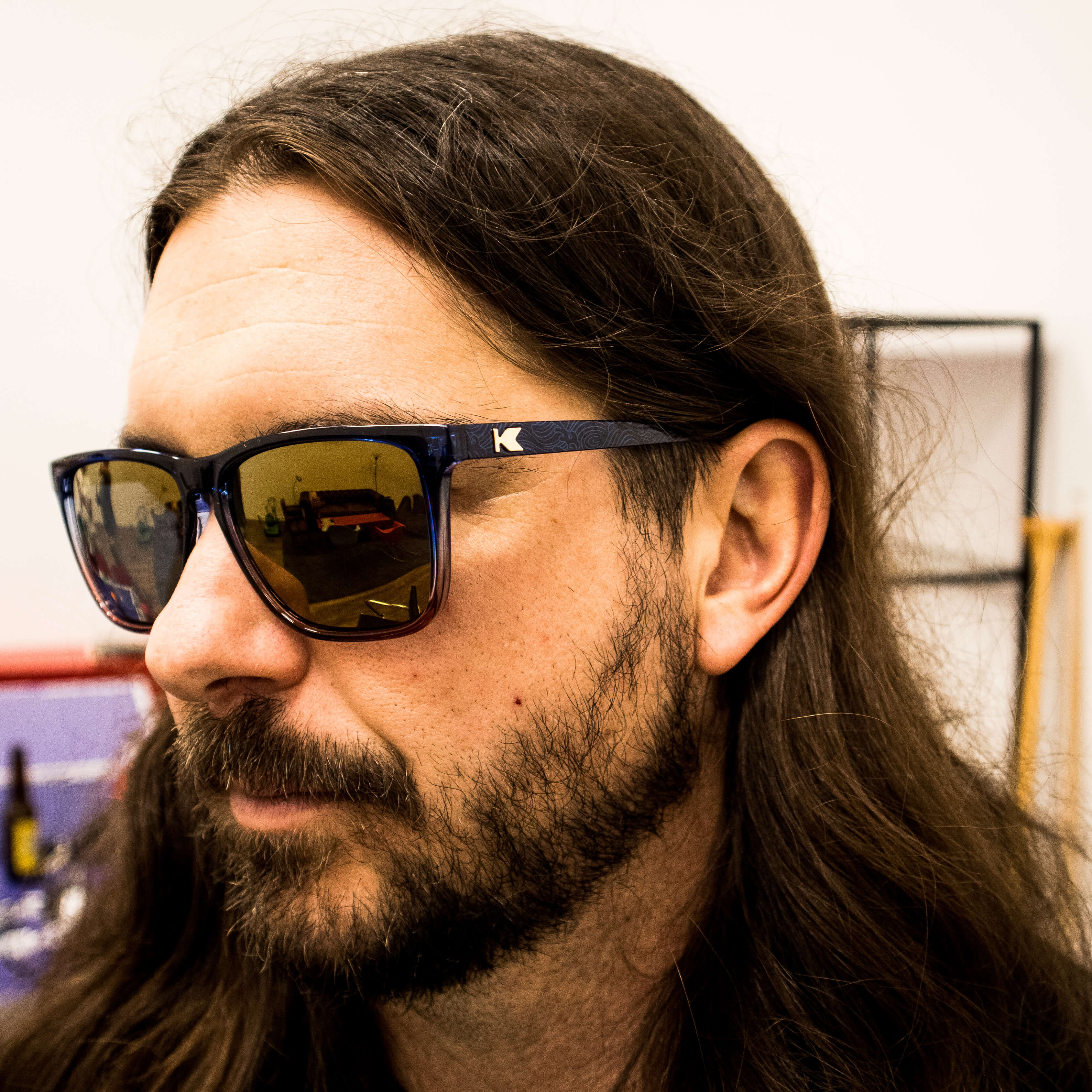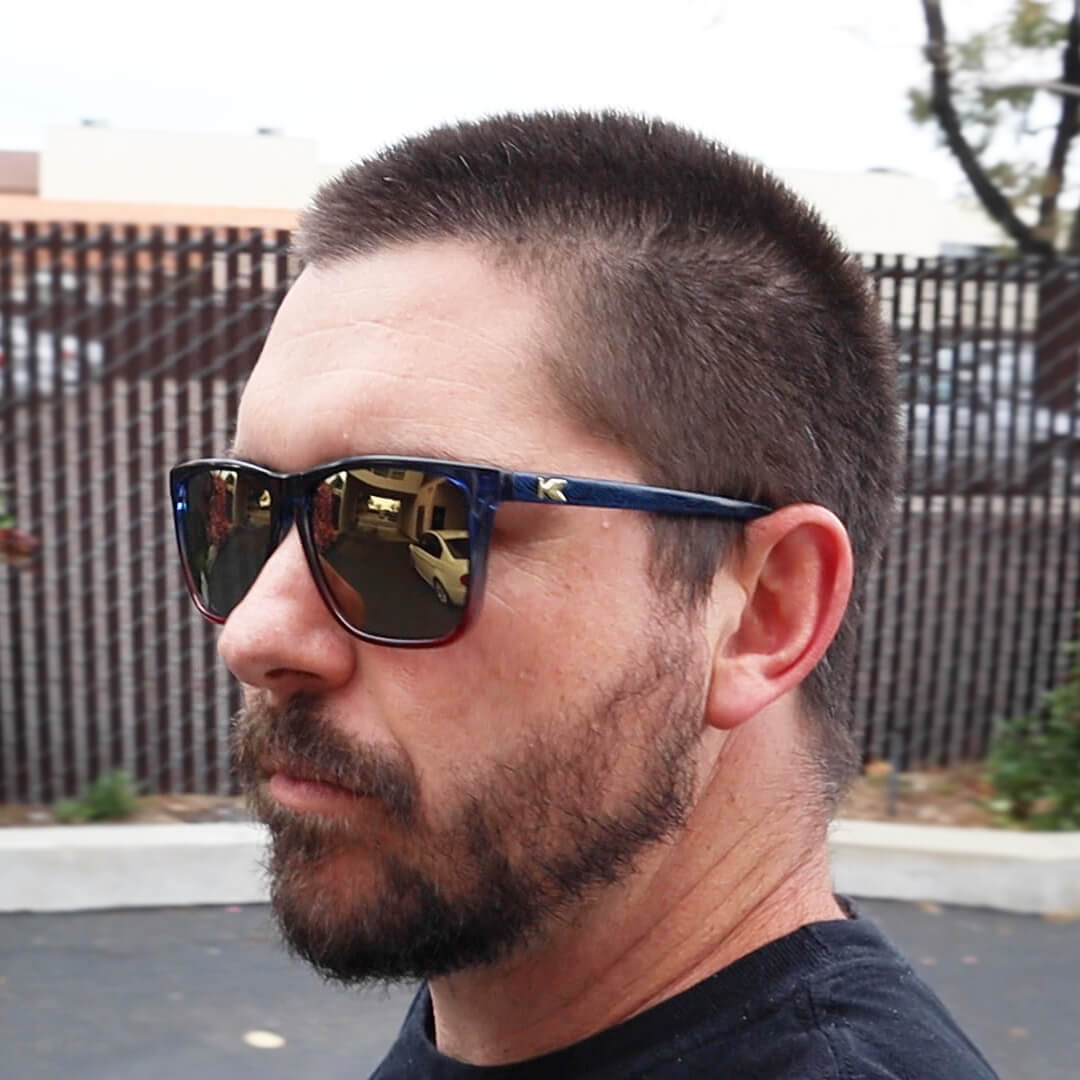 Grow It Out With El Moreno
Co-Founder and Chief Follicle Office (CFO) at The Longhairs, El Moreno first grew his hair long in 2012, letting it ride for seven years before shaving his head at The Great Cut and donating 24 inches of hair. He's growing it back out and he wants you to grow it out with him.
Whether you're growing it out to donate or just to let it ride, join El Moreno's hair update list for videos, progress checks and real-time tips and tactics through the awkward stage and beyond.
#growwithmoreno #TheGreatCut2024 #whosgrowingwithme