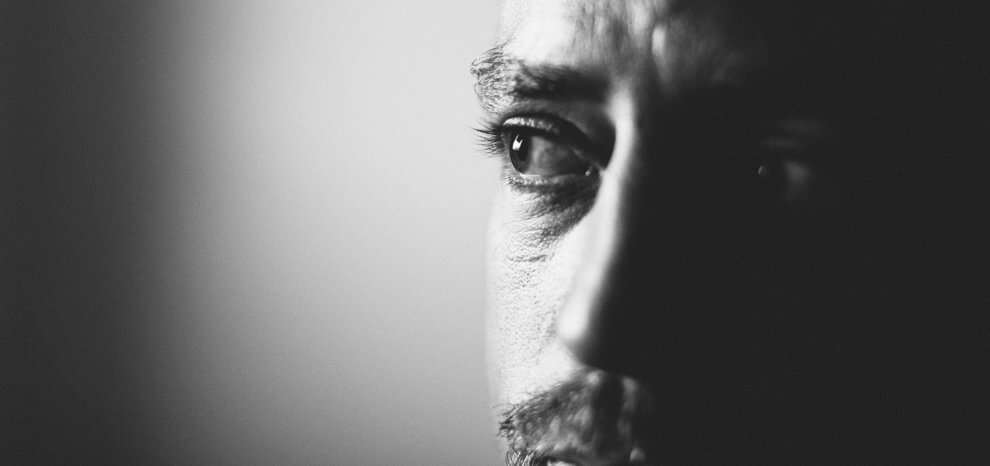 The Longhairs Mission, Vision & Values
Five Years and 300 Blog Posts
The Longhairs came to life at Long Manes & Candy Canes on December 12, 2014, when we launched a website with three blog posts.
It's five years later, and this is blog post #300.*
*for a few months we ambitiously published two posts a week, hence reaching 300 posts in 260 weeks
Amidst the ongoing publication of original content, in 2019 we took some time to focus back on what The Longhairs is, what it really means, and what it's here to do.
Starting with the mission and values we created for our web agency in 2013, and using the Entrepreneurial Operating System (EOS) as a guide, we revisited, refined and articulated our core vision and values.
Here in blog post #300 we're proud to share it with you.
---
To inspire confidence, develop masculinity and foster community among guys growing their hair.
---
Do things right
Do the right things
Creativity and authenticity
Team spirit and contagious enthusiasm
Unwavering confidence and determination to achieve
Building and influencing community from San Diego outward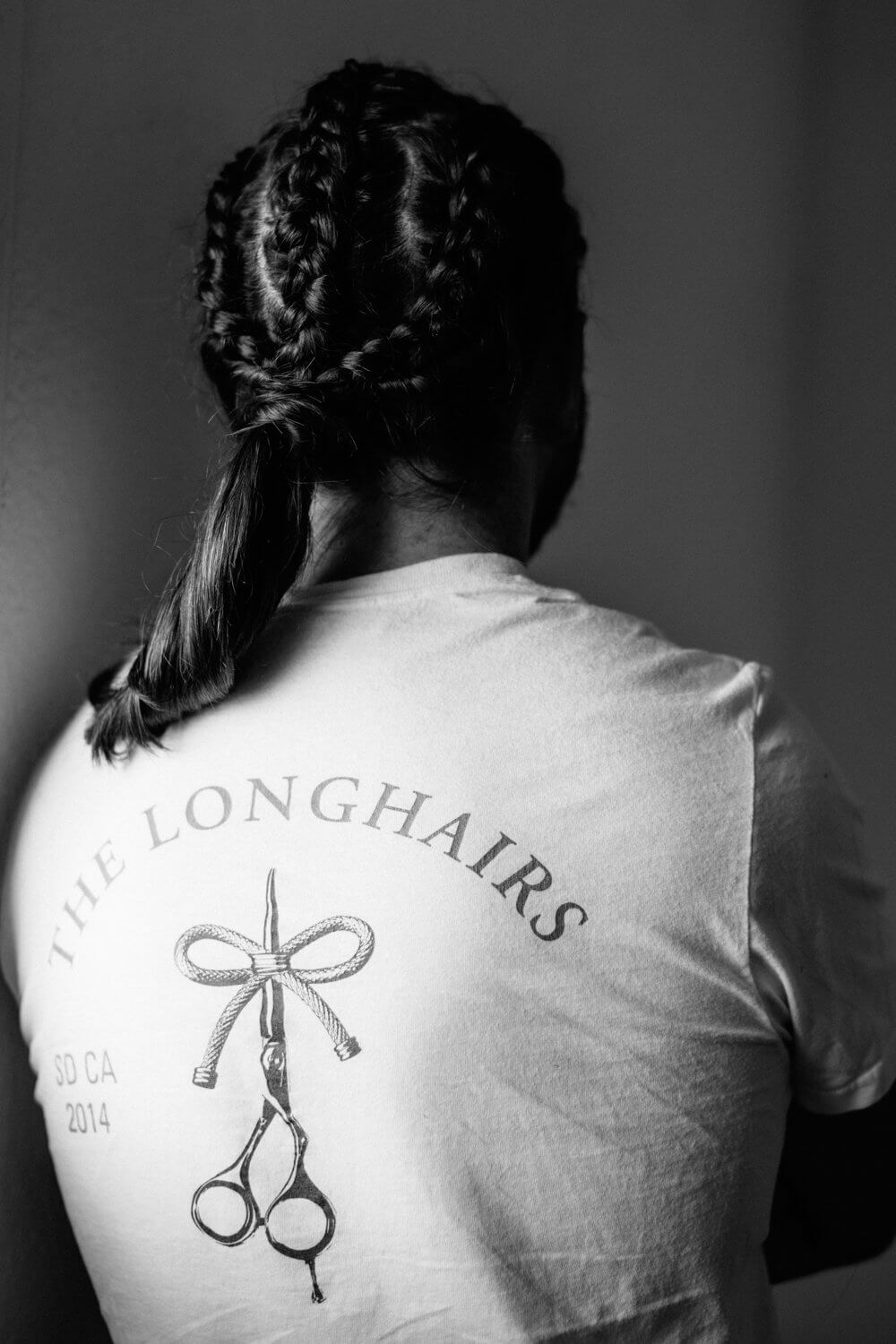 ---
In our experience it's among the most important keys to success and personal fulfillment, and yet confidence can be especially challenging for men.
We're not talking about overconfidence or arrogance. We're talking about believing in yourself; whether it's your appearance, your goals and aspirations, or simply confidence in who you are.
Men who believe in themselves are men who achieve, men capable of building good families and strong communities.
Inspiring confidence in the minds and hearts of those who follow The Longhairs gives us a chance to have a positive impact on each other's lives, the lives of our families and the communities in which we live.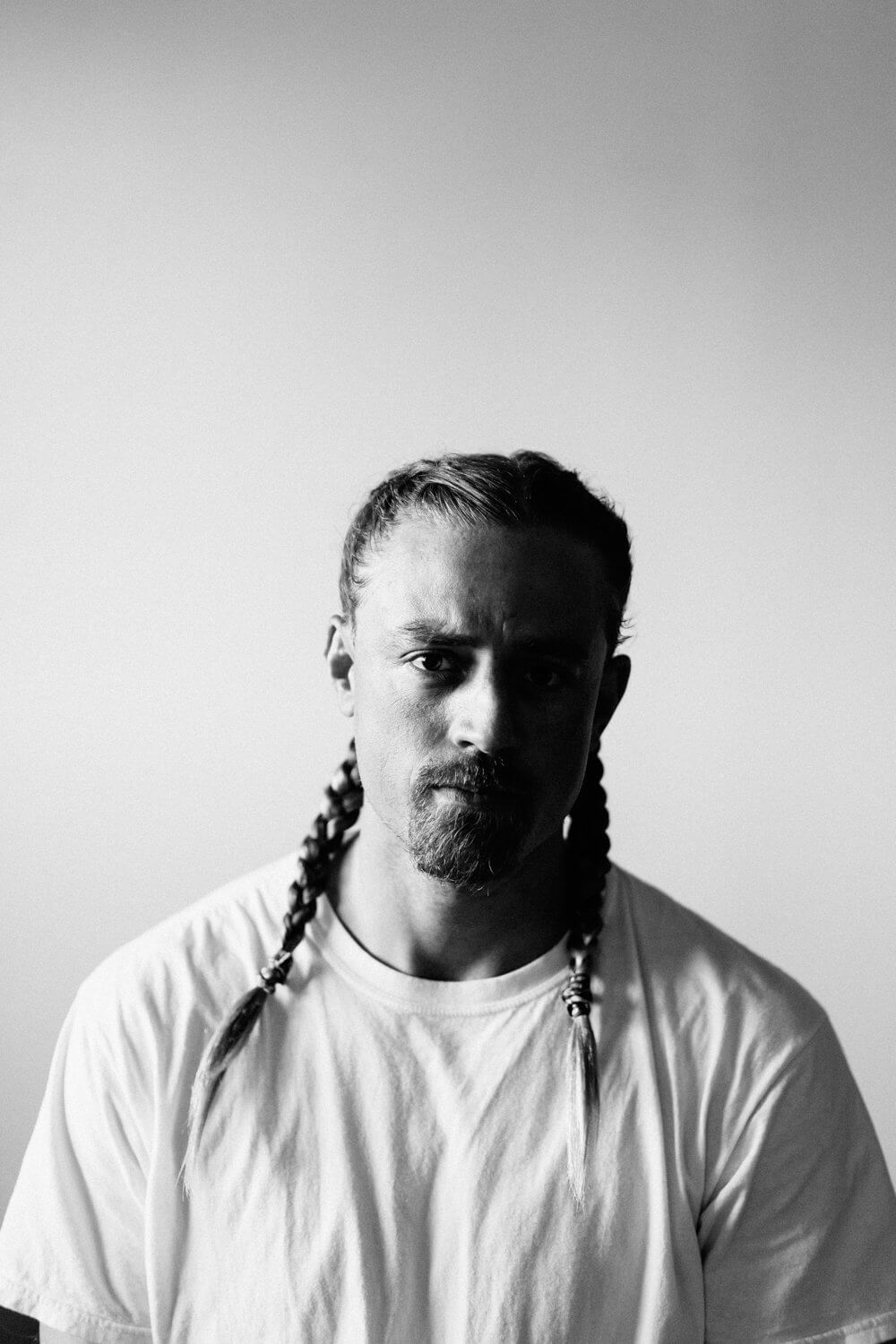 To Develop Masculinity...
---
We live in a world with many problems; we need good men and women to make it better.
As men we'll focus on men, and while the notion of toxic masculinity has been scrutinized in the last decade, we look at the definition of masculinity:
"Qualities, attributes or characteristics traditionally associated with men,"
...and we assert that true masculinity is defined by the qualities, attributes and characteristics associated with good men.
What does it mean to be a good man?
To borrow from the Character Counts! Six Pillars of Character: Trustworthiness, Respect, Responsibility, Fairness, Caring and Citizenship.
Or to use Seven Virtues of Manhood from Play The Man by Mark Batterson: Tough Love, Childlike Wonder, Will Power, Raw Passion, True Grit, Clear Vision and Moral Courage.
Or even to use the definition from El Rizado in, Does Long Hair Make Us Masculine?
"To be masculine is to be a helper, a leader, someone to look up to. You lead, you take responsibility and most importantly, you love. To be a man is to be a rock for others to stand on, be there when your friends need you, and to show love freely."
Whatever framework we apply, the world needs good men who embody what it means to be truly masculine. Within this context, masculinity is nothing to be ashamed of or scorned. We shouldn't hide, suppress or ignore it.
We should embrace our masculinity, hone our skills and abilities and use our powers to lift each other up and make it better. We should welcome a lifetime of continuous work to become the best men we can be. We should live our masculinity to the fullest.
Simply put, our mission to develop masculinity means this: to make men better men.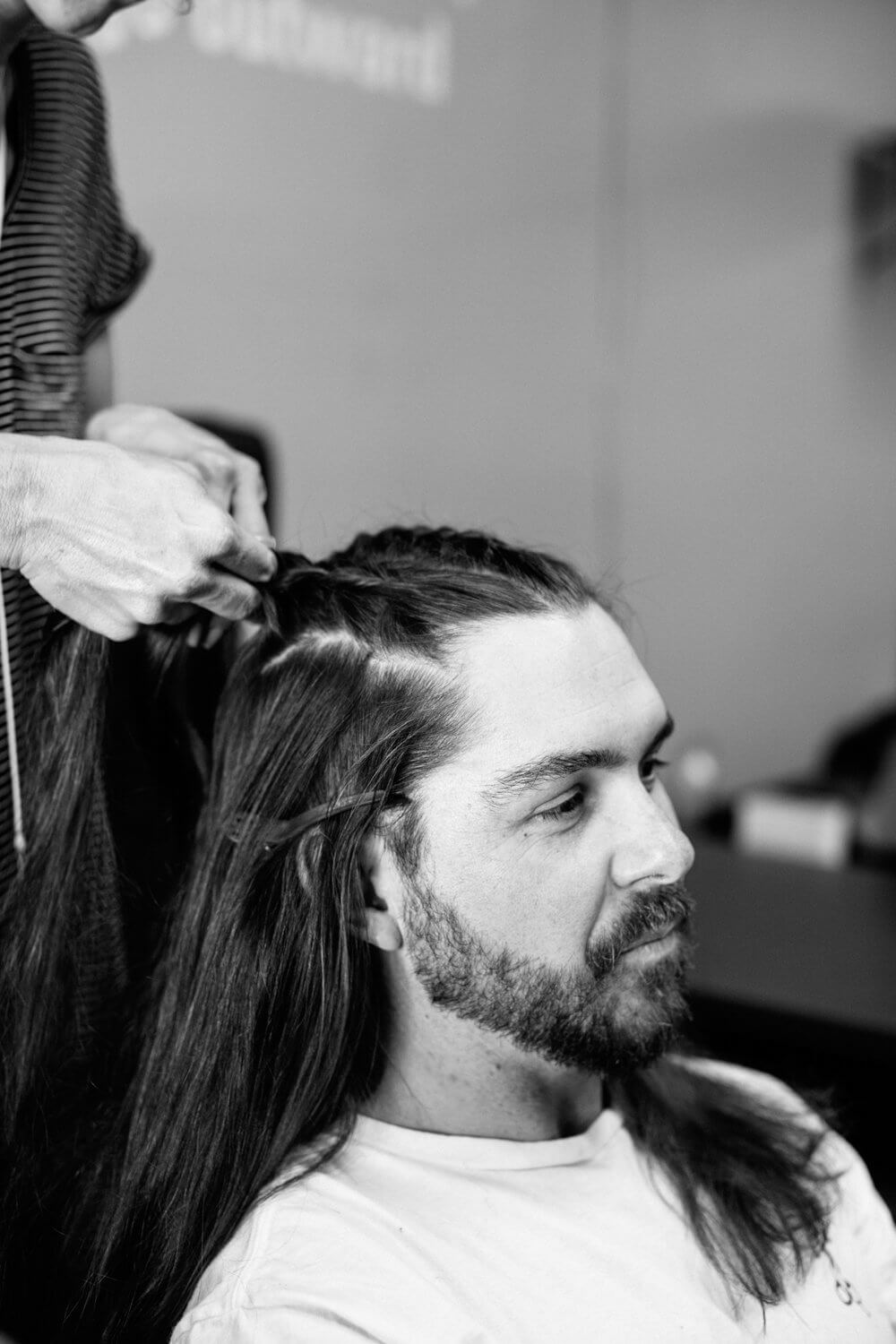 ---
It wasn't until we first grew our hair long that we started noticing other guys with long hair, and realized we have characteristics in common that make us a community.
We've all been through (or currently going through) the awkward stage, and we deal with long hair problems. We have a sense of identity or connectedness with our hair, and yet we have probably experienced some kind of scrutiny for it.
We all want to be accepted. We all want to be part of something. The Longhairs' community offers both...basically like a big living room with couches full of bros making hair jokes.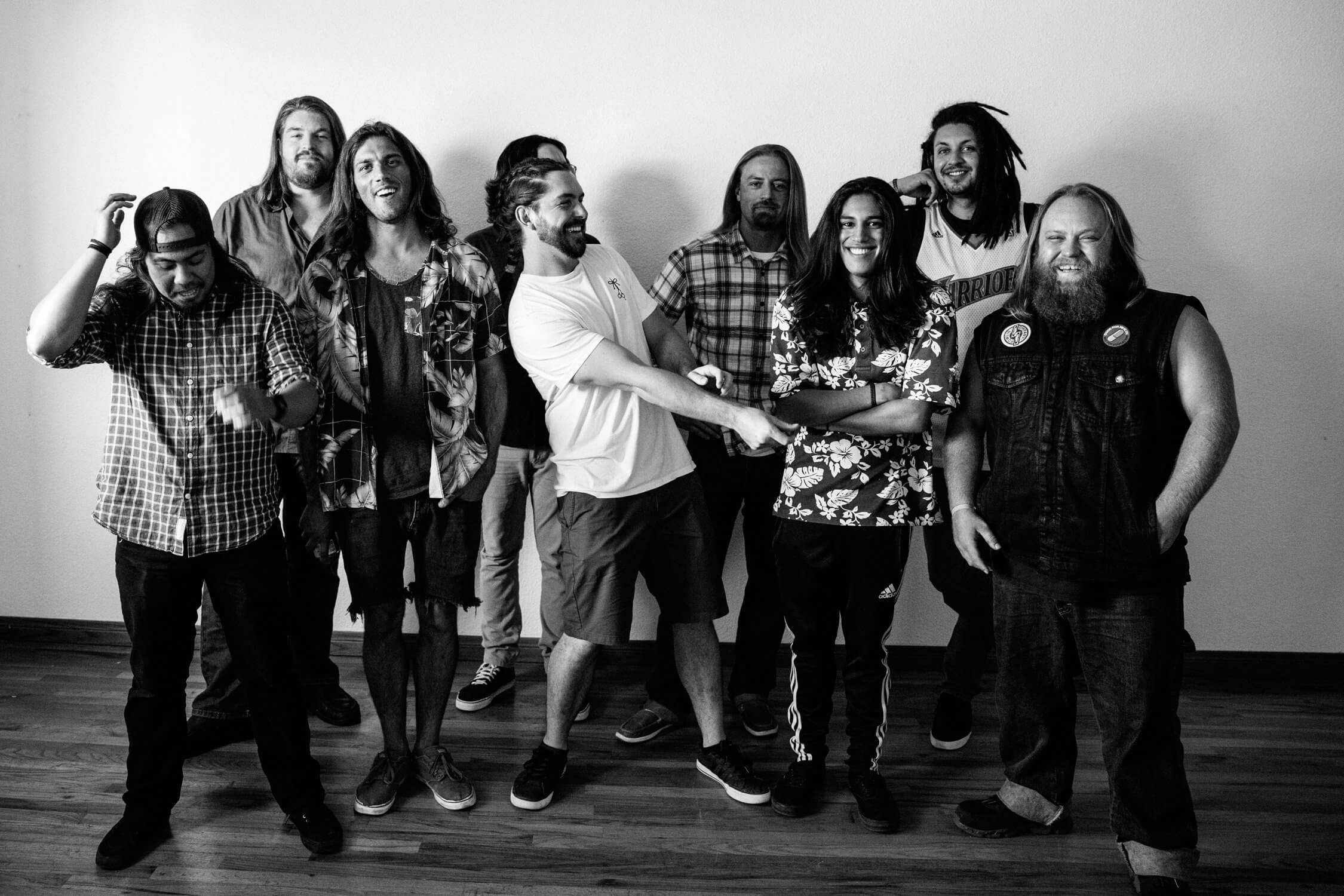 That's why it's fun to hand out referral cards, and why you give em the high sign When You See Other Longhairs. Because we're community...and through community we give ourselves a chance to do more, to be more, and to enjoy it more.
...among guys growing their hair.
We intentionally use the term "guys" to encompass men and boys alike, and technically we're all growing our hair. That's who we are and that's who we have the best chance to connect with, but our aim is not to alienate or exclude.
While our brand is inspired by and created for guys growing their hair, anyone who is down for equality is welcome in The Longhairs' community. Women are the hair experts after all, and behind every luxurious manly mane is a woman who appreciates it.
If you know a guy with long hair, if you are down for the flow, if you can simply appreciate what it means to have long hair…we're glad to have you here.
Because as we like to say...long hair lives in the heart.
Do things right
Do the right things
Creativity and authenticity
Team spirit and contagious enthusiasm
Unwavering confidence and determination to achieve
Building and influencing community from San Diego outward
Sounds great, but what do these words actually mean? You might call it a work in progress as these continue to evolve, but we've taken a crack at what these values mean for us.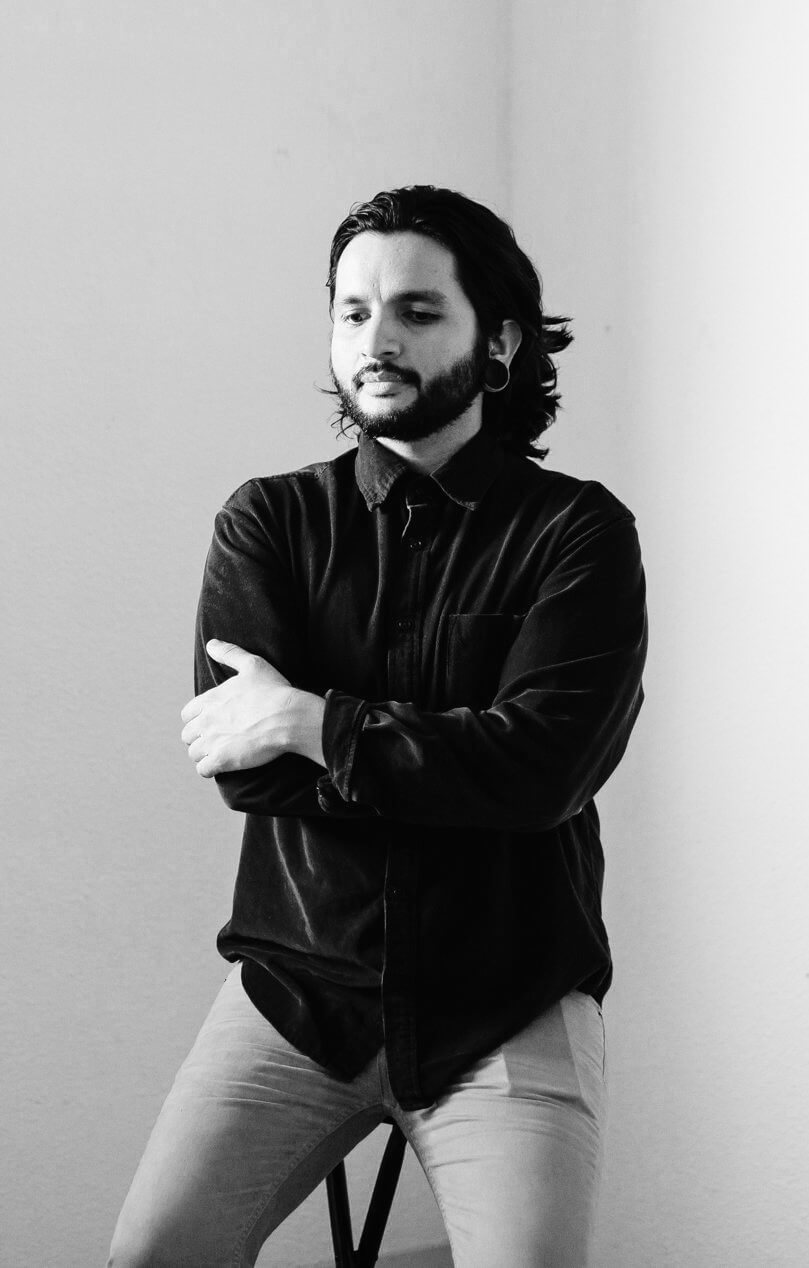 ---
Doing things properly, correctly, the way they are supposed to be done
Accuracy and attention to detail
Reliably following "the way we do things"
Getting it done without "half-assing" or taking shortcuts
---
Fundamentally rooted in the difference between "right and wrong"
Spending time on things that matter
Actions and behaviors in alignment with our values
Treating others the way you wish to be treated
3. Creativity and authenticity
---
The use of the imagination or original ideas, especially in the production of our work
Being who we are, not what others expect or what other companies or people are
Providing solutions with the ability to pivot and still achieve the mission
4. Team spirit and contagious enthusiasm
---
An attitude that encourages, motivates or inspires others, with intense and eager enjoyment, that is likely to spread from one person to another
Believing in other members of the team
Helping each other to achieve our goals
5. Unwavering confidence and determination to achieve
---
Firmness of purpose; resoluteness in our vision
Get it done no matter what obstacles are in the way
Believing in ourselves and our capabilities
Not giving up
Making sacrifices
6. Building and influencing community from San Diego outward
---
Engaging with the community: responding to emails, comments, DMs, answering questions, handing out referral cards, high customer service rating, etc.
Attracting others to ourselves, our values, purposes and beliefs
Helping members of our community in their own pursuits
Affecting others in a positive way
Hopefully, you care.
When we started this thing, people would hear "Hair Ties For Guys," and think, how are they ever going to make a business out of that?
We didn't set out to build a business. We set out to build a community, and the business has followed.
We are a business, and we do hope to build a visionary company that will provide for our families and last beyond the founders. What matters more is the impact we can make. If this lane gives us the best chance to make the most impact, then we are going to LET IT RIDE.
Stoked to have you with us.
Would love to hear what you think about The Longhairs Core. Are there any particular values or statements of purpose that resonate with you? Do you think The Longhairs is living up to its core focus? Please share in the comments, AMIGO!