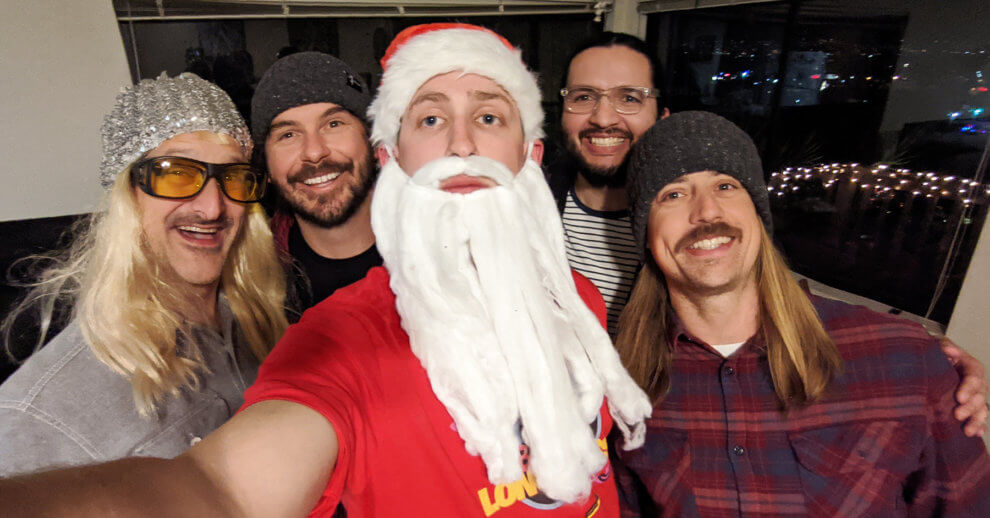 Santa Drops in for El Rubio's Birthday
The Big Man Drops in for El Rubio's Birthday
All El Rubio wanted for his birthday was Santa Claus, long hair and good friends. You might remember Santa's first appearance on The Longhairs podcast, Christmas Eve 2018. Turns out the egg nog and plentiful cheer caused major delays in the Christmas operation, and Santa had to tighten things up in 2019.
Days ago on a crisp December night, we were joined once more by one of the legendary longhairs of all-time as Santa Claus dropped in on El Rubio's birthday celebration already in progress at The Longhairs Ocean Beach Field Office.
Attended by the likes of El Moreno, El Gustavo and Jefferson Jay in complete holiday ensemble, the boys were already tying one on when the big man arrived.
This year it was El Rubio feeling most refreshed, reflecting on an extraordinary 2019 and humming auld lang syne, "days gone by." Meanwhile Jefferson Jay peppered El Santa with the questions we've all been wondering...but were too afraid to ask.
Santa Claus, long hair and good friends? Check, check and check. Once again leaden with generous doses of holiday cheer, listen to Saint Nick and The Longhairs on Let It Ride.
What you'll hear about:
Celebrating El Rubio's birthday
Santas hair secrets
Jefferson Jay asking the tough questions
What Santa does with all his time alone
Good thing Santa had plenty of time to recover before the big holiday.
In honor of El Santa's luxurious snowy white mane, we are proud to release our newest pack of Hair Ties For Guys: The White Ties.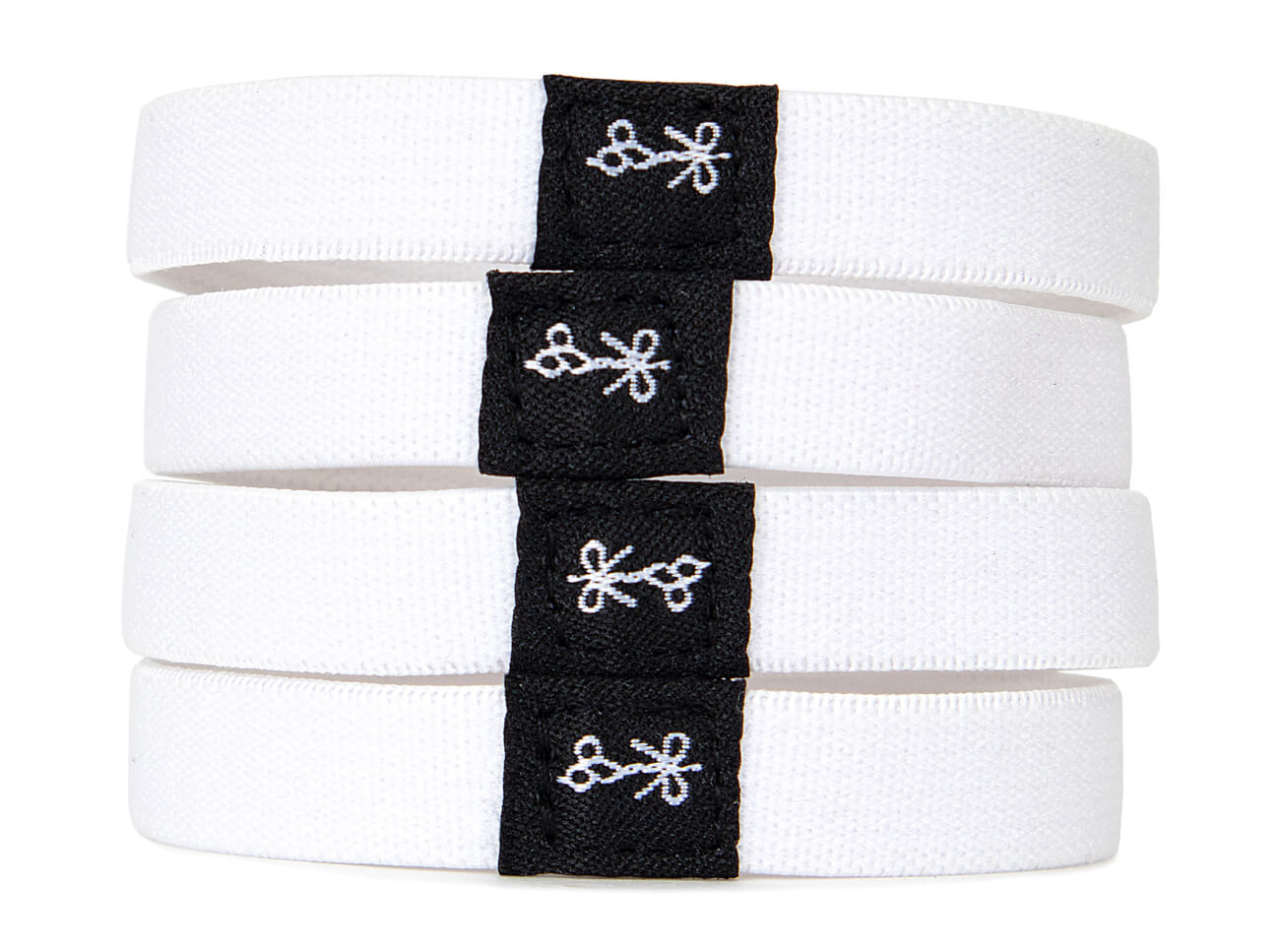 Perfect for designing your own hair ties!
Santa Claus, aka Saint Nicholas, Kris Kringle, Father Christmas, or El Santa 'round these parts, is a legendary longhair who delivers gifts to the homes of well-behaved longhairs on or about Christmas when they place an order with The Longhairs. Connect with him by sending a handwritten letter to The North Pole or by leaving a comment below.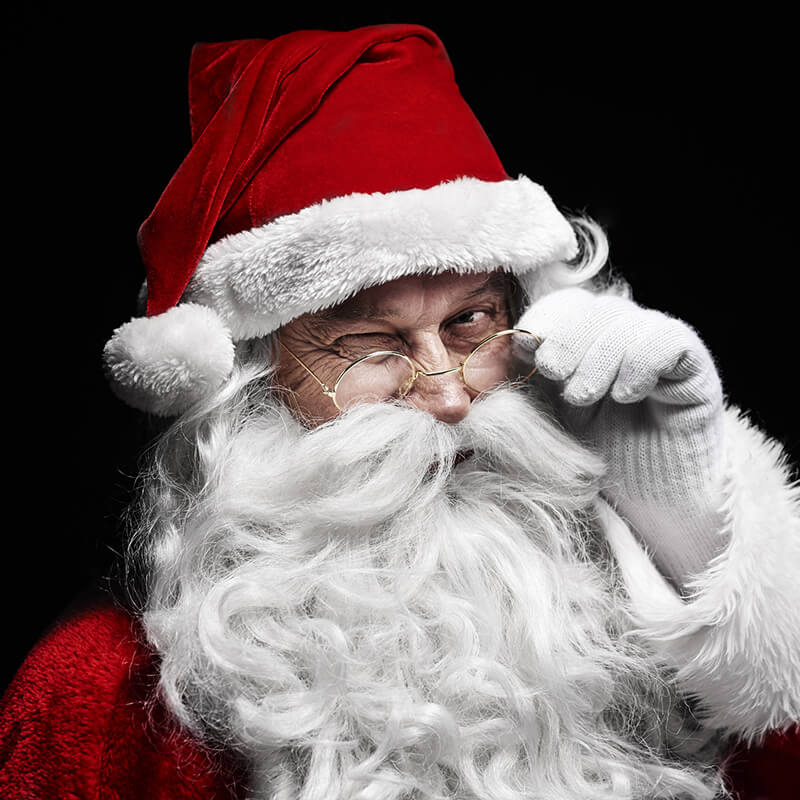 Questions or comments for El Santa?