Set Yourself Up for Success Growing Long Hair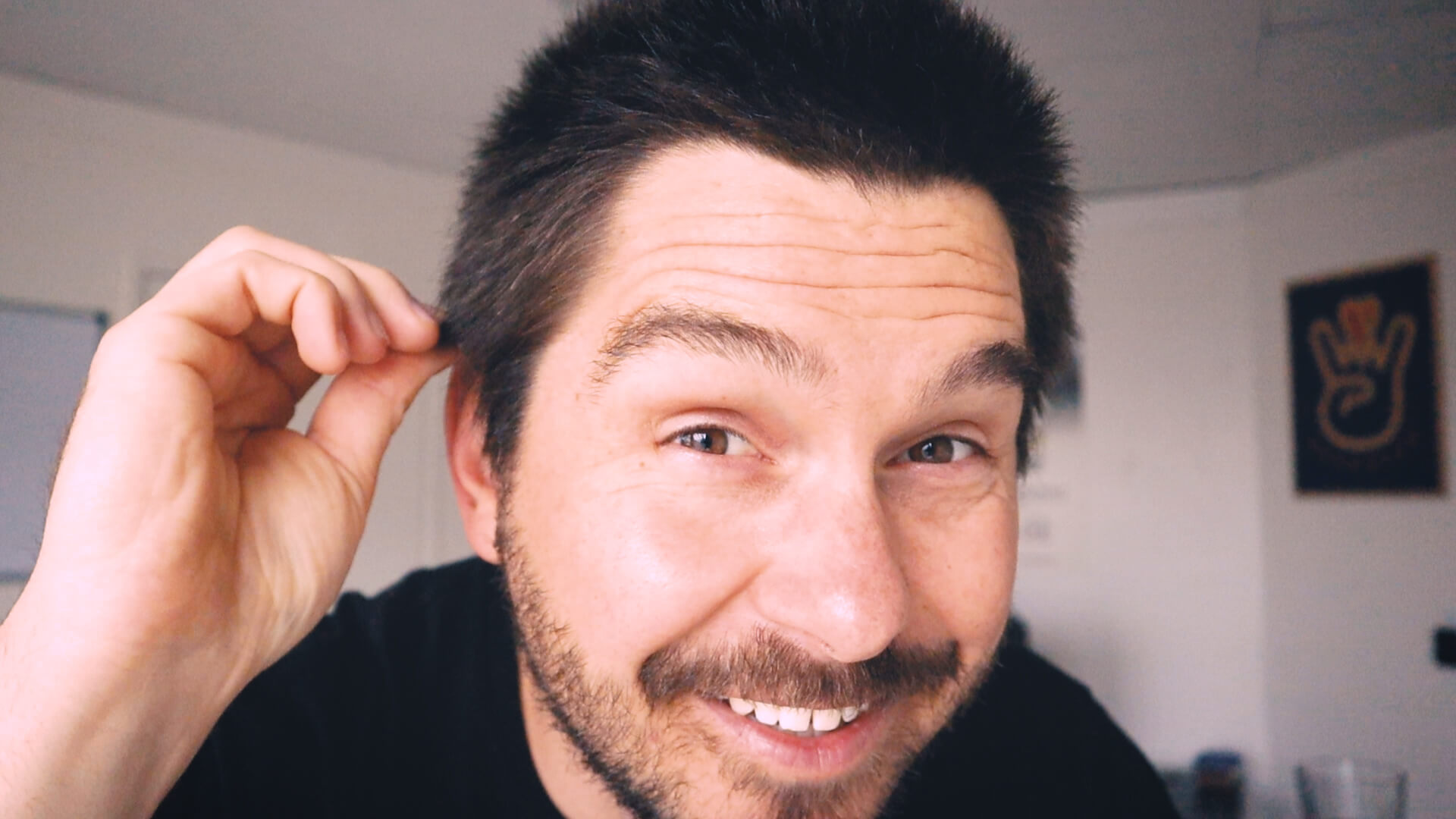 We all know the awkward stage is inevitable. As I'm inching towards three months of hair growth, my toes have officially entered the proveriable pool of awkward.
I've got hair sticking straight out over my ears, the shape of my head seems to start wide and get narrow, and my neck line is horrendous. I'm talking wolverine-esk type of neck hair over here.
It's time for some much-needed maintenance. But how do you set yourself up for success growing your hair out?
There are some purists out there who believe you should never trim or do any type of cutting to your hair as you are growing it. While it's true you just have to power through the awkward stage, that doesn't mean you can't look good doing it.
The thing is, we don't have to be miserable growing our hair out. We can make it more manageable by mitigating some of the most glaring issues, and that starts with maintaining an overall well-groomed appearance.
With an intentional approach to grooming, including our neck line, the sides, our beard and eyebrows, we can look presentable and professional through the process of growing out our hair.
That's just part of what I learned when I visited two hair professionals seeking advice on how to deal with the awkward stage. First I went to a salon, then I went to a barber shop for a second opinion and actually got my hair cut.
It was super interesting how well the education translated between the salon and the barber shop, and the results were great. I ended up looking clean, sharp, and set up for success growing my hair out.
See how to set yourself up for success, how to communicate with your hair pro as you start growing your hair out, and most importantly how to make it through the awkward stage without being miserable.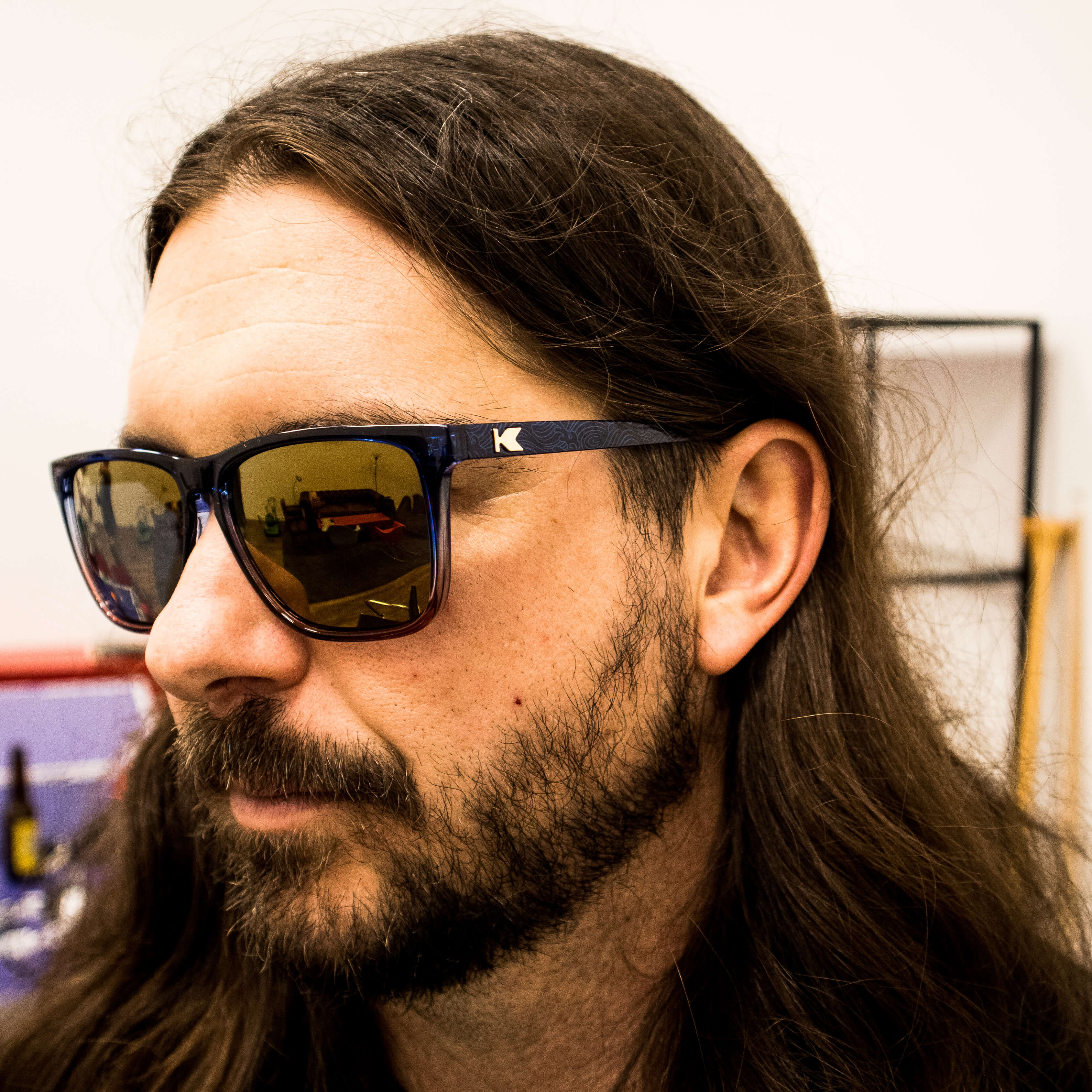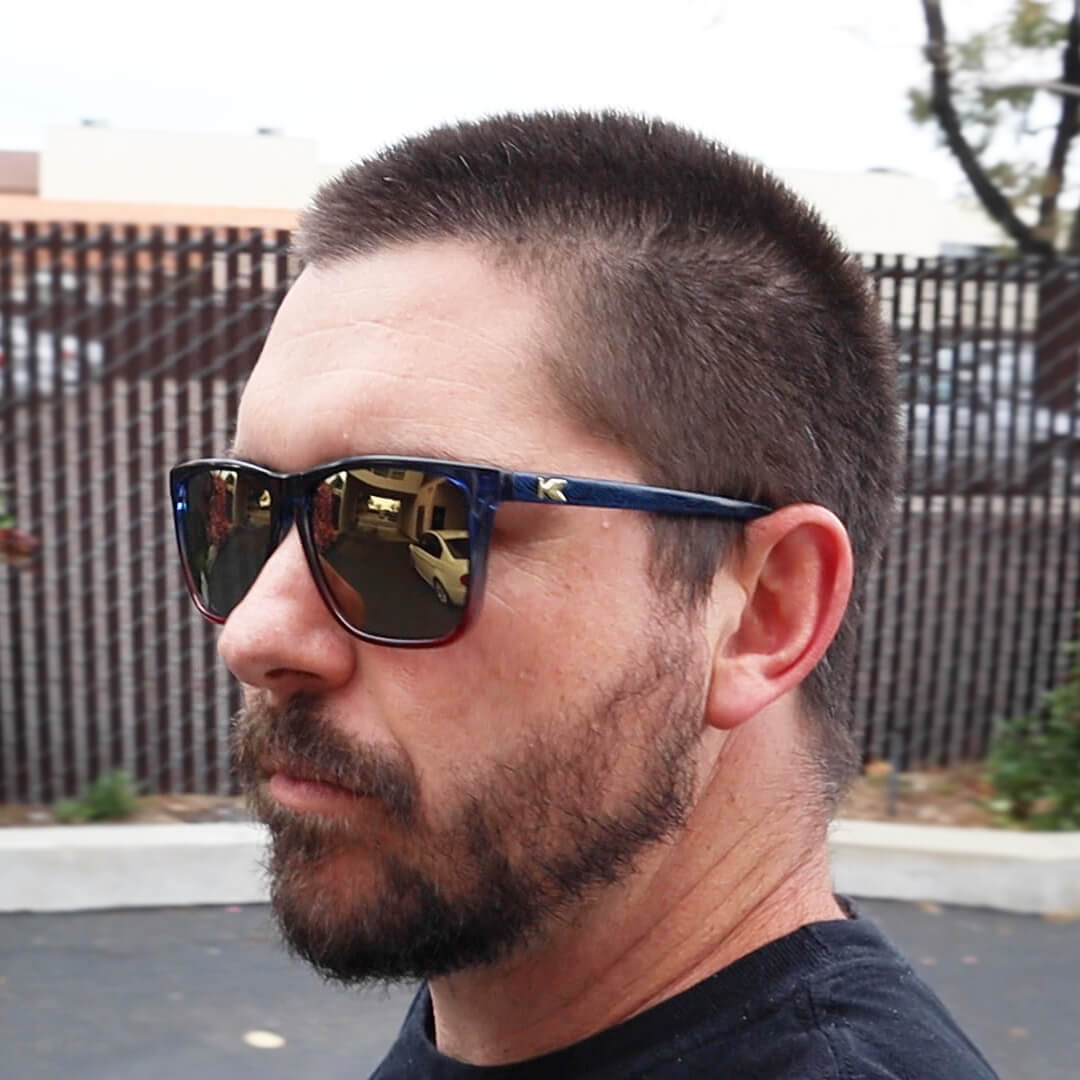 Grow It Out With El Moreno
Co-Founder and Chief Follicle Office (CFO) at The Longhairs, El Moreno first grew his hair long in 2012, letting it ride for seven years before shaving his head at The Great Cut and donating 24 inches of hair. He's growing it back out and he wants you to grow it out with him.
Whether you're growing it out to donate or just to let it ride, join El Moreno's hair update list for videos, progress checks and real-time tips and tactics through the awkward stage and beyond.
#growwithmoreno #TheGreatCut2024 #whosgrowingwithme
THANKS TO OUR HAIR PROFESSIONALS
House of Imago Beauty Collective
Shayna has been our most trusted hair pro, sharing hair knowledge and expertise since the founding of The Longhairs. She volunteered and helped us plan The Cutting Zone for The Great Cut, where she ceremoniously cut El Rubio's mane.
She has a regular clientele of guys growing their hair out, and welcomes new clients from The Longhairs at her salon in Normal Heights, San Diego. imagobeautycollective.com
True Grit Barber Shop
Having never met before, Steven Jones immediately agreed to participate in The Great Cut when we walked into his barber shop for the first time. He ended up volunteering over five hours of his time performing haircuts, including shaving El Moreno's head down to the skin.
He has continued supporting The Longhairs with hair knowledge and skilled craftsmanship with the clippers. Visit his shop in Pacific Beach, San Diego for a touch up or a beard trim. @truegritbarbershop@_skjones
---