Masculinity, Art & Music with El Sergioso
A Masculine Man With a Masculine Mane
Developing masculinity can be translated into learning how to be yourself, with confidence. What do you call a man with long, curly hair, pierced ears, and painted nails? Masculine. And it doesn't get more masculine than the long-haired, ears-pierced, painted nails havin', weight liftin', speedo-wearin', rock & roll musician and fine artist who is our guest in episode 108 of Let It Ride: EL SERGIOSO.
In this rock & roll interview at the new global headquarters, El Moreno and El Sergioso rap mano a mano about two of the three pillars of our core vision: to inspire confidence and develop masculinity.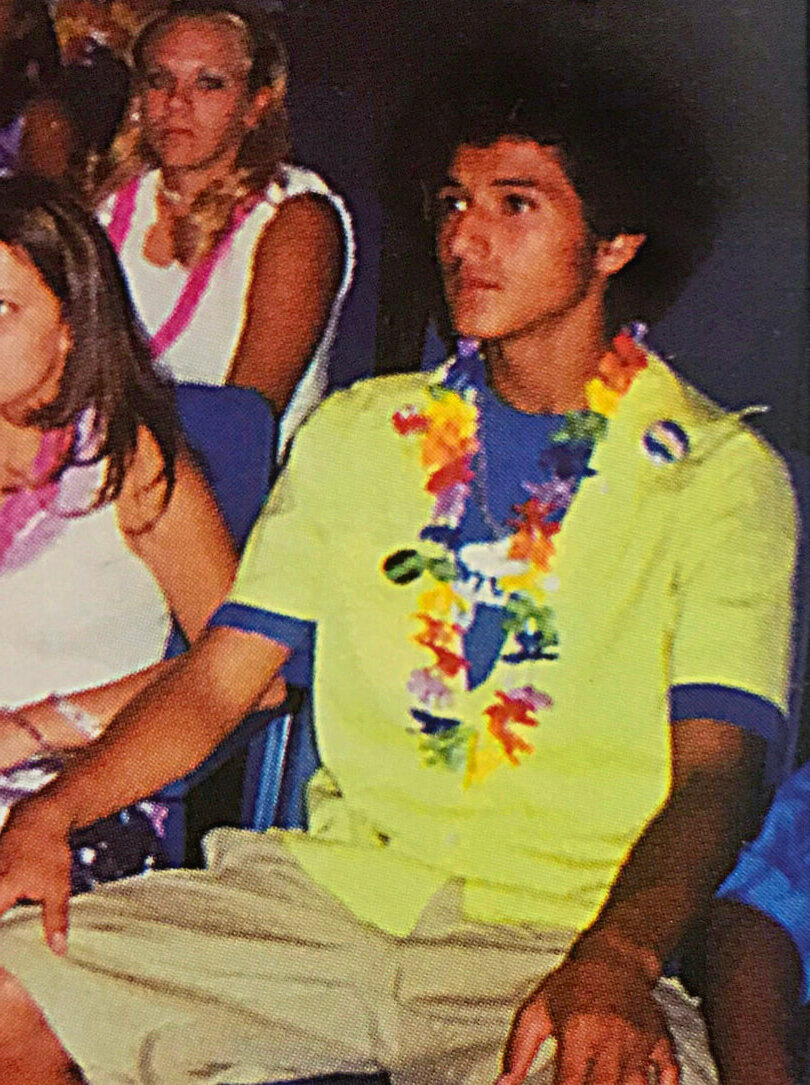 El Sergioso on Developing Masculinity
Celebrating twenty-two years with long hair, El Sergioso continues to develop his masculinity and grow his hair from the boy with frosted tips to the man with the majestic mane you see today.
Sergio leads by action. He uses his masculinity to help others, command his audience at his live shows, and not give an ounce of thought to negativity.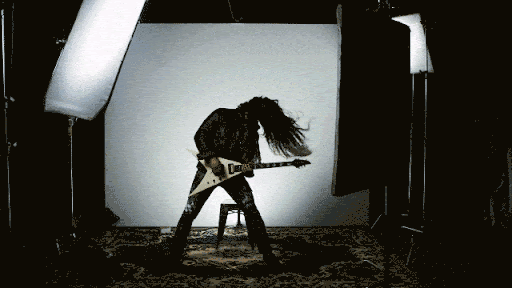 His unique art and music show
Helping people with art
The importance of showing up
Sergio's inspiring morning routine
How painting your nails can be masculine
Why your masculinity matters as a dad
Listen to El Sergioso and El Moreno rap on confidence and masculinity on The Longhairs Podcast.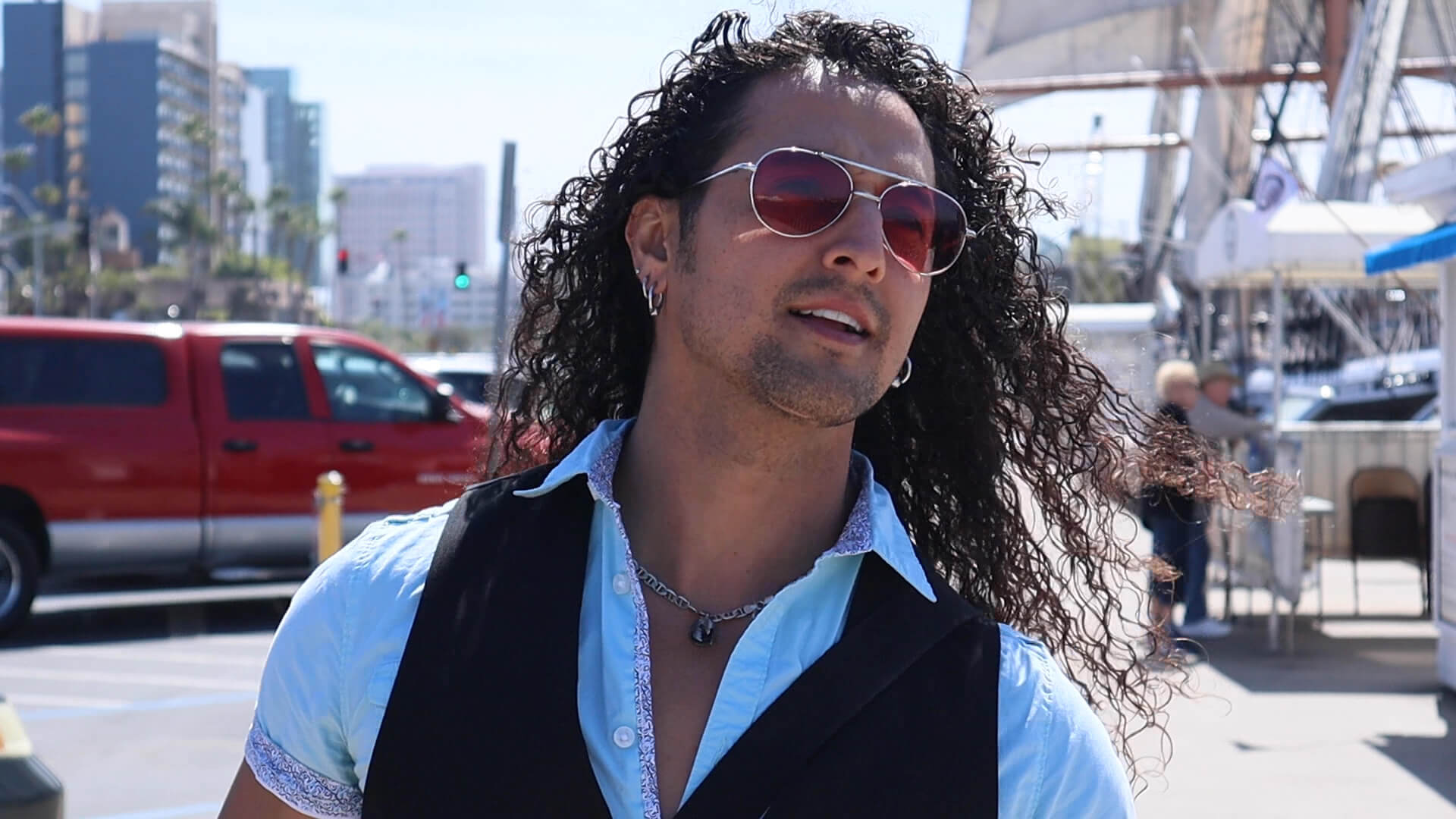 Fine artist and shredding guitarist with massive thick curly black hair, Sergio Gutierrez is a longtime friend and life member of The Longhairs community.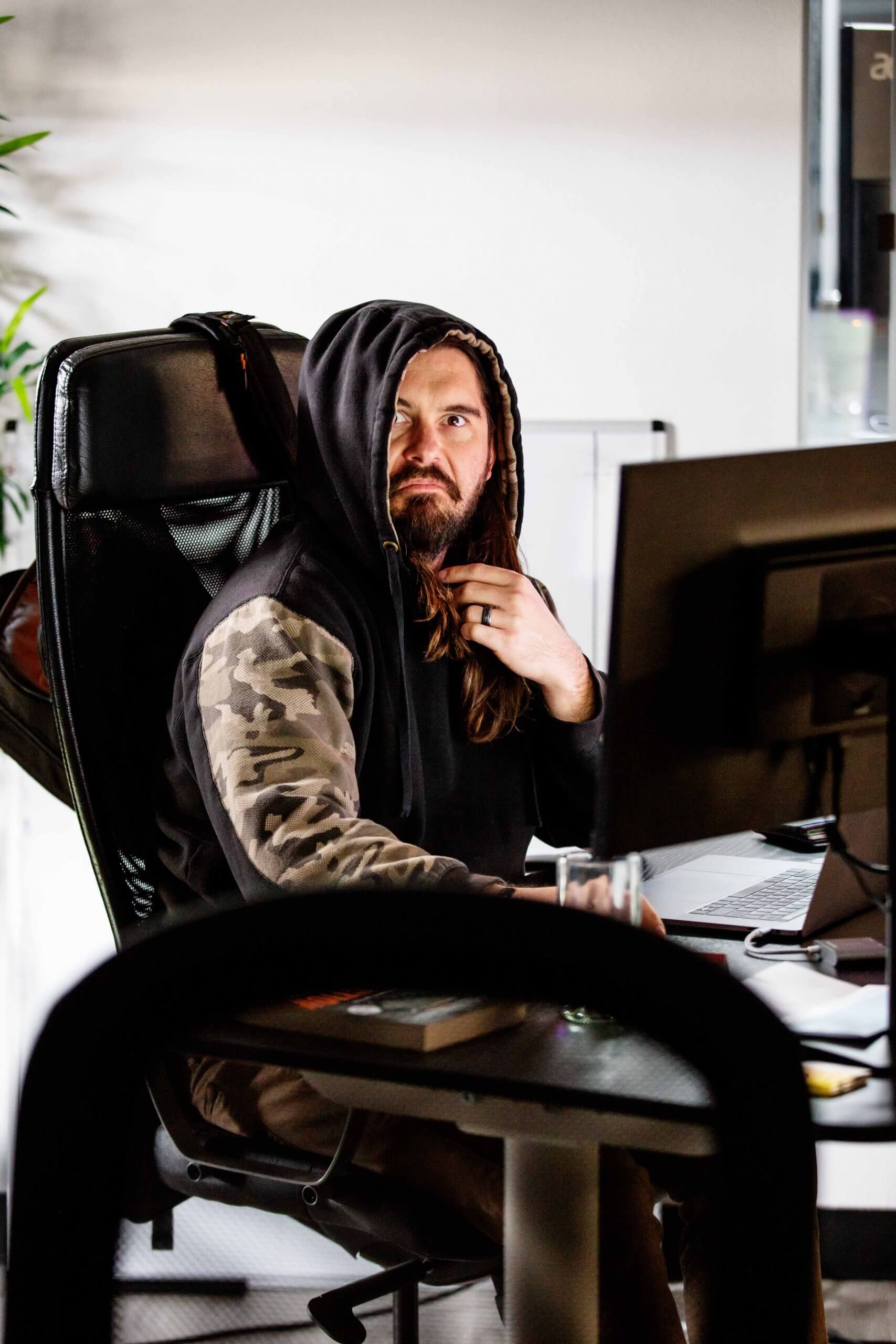 Co-Founder, President & Chief Follicle Officer for The Longhairs, El Moreno is a husband, father, athlete and creator. He makes most of what you see and interact with on The Longhairs websites.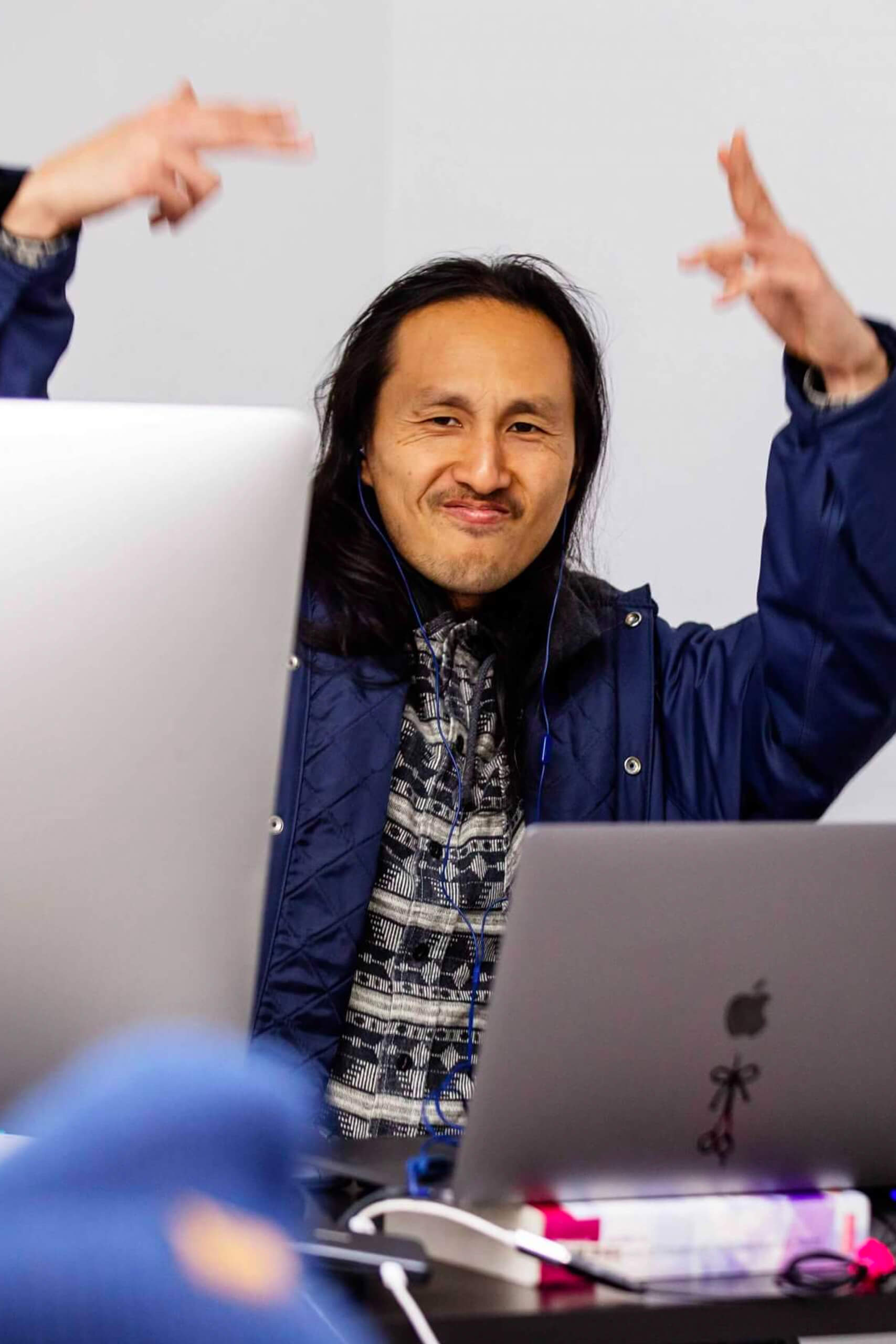 Video Producer for The Longhairs, El Garvinski is a media solutions expert and active health advocate. He directed/produced the iconic Hair Ties For Guys commercial in 2014, and continues firing off heavy content for The Longhairs.