They're cooler than you think
You've worn it down, you've tied it up, you've rocked all types of hats, but have you tried the headband? We know, they're a little strange, maybe even feel a little girly. Once you get over it you quickly realize that this versatile tool can become a staple within your hair product arsenal.
The first thing you need to know is that headbands come in all shapes, sizes, colors and materials. There are thin elastic bands, thick cloth style bands, plastic arches, ones with teeth, some with rubber, the list goes on. Let's just say there are tons of style options. Don't let that intimidate you. Stick with the simple and basic ones to start. We recommend getting yourself one thin band, one thick band and one of the plastic style arch headbands.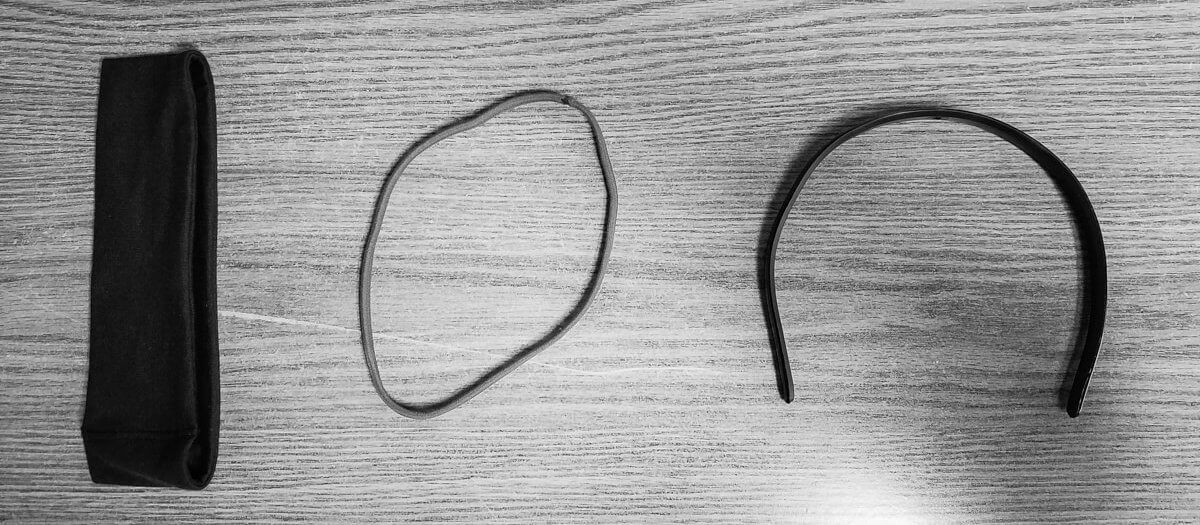 If you are in the awkward stage, or your hair is just at your shoulders, the headband is a ridiculously easy way to keep the hair out of your eyes when it's still too short to tie it back. For the veterans out there who have a flowing mane, not only is it a great way to keep things out of your face, you can also get pretty creative with combinations of tying it up while utilizing the headband.
Here's some inspiration for rocking the headband like a real man should. We've got seven sick ways you can bring this into your daily routine and add headbands to your list of long hairstyles for men.
Did You Know?
We make sick headbands. We also shot a video with even more ways to wear a headband with long hair. Might be worth exploring, mate.
EXPLORE FURTHER