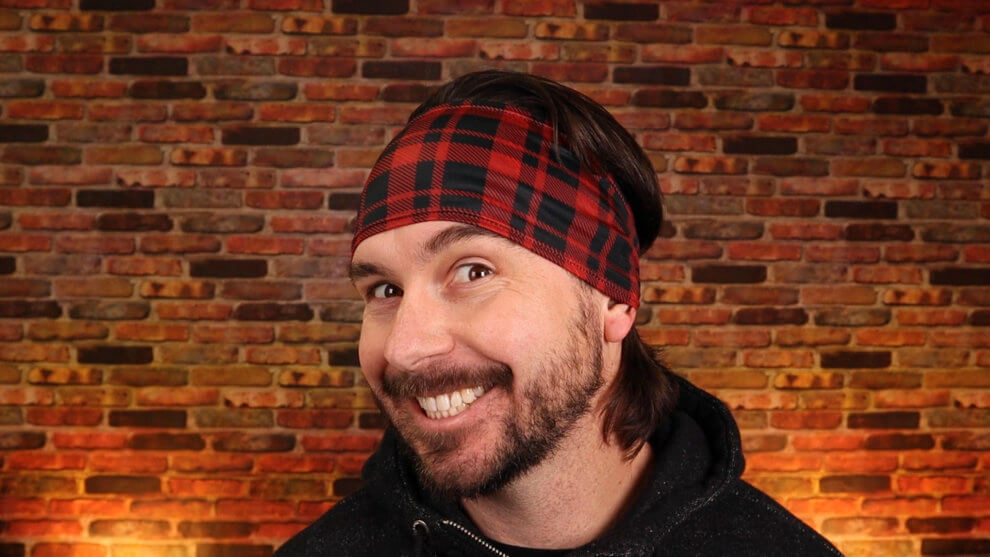 How to Use a Headband for Awkward Stage Hair
Wherein Lies The Awkward?
Here I'm going to show you the best ways to use a headband for awkward stage hair, but first...what makes the awkward stage so awkward?
It's the sides.
The sides are the worst. At times they're going to feel unmanageable and in most cases contribute to approximately 90% of your awkward look. The sad truth is, if you can't overcome the struggle with those awkward sides, there is a good chance you'll eventually cave in and cut it.
So if you are a savage and you REFUSE TO CAVE, you're gonna have to figure something out for the awkward sides.
It's true you can mitigate the sides by eliminating pesky sideburns and trimming in the awkward stage. It's also been well-documented that hats and beanies are your go-to tool during awkward stage hair.
While these can be effective in certain phases of your journey, these are temporary solutions for alleviating the total goofball look (which is nice)...though not the only means available to you.
Headband Styles for Awkward Stage Hair
Here is where the headband for awkward stage hair comes into play. For our long haired brethren we've covered the topic of headband hairstyles for men extensively, but what about the awkward stage bros?
While growing your hair out headbands are another excellent tool for taming that awkward mane.
In addition to these styles, headbands are easy to use, lightweight and you can fit them in your pocket—allowing you to take one with you everywhere you go. It's kinda like having a hair tie with you at all times.
There are plenty of choices for headbands, but I prefer our thick and thin headbands, bandana style tie-backs and signature headwraps, offering a wide array of options for containing the sides, keeping the hair out of your eyes and looking stylish as you grow it out.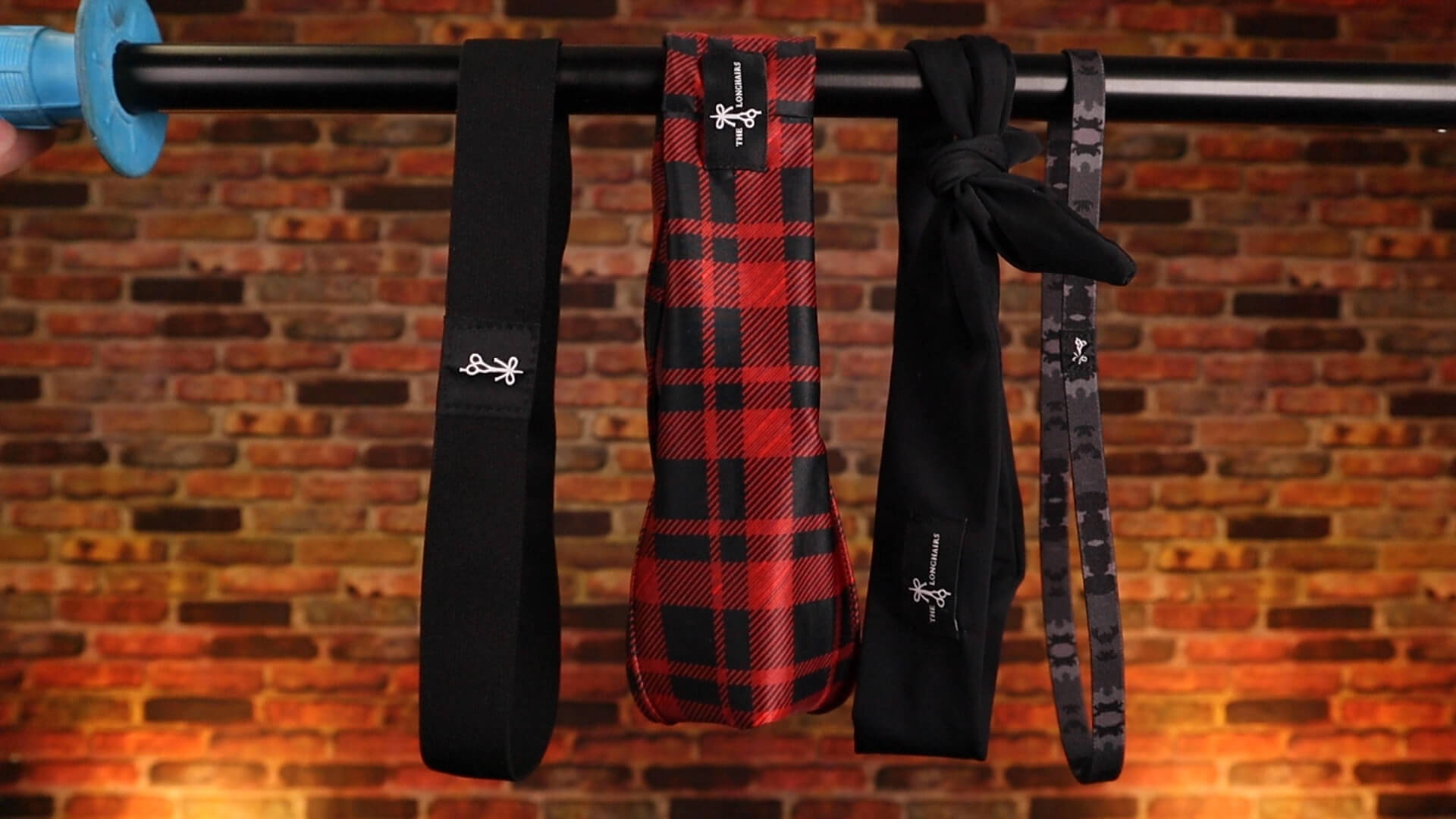 It's worth noting that whatever solutions, tactics and products you try, you're going to have to power through the awkward stage with courage and commitment. There is no easy way around it, but know that the day of reckoning will come.
So if you are growing it out and have never given headbands a shot, here is how to wear a headband for awkward stage hair.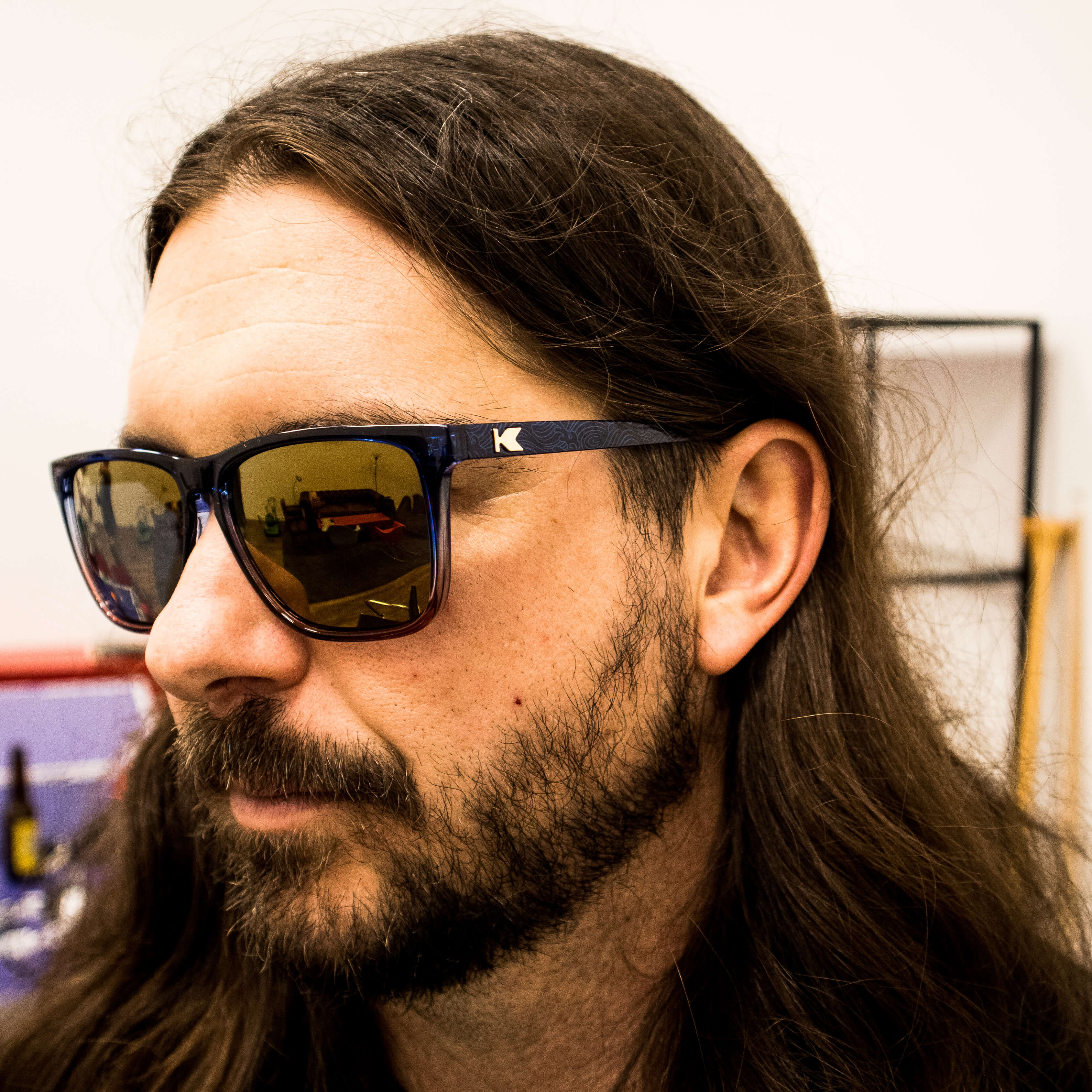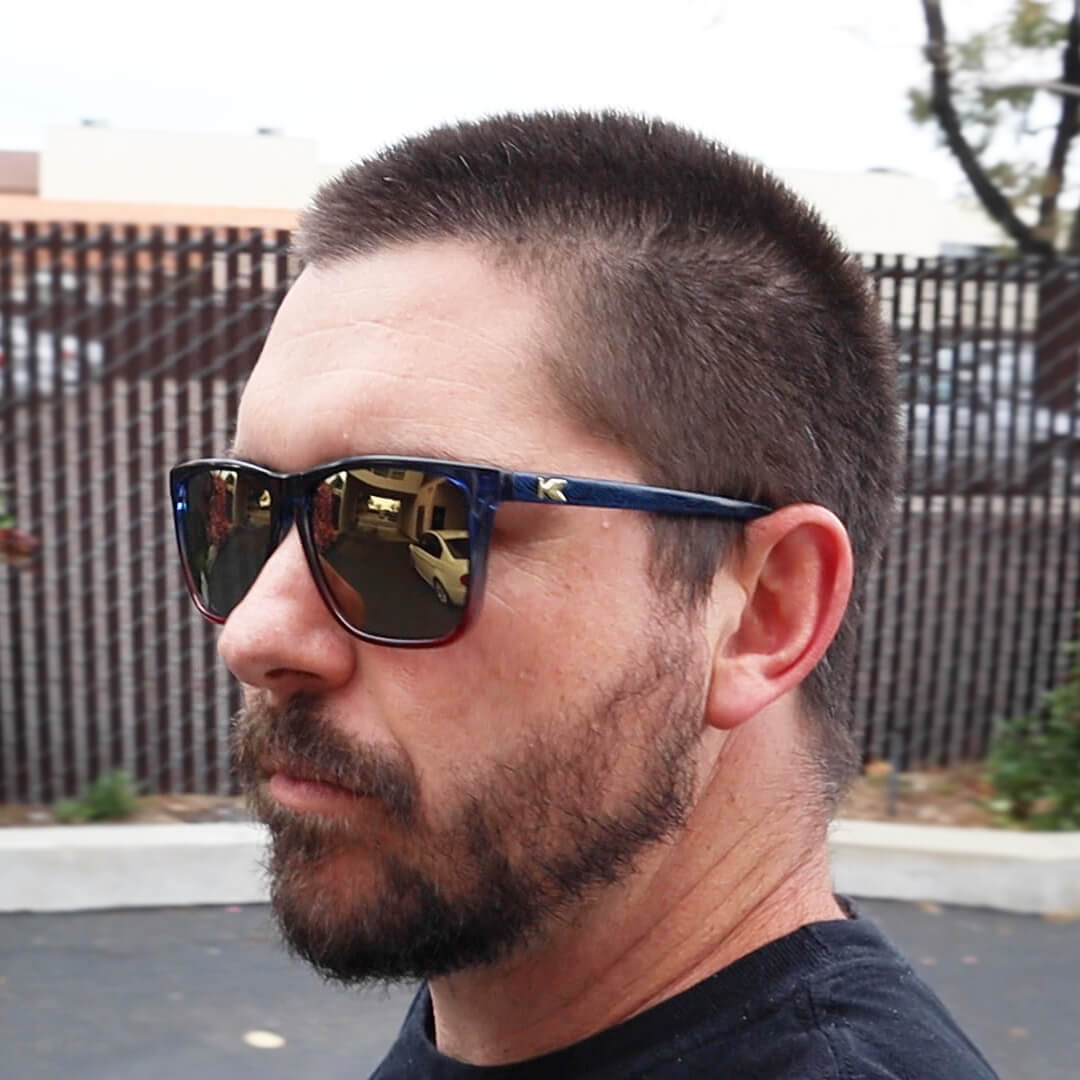 Grow It Out With El Moreno
Co-Founder and Chief Follicle Office (CFO) at The Longhairs, El Moreno first grew his hair long in 2012, letting it ride for seven years before shaving his head at The Great Cut and donating 24 inches of hair. He's growing it back out and he wants you to grow it out with him.
Whether you're growing it out to donate or just to let it ride, join El Moreno's hair update list for videos, progress checks and real-time tips and tactics through the awkward stage and beyond.
#growwithmoreno #TheGreatCut2024 #whosgrowingwithme
Yo! Headband Guy. Did you know...?
We make all the headbands you see in these styles, plus Hair Ties For Guys and other superior products for guys with flow.
We're The Longhairs, you might recognize us from Shark Tank or from breaking the world record for the most hair donated to charity, or from hundreds of other hair tips and tutorials like this one.
Check out our full selection of headbands and hair ties, taking under advisement we donate $1 for every purchase to provide hair replacements for kids with medially-related hair loss.
In the meantime, keep lettin it ride.