Should you shampoo and condition your hair?
The answer is yes, but there's a little more to it.
What's Shampoo & Conditioner For?
Shampoo cleans, conditioner moisturizes.
Scalp and Hair Type
The first thing you should know is your scalp and hair type: dry vs. oily. Knowing this helps you find the right shampoo and conditioner. How do you know?
If your scalp is really itchy or flaky, it's probably dry. If your hair is super greasy, even soon after washing, or if you get acne around your hairline and scalp it's probably oily.
Products
Good ingredients: natural stuff like coconut oil, argan oil, tea tree oil.
Bad ingredients: sulfates like ammonium lauryl sulfate, ammonium laureth sulfate or sodium lauryl sulfate (SLS). You'll see these in the ingredients listing on the bottle.
Many shampoos have sulfates to make it foam and lather more. Quality, natural shampoos don't have that crap. Which means they might not lather as much, but that's ok.
Frequency
Washing causes stress and damage, so you don't want to wash too often. For most longhairs once every few days will do you right. If your hair is super oily, if you workout or swim every day, or if you work a job where your hair gets grimy you might need to wash more often.
---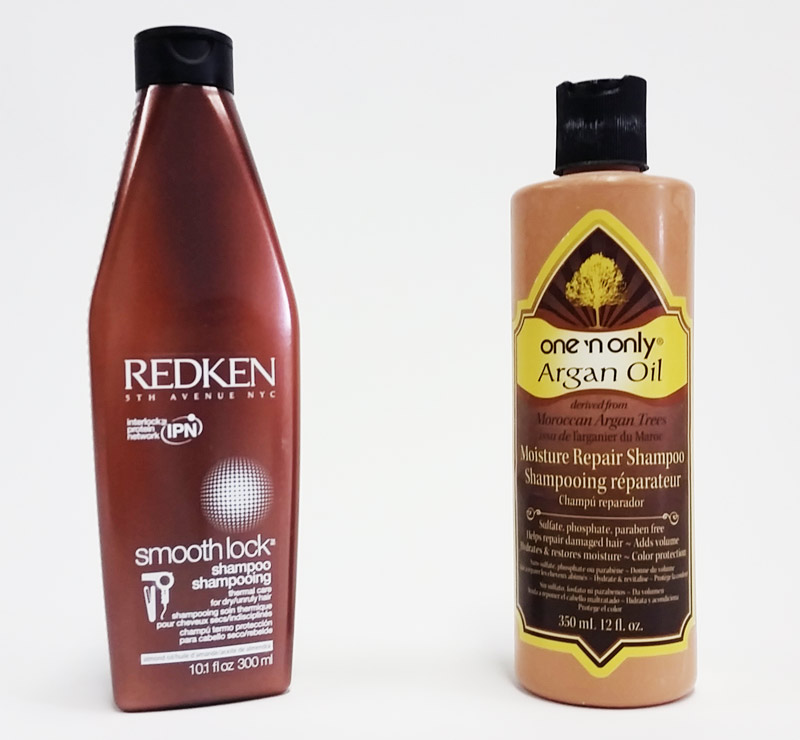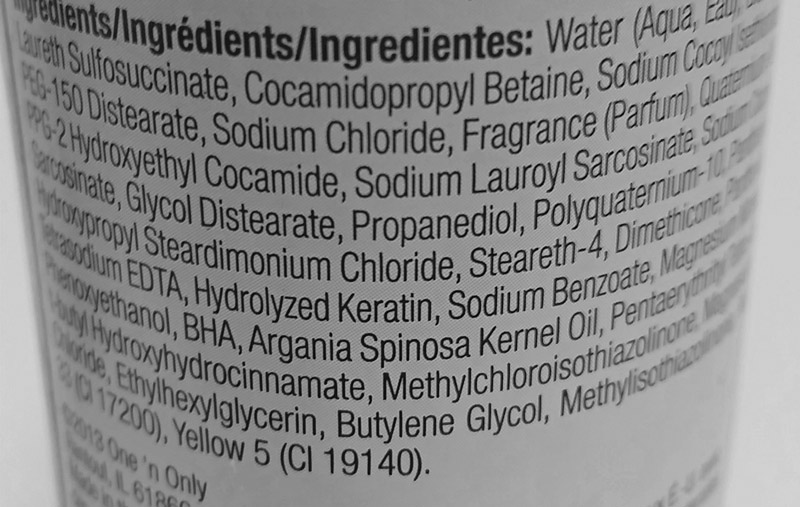 Technique
Is most important. For washing focus on the scalp more than the hair, use your fingertips to really massage the shampoo deeply into your scalp and roots. Rinse thoroughly.
Conditioner is more the opposite. Focus from the middle to the ends of your hair, not so much the roots. Rub it in gently and let it sit for a while, and rinse thoroughly.
Washing and conditioning regularly with the right products and proper technique will keep your hair looking great.
---
Anything to add? Specific product suggestions? Share in the comments.