Glad to have you here in Quick Tips. This series is going to answer questions you didn't even know you had about long hair. Should clear things right up for you.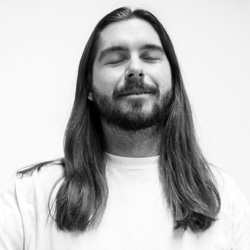 Healthy Hair
IF YOU HAVE LONG HAIR, THEN YOU LIKE YOUR HAIR.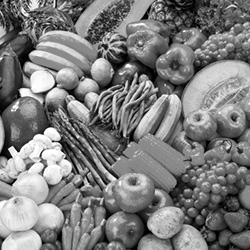 GROW FASTER
YOU PROBABLY WANT IT TO GROW MORE AND FASTER.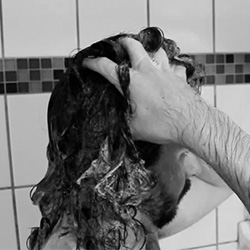 WASH & CONDITION
THE ANSWER IS YES, BUT THERE'S MORE TO IT.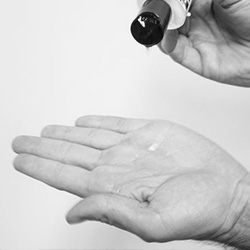 COCONUT OIL
SERIOUSLY. IT'S REALLY GOOD FOR YOUR HAIR.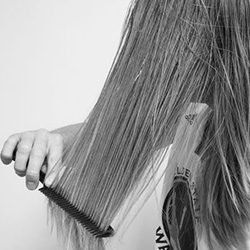 BRUSH & COMB
YES YOU SHOULD, YOU SHOULD KNOW HOW.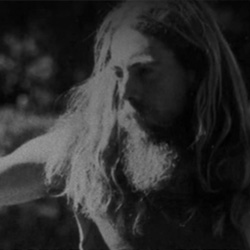 For The Haters
FOR PEOPLE WHO DON'T LIKE YOUR HAIR.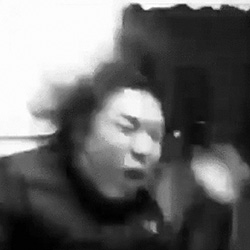 HAIR & FIRE
YOUR NATURAL INSTINCT IS PROBABLY RIGHT.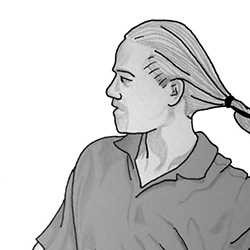 Hair Whips
FOR GOD'S SAKE DO YOUR NECK WARMUPS.