A hallmark maneuver for any longhair, also categorized under "Moves Guys With Short Hair Don't Have." In case you haven't mastered this one yet, here's the breakdown:
1. Neck stretch and warmup.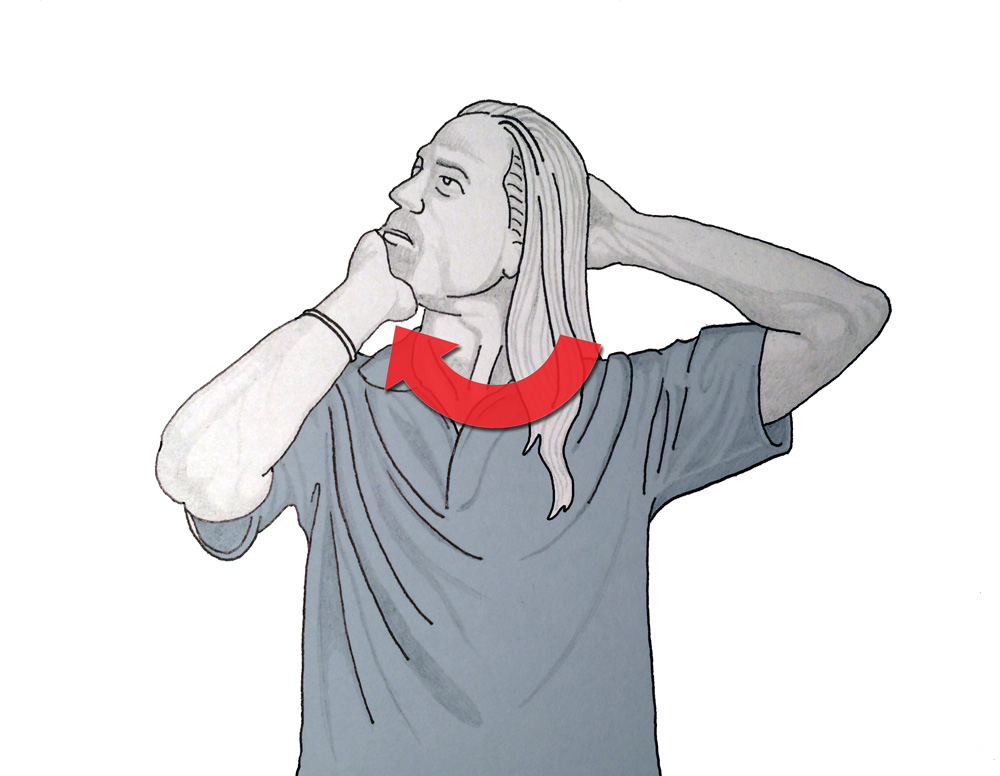 2. Perform a visual safety check for nearby obstructions.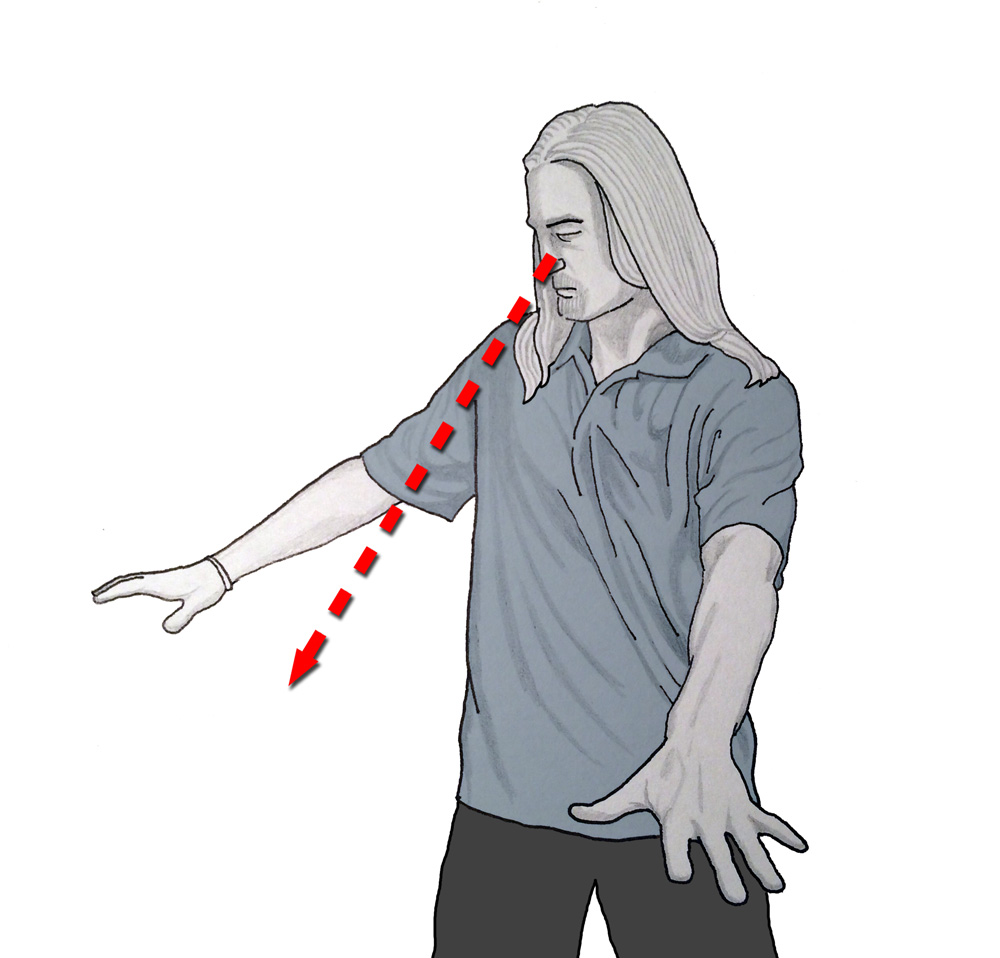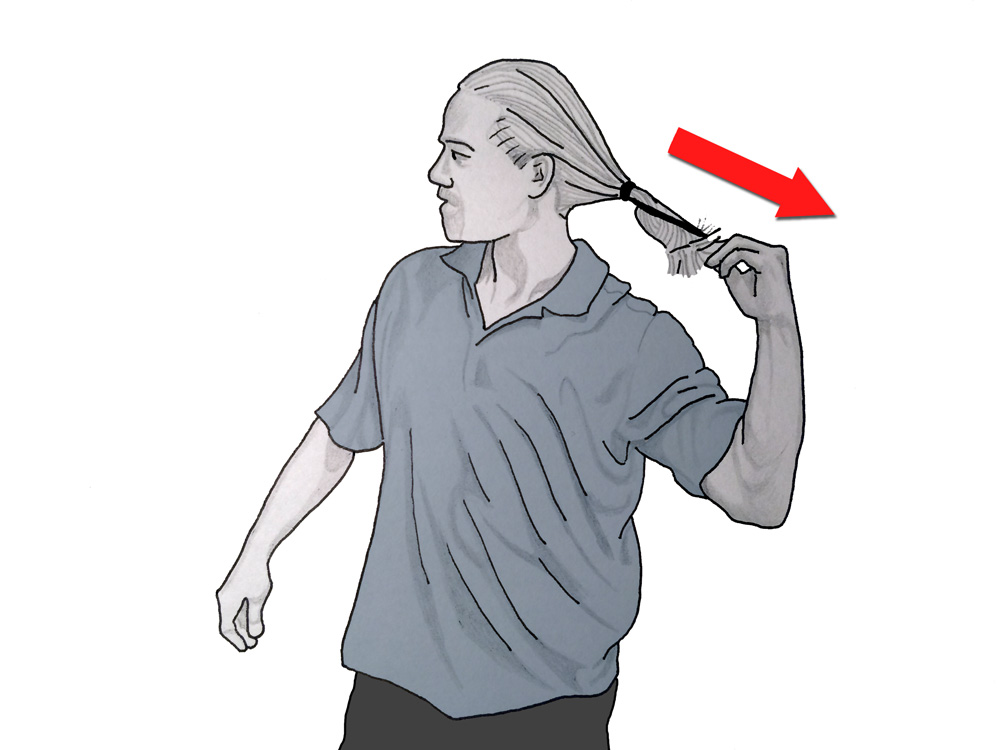 4. Lower the head. Whip from the torso for neck stability.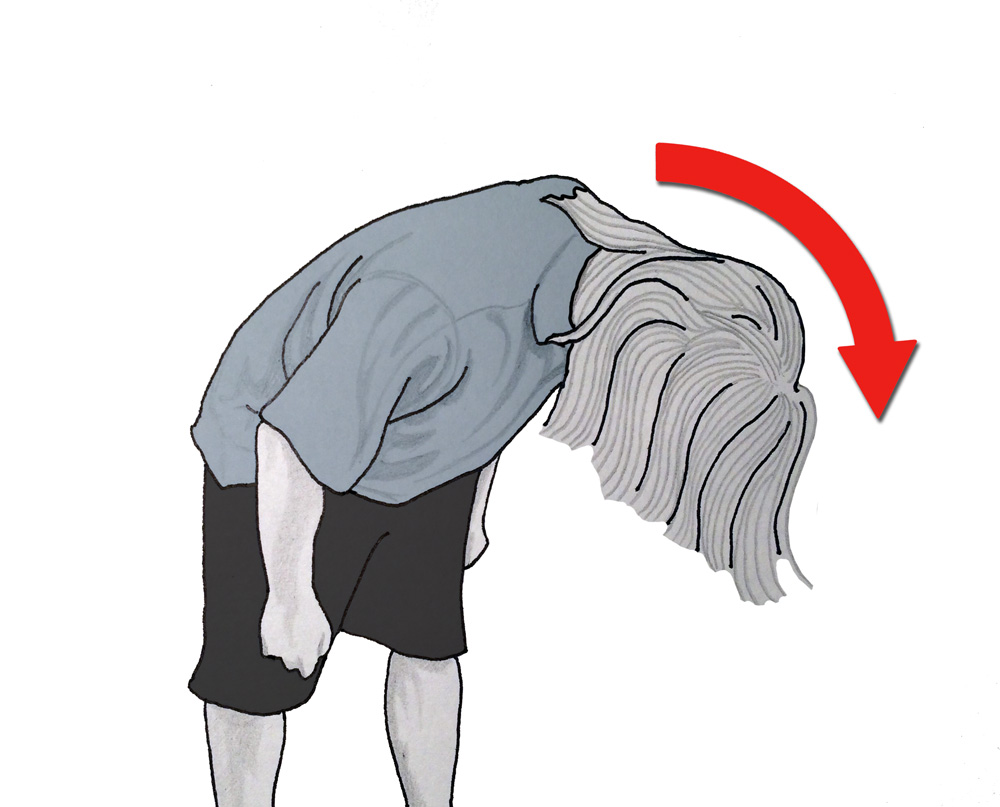 5. Accelerate the head in upward motion. Introducing lateral movement will increase style but can decrease intensity. It's a style/intensity trade-off here.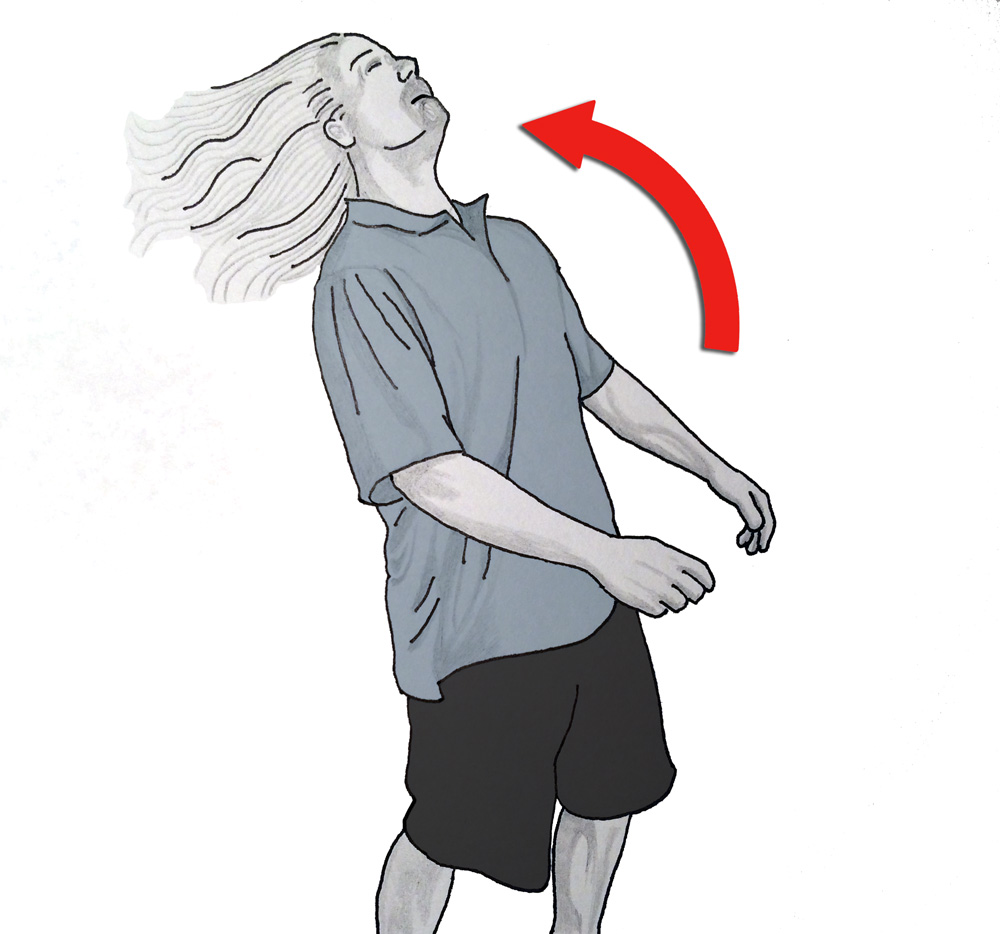 6. Abruptly stop the head motion, allowing inertia to continue the hair's motion into a whipping action.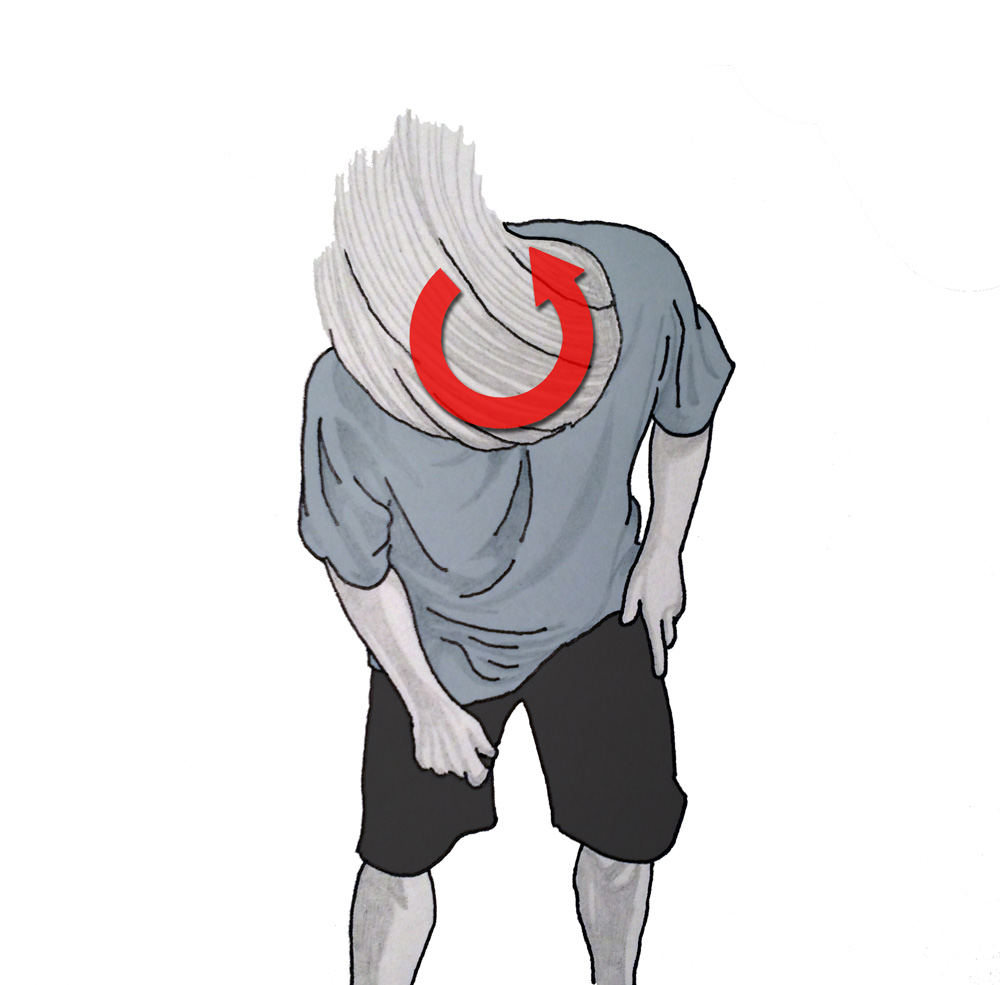 7. Repeat with intensity until stoke levels reach crescendo.