But all this time you've wondered…what happened with Shark Tank??! You've patiently waited for news. On January 14, the wait will be over.
That's because you will see The Longhairs on Shark Tank, at 9:00 PM, on ABC.
We went in there alright. We walked down that hallway, and through those doors. We stood on that stage, and we pitched.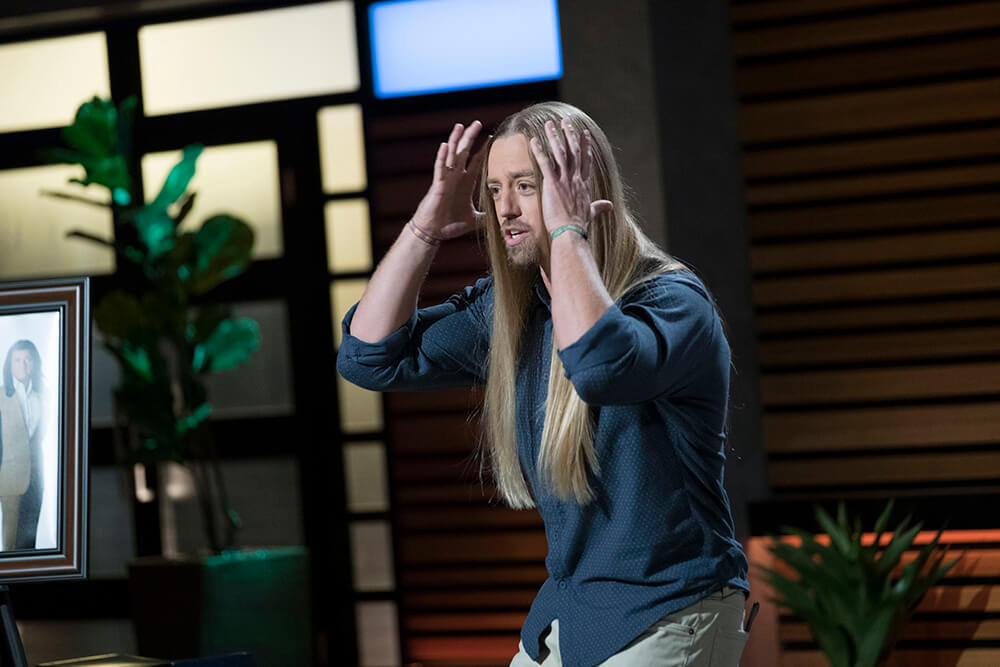 The question is…how would it go down in that fateful foray? What would the heaviest of hitters have to say about this fledgling startup in a niche market?
Would The Longhairs stand tall? Or would their hopes and dreams be crushed?
The sharks would be circling like there was blood in the water. But who would bite?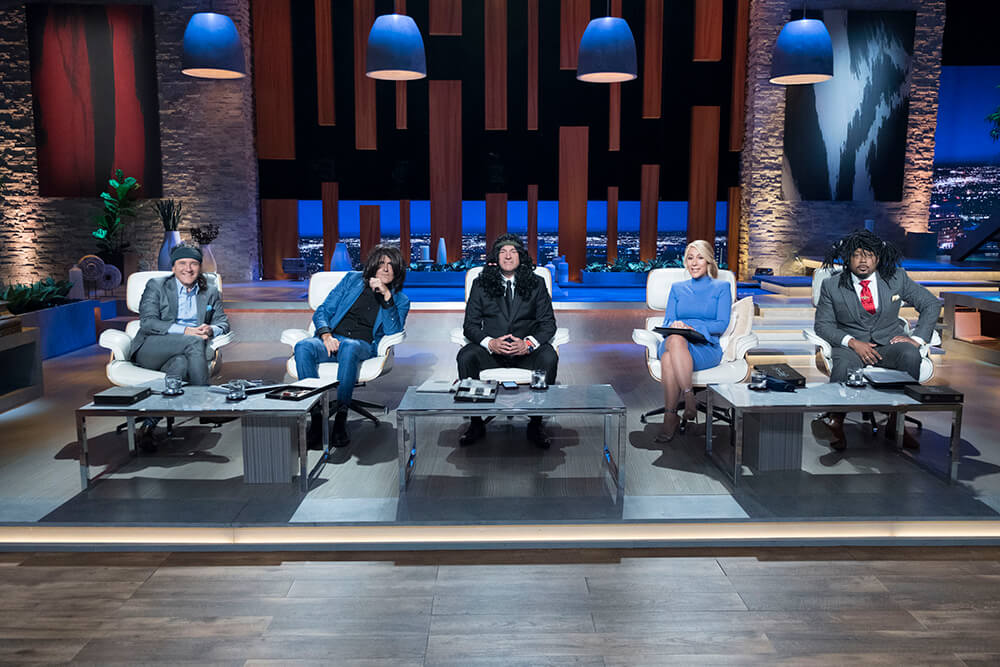 Would
Daymond John
feel some love for the locks after his transformative journey to dreads?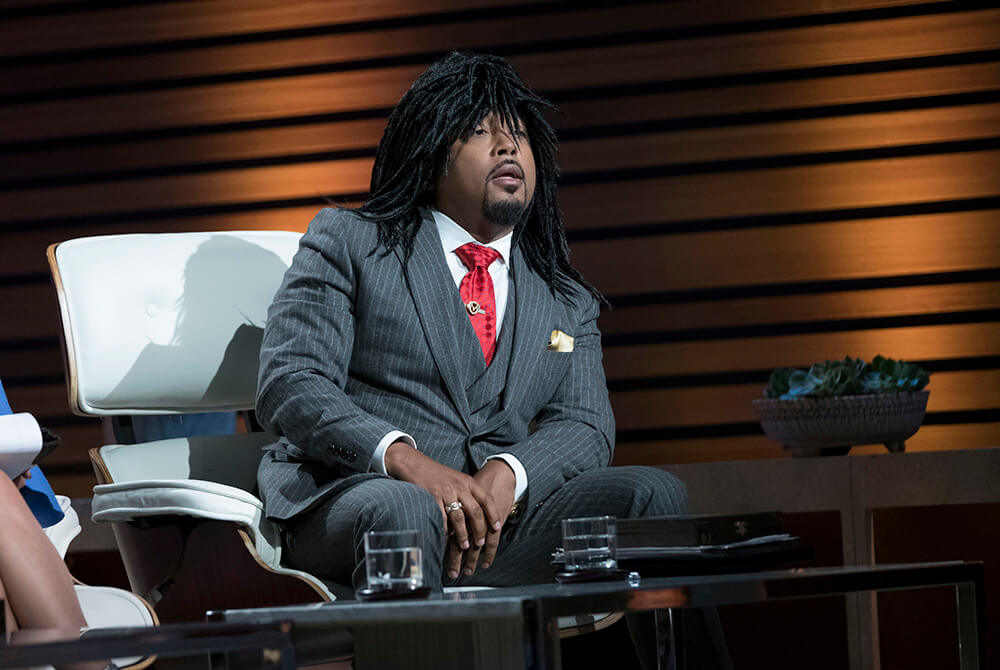 Would
Lori Greiner
of the stunningly perfect locks empathize with the plight of the longhaired man?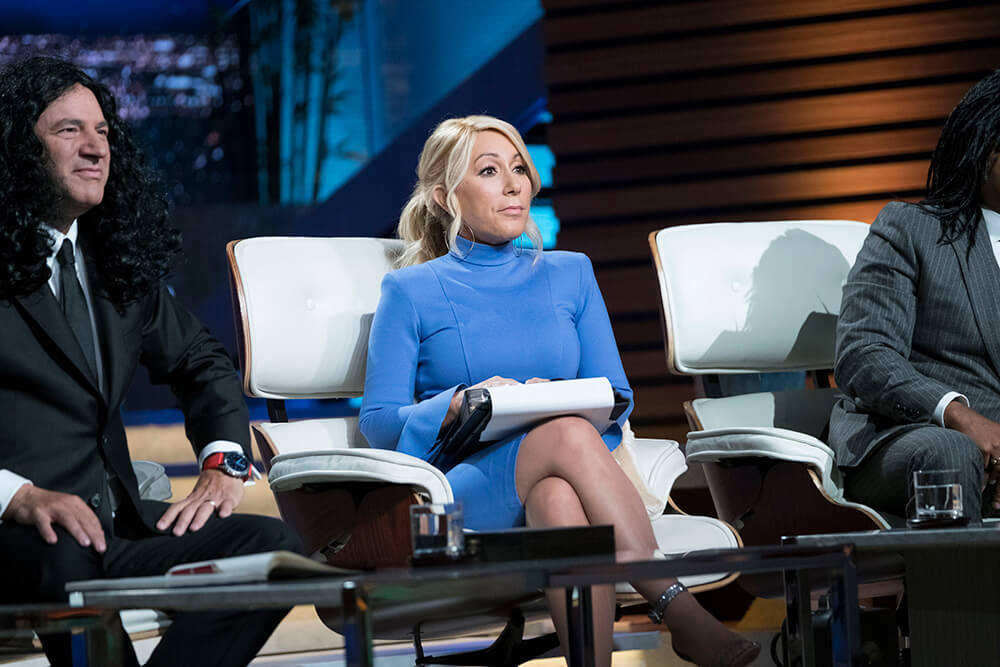 Would the cool and collected
Mark Cuban
fondly remember his glory days and catch a glimpse of opportunity beneath The Longhairs' locks?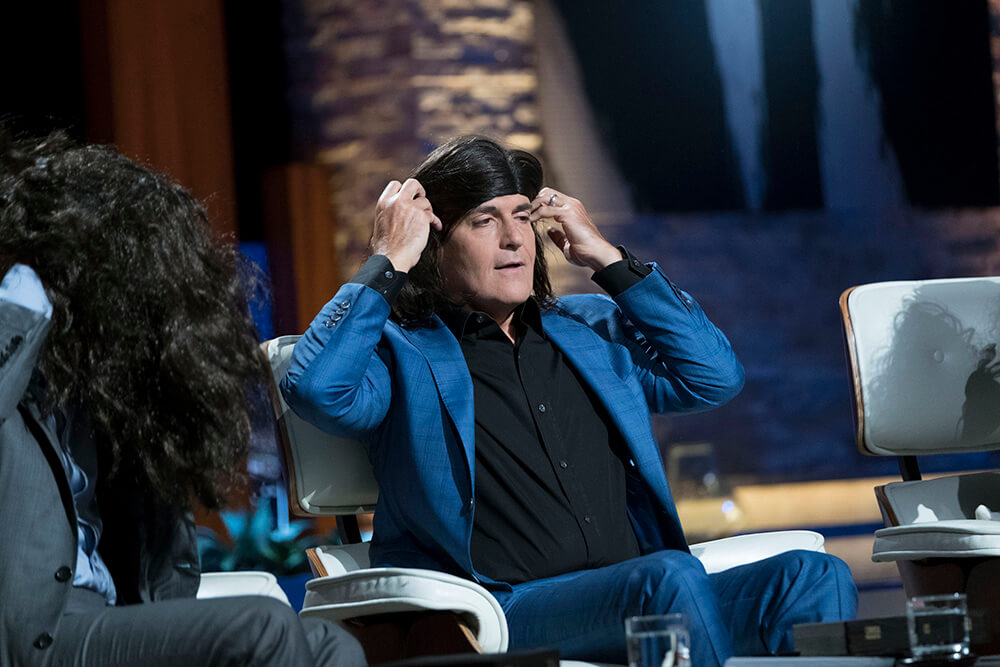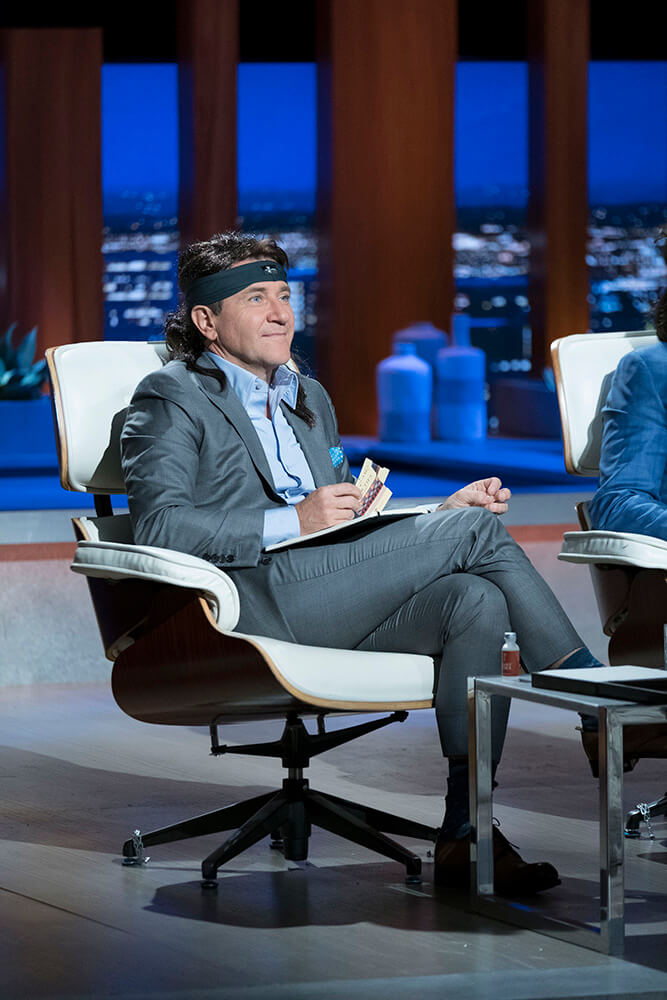 Would the mild-mannered
Robert Herjavec
discover a fierce new fire with his newfound flow? Or would he laugh The Longhairs off the stage??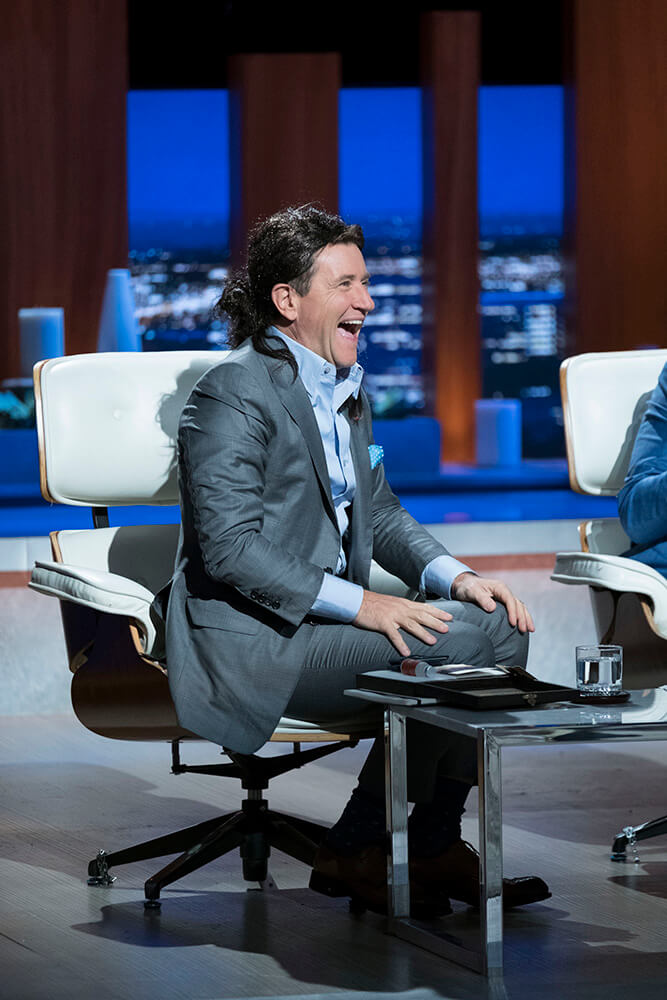 Finally, would the shrewd and discerning
Kevin O'Leary
channel his inner Slash and offer a classic Mr. Wonderful royalty deal?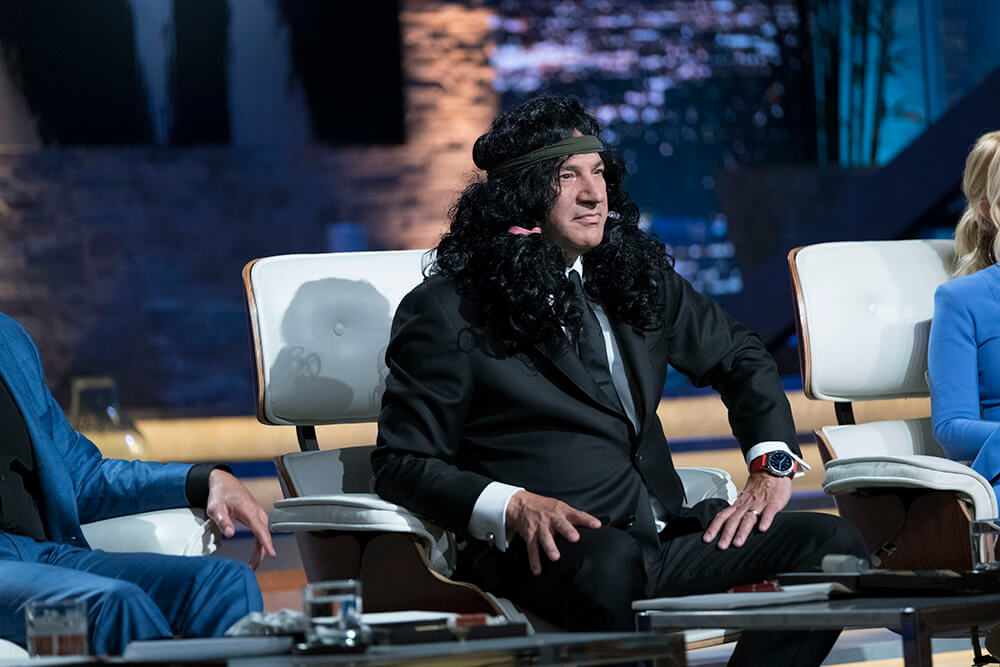 WOULD THE DYNAMIC DUO CLOSE A DEAL??
Or would they walk away empty-handed?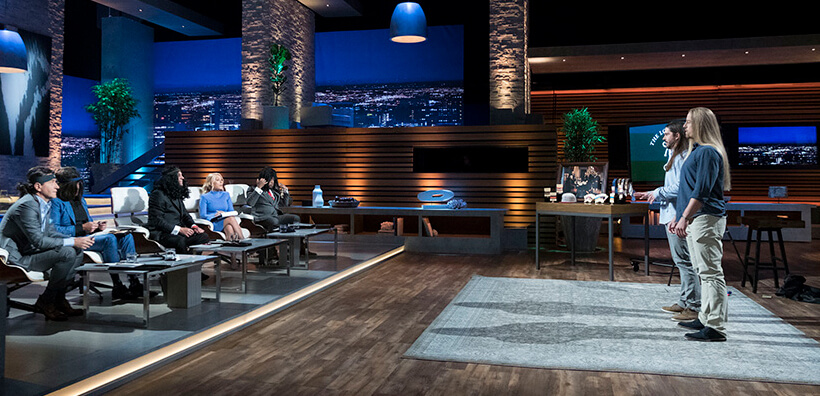 FIND OUT!
WATCH THE LONGHAIRS ON SHARK TANK
SEASON 9 EPISODE 16
SHARK TANK - "Episode 908" - Entrepreneurs from San Diego, California, inform the Sharks on what every man with long hair needs to know and have in their life, on "Shark Tank," SUNDAY, JAN. 14 on The ABC Television Network. (ABC/Eddy Chen)
ROBERT HERJAVEC, MARK CUBAN, KEVIN O'LEARY, LORI GREINER, DAYMOND JOHN, LINDSAY BARTO, CHRIS HEALY (THE LONGHAIRS)
© 2017 American Broadcasting Companies, Inc. All rights reserved.
---
About The Longhairs
The Longhairs is a lifestyle and grooming brand for men with long hair. They publish hair tips and tactics, foster community and celebrate mens long manes with hair whips and high fives.
Their flagship product is Hair Ties For Guys, available in 18 collections adorned with rocket launchers, surfboards, lightning bolts and more. Offering superior hair ties and other fine products for men with long hair, The Longhairs donate $1 from every sale to charity.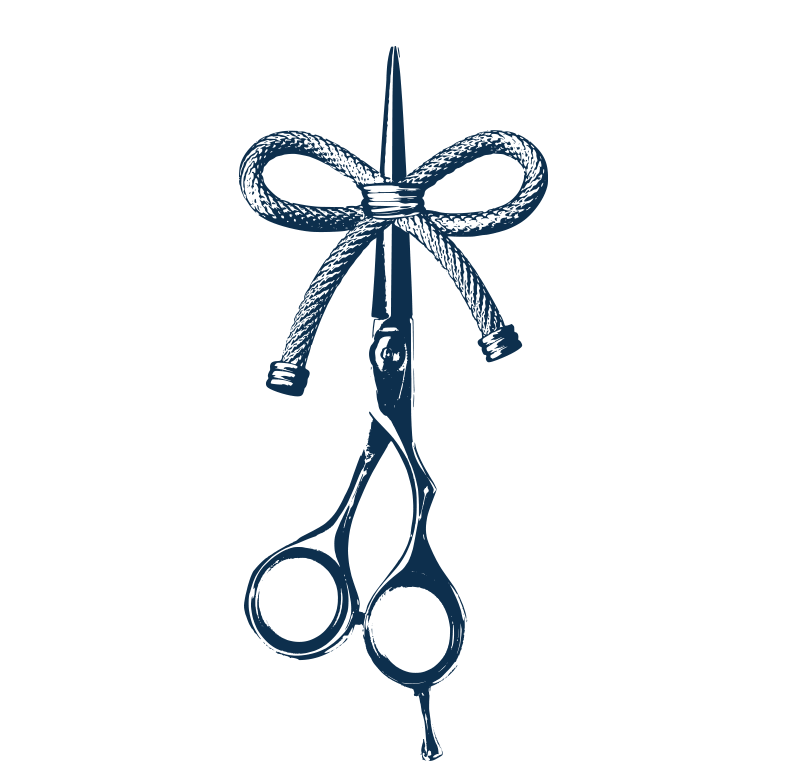 About The Founders
Chris Healy, a.k.a. "El Rubio," grew up in Sunnyvale, CA attending Fremont High School and later The Craig School of Business at Fresno State. After 10 years in Fresno he traveled alone to 28 countries over 11 months with only a backpack before landing in San Diego.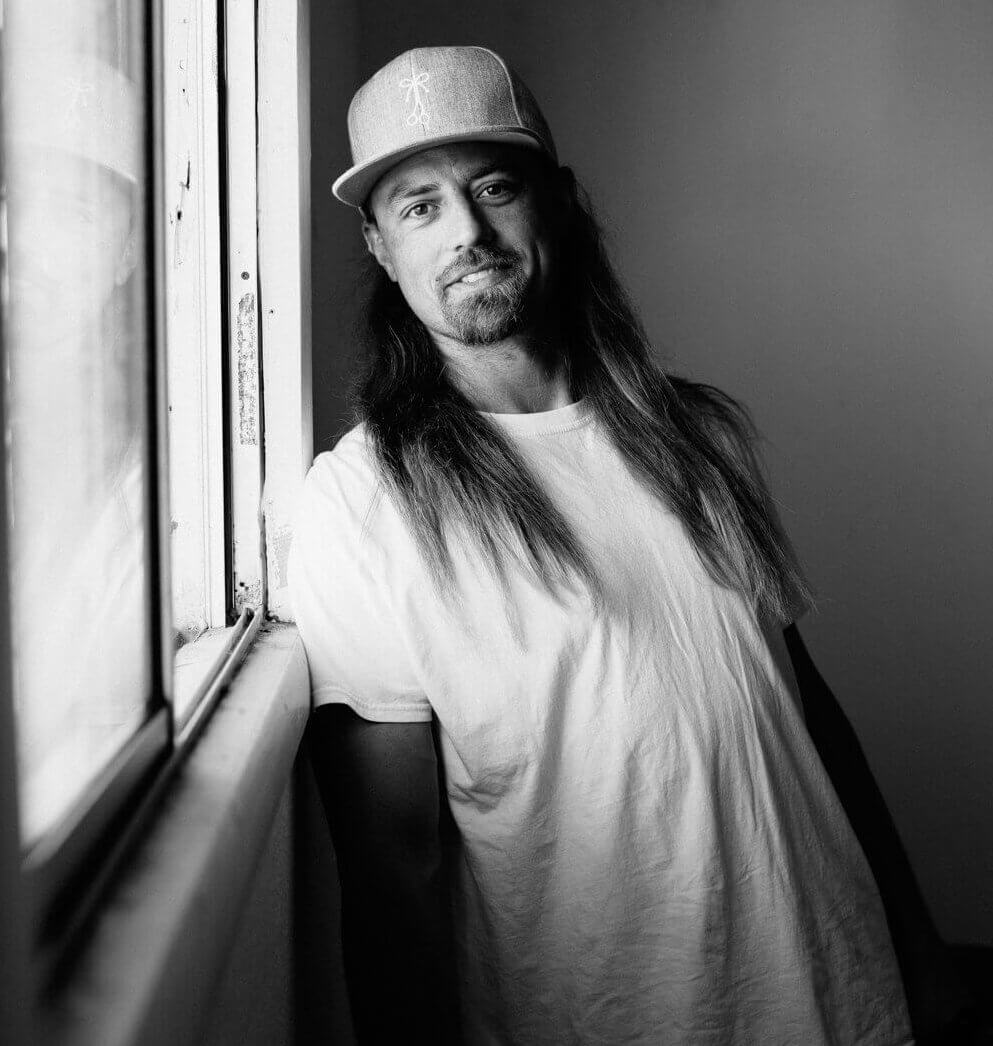 Lindsay Barto, a.k.a. "El Moreno" is from Redlands, CA, where he played football for St. Thomas Aquinas High School in San Bernardino. He attended Fresno State before graduating from the Art Institute of California, working as a freelance creative professional until starting the agency with El Rubio.
The Longhairs is a member of SDX, San Diego's premier media, marketing and technology organization for brands, agencies, publishers and startups.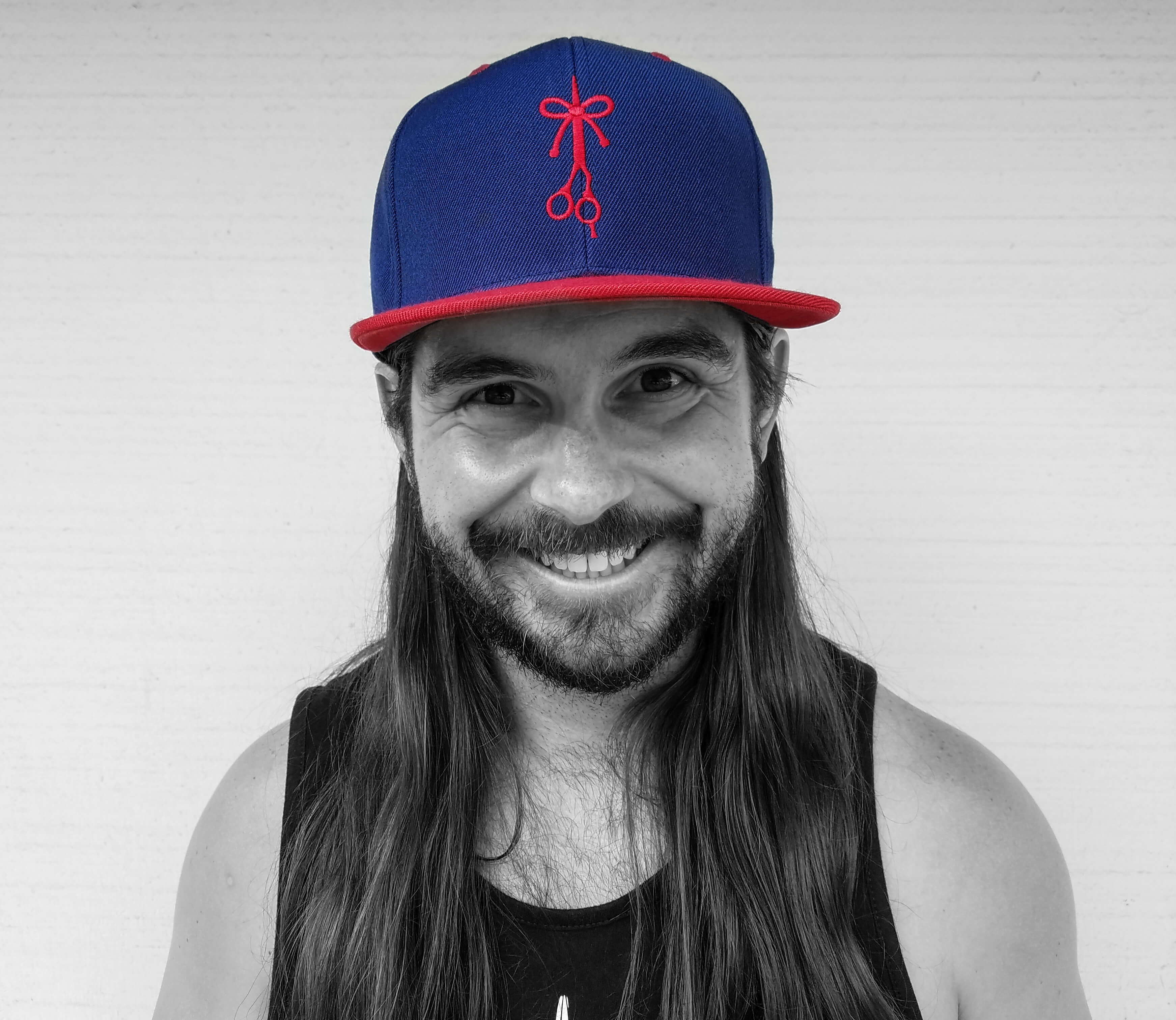 Media Inquiries
HASHTAG CONTEST
Want to win free Hair Ties For Guys™ for a year? Post photos or videos to show your support using hashtag #thelonghairsonsharktank leading up to and during the show. The most stoked up fan will win free Hair Ties For Guys™ for a year.