How To Tie A Fishtail Braid For Men
Yo Longhairs!
Stepping up your twisted up game! We've got another dope braid for you here, this time it's a fishtail braid. But since this is for men, and because we can do whatever we want, we're gonna call this one, "The Angler."
The cool thing about The Angler, is it looks badass, but also this is now getting into some more advanced braiding technique. Most women I've met don't even know how to do this, and people are gonna be pretty damn impressed.
The braid itself is actually easy, however it does take longer to execute, and it definitely takes practice.
So whether you tie your own flies, use powerbait, or own a deep sea fishing rig named "Beeracuda," you can still be, The Angler.
Watch it. Learn it. Do it.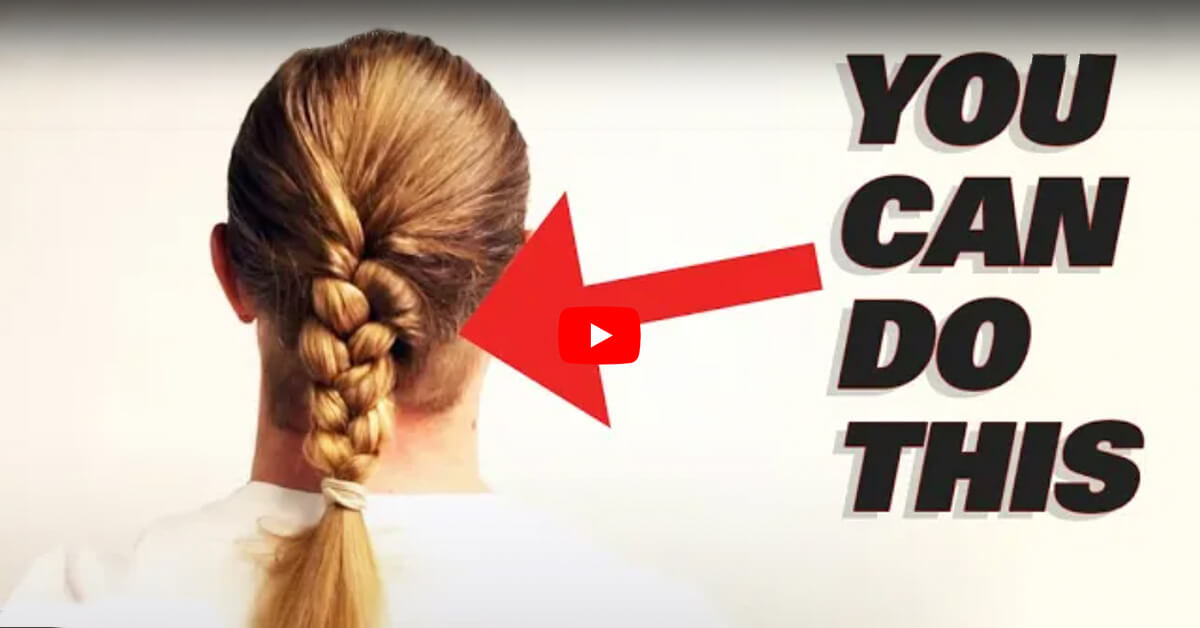 How To Braid Your Hair For Men