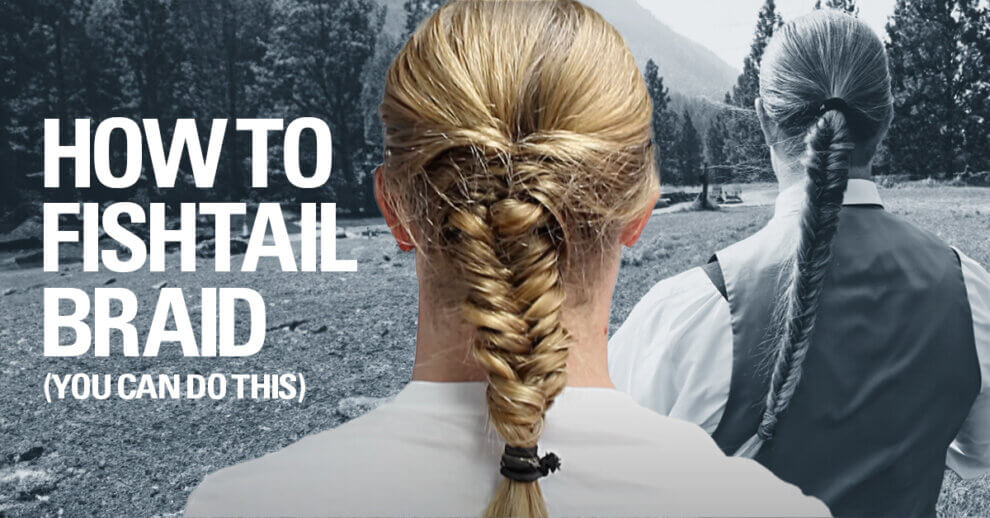 The Fishtail Braid…For Men
Stepping up your braid game! We've got another dope braid for you here, this time it's a fishtail braid. Not to be confused with a fish tale, this is a feat you can actually prove to your friends, family and fishing buddies. And since this instructional video is made for guys with long hair, and because we can do whatever we want, we call this braid…The Angler.
You may have seen or heard of a fishtail braid, but you probably never thought you could do one in your own hair, much less braid it yourself. Most women I've met don't even know how to do this, and people are gonna be pretty damn impressed.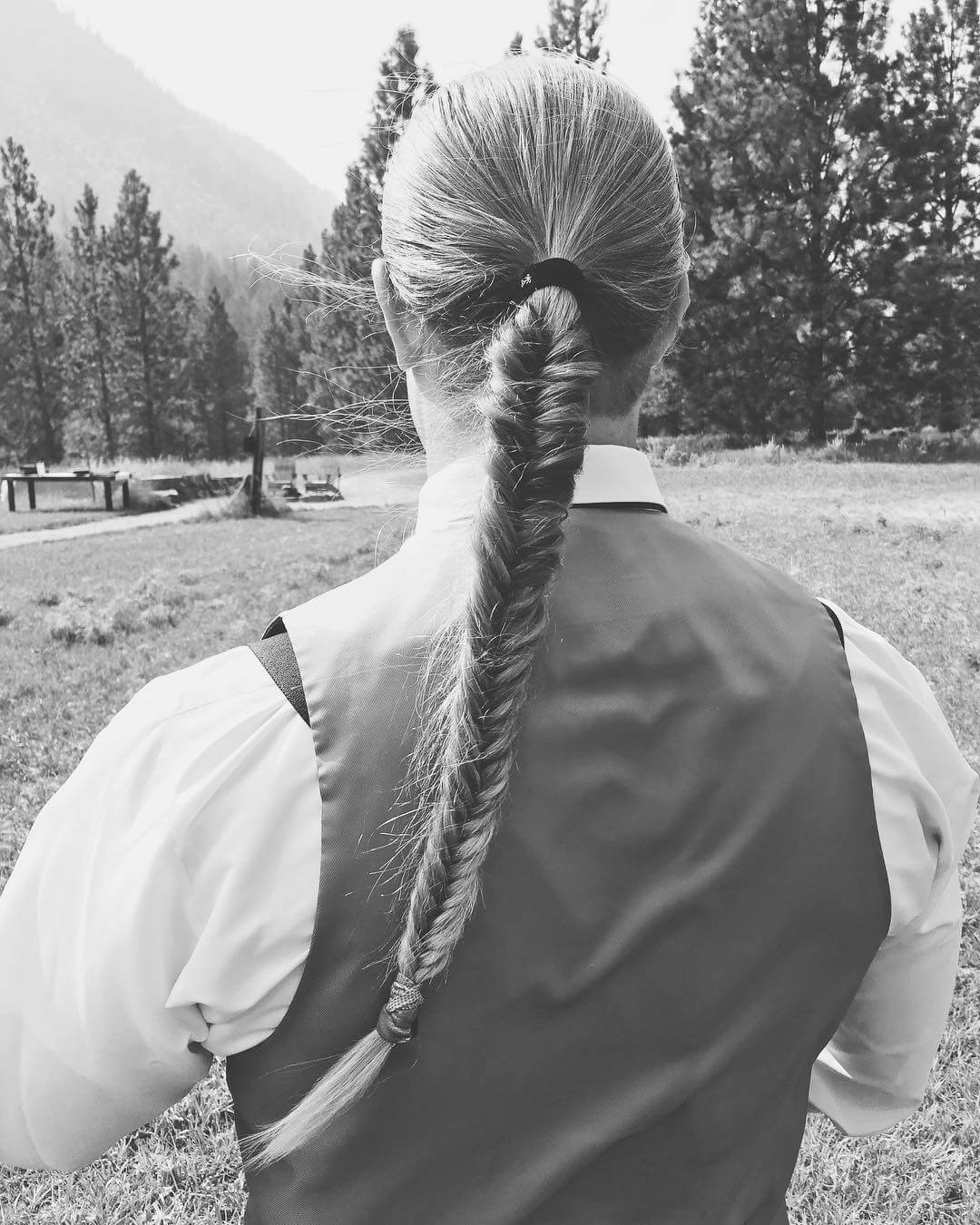 The cool thing about a fishtail braid is that it looks badass, and while it is a more advanced braiding technique, the braid itself is relatively simple. Even so it still requires dexterity, patience and practice, and it tends to take longer to execute than most other braids.
What makes the fishtail braid easier is that unlike other braids, where you braid three (or more) sections of hair, you are only braiding two sections of hair. Thus unlike a French braid, Dutch braid, or even Viking braids, you don't have to hold as many sections of hair at the same time.
So whether you tie your own flies, own a deep sea fishing rig named Beeracuda, or you've never so much as caught a nibble, you can become…The Angler.
Watch it. Learn it. Do it.
Editor's Note: this video tutorial was shot in 2015 at The Longhairs' founding headquarters in Little Italy, San Diego, just months before the global release of our world-famous Hair Ties For Guys.
The hair tie used in this demonstration is an early prototype, designed soon after publishing The Essential Hair Tie Review for Men. By watching this video you are essentially going back in time to a period in human history before the advent of the best hair ties in the world, kind of like before we had toilets or running water. Fortunately we're living in the present—and you don't have to settle for inferior hair ties.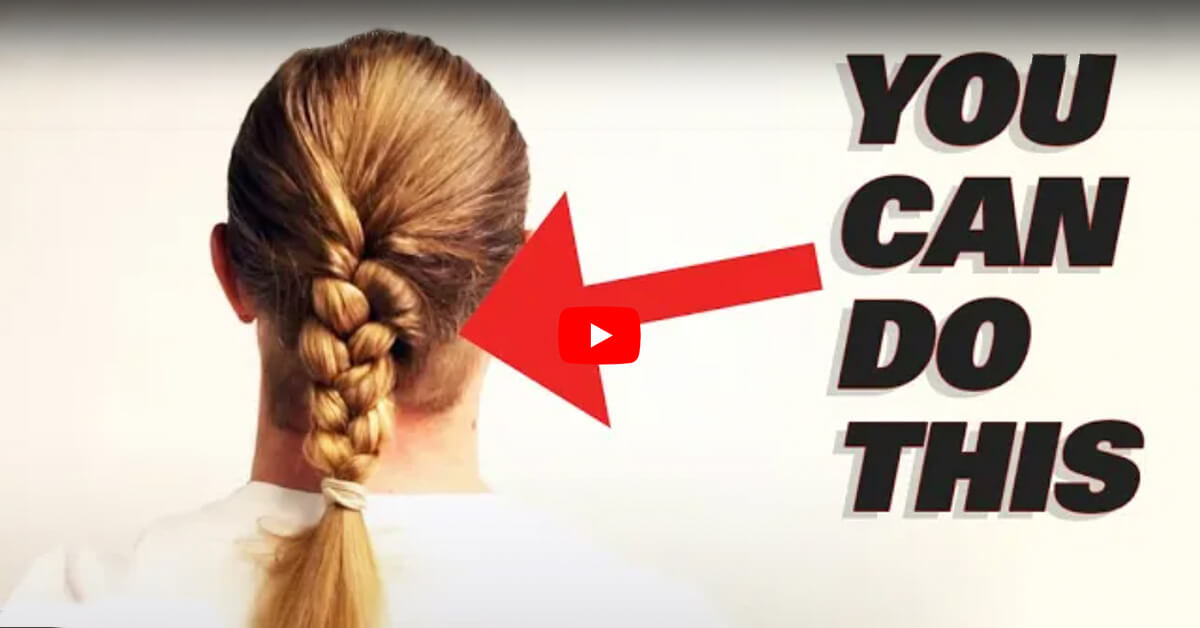 How To Braid Your Hair For Men