To The Moms of Boys With Long Hair
Happy Mother's Day to every mom, but especially the moms who allow their little boys to grow their hair out—and those who "tolerate" long hair on their older boys 😉
You've supported our flow through tangles, bullies and grief from others. We're grateful to you for encouraging us through the awkward stage (even though you secretly wanted us to cut it), tolerating our manes in the family photos and the frequent hair tips.
The Longhairs are wishing you a special Mother's Day for all you've done, but also for what you've had to endure! We know because a lot of moms have told us their stories.
We thought we'd share a few of them here. Below are some of the many comments we've gotten from moms of boys with long hair.
"I'm the proud mom of a newly-minted 6th-grader, who came home on day 2 of school asking to get a haircut because he got teased in science lab for his long hair."
"My 5-year-old son is dealing with bullies over his beautiful long blonde hair. "
"Our 10-year-old son has been called sweetie, cutie, and complemented on "how pretty her hair is..." "
"My son is 11 and has had long hair most of his life. He has recently been talking about cutting it off before starting middle school. He said he is tired of being bullied & told he looks like a girl. "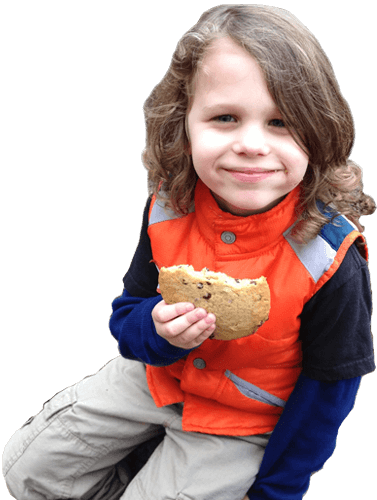 "I never even questioned whether my two boys "should" grow their hair out. Of course they can grow their hair out … because they WANT to. Done. End of story."
"A woman passive aggressively commented to someone in front of me ABOUT my son, "come on, you have to cut a boy's hair eventually." Um, actually no, you do not."
"He was even asked by two [of his] instructors if he was a girl."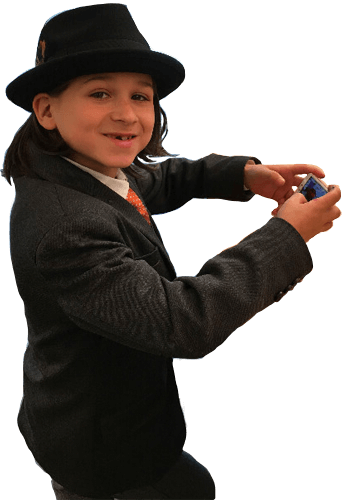 "He managed to pass the awkward stage at age 10, and since then for the last two years has been called a girl at least once a day."
"I'm so tired of my son being shamed for having long hair. I'm tired of the snide comments. I'm tired of him being called "she" when he's clearly dressed as a boy. I'm tired of him questioning himself because he feels like he needs approval from others."
"I'm not sure he's ever met another boy with long hair."
"He asked to grow it almost a year ago and I just said sure. Now I'm constantly getting complaints from all the older men in our family. He's so happy with his hair. And plans to donate it when he's ready to cut it, in honour of his uncle who died this year."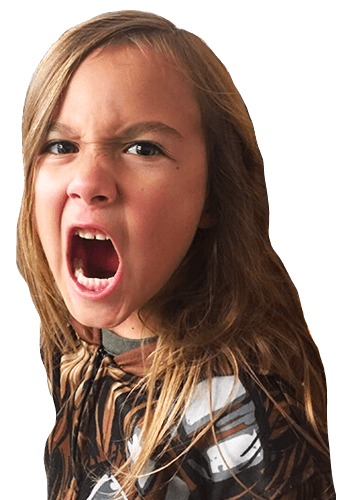 "After a very bad bullying experience, we left that school at the end of 3rd grade."
"It is the handful of adults who feel compelled to be mean to a child they have no need to interact with in any way that most astound me."
"I agree that the most rude comments come from adults! They are actually angry over it which I will never understand. I love my son's beautiful curls, short or long. I just want him to be himself."
"When he was 5 & went to kindergarten was when the real bullying started from kids. The kids (mostly the boys) were ruthless, always calling him a girl. Unfortunately that school wasn't very good dealing with bullies & suggested I cut his hair to stop the torment. Um, no!"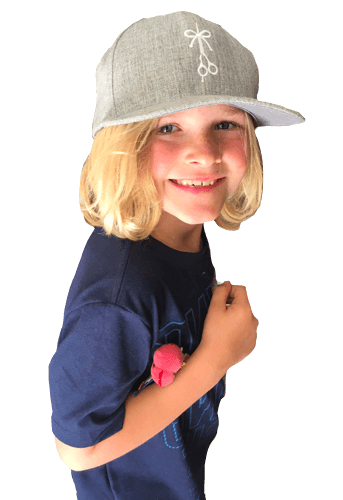 "I have even been asked, "are you trying to make him gay?" "
"He is getting big enough to think it's funny when they call him a girl. I often tell him it's because he's so handsome."
"The worst is definitely the comments from strangers. That's something only other longhairs and the parents of longhair boys can understand!!"
"We have used his long hair as a learning experience. We now know how it feels to be criticized and judged, and it has given us a broad spectrum of compassion and empathy for others."
Happy Mother's Day from The Longhairs
Good grief. Is it hard enough to be a parent without others questioning your parenting??
Whatev! We got your back. There are a lot of other moms here who understand, and pretty sure they got your back too.
A little extra shout out to moms of boys with long hair today. Kick your feet up, don't do any chores, take a break from momin for a minute and just relax.
Does your son want to donate his hair to charity?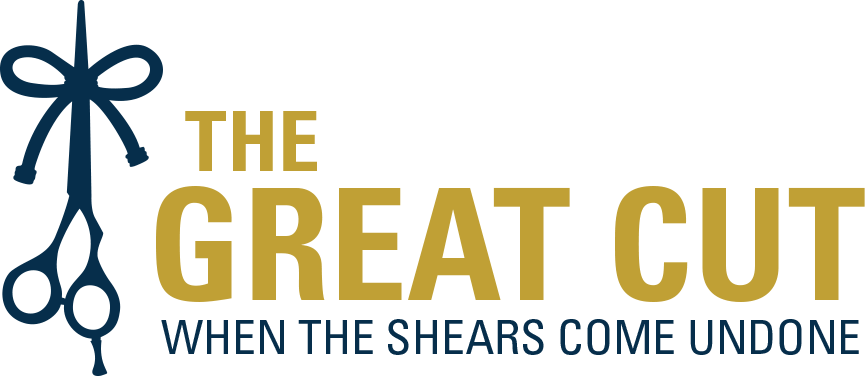 On 3/16/19 we will attempt to break the Guinness World Record for the largest hair donation in history.
We're going to need every man, woman, girl and boy.
Change a child's life and be part of history: join us in San Diego for The Great Cut, a hair-whipping, karate-kicking, record-breaking charity event.
Learn More About The Great Cut