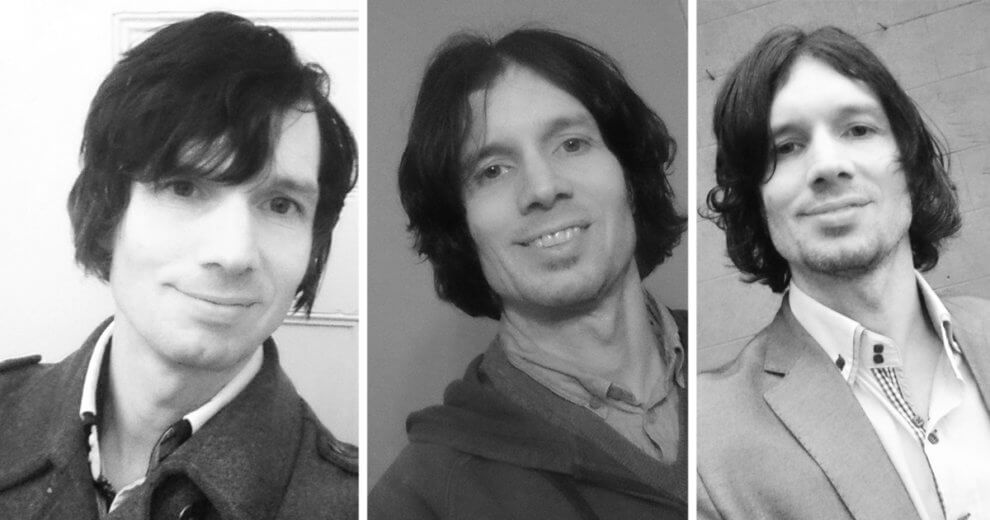 Mitigate Your Suffering Through Mid Phase Awkward Stage
Get Hairy or Get Hired?
Around eight months into my hair growth journey—just as I was moving into mid phase awkward stage hair—I started thinking about leaving my full-time job to go part-time, freeing up time to focus on my own projects.
That gave me a monster of a problem: the sort of work I'm qualified for involves wearing a dress shirt, tapping on a keyboard and helping companies work out their business strategies.
Should I get a haircut to make me look more presentable for interviews? Or attempt to get hired looking like somebody went and stuck a bunch of dead worms onto my head?
That's just one of the predicaments you can find yourself in when you start your journey towards longhaired magnificence.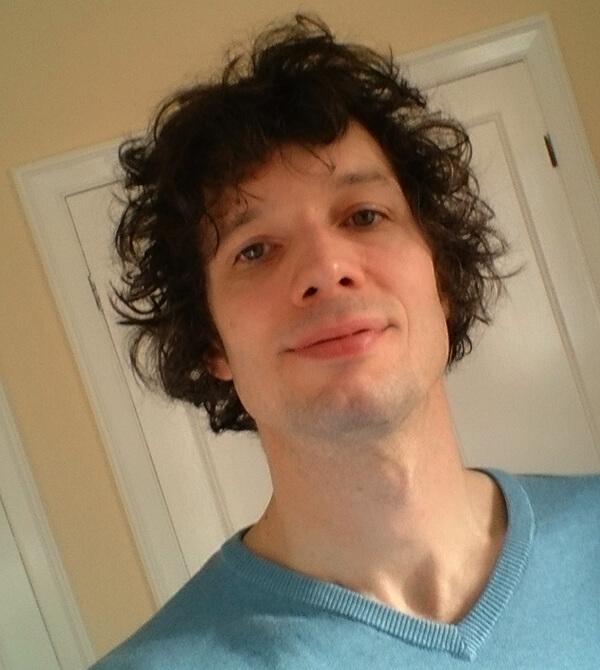 At this point things can get messy.
Welcome to The Thick of It
I smashed through early phase awkward stage hair in part I of this series and learned a few tricks along the way. As you know if you've been there, it wasn't easy, but I stuck with it.
In this installment, part II of my three-part series to help you through the awkward stage, we're focusing on the period 8-12 months into growing it out, or what I like to call "the thick of it."
At this point things can get messy...and they certainly did for me.
The Gruesome Descent Into Mid Phase Awkward Stage Hair
As my hair was so short to begin with, it was around the four-month mark when the awkward stage kicked in.
And it kicked hard. For a few weeks nothing I did made much of a difference. I looked like an idiot, but whenever I felt like I was going to crack, I made sure I used my two-weekend rule.
Whenever I wanted a haircut, I'd remind myself of why I started doing this in the first place, and I waited at least two weekends before quitting it. There was always at least a glimmer of wanting to carry on in that time, so I just kept on going.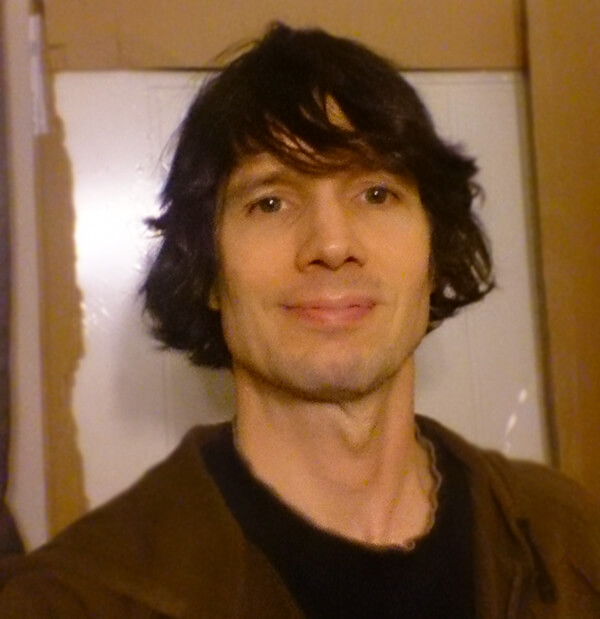 Get Your Mop Tidied, But Not Too Often
Around nine months into my journey, my head was beginning to look like it had just emerged from the 1980s, with a full-on mullet hairstyle. For me, that was a step too far.
At the time, my end goal was to go for a style that was a fairly even length on the front, sides and the back, so I decided to have the barber cut some length off the back to allow the rest of my hair to catch up.
This did even things out, but unfortunately the resulting hairstyle temporarily made me look like I'd just stepped out of medieval England.
In any case, it's not a bad idea to at least get your hair trimmed up around the ears and the back of your neck. Always tell your hair cutter you're growing it out and to keep the length.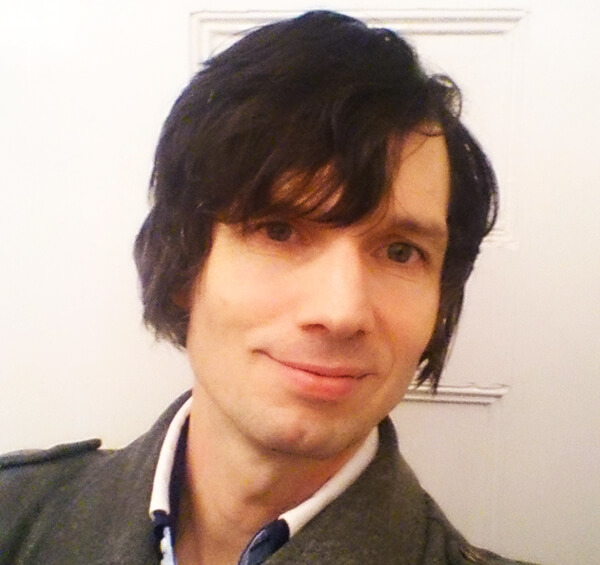 Straighten To Lengthen
Another technique I learned (maybe a little too late) was using a hair straightener. I have wavy hair, and once I got a bit of length the sides curled out and flipped up to make my head look rather like a mushroom.
Displeased, my girlfriend suggested I try her hair straightener. To this I sneered at first, but eventually figured I would give it a go.
It was one of the best things I did, and I highly recommend trying it. Straightening made my hair look longer and sit more agreeably on my head. It still didn't look like I had much of a hairstyle, but it definitely helped and gave me the slightest boost of confidence.
My head looked rather like a mushroom.
Lay Down That Lotion
In part I of this series I talked about hair products and ditching the hair gel and wax. Those products are better suited to short hair and will make your hair look firm and crispy or full of goop.
It took me a while to realise this, and there was a string of weeks when my hair was fighting my hair products in a battle zone on my head. If you make the hair product switch early enough it will save you a ton of grief.
As I got into the middle phase, I began seeing lots of smaller hairs sticking up from the top of my head, very annoying. I sorted these by using products called shaping creams and fluff tamers. They feel more like cream than gel or wax and do a great job of smoothing down any stupid flyaway hairs without making your hair look sticky or greasy.
Experiment with a few and find the one that's right for you. For me, a product by Fish Original worked at first, but as my hair got longer I switched to The Longhairs hair serum, which is luxury living for your mane.
Next up, do not fear the hairspray. It can be your friend. I was surprised about this, as I thought hairspray was something that had died way back in the 1980s. Once I get my hair how I want it, a few squirts of the stuff keep it in check. Go for something with firm hold, but not a full-on hair welder.
It took me a while to realise this, and it was a complete mess.
Get Hairy AND Get Hired!
And that job interview? I decided there was no way I would cut my hair to get a job. I wasn't prepared to throw away months of dues paid just to step into an interview room, with no guarantee I'd even get hired.
The hair straighteners came to my rescue on that occasion and made me presentable enough for interview. Yup, I got the job, and all without ditching my long hair aspirations!
Resolve Not to Cave Through Mid Phase Awkward Stage
There you have it guys, a few tips and tricks that helped get me through the thick of it. I hope these will keep you inching your way to longhaired glory.
Stay tuned for part III, where I'll cover the exit strategies for final phase awkward stage hair, including hairstyles you can start to rock, as well as tips for the hair salon.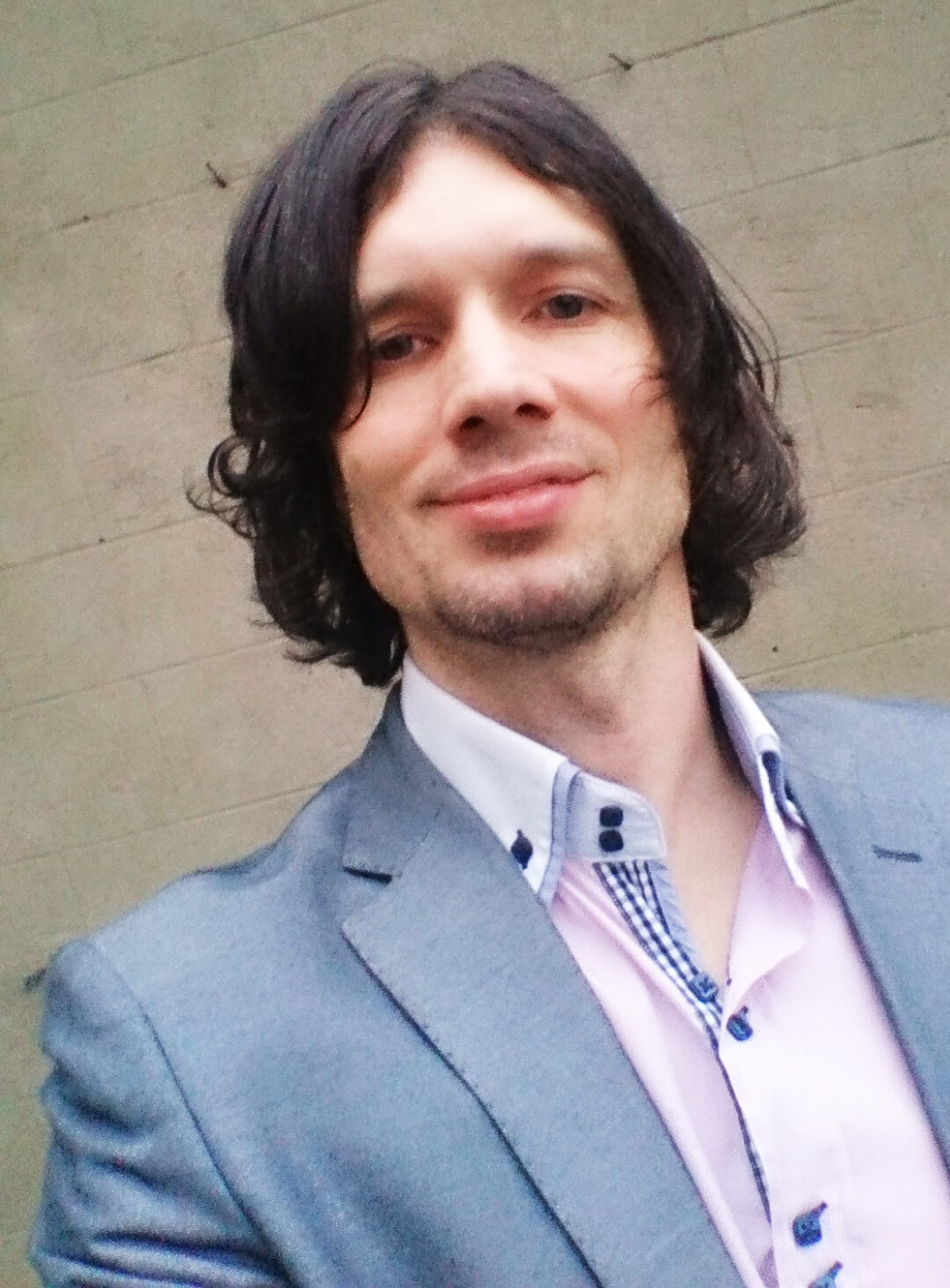 Until then, do not cave to the head shave! Ride it out through mid phase awkward stage hair and stand proud. Some day soon your locks are gonna rock!
***
Are you in the thick of it? Any more tips you can share? Let me know how it's going in the comments, chap.