There's something about a guy with long hair… Maybe it's the confidence, maybe it's the way it reminds you of the sexiest of your sports/music/celebrity crushes, maybe it's just knowing that this one's a bit different than the rest, but whatever it is we love a guy with long hair. I am going to do my very best to break down exactly what it is about a Longhair that we women love so much (other than the obvious physical reactions that we just can't help).
#1 The way it looks
Whether it's pulled back into a man bun (or Highball for a Longhair), or running wild down his back, long hair just looks sexy. It's manly and bold, like a viking, or a gladiator. It's native, and primal like an indigenous warrior. It's hard to put into words because it just is. It's a feeling… like a tingle when you see a guy with long hair and you just go "yep him—he's the one."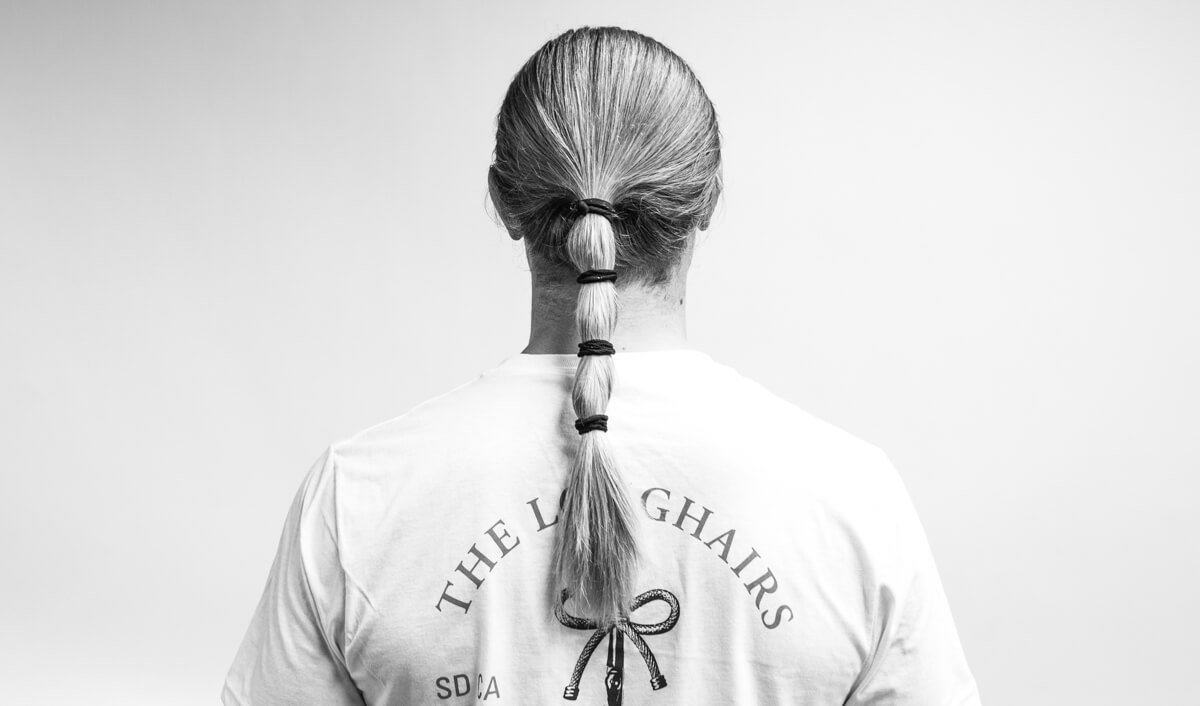 #2 It shows he's confident
Having long hair as a man takes a certain amount of confidence. It's the type of thing that people notice, but a Longhair doesn't mind. "Let them stare," he thinks as he runs his fingers through his sexy mane.
#3 You know he's different
A guy with long hair isn't worried about the standard male archetype. He does what he wants, and that's all there is to it. It's not likely that he has a standard corporate job, and he certainly isn't an average Joe. He dances to the beat of his own drum. He'll love that you're different, too. He's more likely to appreciate all the things that make you… you. He's also more likely to understand why it takes you more than an hour to get ready.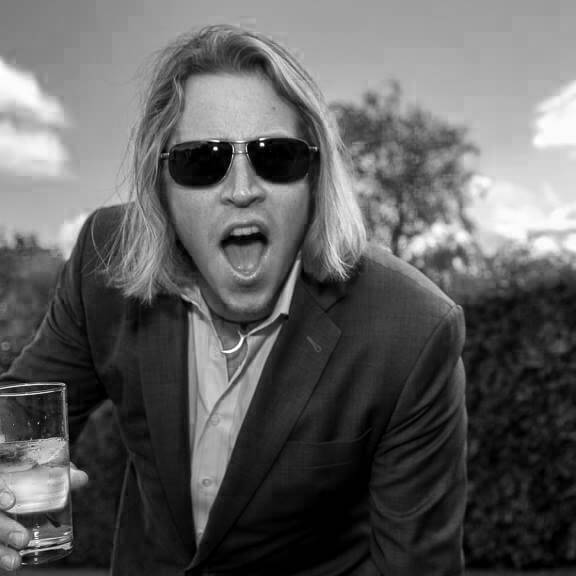 #4 It shows he can commit
Growing one's hair is not something that happens overnight. It's a long process, fraught with many difficulties. There's the awkward stages where no matter what you do it just doesn't look good. There's the breaking-in period when a novice Longhair learns to tame his tresses, and there are so many days and weeks of waiting before a short hair becomes a Longhair. If this guy can get through this, then maybe he's got the balls to commit to something even more sexy… you.
#5 You can talk about hair
Finally, a guy that really understands how awesome it is to have long hair. Maybe you'll take turns braiding each others hair, or he might let you practice the newest straightening technique on his virgin strands. You can commiserate about bad hair days, and share hair ties, and leave-in conditioner. Maybe he'll even be able to give you a tip or two. A guy with long hair won't be afraid to enjoy something that you both share… gorgeous long hair!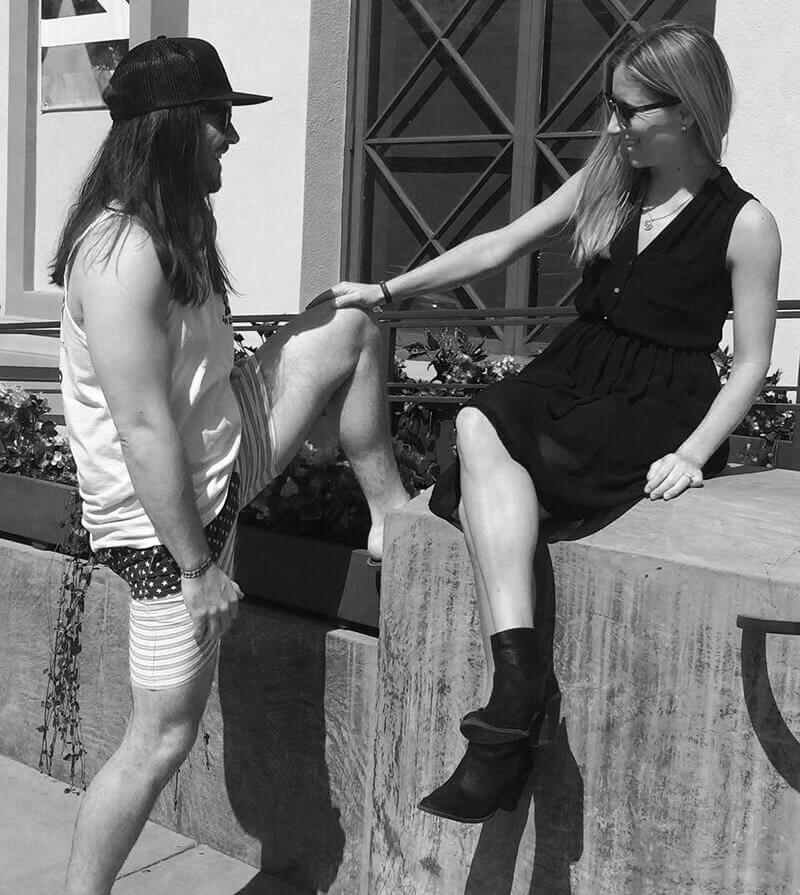 Anything I missed? Ladies, why are you into guys with long hair?
---