If you have long hair, and you do, then you like your hair. Otherwise why would you have suffered through the awkward stage? You wouldn't have, which means you want to keep it long, which means you don't want it to break, which means you want it to be healthy, which means you don't want to damage it.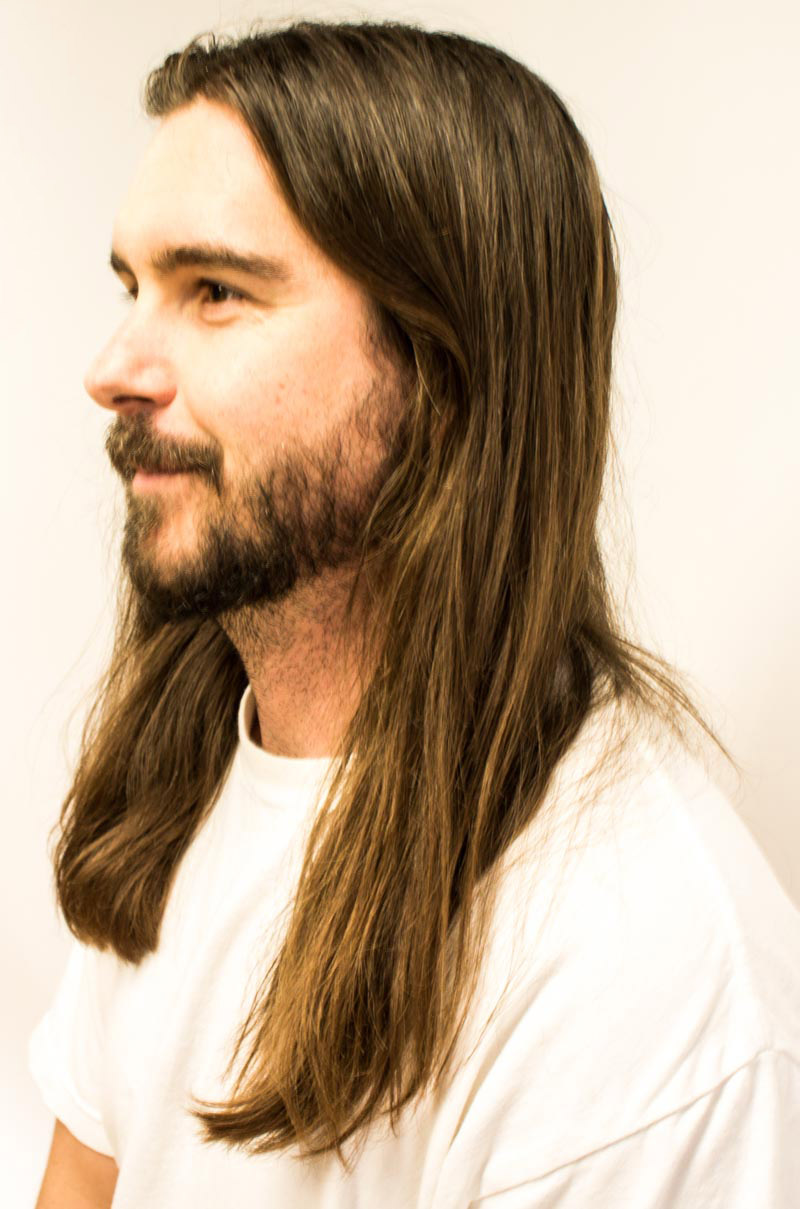 Things that damage your hair:
Color, bleach and dye…which, you probably don't use those anyway. It's not a good time to start.
Extreme heat. If you ever use a blowdryer you should do it sparingly. Even direct sunlight over long periods can cause damage, especially if there's chlorine or saltwater in your hair.
Brushing too much: every brush stroke pulls a few hairs out.
Brushing when it's wet: your hair breaks a lot easier.
Washing too much: washing is good, but not too often. A couple times a week is probably enough, depending on how oily your hair is...more on that later.
Leaving stuff in your hair, like products or chlorine after swimming in a pool. A quick rinse with fresh water will sort you out.
Tying it up too tight for too long, or using a rubber band for a hair tie that rips it out.
And the #1 most damaging thing you can do? Cutting it off. Hair on the floor is not healthy, it's dead.
So try to avoid those things, and keep those locks healthy, flowing and growing.
Next Tip