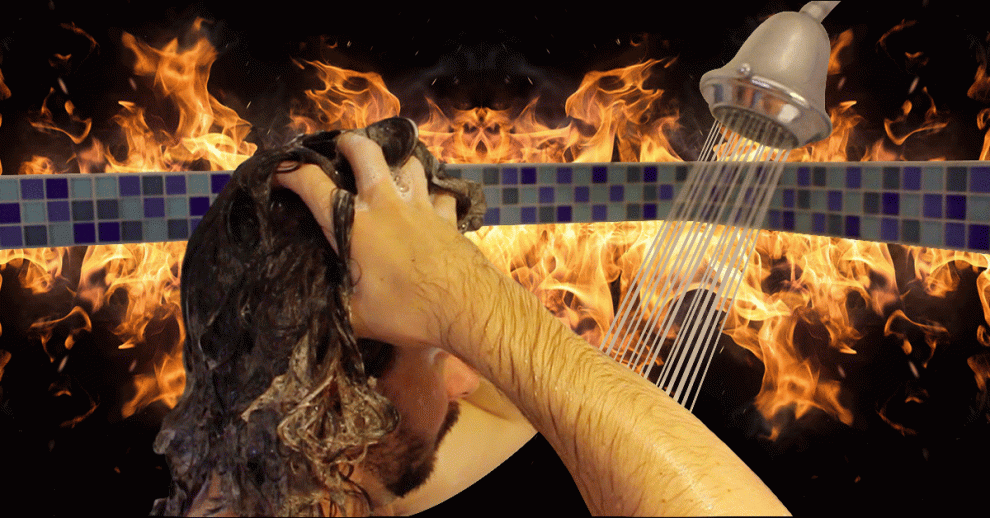 Let It Ride Episode 46: A Fireside Reading of "6 Tips for Guys With Long Hair"
In The Long Hair Game Since 2014
Taking it back to BLOG POST #3, published December 12, 2014, the day The Longhairs was announced to the world. On this day in history we (re)launched our website with three published posts and hosted our inaugural Long Manes & Candy Canes.
You don't need to be a hair expert...
...but there are a few things every guy with long hair needs to know. Just the basics, from brushing, washing, growing it faster and more.
We've got them in Quick Tips: a collection of quick, easy hair tips for guys with flow.

This episode of Let It Ride is brought to you by
Hair Ties For Guys
, the finest men's hair ties in the world. You can find these and other superior products for men with long hair in The Men's Aisle, at
thelonghairs.US.