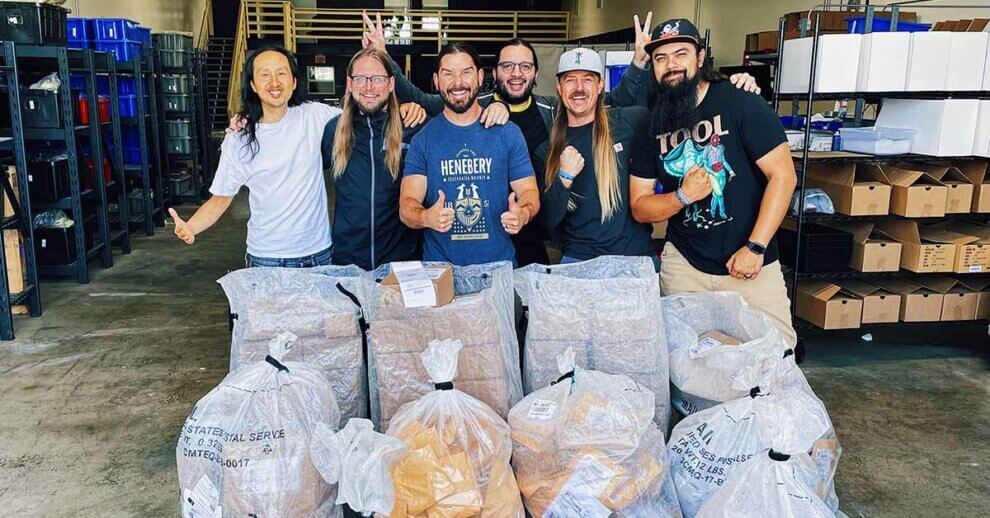 HALFTIME: The Longhairs 2022 Status Update
Our Status Update Six Months Down
We have existed as a business for eight years and have never faced trials like this. It's been a street fight, scrapping our way to survival. Now it's halftime, and that's all about to change. This is El Moreno with The Longhairs 2022 Status Update.
We Are Getting Our ASSES Kicked in 2022
You may recall back in February when we shared the epic saga, Moving Day: A Road Beset With Obstacles. It really hasn't let up since then.
Mostly it's all the things you don't see and probably haven't even thought of. Vendors, terms, supply chain, delays, cash flow, legal, HR, technology, errors. All the shit that keeps this business rolling and El Rubio and myself up at night.
It's not all hair whips and high fives around here. There's a lot of ass-kicking and sometimes it's our own asses getting kicked. This year has been no exception.
The ironic thing is, as tough as it's been it will also probably go down as the most historic year for the company. What you might not know is that we have silently been working to alter the trajectory of this business forever, which is why I'm compelled to share The Longhairs 2022 status update.
WARNING: Tectonic Shift Incoming
Over a year and a half of focused, diligent work has been logged. The fruits of this labor will be extraordinary. We've revealed the revamped Epic Cleanse & Ideal Conditions (pre-sale customers, thank you for your patience), but there's a great deal more to come.
Next up, the legendary hair serum, then five completely new products. One after another, the drops will release. This is a cataclysmic shift in our hair care strategy and once realized The Longhairs will forever be changed...and so will your hair.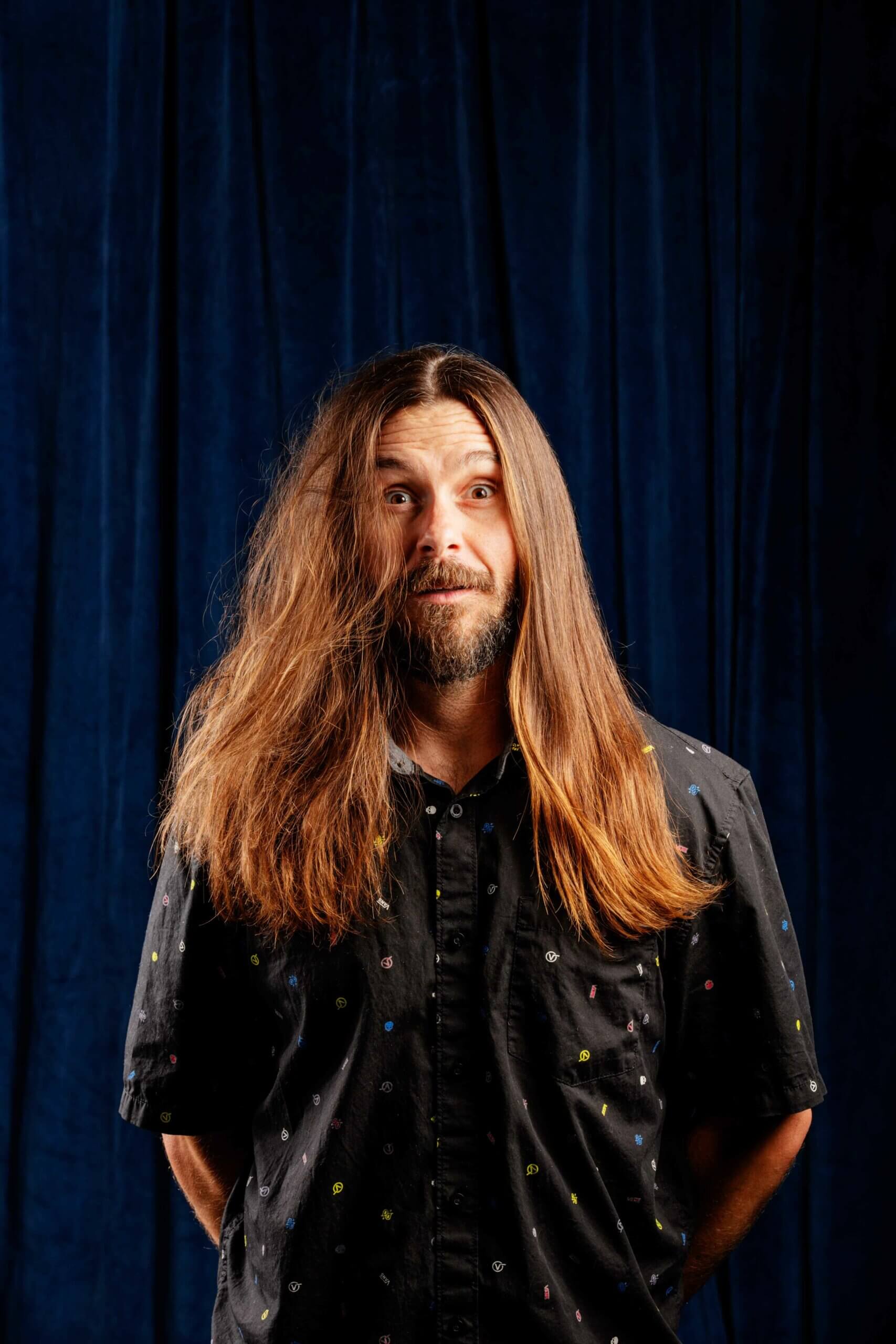 A Vision Realized for The Longhairs in 2022
We have an incredible team that lives and breathes the core vision and values. It is our unwavering belief in our vision that has created and continues to fuel this great community.
Together we will push through anything.
The Longhairs 2022 Status Update