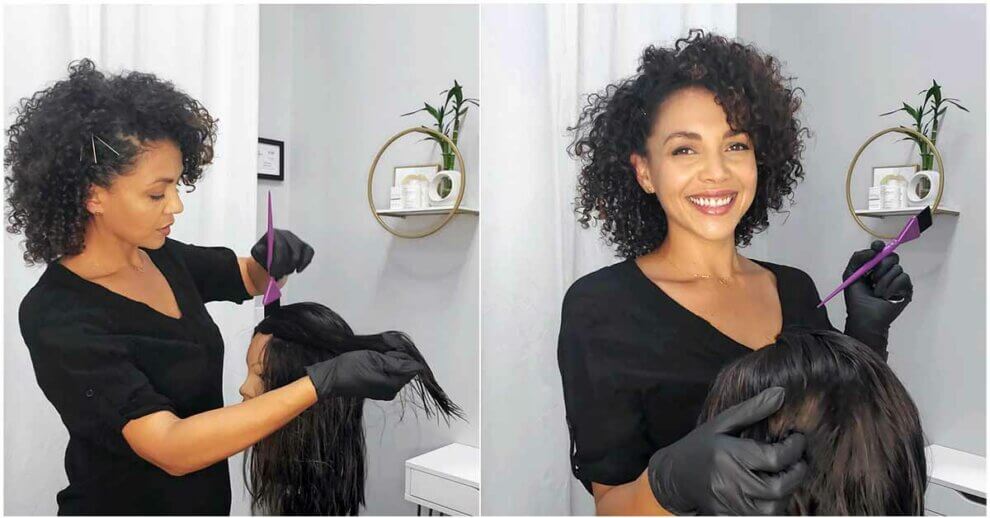 How To Style Your Hair Prosthetic
How Do I Style My New Hair?
We're not talking about
your hair,
or even
our hair.
We're talking about over
500 children every year
who receive a customized hair replacement from
Children With Hair Loss.
While they never have to pay a dollar, this leaves many of the children with a puzzling question: how do you style your hair prosthetic?
How To Style Your Hair Prosthetic
When children started writing in with questions, the team at Children With Hair Loss realized they needed to offer education to go along with the hair replacements. But how do you style your hair prosthetic?
This work required a professional, so Children With Hair Loss called on longtime volunteer and partner, Diana Ford. A student of trichology (the study of the hair and scalp), alternative hair educator and hair prosthetic expert, Diana helped create a library of videos teaching recipients about their wigs, from proper care and maintenance to achieving a proper fit.
The videos are great, but after the first round we still didn't have a tutorial for how to style your hair prosthetic! That's when The Longhairs got the call.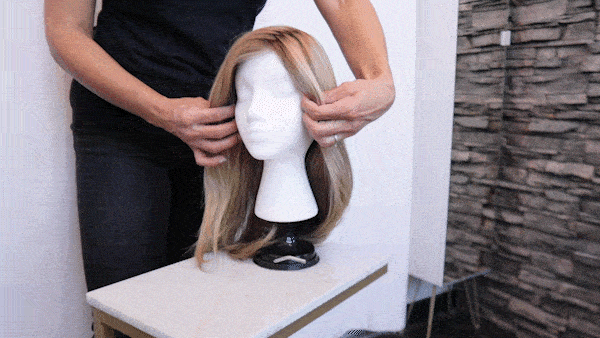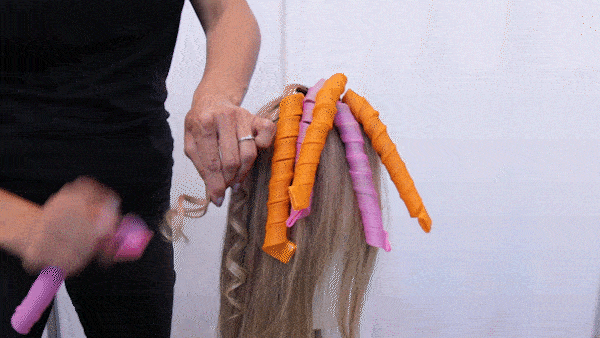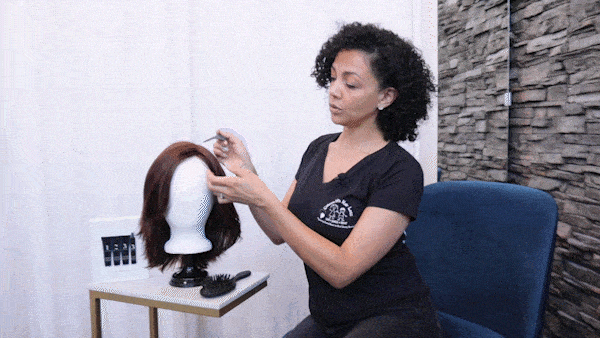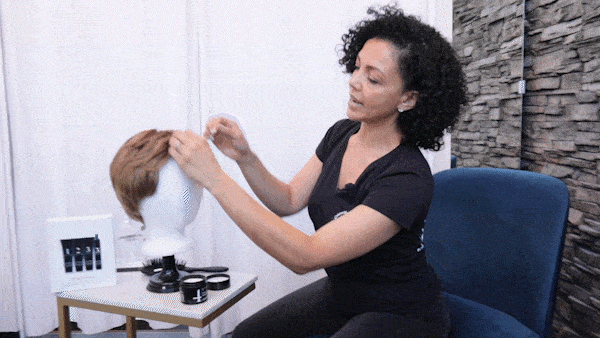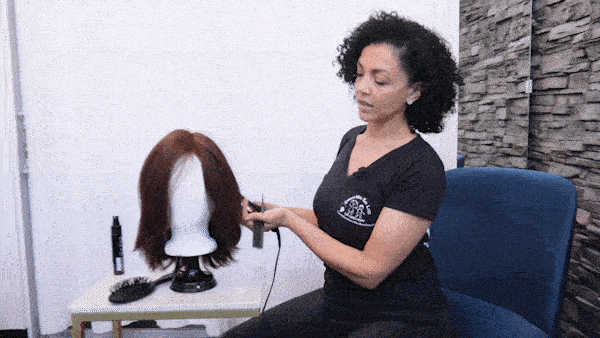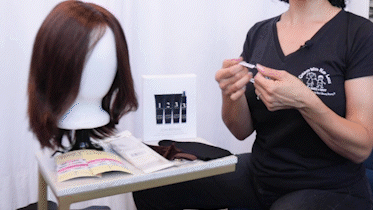 North County Hair Mission
With Diana's studio just a short drive from San Diego, it only made sense for The Longhairs to play a supporting role in a second round of videos on prosthetic hair styling.
Tasked with filming and producing new content for the kids, El Garvinski and El Chuckarino volunteered for the mission. Watch the operation unfold as we learn how to style your hair prosthetic, meet Diana, and see why helping Children With Hair Loss is so important to her—and to The Longhairs.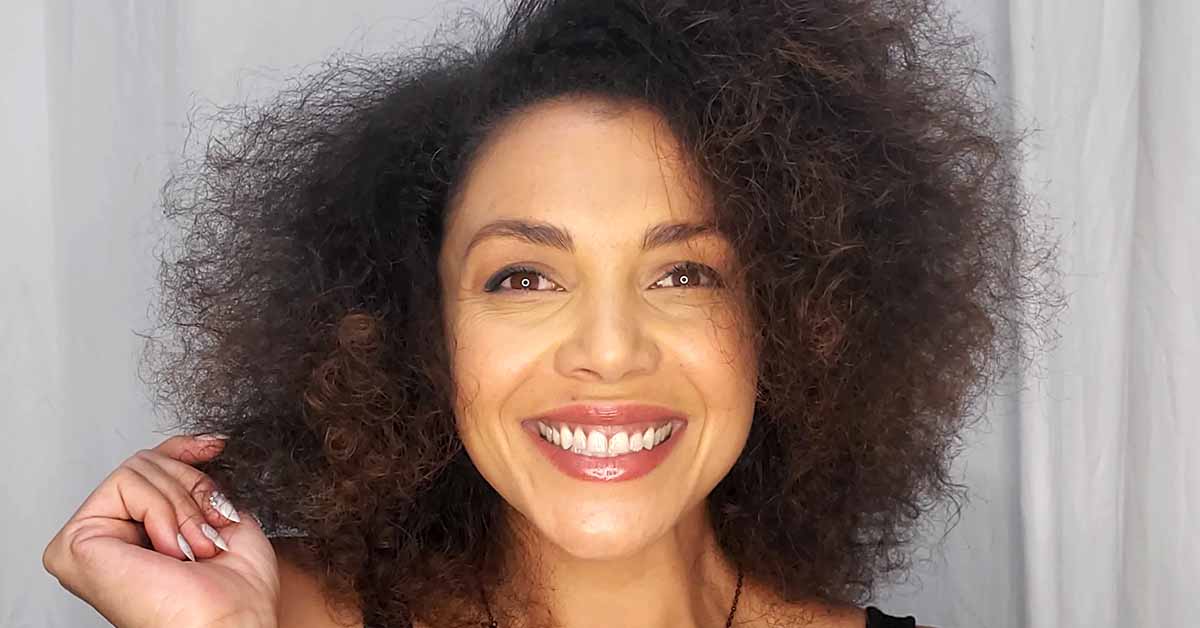 Hair Solutions by Diana Ford
Diana Ford is a hair stylist, wig technician and alternative hair educator who specializes in customizing hair solutions for women and children with hair loss. When she's not styling hair or customizing wigs and toppers for clients, she's traveling the world educating stylists and wig technicians.
She was a tireless, energetic volunteer at The Great Cut 2019.
Connect