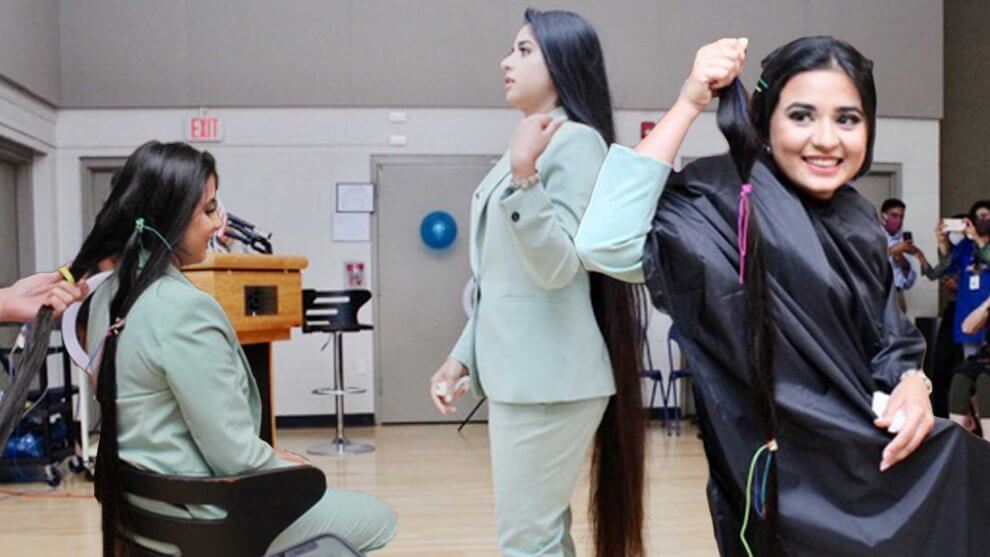 Five Feet of Charity: The Guinness World Records Title Attempt
In The Event You Missed This Event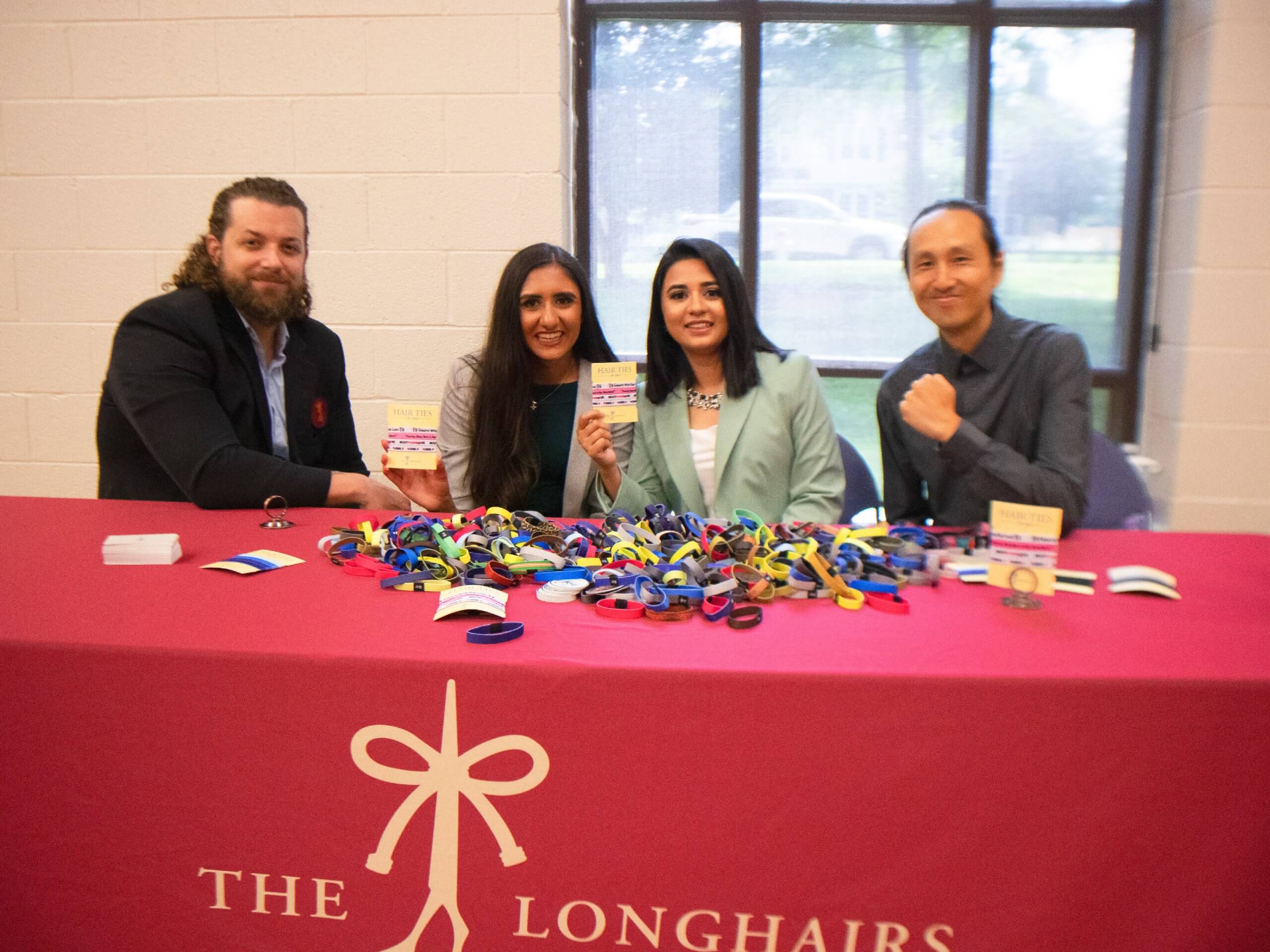 As El Rubio asked if El Garvinski and I would be willing to travel cross-country to Virginia, we were nodding in agreement before he could finish. Our mission: document and closely support Zahab's attempt at the most hair donated by an individual.
Failure was not an option.
Along with some heavy meeting and greeting, we had the privilege of delivering brief remarks, saying nice things about our friends at Children With Hair Loss, congratulating Zahab, and thanking Riya for her efforts.
We made donations of $500 each to Zahab's GoFundMe and the Zahab Neha Foundation, and we had longhairs on the spot to provide extra hair ties at the event.
We got the mission accomplished, with Garv capturing the action. Witness five feet of hair getting snipped, hear my eloquent remarks (I thought so 😂), and watch Zahab set a stunning world record.
Witness The Most Hair Donated by an Individual
Zahab Khan, the "Longest Haired Athlete" In The World
Zahab Khan is a world-ranked professional squash player and founder of the
Zahab Neha Foundation
, a non-governmental organization helping female student-athletes pursue sports and education in Pakistan. She holds Guinness World Records titles for the most hair donated by an individual and most hair clips on the head.