Mark Goffeney Shreds Guitar With No Arms
A Legendary Longhair and Hall of Fame Inductee
Mark Goffeney is a talented musician, guitar player, member of the San Diego Music Hall of Fame, and has had long hair for the better part of four decades.
He was also born with no arms. After learning how to play the trombone with his feet as a child, he soon got a hold of an old, rusted guitar with only four strings and began pursuing his dream of becoming a rock musician.
It was about the same time he began growing his hair long, whispering to his barber to "keep the length" while his parents looked on, or missing haircut appointments altogether.
It was wasn't intended as rebellion, but an expression of identity. To this day, for Goffeney, long hair is part of who he is.
Learning guitar and practicing for hours on end, by age 14 he was shredding. As an amatuer street performer he played in Balboa Park and around San Diego through his twenties.
In 1992 he formed his band, "Big Toe," and released his first CD in 1999, a collection of his own original songs produced by Steve Dudas, the former producer for Aerosmith, Ozzy Osbourne and Ringo Starr.
Performing with legendary artists around the world in venues from Viejas Arena to Madison Square Garden, he has appeared in commercials, documentaries, telethons and reality TV, remaining committed to his musical career while advocating for people with disabilities.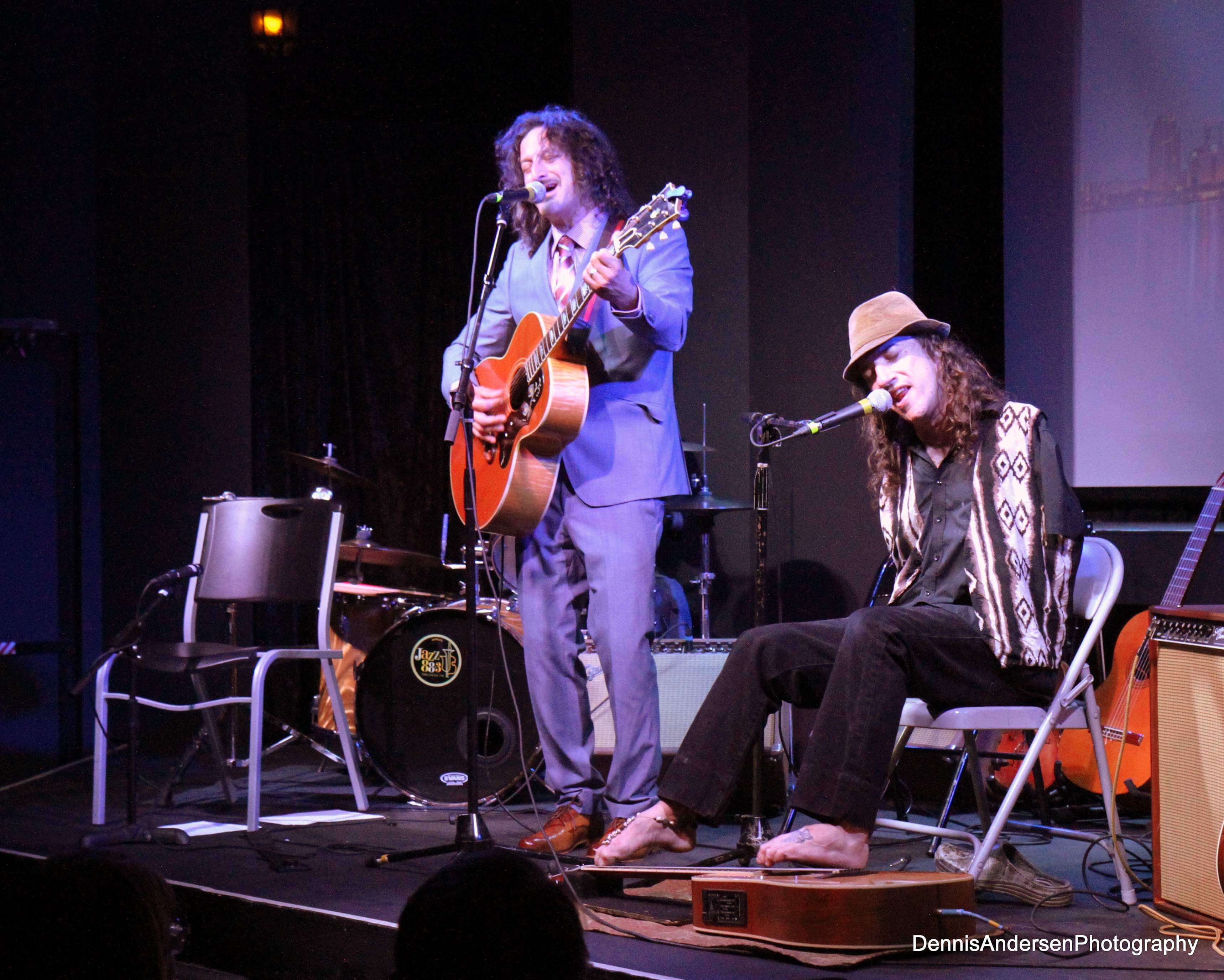 The San Diego Music Hall of Fame
In 2018 Goffeney was one of six inaugural inductees into the San Diego Music Hall of Fame, alongside Eagles' songwriter Jack Tempchin and pop superstar Jason Mraz.
Founded by the ever-ambitious Jefferson Jay, the SDMHOF was established to celebrate the city's rich musical past and to honor over a century of great music in San Diego County.
"Our intention is to be inclusive and to honor people who have given a large part of themselves to making music in San Diego, regardless of how many records they may or may not have sold.
There is an incredible history of great music in San Diego. We are focused on sharing this history, raising awareness and creating opportunities for music and musicians in this place we love calling home."
Mark Goffeney on The Longhairs Podcast
We were fortunate to link up with Goffeney at The Longhairs Global Headquarters, where he was a guest on Let It Ride, for the first time recorded and presented in both audio and video.
Offering a stunning musical performance mixed with down-to-earth conversation, we learned Mark's message and principles are closely aligned with those of The Longhairs, and in the end, he's just like us.
We also learned that while it's possible to play guitar with no arms, it's pretty damn hard to style, tie your hair or even comb it. At the end of our show Mark welcomed the opportunity to have El Rubio dial him up with a new style using some of The Longhairs favorite products...and you know what? He looked pretty badass.
Turns out you can get a new look without abandoning who you are. We were honored to have Mark on Let It Ride.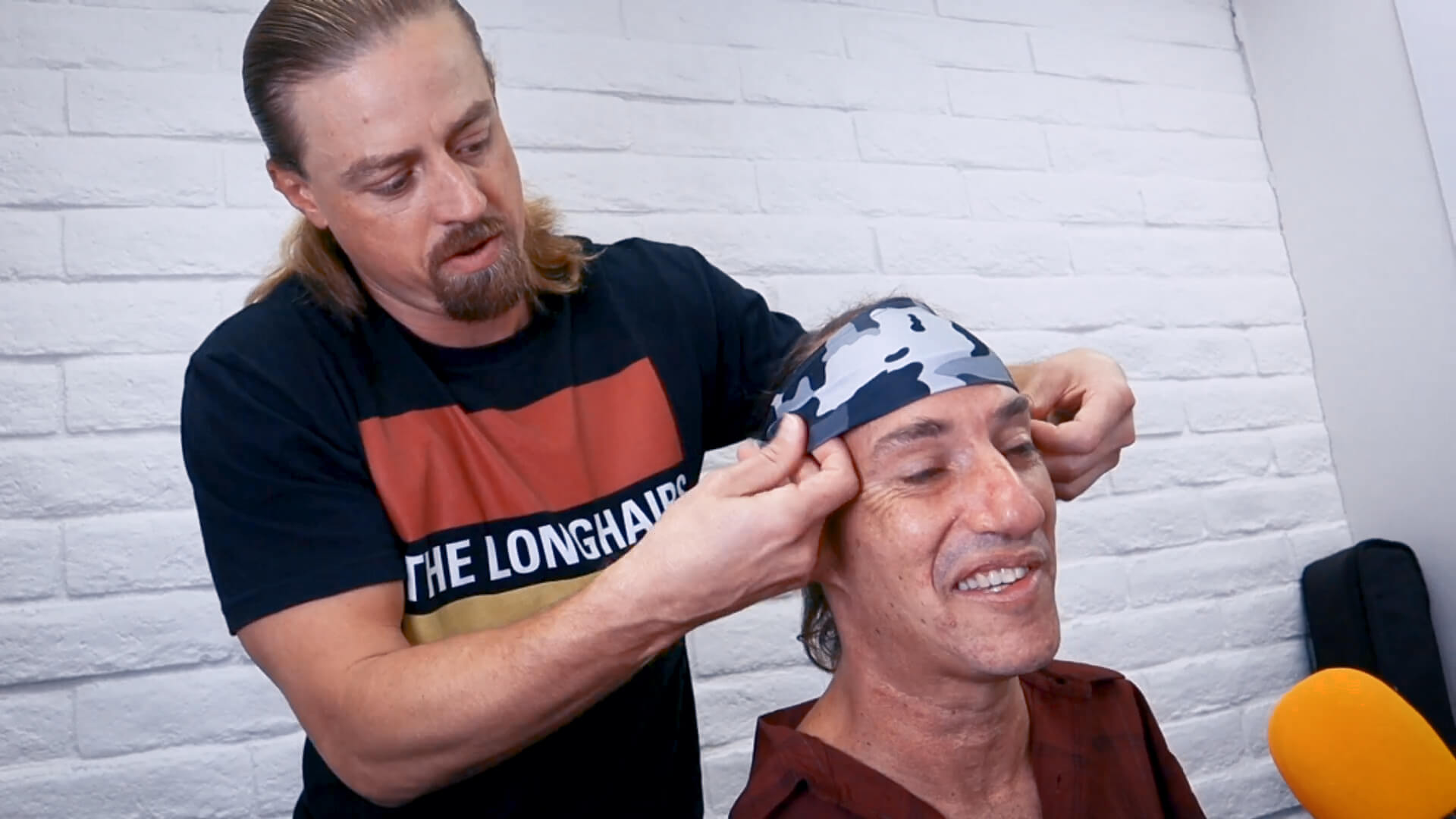 Learning to play guitar with your feet
Performing at Madison Square Garden
Playing & traveling with Maná
Going viral in Balboa Park
Listen to Mark Goffeney on The Longhairs Podcast.
If you prefer to listen via podcast, subscribe to Let It Ride by The Longhairs on your podcast app.
Join The Longhairs at the The San Diego Music Hall of Fame
2nd Annual Induction Ceremony
Friday, October 18, 2019
Newbreak Church
4694 Cape May Ave.
San Diego, CA 92107
Doors 7:00pm - Show 7:30pm
Meet and greet with El Rubio, El Moreno, El Dedo Gordo and the boys as we support Jefferson Jay at the 2nd annual SDMHOF induction ceremony. The 2019 class recognizes six gifted talents who generously represent San Diego, both locally and around the world.
Renowned blues singer Candye Kane played more than 250 days a year across the globe before her death in 2016.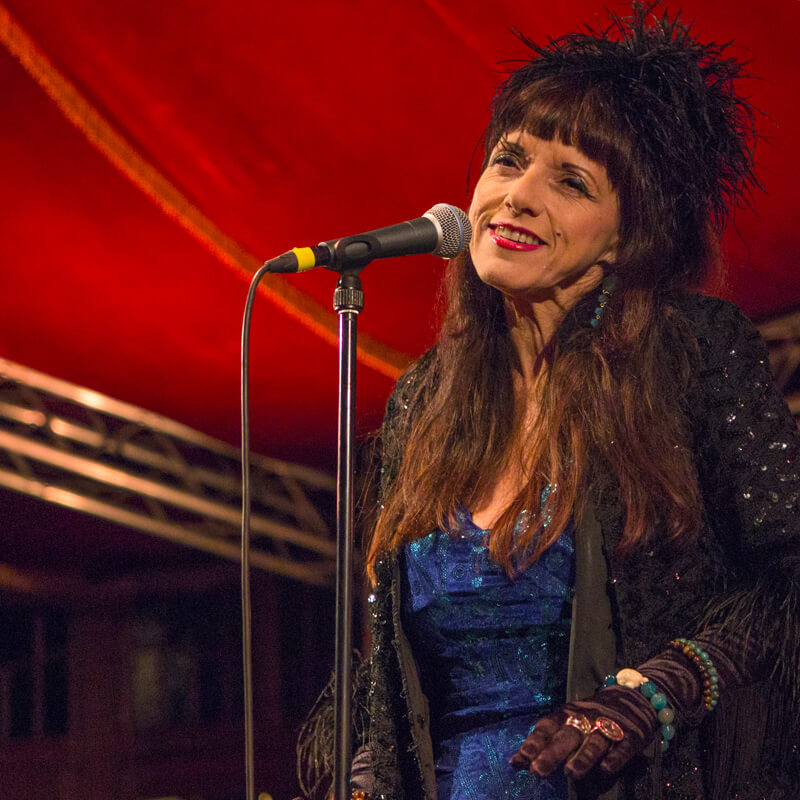 Saxophonist Charles McPherson is a jazz legend with an incredible body of work, including appearances on a dozen Charles Mingus records.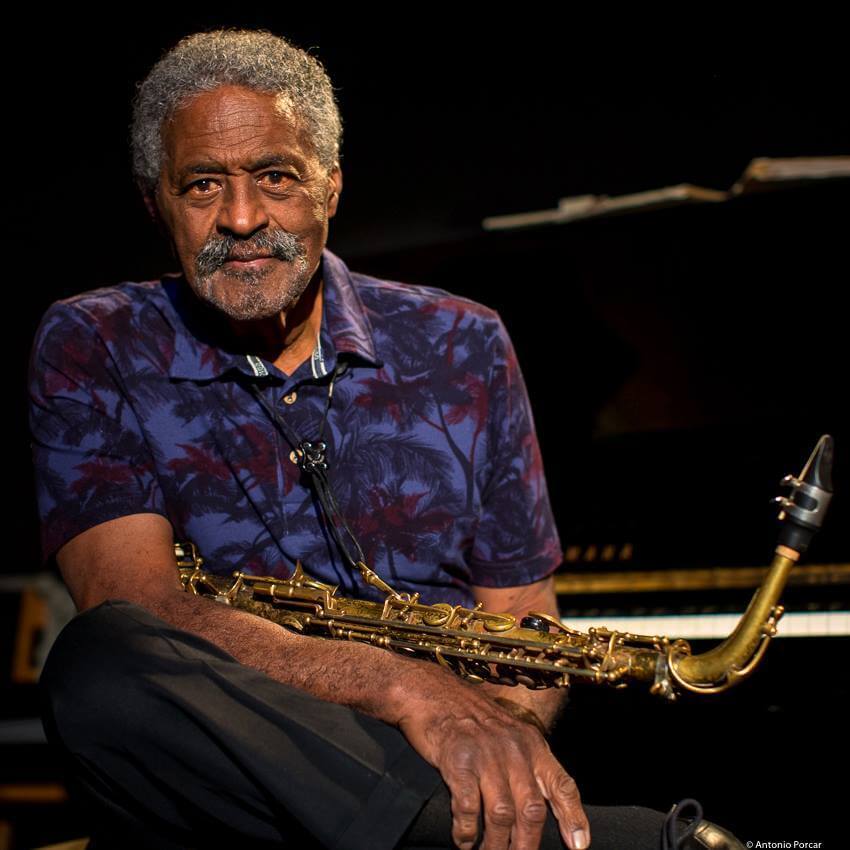 Walt Richards is a bluegrass icon in San Diego, whose group, Trails and Rails, brings new life to songs from the last 200 years.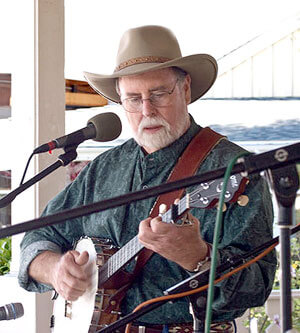 Robin Henkel has been electrifying San Diego audiences with his fun-loving approach to music and blues since the 1960's.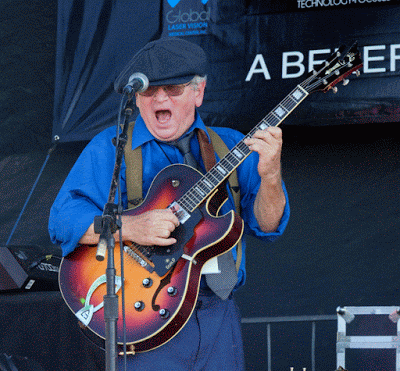 Eve Selis inspires generations of San Diegans with her music and her powerful personal journey.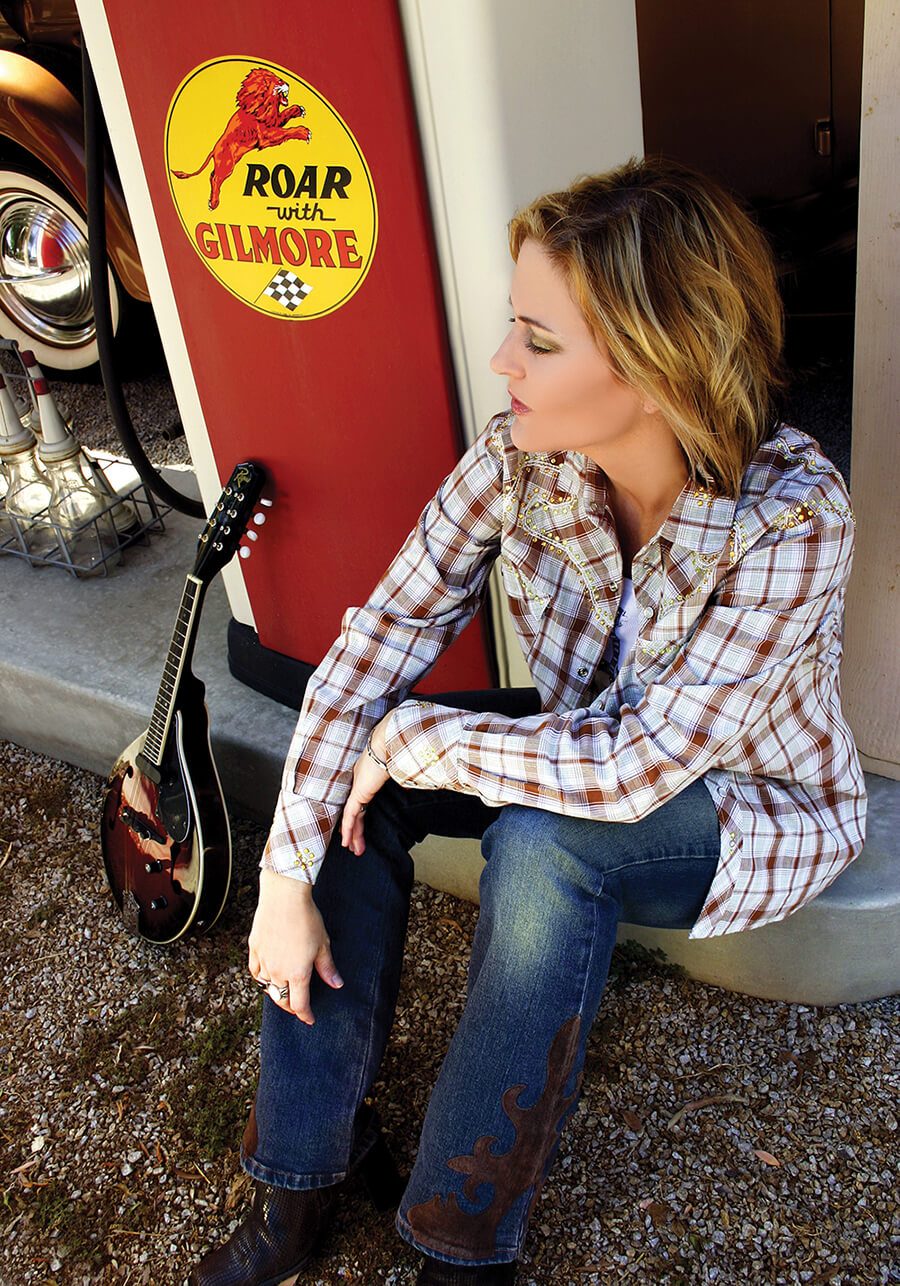 The Candye Kane Alumni Band
Feat. Sue Palmer & Casey Hensley
Robin Henkel - Eve Selis - Rob Deez
Trails and Rails - Mark Goffeney
Angelo Pizarro - Gato Papacitos
The David Sullivan Jazz Group
We promise a captivating night of entertainment and local music history where attendees will get to know the inductees and their key contributions to San Diego music.
A portion of proceeds will be donated to The Synergy Arts Foundation for work on The Hunt for The Holiday Spirit. Snacks, beverages, a silent auction and good times are expected.