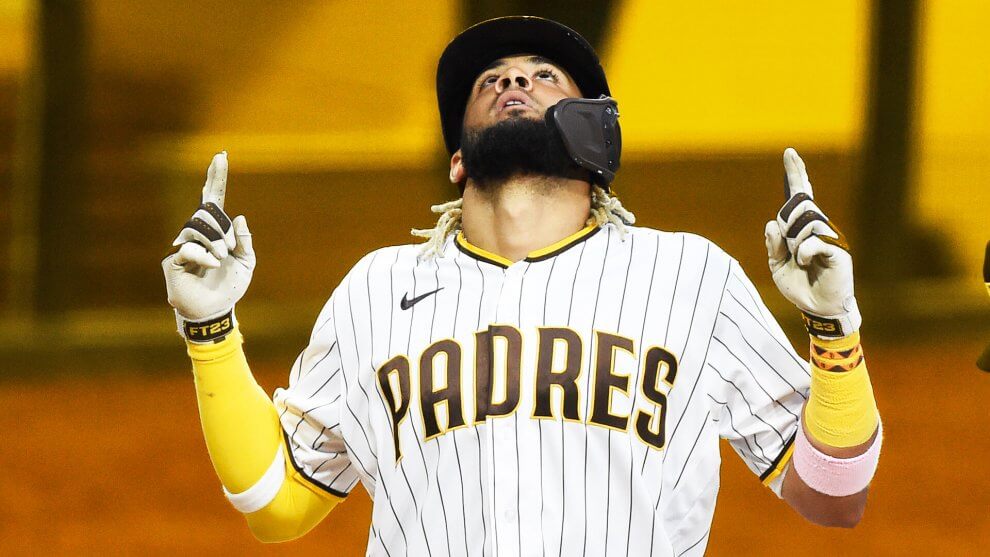 2020 All Hair Team of Major League Baseball
Long Hair in Major League Baseball – 2020 Edition
We'll remember a lot of weird shit from the coronavirus lockdown of 2020, but nothing quite so bizarre as Major League Baseball, with cardboard cutouts of fans in the stadium, simulated crowd noise, 7-inning doubleheaders and a 60-game regular season.
With no less enthusiasm for the return of a favorite summer pastime, once again we ask ourselves: who's rocking the best long hair in Major League Baseball in 2020?
Honestly, imagine yourself one year ago turning on your TV to watch a ball game. Could you have possibly imagined seeing what we are seeing today?
We've been pondering deeply, but nowhere so deep as Nick Claghorn, Indianapolis mortgage lender and The Longhairs' beat correspondent for Major League Baseball. From the clubhouse to the dugout he's scrutinizing scouting reports and scouring sizzle reels to bring you the best lettuce in the big leagues of 2020.
Major League Longhairs Letting It Ride
Before Claghorn lets it rip we're hurling some heavy hitting hair whips and high fives to the major league longhairs who have been
rocking Hair Ties For Guys on and off the field
this season.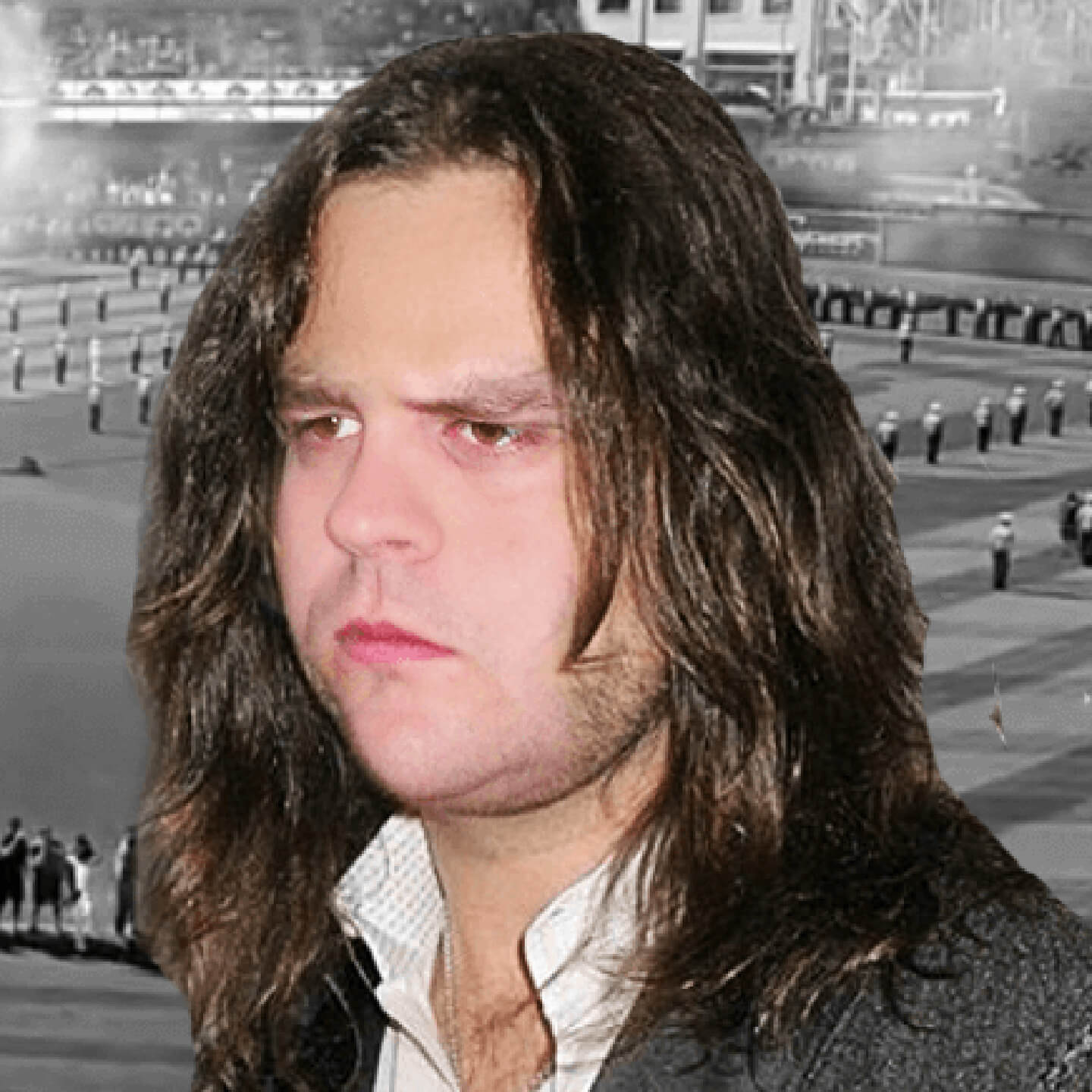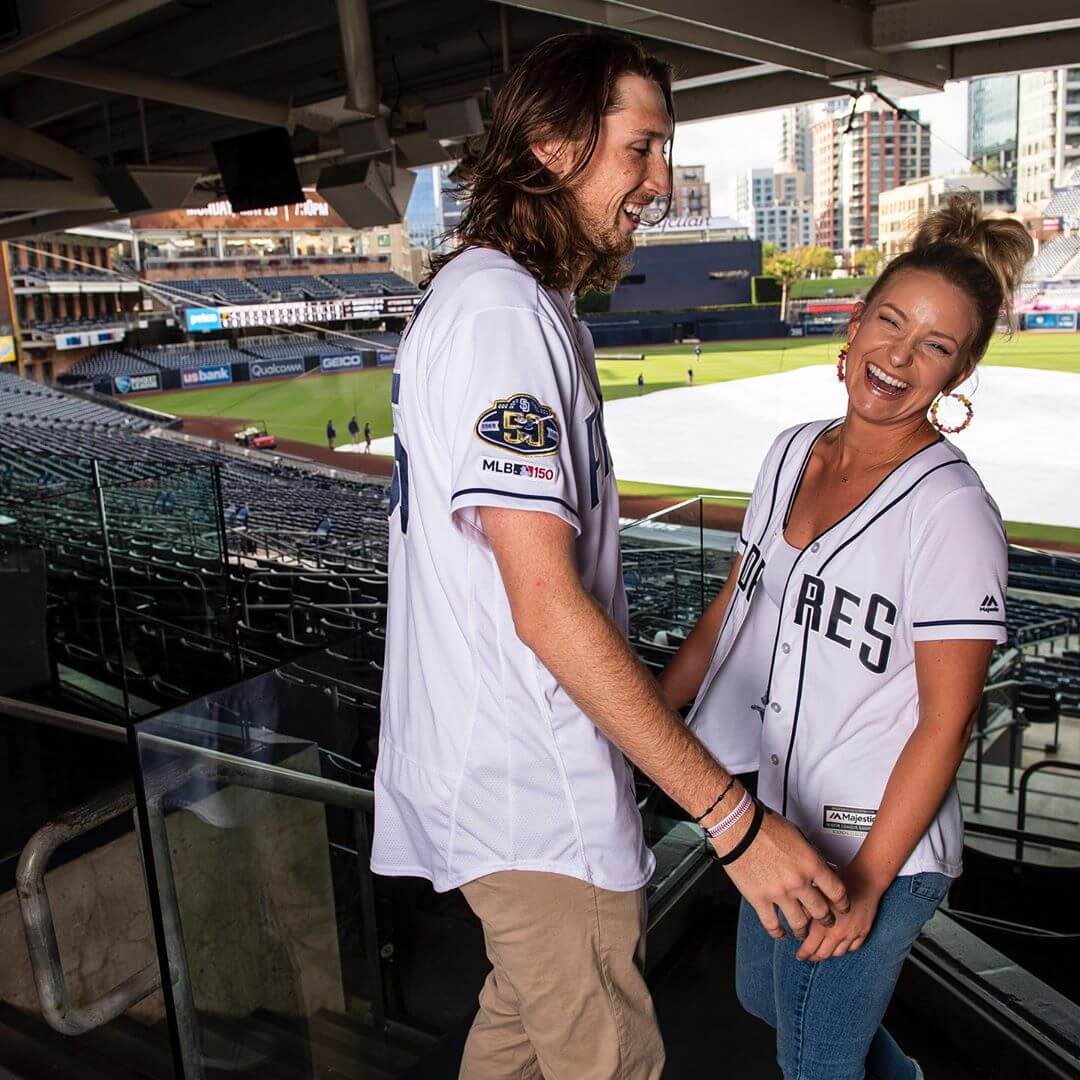 Matt Strahm, RHP
The Lefty With Lettuce
San Diego Padres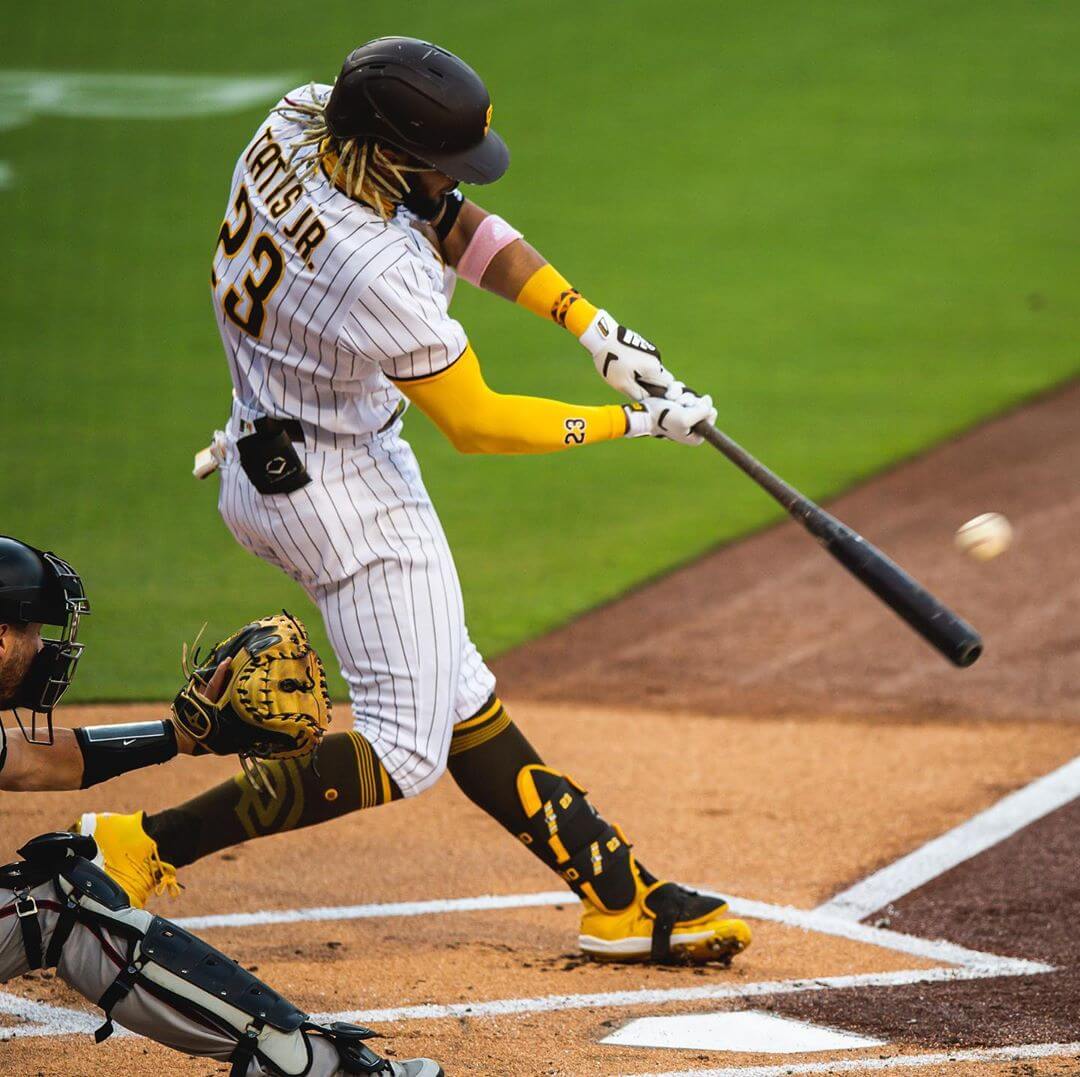 Fernando Tatis, Jr., SS
El Niño
San Diego Padres
Shaun Anderson, RHP
El Mide Seis Quatro
San Francisco Giants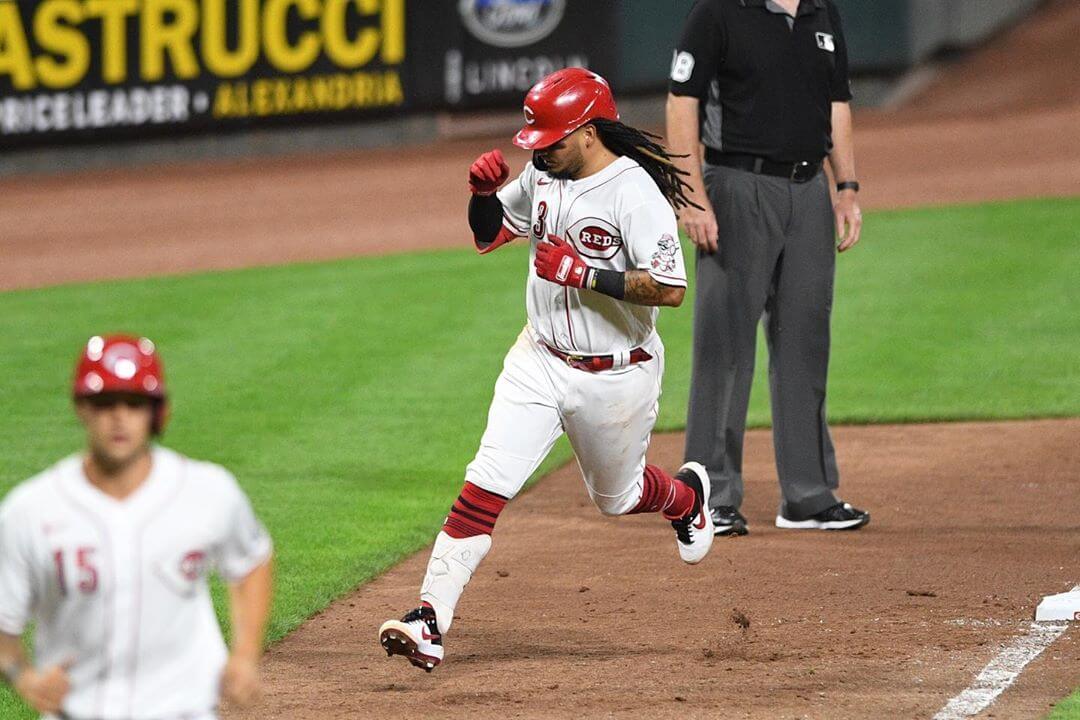 Freddy Galvis, SS
Toco
Cincinnati Reds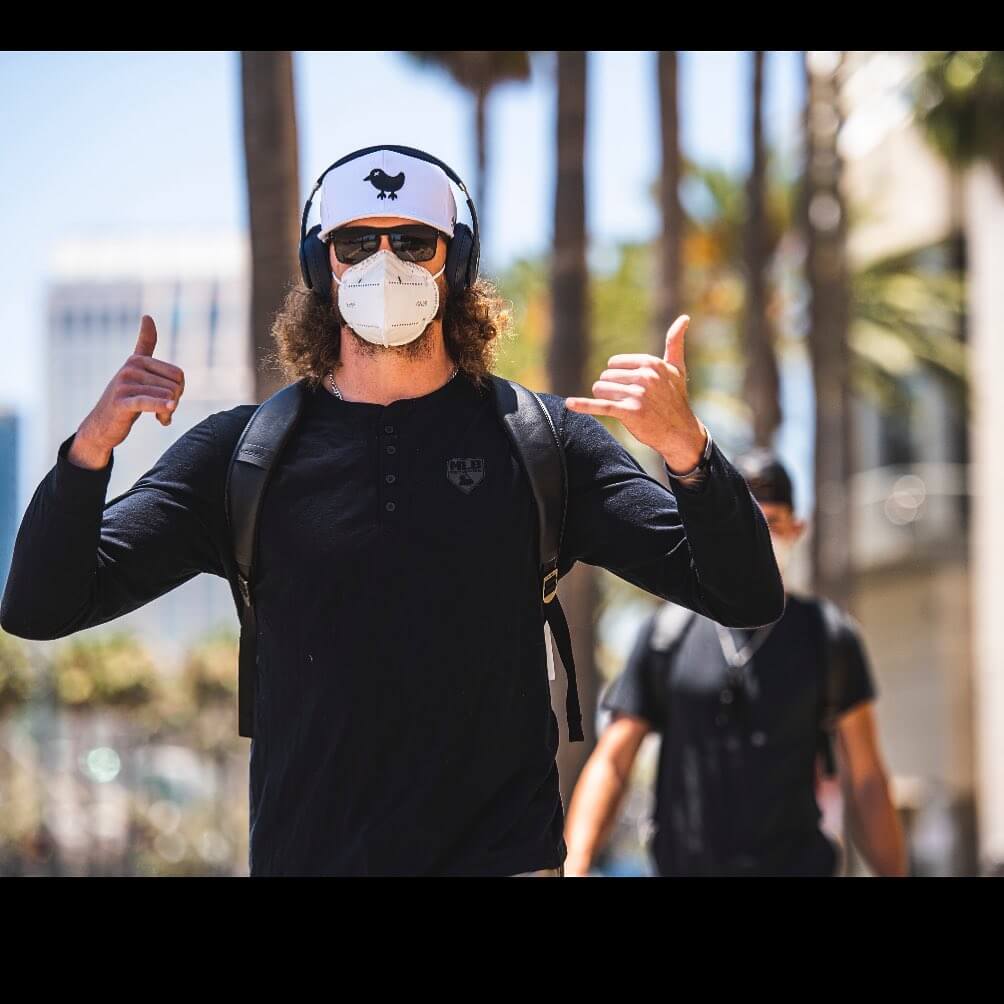 Chris Paddack, RHP
The Sheriff
San Diego Padres
Padres Lefty Matt Strahm on Let It Ride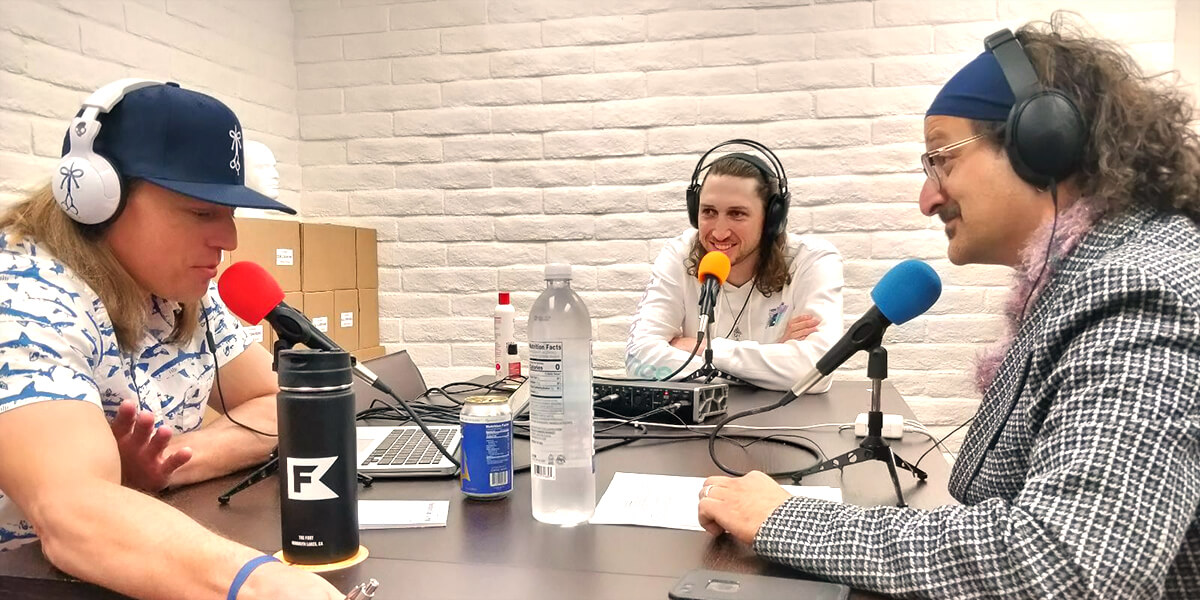 Throwing Gas With Blake Fox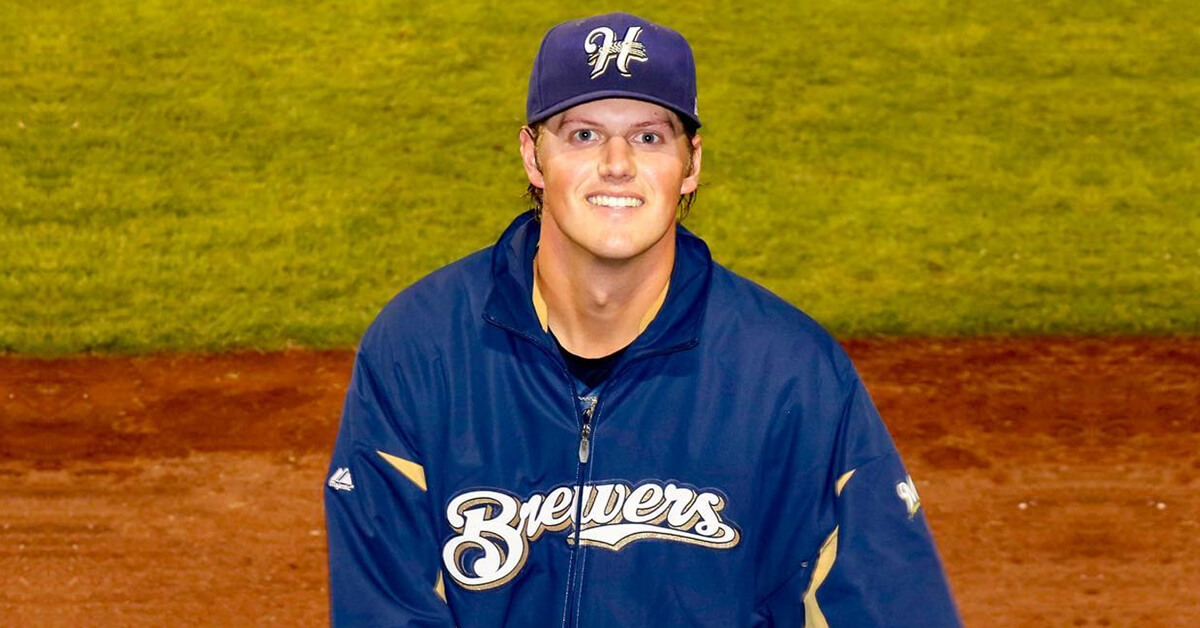 The 2020 All Hair Team of Major League Baseball
Major League Longhairs Appearing
Noah Syndergaard, New York Mets
Dustin May, Los Angeles Dodgers
Matt Strahm, San Diego Padres
Chris Paddack, San Diego Padres
Freddy Galvis, Cincinnati Reds
Mike Clevinger, Cleveland Indians
Dustin Turner, Los Angeles Dodgers
Alyssa Nakken, San Francisco Giants
Shaun Anderson, San Francisco Giants
Fernando Tatis, Jr., San Diego Padres

Beat Correspondent Nick Claghorn
Claghorn is a midwestern baseball aficionado and The Longhairs' beat correspondent for Major League Baseball. He once recognized Mark Grudzalonek in street clothes at the Kansas City airport and sat next to Will Clark on a flight to Baton Rouge. He doesn't send Christmas cards but that is his real name. Connect with Nick for mortgage inquiries in the greater Indianapolis area
@nickclaghorn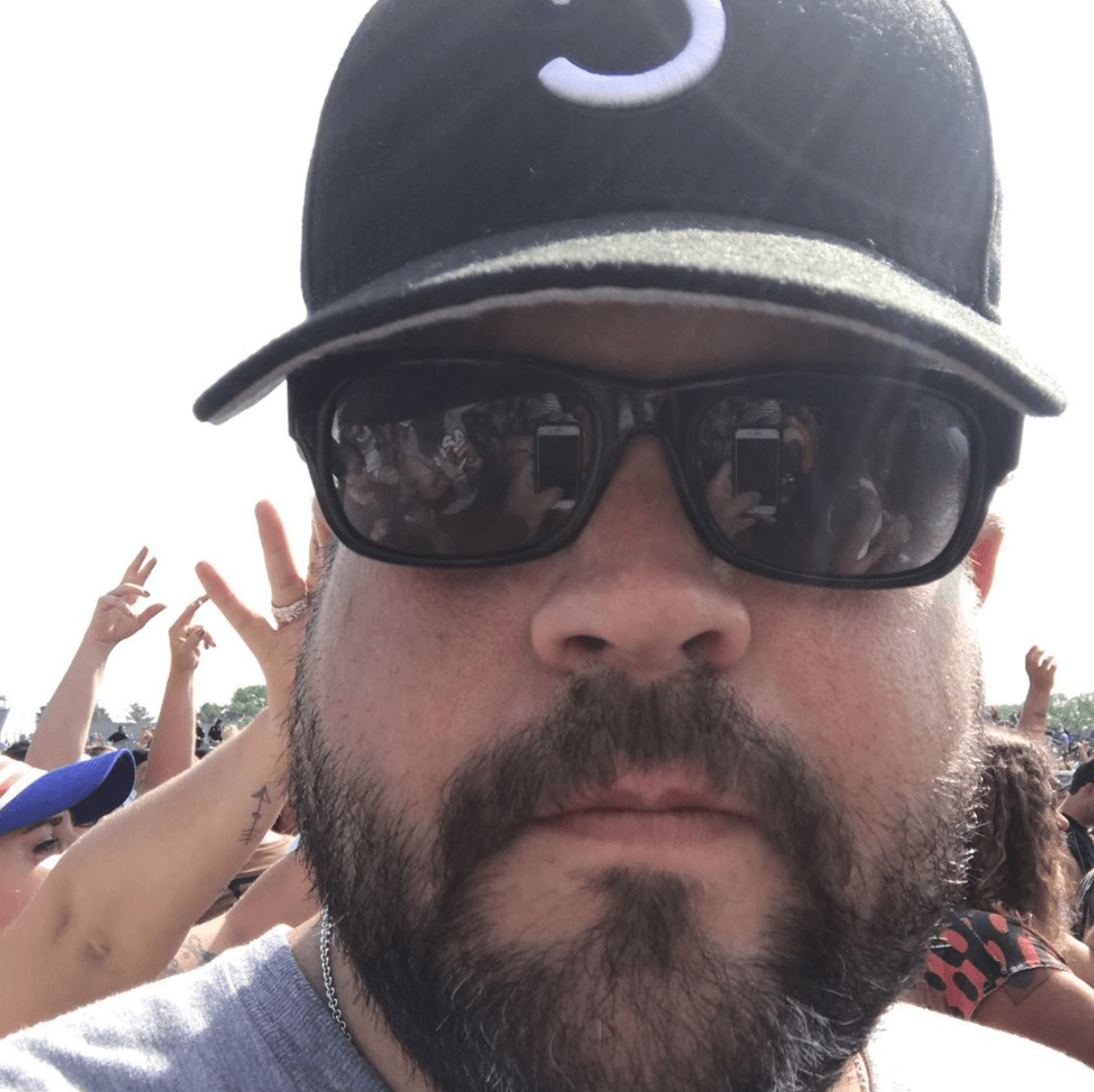 Tweet this

to your favorite player on the list.