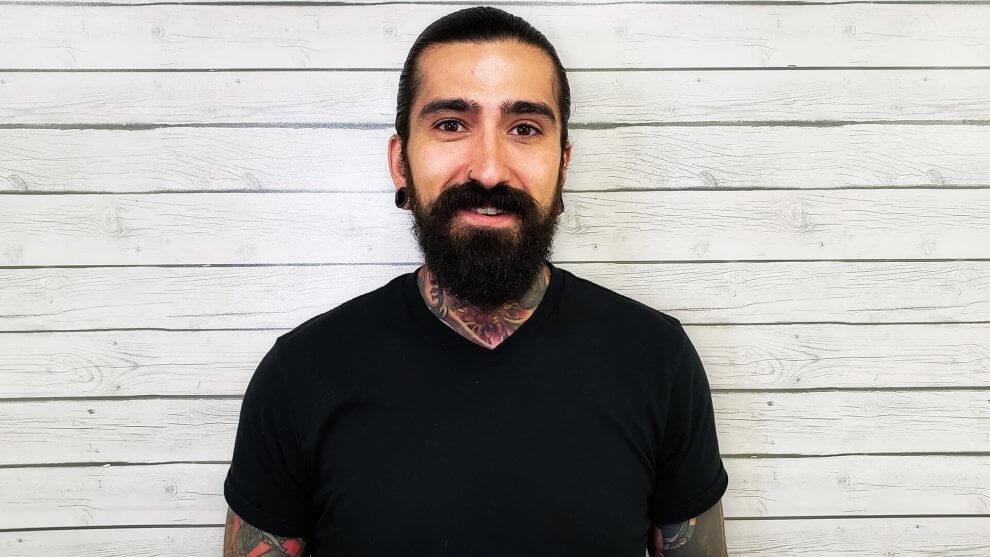 Alonzo Villa on The Longhairs Podcast
A renowned San Diego tattoo artist in the Southern California and west coast tattoo communities, Alonzo Villa is a motorcycle ridin, coffee drinkin, meat smokin, weight liftin, metal bangin, rap slangin, oil paintin, child raisin, mane hangin, husband and father who paints his little girls' fingernails on the weekends.
Specializing in illustrative realism, portraits & pop culture tattoos, Alonzo has been establishing his personal style and honing his skill since he began his tattoo career in San Diego in 2008.
A true professional, like many artists he is navigating the tattoo industry in a new and strange world amid the coronavirus pandemic, opening a new private studio in 2020 with two partners, at long last arriving at the name, Cloak & Lantern.
He joins El Rubio and El Moreno on Episode 86 of The Longhairs Podcast.
What you'll hear about:
About Cloak & Lantern
Developing your unique tattoo style
A lifestyle change and losing over 75 pounds
Navigating the tattoo industry in the coronavirus pandemic
A bound shears membership badge?
Hang out with The Longhairs and Alonza Villa on Let It Ride.
Watch the show…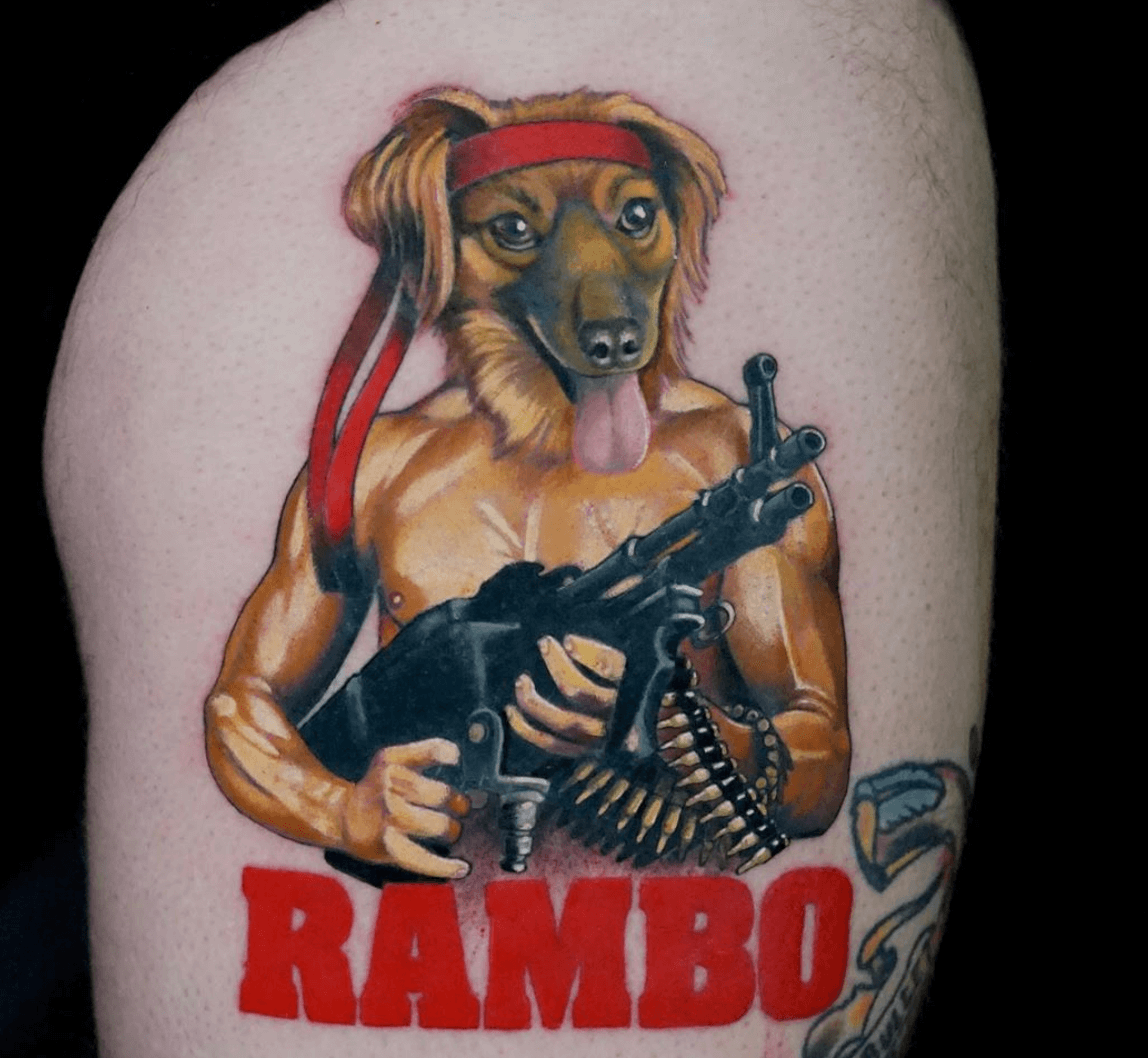 Or find Let It Ride wherever you listen to podcasts.
This episode of Let It Ride is brought to you by Epic Cleanse & Ideal Conditions. Shampoo & conditioner designed for men with lettuce—yet preferred by women over the leading salon brand.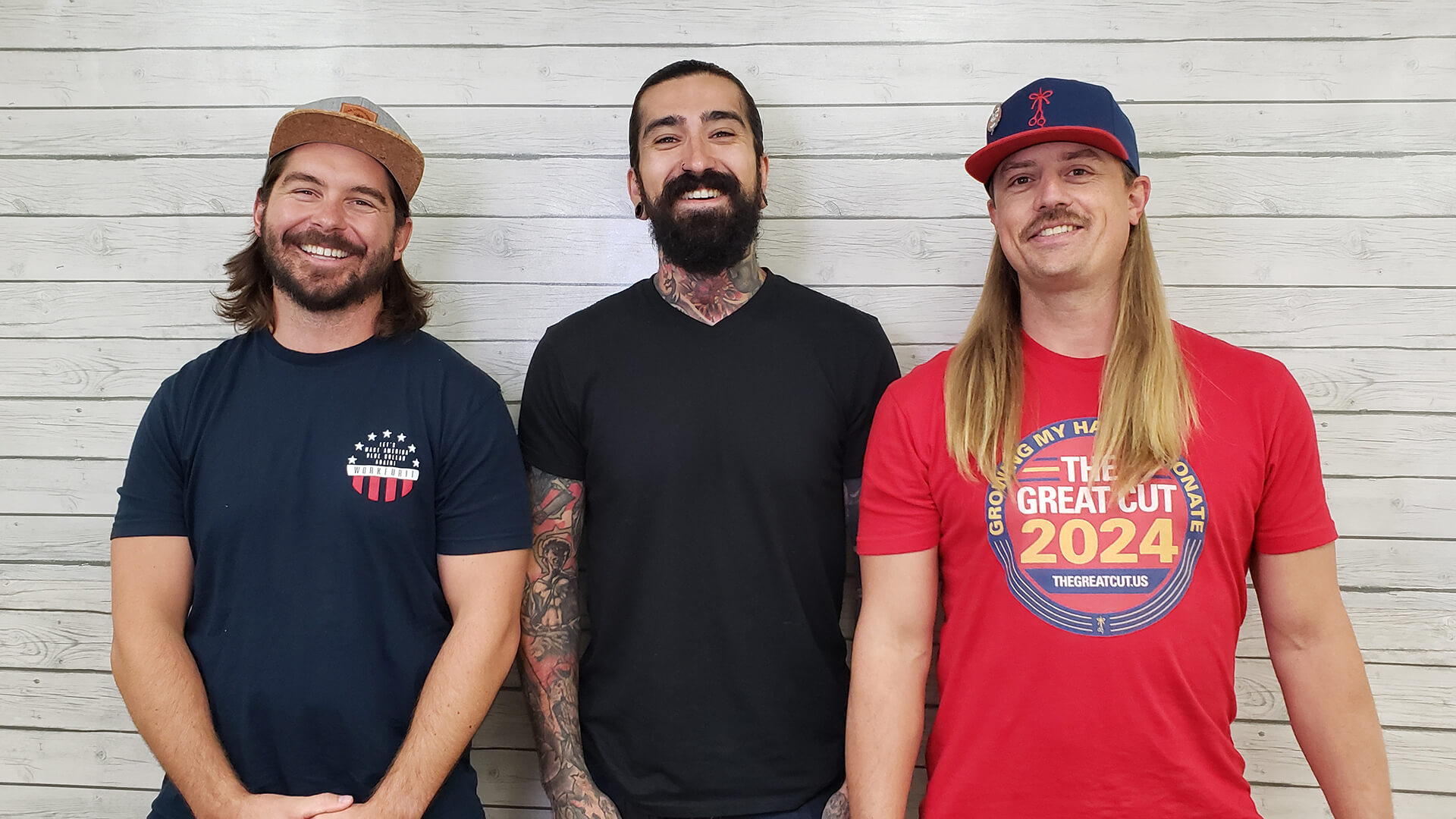 Co-Founder, CEO & Chief Manetenance Officer for The Longhairs, El Rubio is a writer, traveler, avid skier and athlete. He writes most of the words you read from The Longhairs.
Co-Founder, President & Chief Follicle Officer for The Longhairs, El Moreno is a husband, father, athlete and creator. He makes most of what you see and interact with on The Longhairs websites.
Who is down for a Longhairs "badge of membership" tattoo?