Straight Ballin
Have you noticed the proliferation of longhairs in professional sports? We find it both interesting and entertaining here at The Longhairs global headquarters. Every season there are exponentially more longhairs in each professional sport than the previous season. It's like they plan their respective awkward stages in the offseason. Which, is not a bad idea honestly.
While the pros are out there demonstrating the appropriateness of long hair in sports, avid amateur athletes like ourselves must find a way to deal with our manly locks in various athletic endeavors.
Fortunately we've complied this handy guide on how to wear your hair while _____ (fill in the blank with your favorite sport, sport).
So you can get out there and get after it. Baller.
Skiing and Snowboarding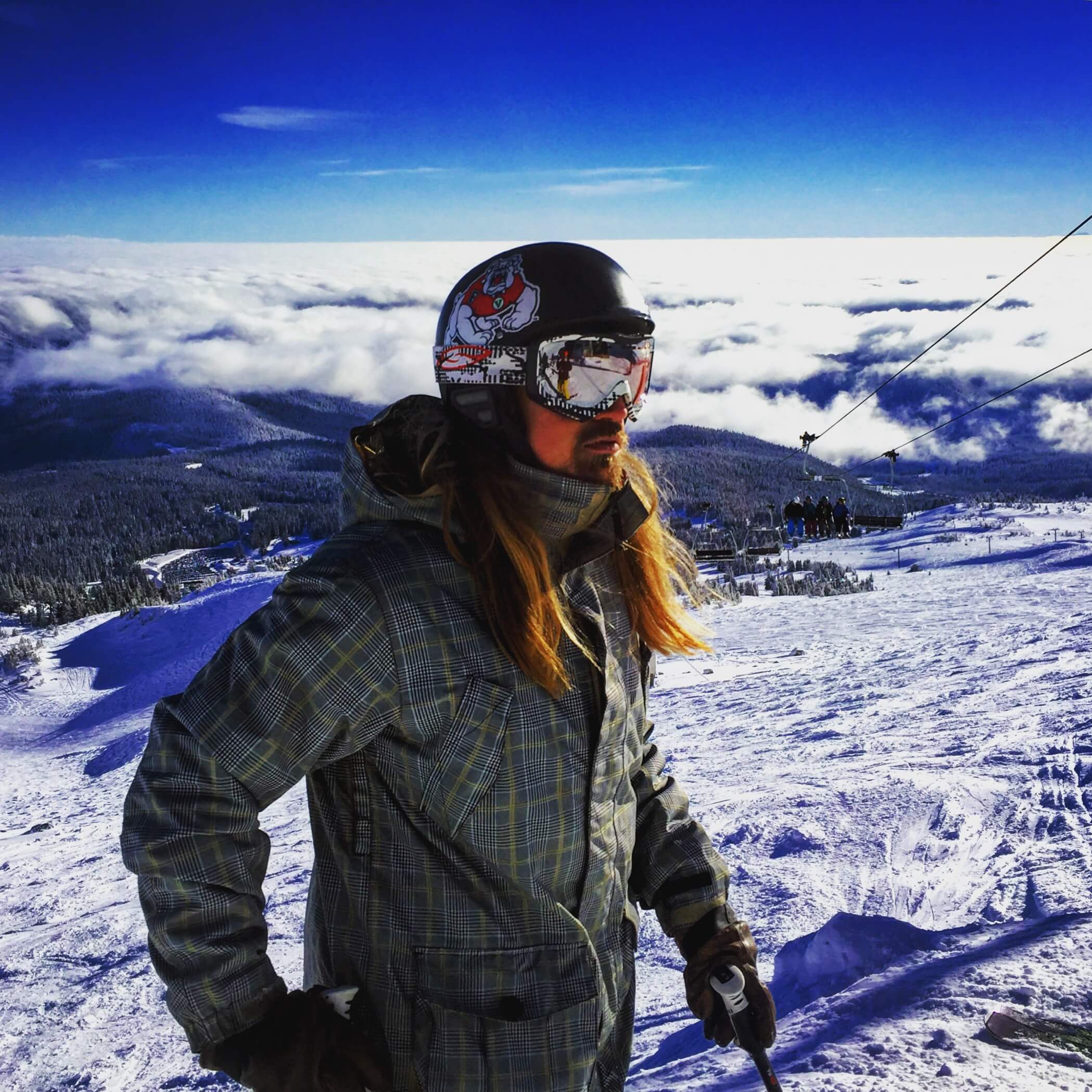 Snowsports are an activity where you probably want to let it fly, particularly at high speed.
A bandana can be useful to keep things in place underneath your helmet, if you're a safety type of guy that is.
The ball cap is part of the requisite uniform, alleviating the problem of hair in your face—at least until it's 6 inches+ past your shoulders, when it can start to become a problem if it's a little breezy out there.
We'd all love to flow like Clay Matthews, but unless you're playing full tackle you're probably not wearing a helmet to keep things intact.
The high rope is money in this situation, potentially with a headband to keep the sides clean while you're juking fools on the proverbial gridiron.
Surfing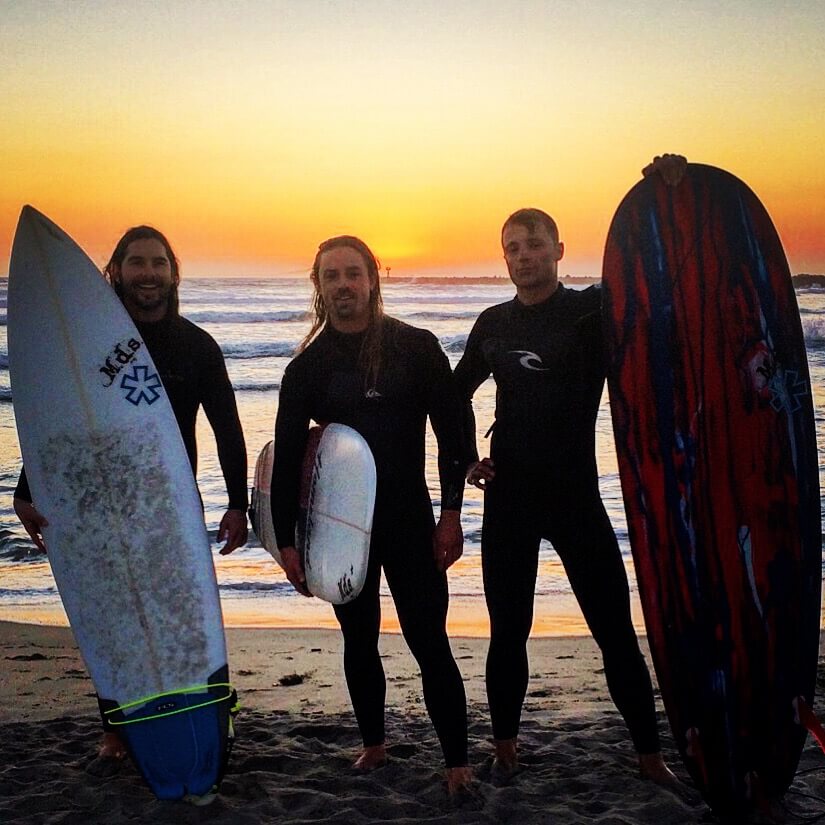 If you have long hair when you're new to surfing, this one can be a pain. Dealing with the ocean is a matter unto itself, exacerbated when you're blinded and gagging on a wet mop.
That being the case, you pretty much have to let it ride with no restrictions in all surfing scenarios.
Whether you crossfit bro, go to the gym, or exercise elsewhere, working out is typically an activity where function trumps fashion and you don't care what your hair looks like.
A standard tight foldover can be effectively augmented with a championship headband holding your tail end in place.
The helmet comes into play. You may or may not care about the letting the flow free, in which case a standard low rope is your play.
Another activity where you probably want your locks out of the action: get the damn hot sweaty hair off my neck. You also want to keep it tight, calling for a standard low ball with 1 or 6 hair ties, just to be safe.
In a game historically characterized by a conservative appearance, our boy Miguel Ángel Jiménez almost single-handedly made it cool to wear long hair on tour.
There's no better venue than a friendly round of 18 for the super double high ball visor combo. Alternatively, if you really want to keep the marshall on his toes, we recommend a dignified full flow with championship headband with a Romeo y Julieta sidecar.
A unique environment for men who are new(er) to yoga, this one can be baffling.
Anything on the back of the head in the shape of a ball can be prohibitive to the practice, making the super front ball a superior zen option.
Finally something useful for all those t-shirt sleeves you cut off. Hair out of your face while maintaining neck shade = genius.
You might be asking yourself, "what on earth should I use for all these excellent tie-ups, braids and hair-securing options?
We've got you covered. Or should we say…tied up.
Superior hair ties for men: Hair Ties For Guys.
Get yours. Then get out there .
Shop Hair Ties For Guys
---