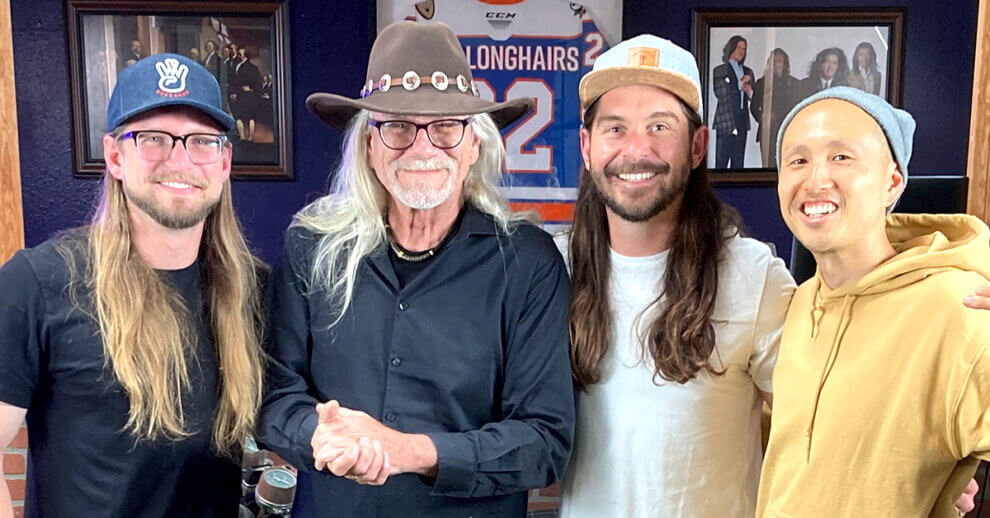 Long-Haired Foot Locker Exec Gary Harper
From "special" classes in high school all the way to the top of Foot Locker, art has been the common thread through the ever-evolving career of Gary Harper. A performer, sign painter and death-defying fine artist, he can't seem to shake the hold art has on his life.
This lifelong enthrallment has taken him from a dyslexic sibling of seven in a chaotic household, to sitting across from the president of Nike—and telling him to shove it. But that was only the beginning of an illustrious career as an advertising executive.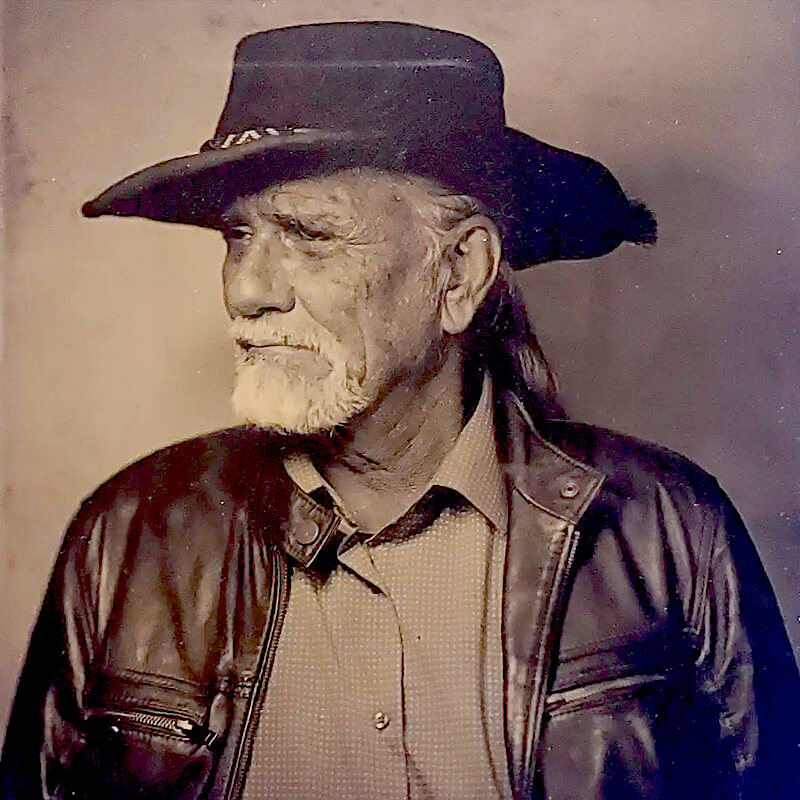 His exploits in the boardroom might have never happened though. In an accident in his youth, Gary drowned and was actually deceased for a period…only to return from "the other side."
In his recollection it was "the best;" and he tried to bring that energy back with him, that he might communicate the feeling through his art. We'll let him tell the rest of that story on episode 130 of Let It Ride.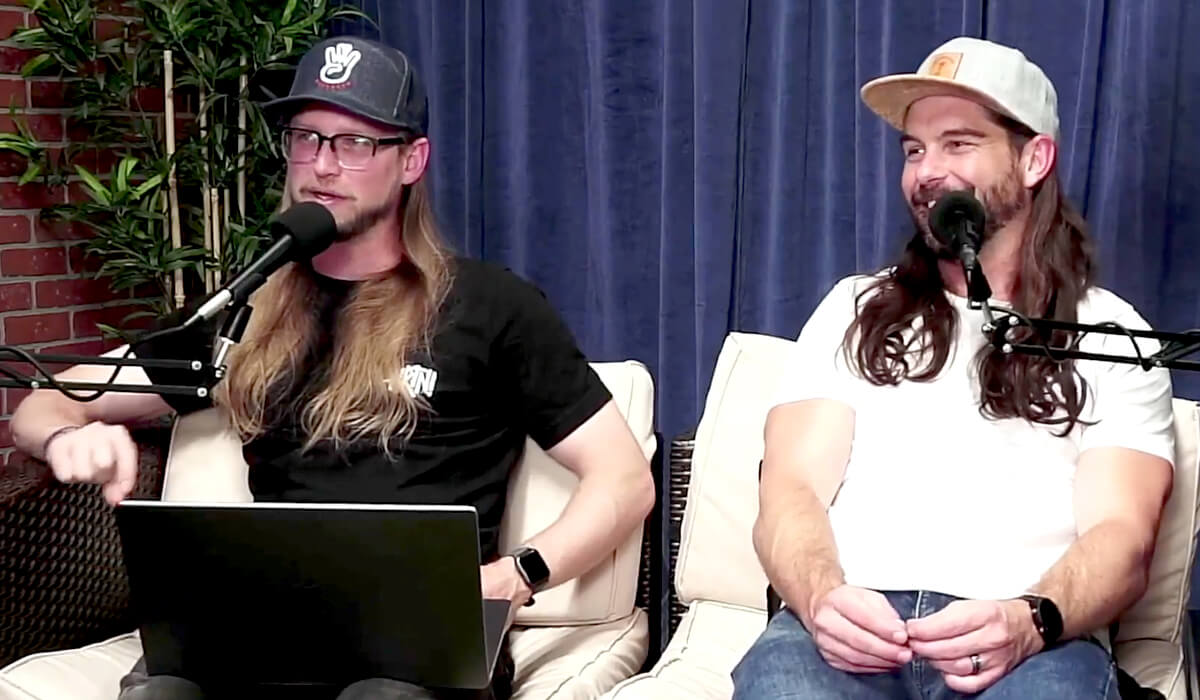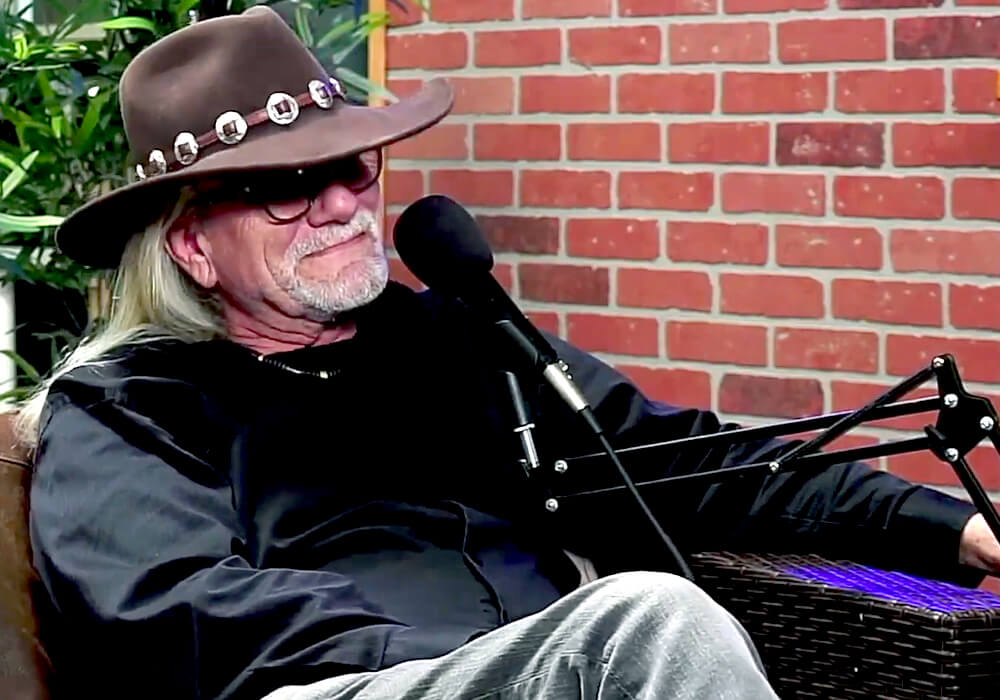 Performing theater…in the nude

Climbing the ranks at Foot Locker

Conquering fear, uncertainty and doubt
Watch Gary Harper on The Longhairs podcast.
LISTEN
Right here, or find Let It Ride wherever you listen to podcasts.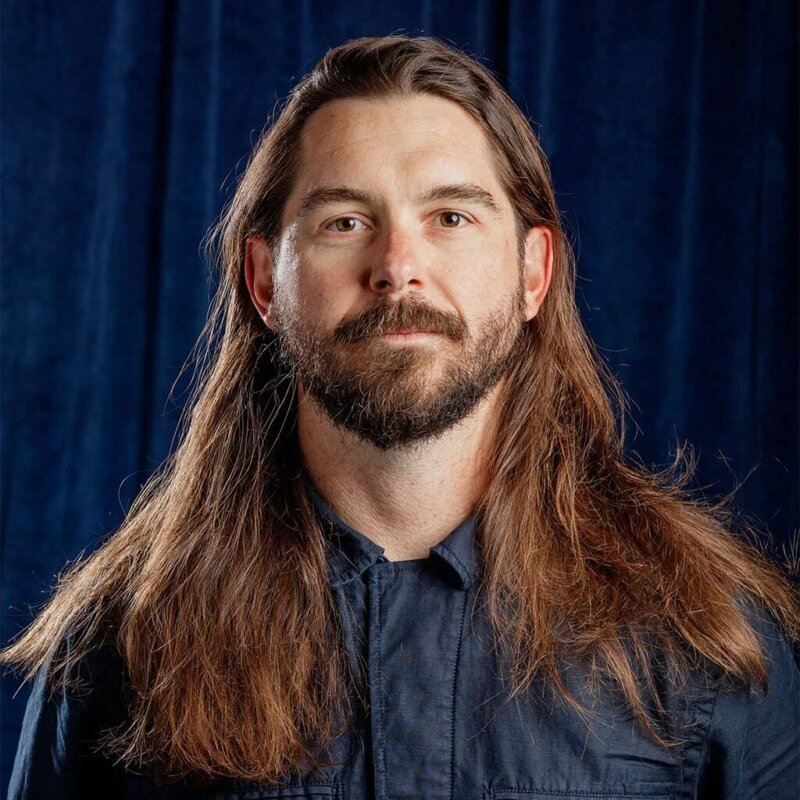 Co-Founder, President & Chief Follicle Officer for The Longhairs, El Moreno is a husband, father, athlete and creator. He makes most of what you see and interact with on The Longhairs websites.
What's your favorite burger?