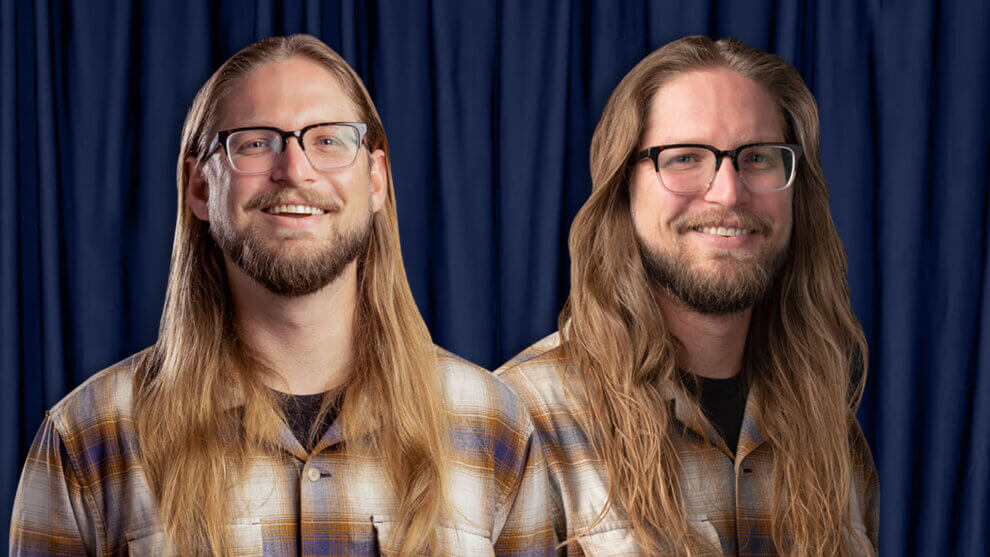 Elefante's Guide to a Quality Hair Care Routine
No Hair Care = Poor Hair Care
If you're still using the same routine as you did with short hair, you're doing a disservice to your long hair. And while you don't need to be a hair expert, you should know the basics of a quality hair care routine.
Answers For Men With Lettuce
A hair care routine for long hair can be hard to figure out on your own. In search of answers, you can quickly find yourself floundering in a sea of hair care tips and tutorials geared towards women.
You may not have even considered your hair care routine until now, but once you learn what works for your hair, keeping it healthy and vibrant will skyrocket your confidence.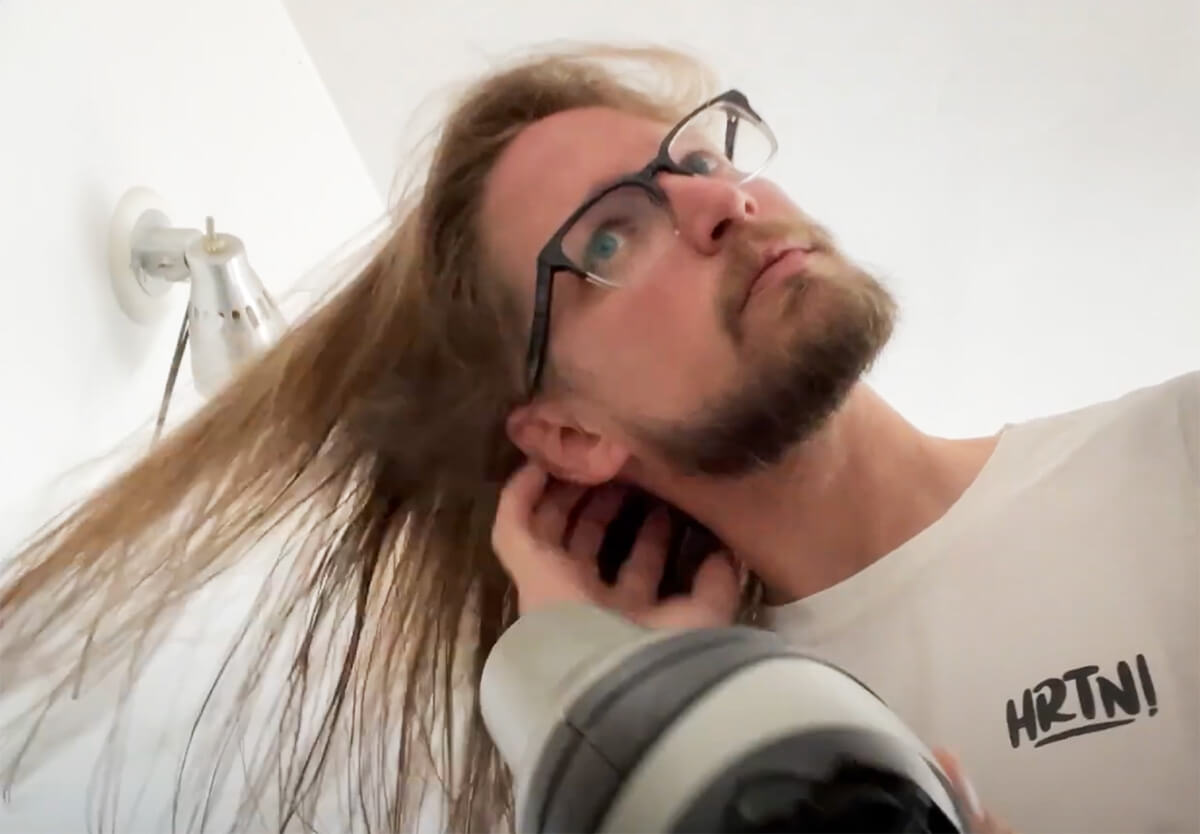 In the video below, I've broken down the foundational steps to a healthy hair care routine. While this post is centered around straight hair, there are some universal truths to any quality regimen: detangle, wash, hydrate, trim.
Stick to these core principles and your hair will be as magnificent as it can be, no matter your hair length, type or texture.
The following products offer benefits for all hair types and textures, but the specific product mix and how often you use them will be up to you to determine. It's all about finding the optimal combination and frequency for your hair and scalp type.
Elefante's Hair Care Routine
No One Knows Your Mane Like You Do
Apply these principles, try different variations, and see what gets you the best results.
Maybe you don't need leave-in conditioner every time you shampoo. Maybe your scalp is dry enough that you can condition your hair closer to the roots. Or perhaps your hair is oily, so you forgo the conditioner altogether and just use hair serum on your ends. It's all about finding what works for you!
Do you have a different hair care routine? Comment below with your hair and scalp type and what you do to keep your flow D.I.A.L.E.D.!