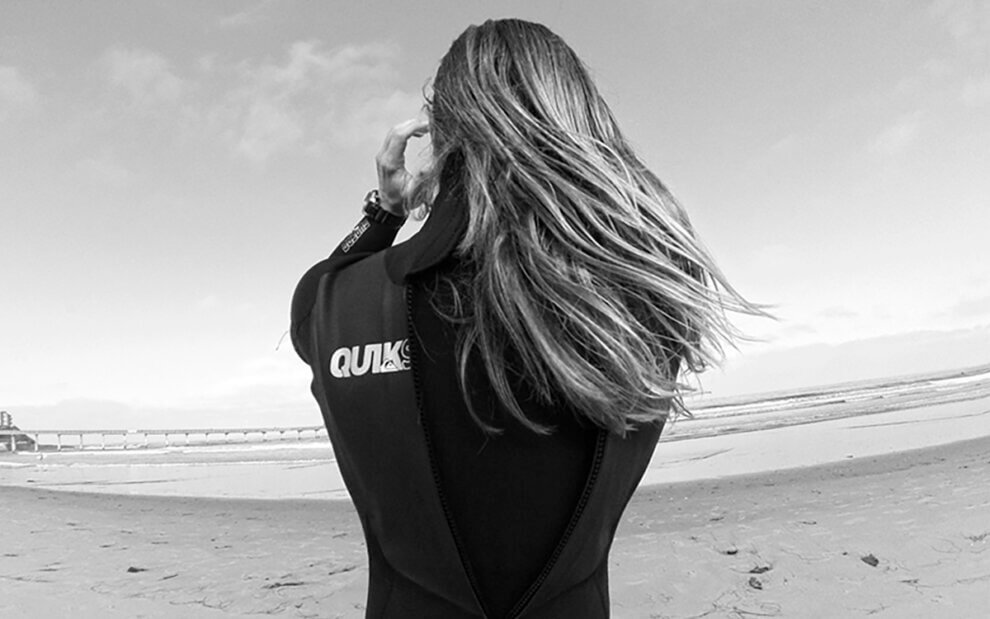 Add Flow To Your Flow With Sea Salt Spray
The only thing more righteous than your flow is additional flow. That's the idea behind sea salt spray, a hair styling product intended to emulate the effects of ocean water—and the beach in general—on your hair.
It's an appealing concept, considering visions of pop culture icons like Fabio and David Hasselhoff executing the slow-jog-beach-exit that make you want a tattoo that says via con dios. Of course I want hair like THAT!
We can't promise you'll look good in a swimming brief, but here we answer common questions and demonstrate how to use this sultry spritzer, all while throwing up a big shaka for The Longhairs' very own MARINE LAYER Sea Salt Spray.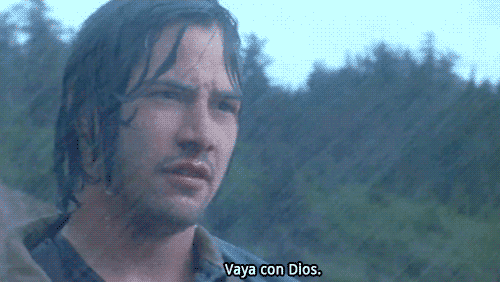 Used as a hair styling product, sea salt spray is a relatively new product in the hair care world, but has come on fast. It's a formula designed to make your hair look like you spent all day on the Copacabana, surfy and salty with a rugged, windswept aesthetic.
While creating the appearance of "beach hair," a quality sea salt spray shares many properties and characteristics with actual seawater.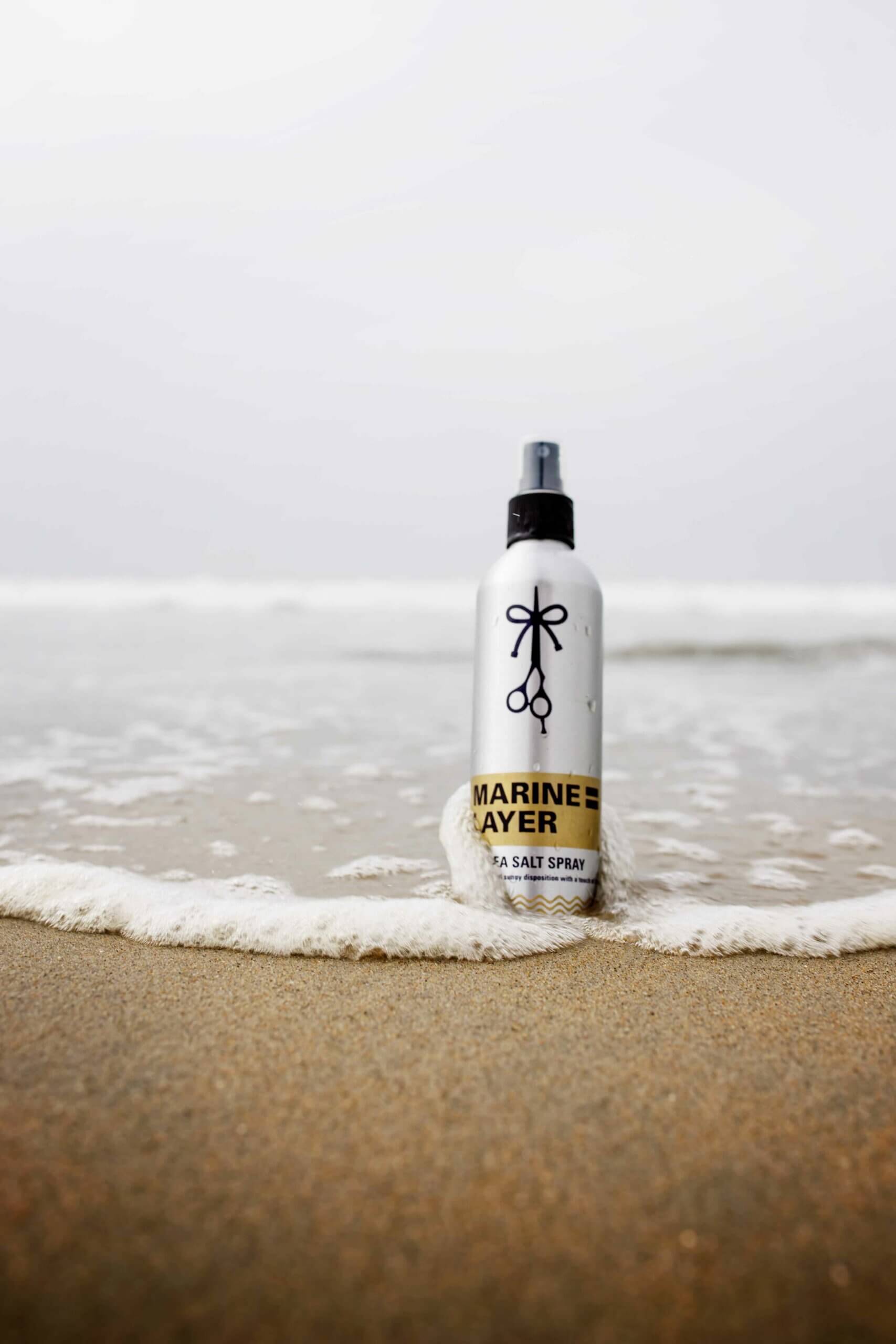 The signature ingredient in MARINE LAYER Sea Salt Spray from The Longhairs is an ocean concentrate containing 71 minerals found in seawater (and the human body). It's rich in macro elements like calcium, potassium, sodium and magnesium, and trace elements like iron, manganese, selenium and zinc.
In a concentrated spray form, blended with conditioning agents and a subtle, pleasant fragrance, it's the closest you can get to the Pacific without getting jammed up on the I-5.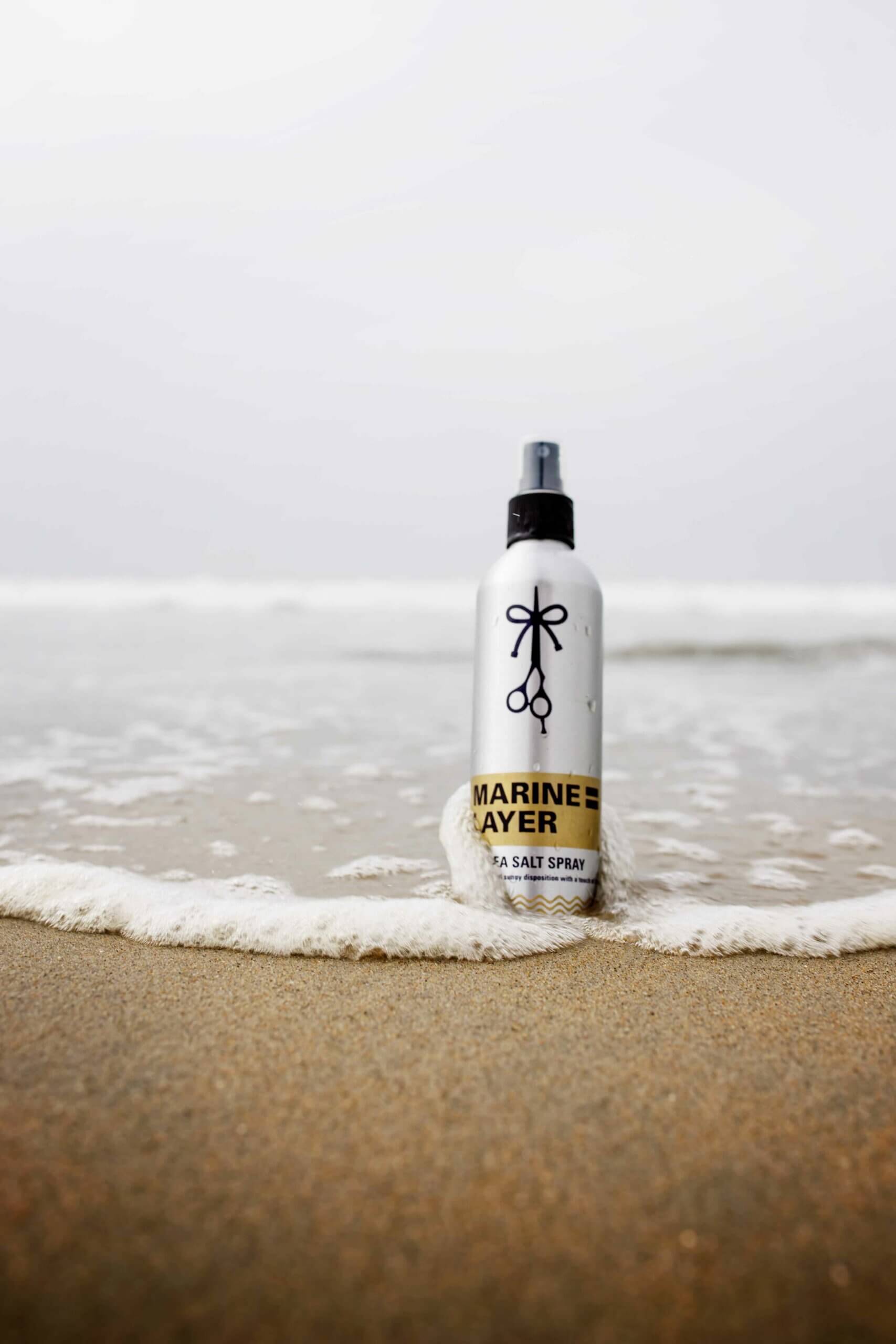 If looking like a lifeguard isn't enough, sea salt spray provides texture, volume and light hold, while different hair types will use it for different styles and applications.
Sea salt spray pumps up the volume in flat, super-straight and especially long hair, while offering a fuller, thicker, textured look and feel to thin or fine hair. Curly and wavy hair types will appreciate some extra bounce and texture in their natural coil pattern.
For added utility, use sea salt spray when tying up your mane to lock down flyaways with a light, natural hold.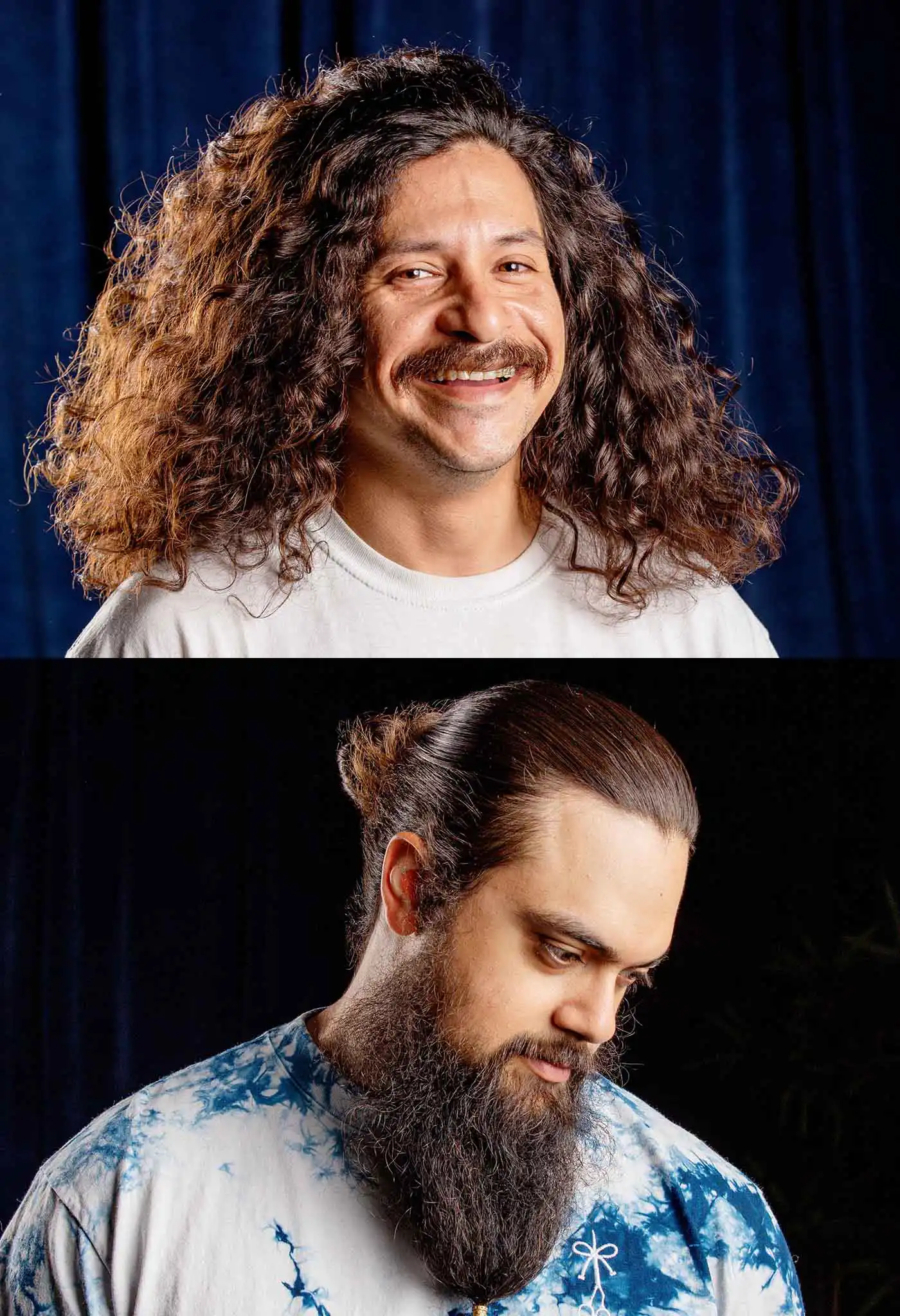 Does Sea Salt Spray Dry Your Hair Out?
Salt is a mineral that absorbs moisture. On one hand this is a benefit, sucking up excess oils and grease, almost acting like a dry shampoo in that regard.
On the other hand it can dry your hair, especially if you already have a dry hair type. The key to managing dryness is not overusing sea salt spray, while maintaining a quality hair care routine with plenty of moisturizing (i.e. conditioner, leave-in conditioner or hair serum).
If you already have dry hair, or if your hair seems to dry out with sea salt spray, ease up on the ocean mist and focus on hydrating your hair.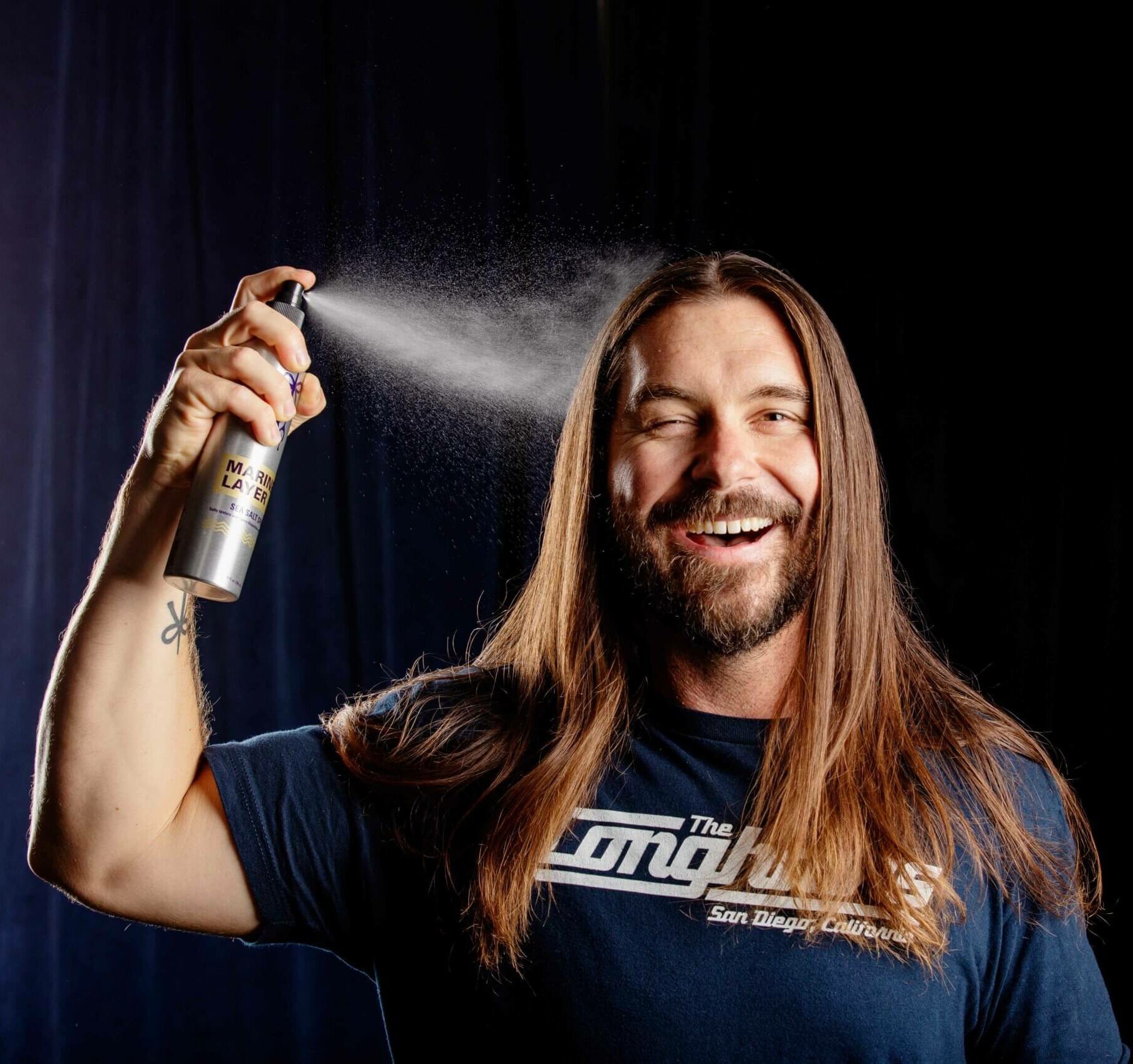 What's The Best Sea Salt Spray?
Not trying to spray our own salt, but we're pretty amped on our own MARINE LAYER Sea Salt Spray. Researched, tested and developed in-house by guys with long hair (who actually use the product), we're proud of the care and attention to detail that went into this coastal concoction.
There are other quality sea salt sprays, but take notice of the bottle size and compare the price per ounce. While most companies offer a three or six-ounce plastic bottle, MARINE LAYER comes in a full, 10-fluid-ounce aluminum torpedo.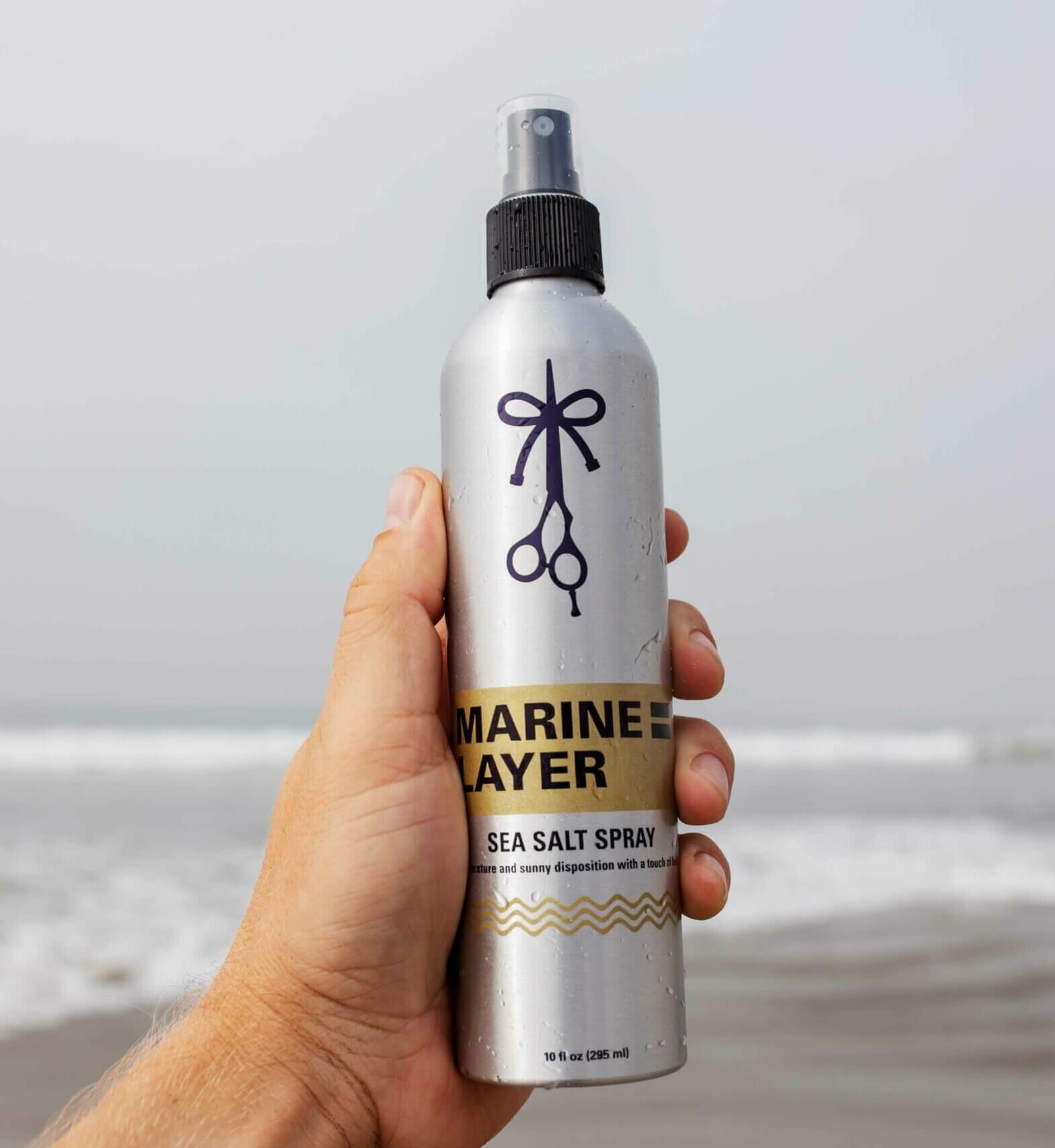 How To Use Sea Salt Spray
The best tools in the world are rendered useless if you don't know how to use them, so El Moreno and our staff at The Longhairs demonstrate how to use sea salt spray in this engaging tutorial.
MARINE LAYER Sea Salt Spray
Salty texture and sunny disposition with a touch of hold, seaworthy for all hair types and textures.
You don't need to be a hair expert, but there are a few things every guy with long hair needs to know. Get the fundamentals from the guys with flow.
Any tubular tips or tactics for how to use sea salt spray? Turn & burn in the comments.