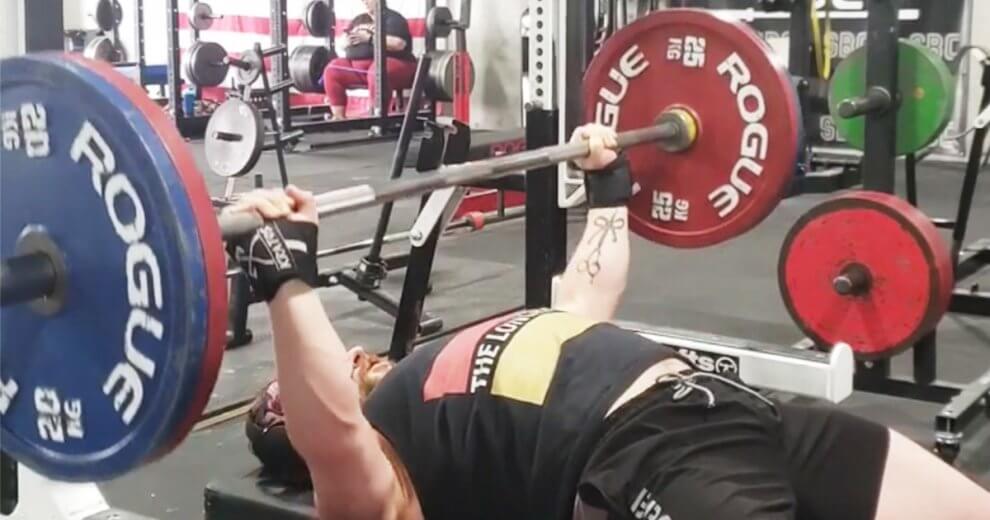 Our guest on episode 95 is a longtime longhair, follower, supporter, contributor, and fully initiated brother in the international fraternal assemblage of men with long hair.
He is the author of Men, Women and the Respect Hair Can Teach Us, and The Longhairs of the WWE.
He is a man who has expanded his body mass through the clocklike-consistent lifting of progressively heavier weights, considerately placing them back exactly where he found them each and every time.
Hailing from the smokehouse capital of the United States of America in Kansas City, MO, he is perpetually repping The Longhairs headwraps and apparel as he bursts through personal records, and has permanently emblazoned the bound shears upon his forearm in a token of lifelong brotherhood.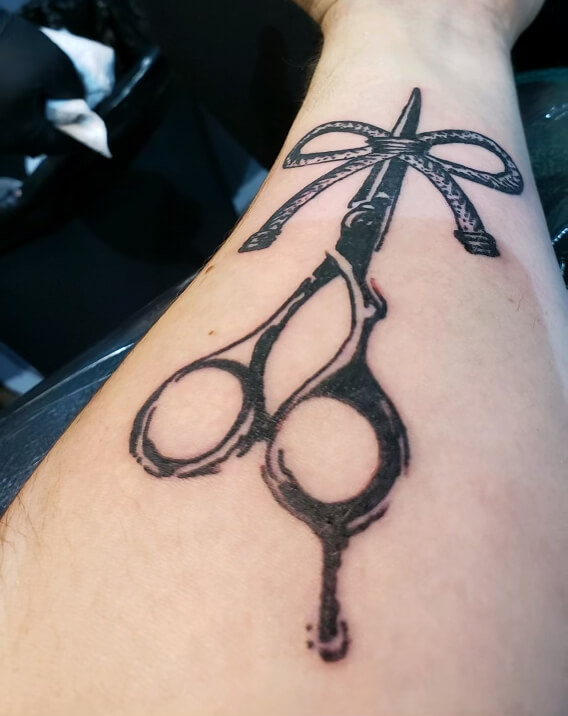 His given name is Brian Morehouse, but around here he's called El Levanta Pesas…and he is letting it ride.
Growing his hair and part of the community since 2016, he describes his personal transformation in losing over 100 pounds, lifting religiously for the last nine years, and why long hair and powerlifting go hand-in-hand.
He's a true ambassador, asserting it's not about the products, but about the people; that every longhaired product represents something to somebody. In his case specifically, a headwrap from The Longhairs saved his head from glistening like a honey ham on his wedding day.
There's that, and his nerd fitness brand, inspired by love, respect, admiration, learning and high quality gear for people who deserve it. He's the Longhaired Lifter on Let It Ride.
What you'll hear about:
Going from 240 to 140 pounds at 5' 6"
Growing and maturing as a person
Which headwrap yields the heaviest lift
Long hair in the WWE, and a spot-on impression of the Macho Man Randy Savage
The orientation of his bound shears tattoo
You don't have to be determined by what you look like
Listen to Brian Morehouse on The Longhairs podcast.
Watch the show…
It's like Captain America: it's not the shield…it's what the shield means.
Or find Let It Ride wherever you listen to podcasts.
Brian Morehouse aka "El Levanta Pesas"
The Longhaired Lifter is from the plains BBQ capital Kansas City, MO and has been growing his mane since January 2016. When he isn't discovering local eats or designing DOPE shirts, he's making deposits at the Bank of Iron.
Connect
firststepapparel.com
@thereallohali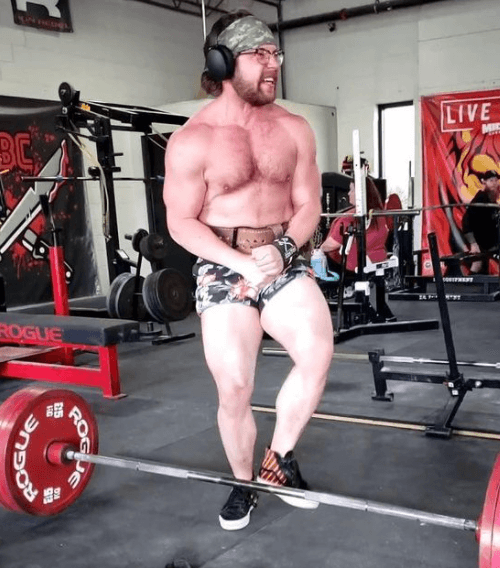 10% coupon code: thelonghairs
This episode of Let It Ride is dedicated to Mr. Morehouse. May he rest in peace.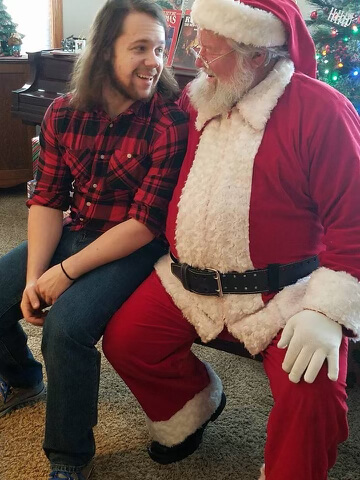 ALSO FEATURED IN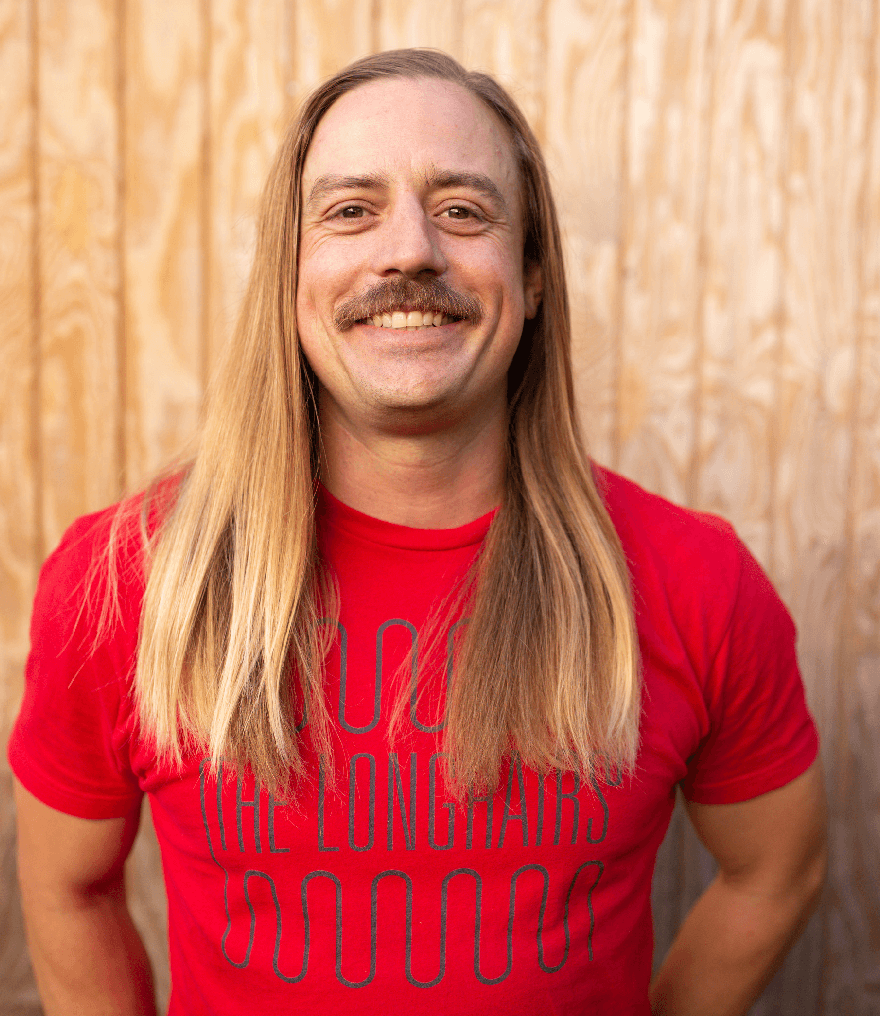 Co-Founder, CEO & Chief Manetenance Officer for The Longhairs, El Rubio is a writer, traveler, avid skier and athlete. He writes most of the words you read from The Longhairs.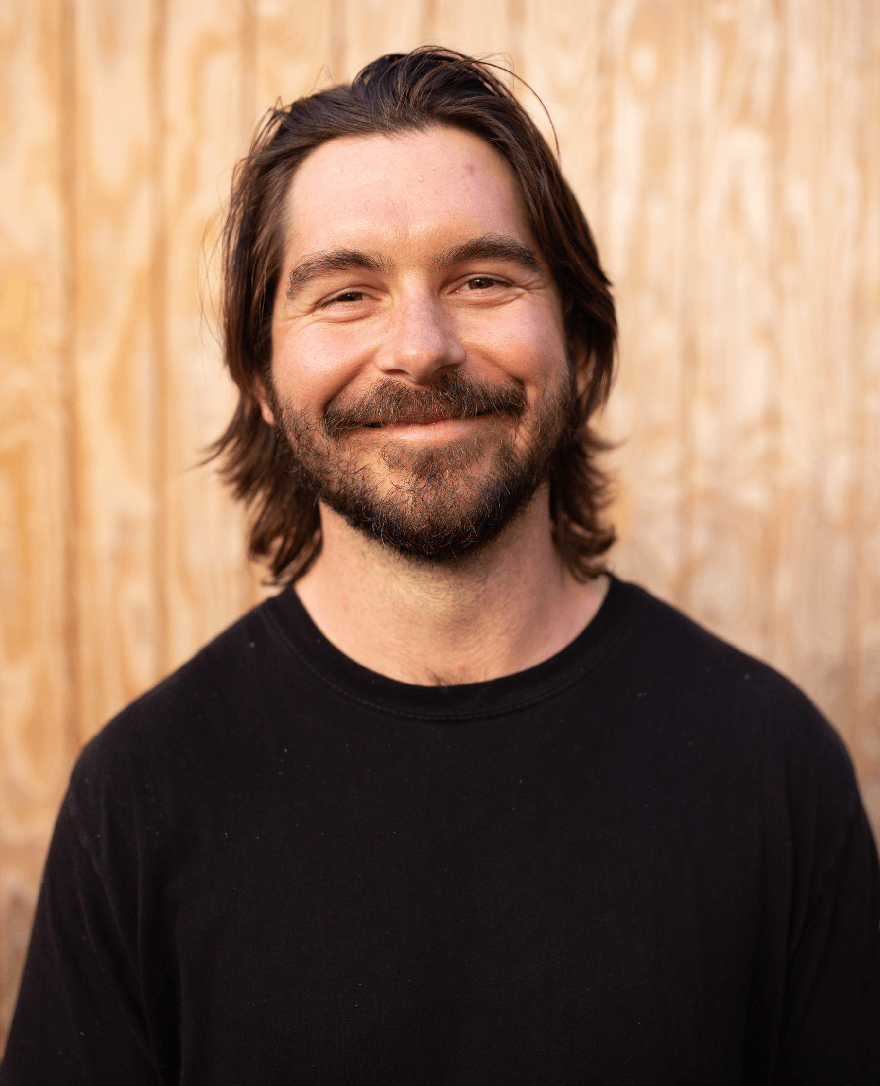 Co-Founder, President & Chief Follicle Officer for The Longhairs, El Moreno is a husband, father, athlete and creator. He makes most of what you see and interact with on The Longhairs websites.
---
Leave a question or salutation for El Levanta Pesas in the comments.