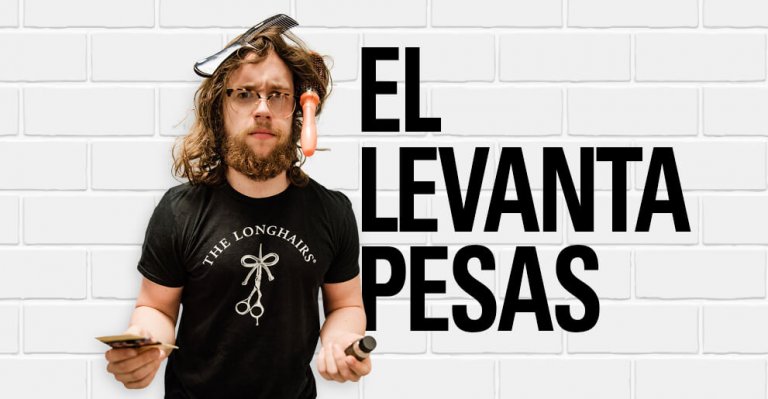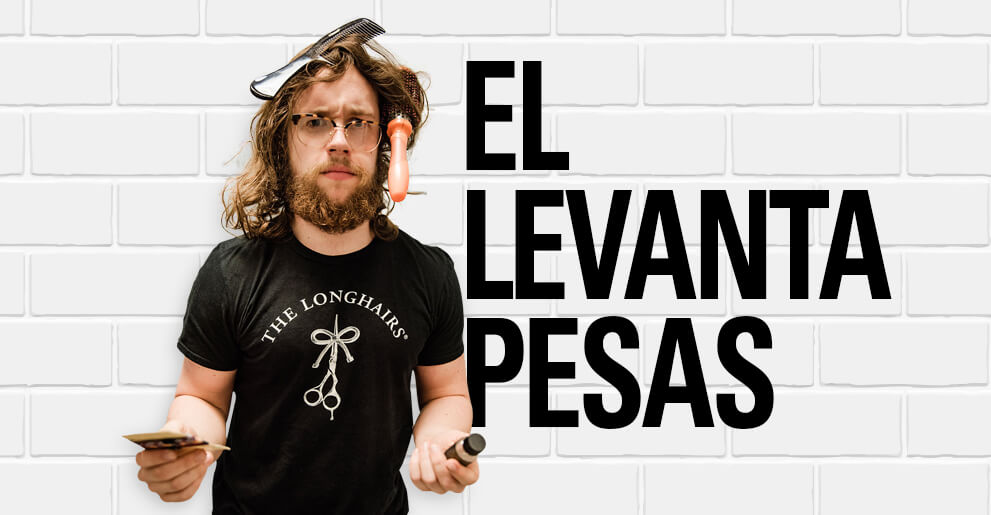 Men, Women and the Respect Hair Can Teach Us
Respect isn't something we're born with, it's something we learn. The journey from being a short haired man to a longhair can teach men respect and understanding for women's hair routines.
Here's how one of us discovered what goes into their daily routine and what he ultimately walked away with.
Copy and paste this URL into your WordPress site to embed
Copy and paste this code into your site to embed