Welcome to The Mane Event
He is The Master Of Magical Mayhem, The Piledriver of Prestidigitation, The Ambassador of Kick-Your-Assador, he is…THE SHOCKER!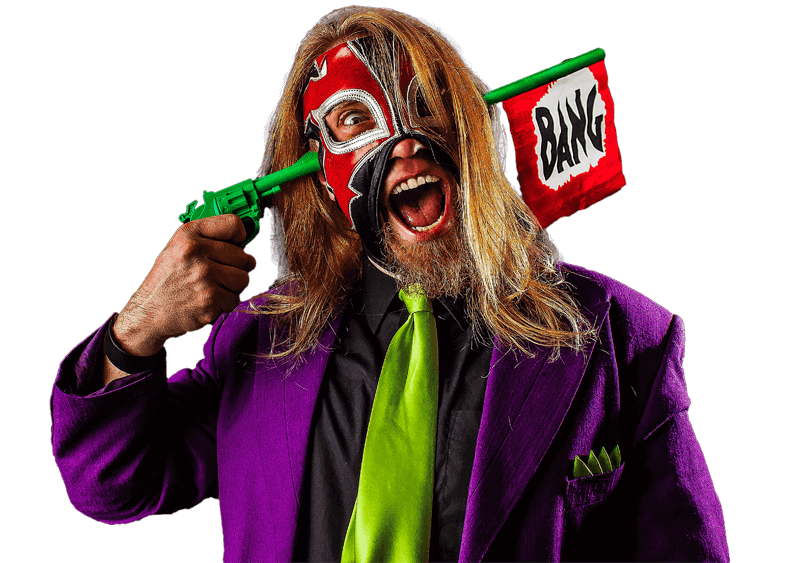 Hair-raising news, follicle-focused facts, kook stories, longhairs of the week, cameo appearances and more!
THE MANE EVENT, EPISODE 2:
The Mane Supremacy
Just when you thought you were safe, The Shocker is back in this highly-anticipated episode, where we reveal the secret to saving the universe , announce our Longhair Of The Week, and get an expert hair tip with a special guest appearance from our favorite BMX lady.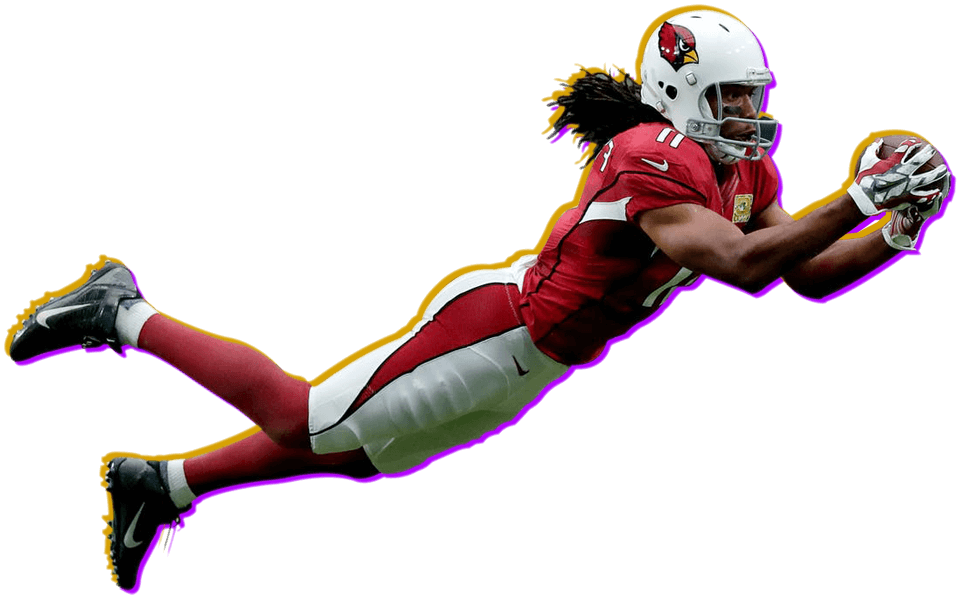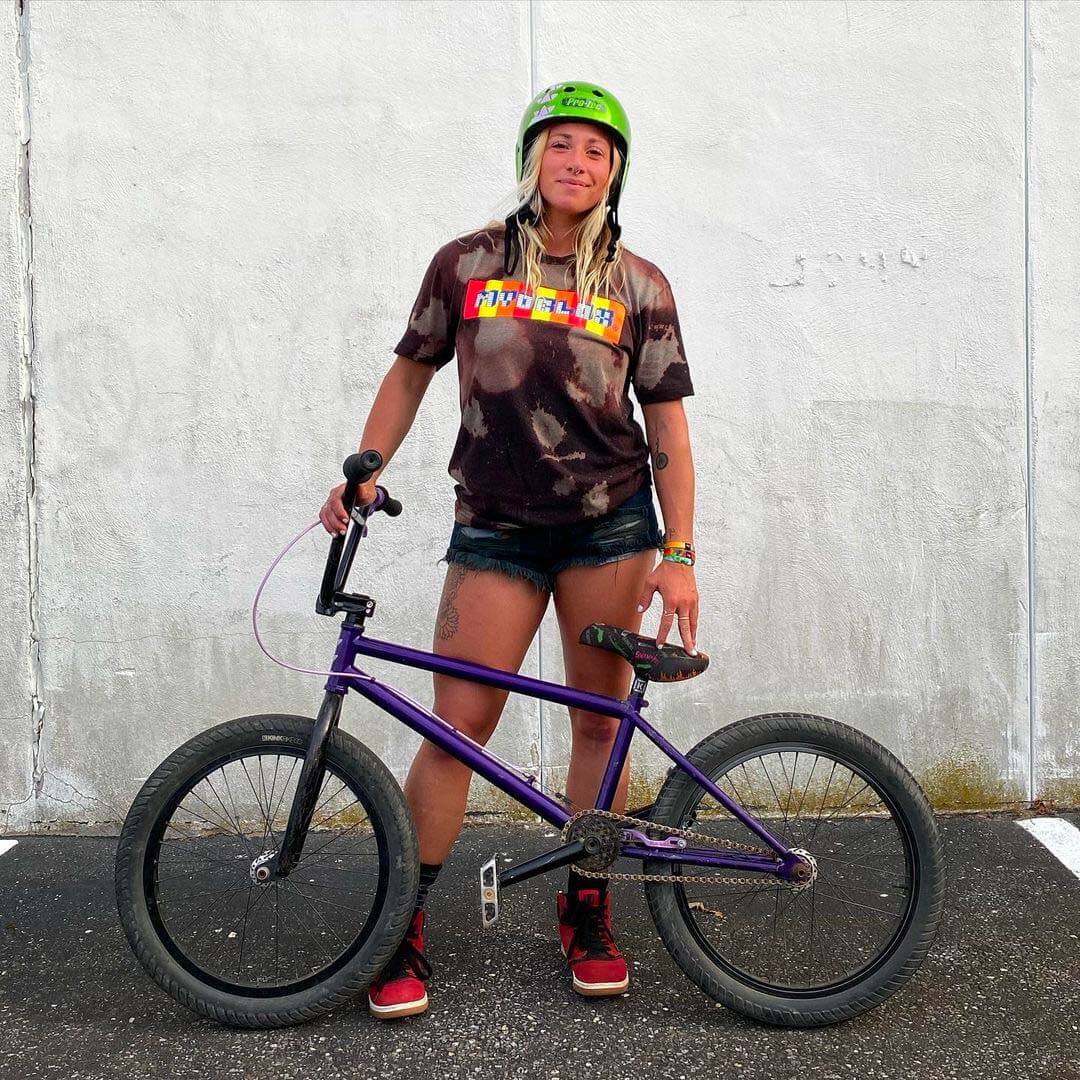 Featuring a special guest appearance from…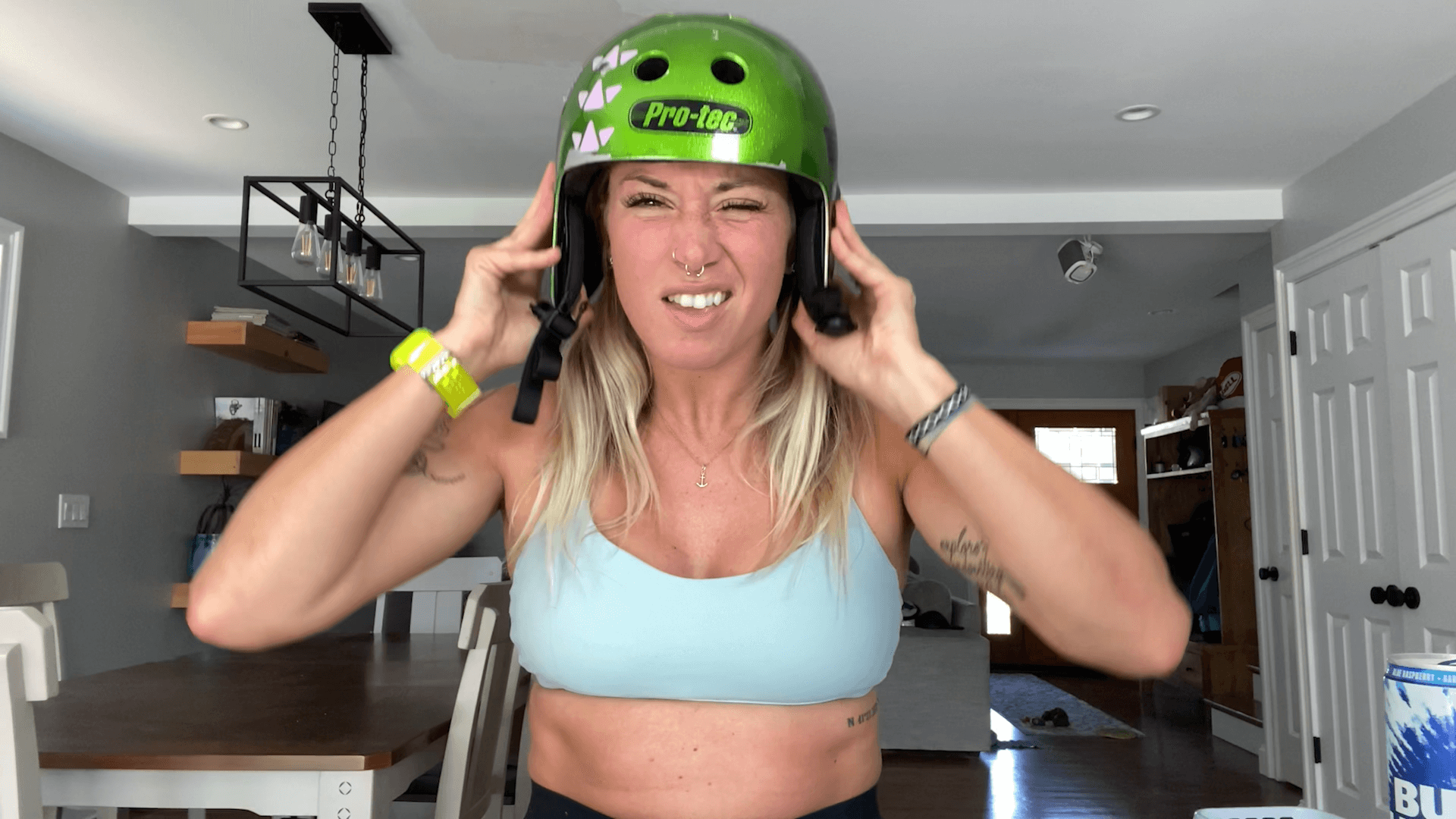 Meet Joce "Rad BMX Chick"
A self-described BMX chick in a world of full-grown dudes on little kid bikes, Joce is all-in on the small bike life and all that comes with it—including bruises, road rash and eating shit on big scary jumps. Join the full-stoke gnar party and follow Joce as she paves the way for rad women in historically male-dominated sports.
THE MANE EVENT, EPISODE 1:
The Shockening
The Shocker introduces our inaugural episode with a diabolically delectable rant, some dastardly devilish digs, a split-your-slacks kook story from El Rubio and more.