Making Deposits With The Boys
Have you been wondering how El Chuckarino maintains his chiseled physique? So have we, so we asked him to break it down for us.
In his debut video on The Longhairs YouTube channel, El Chuckarino gives us a rare behind-the-scenes glimpse into his punishing training regimen before joining the rest of the boys for the Longhair Lift.
Follow him into World Gym in San Diego with professional bodybuilder Jesse Marvin, artist and musician Sergio Gutierrez, Trainer Dave and El Rubio, see what brought these four bros together, and watch Jesse Marvin flat press 170 lb dumbbells.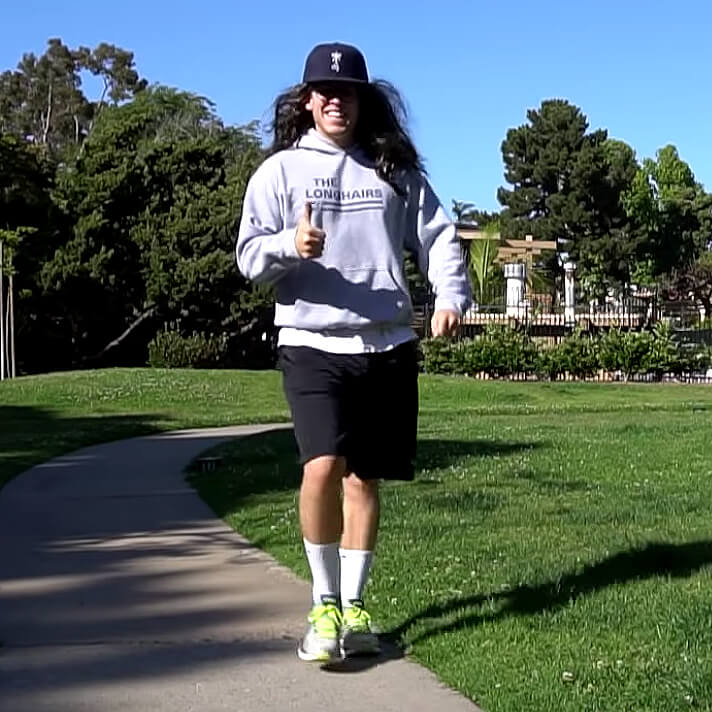 Get That Sick Pump
Do you want to get jacked, ripped and totally yoked? Get yourself a shake weight...or sign up for The Longhairs Fitness Program, custom designed for The Longhairs by one of the strongest men in the world.
Have you connected with longhairs you would've never met otherwise? Tell us about it.