We Are One Year Away
Good Thing it's Not Today
Because there is a LOT of stuff to figure out still. Not least of which are: where is it going to be, and how the hell are we going to get enough people to break the world record?
Questions have been asked. Declarations have been made. The countdown is on.
What We Know
We need 2,000+ folks with long hair to break the record
We need a place in San Diego where that is going to happen
We need YOU to not cut your hair
We Want You(r Hair)
The minimum donation length is eight inches.
We are 12 months away.
The average person's hair will grow six inches from now until then (½ inch per month).
That means if your hair is at least two inches today, you have a shot.
Longer? Better. Eight inches is the minimum donation, but longer donations make more and longer wigs...,and more and longer are better.
What If I Won't Make It?
Here's the thing: if your hair isn't long enough a year from now, we're gonna do this again. And what better reason to let ride until then?
We promise you this: if you grow it out now, and if it's not long enough to cut next year, you'll be given a waiver of honor. You can still come for the party, but keep your locks intact.
In the meantime, consider this: who would come with you? After all...we're gonna need a lot of hair.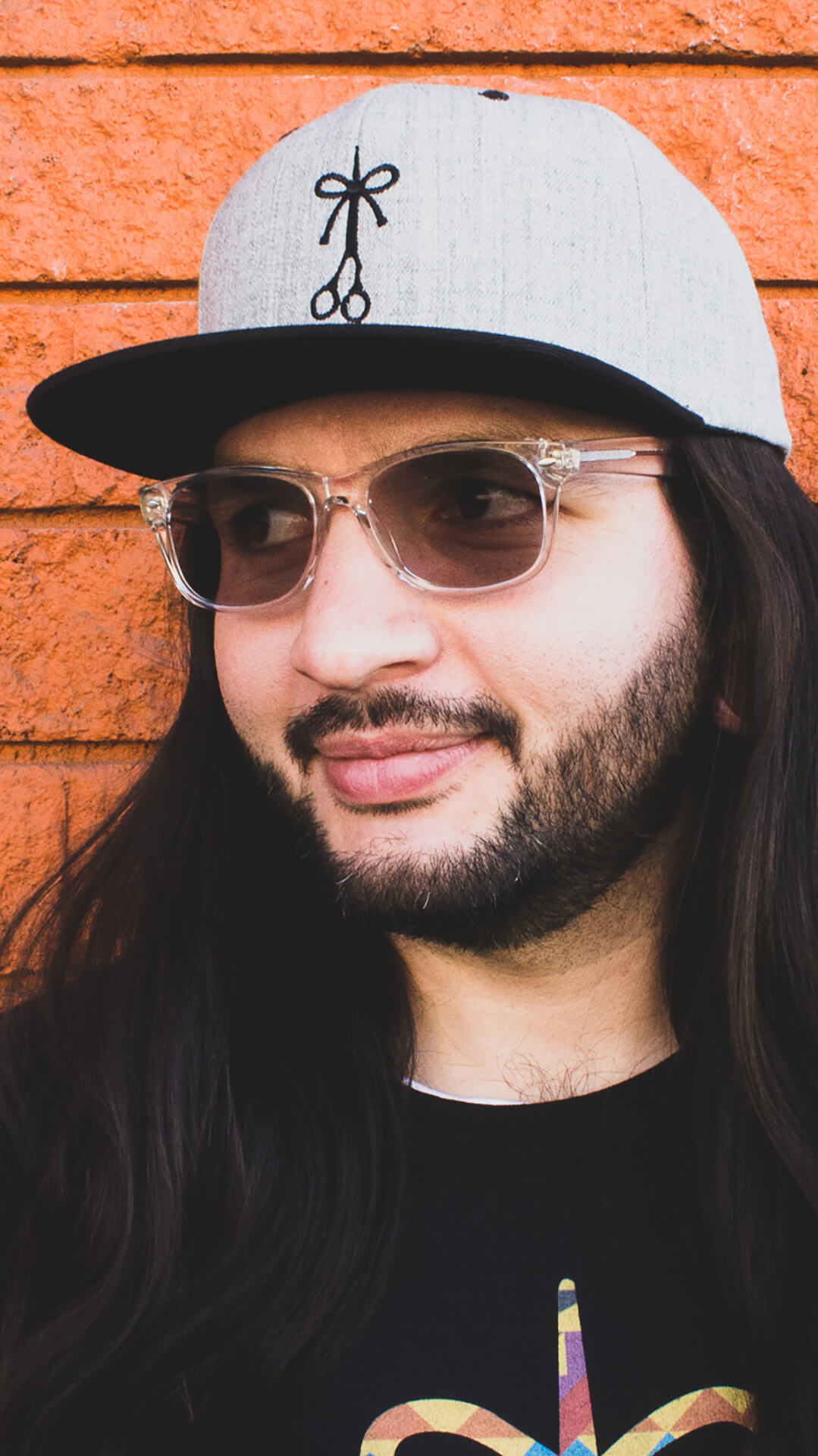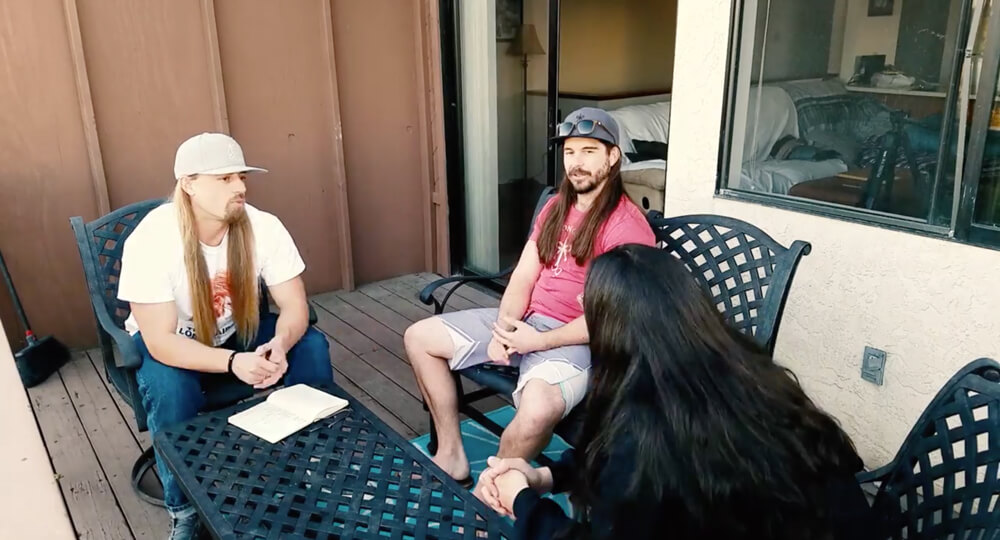 1. Guest Experience
2. Affordability
3. Accessibility
With an inspiring vision, these fantastic options and a few bros who know how to throw a party, where's it gonna be?
Will it be the white tent tops of Sail Auditorium at the San Diego Convention Center?
Or the Port Pavilion on Broadway Pier with its spectacular views of Coronado and San Diego Bay?
Or will the legend of Tony Gwynn and the whispers of ball players past beckon us to Petco Park?
And after all our painstaking efforts, will the San Diego Marathon unleash a river of 30,000 motivated long distance runners right through our cutting zone and ruin everything??
We're gonna need some Irish luck to pull this thing off. Watch the drama unfold as the team deliberates from The Longhairs Ocean Beach Field Office, in The Great Cut: Episode 2.
The Great Cut
Saturday, March 16, 2019
On 3/16/19 we will attempt to break the Guinness World Record for the largest hair donation in history. We're going to need every man, woman, girl and boy. Change a child's life and be part of history: join us in San Diego for The Great Cut, a hair-whipping, karate-kicking, record-breaking charity event.