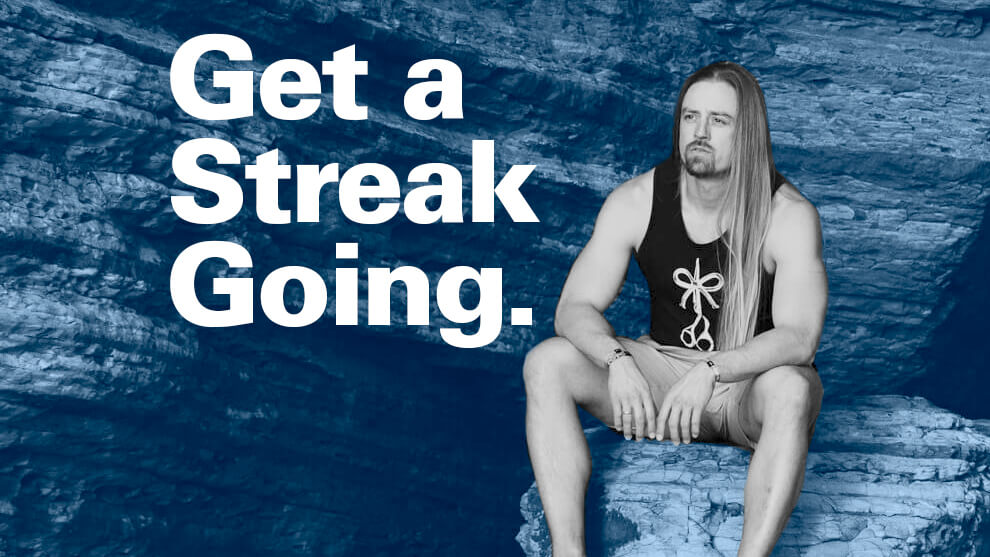 In the beginning we made a commitment to post a blog every week. It's been one hell of a streak, and it's changed our lives.
In this podcast we talk about streaking, and not the running naked kind. Here we highlight a few of our own personal streaks, what they mean to us, and why you should consider starting your streak.
Featured in this podcast are El Moreno, El Rubio, El Gustavo & El Chuckarino.