"The story of women's struggle for equality belongs to no single feminist nor to any one organization but to the collective efforts of all who care about human rights."Gloria Steinem, world-renowned feminist, journalist and activist
For Women
International Women's Day is celebrated on March 8 every year. Commemorating the movement for women's rights, it's a global day for celebrating the achievements of women, remembering past struggles, and advancing gender equality.
At its core, International Women's Day isn't just about women. As Gloria Steinem stated, it's about all who care about human rights. Like our posts on black history month, little guys with long hair, and even the combover...it's about equality and inclusion.
While hair may seem trivial in the context of equality, the fundamental ideas are the same. We must advocate for equality in race, gender, sexual orientation, religion, values and belief systems, and all forms of equality and freedom.
Men Honoring Women
Today and every day we should honor the women in our lives. Mothers, grandmothers, daughters, granddaughters, wives, girlfriends and significant others, sisters, aunties, cousins, nieces, colleagues, acquaintances and friends.
They use their powers of intuition. They bear our children. They make the world a more beautiful place, and so much more. Without women, our lives would be dull, lifeless, devoid of joy and ultimately meaningless. And what kind of life would that be?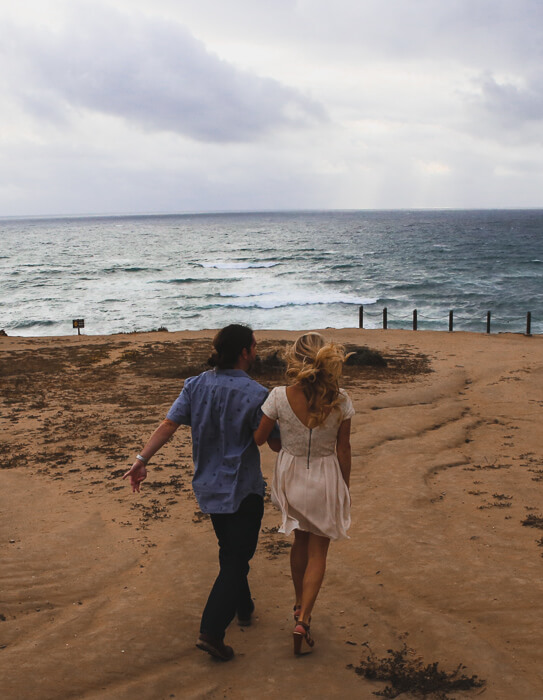 In particular with behaviors surfacing in entertainment, politics, athletics and other sectors, now is more important than ever that we as men recommit to treating women with respect, and honor them for who they are.
As such, presented here are dos and don'ts, best practices and useful advice in this gentleman's guide to international women's day.
Dos - Suggestions for Gentlemanly and Honorable Conduct
Show Respect
Respect her always.
Listen to her attentively.
Do not interrupt her while speaking.
Accept her advice.
Understand her desires.
Empathize with her troubles.
Celebrate her successes.
Consider how your actions and behaviors affect her, and that you could be wrong.
Practice Manners
Be polite.
Carry her suitcase.
Open her door.
Help her put her jacket on.
Use proper dining etiquette.
Pull out her chair, unfold her napkin and place it on her lap.
Stand when she departs and returns to the table.
Walk on the outside of the sidewalk, closest to traffic.
Demonstrate Appreciation
Compliment her. On her appearance is nice and will often be welcomed (especially on her hair). But more importantly compliment her on her intelligence, her perseverance, her intuition, her courage, her strength of character and most importantly the person who she is.
Thank her for being who she is and the things she does.
Have flowers delivered to her workplace.
Empower her in her endeavors, and support her efforts to improve herself.
Inspire courage and confidence.
Do things without being asked. Some chores around the house. Fix that broken thing. Fire a little WD-40 on the door hinge.
None of these are to imply women cannot do things themselves, or suggest they are not capable, or even that all women wish to be treated "like a lady." It's also important to note many of these "dos" may be more appropriate in personal relationships as opposed to a professional setting.
In any case, respect, good manners and appreciation are always a good idea.
Don'ts - Unacceptable Behaviors for Men
"Locker Room Talk"
A term often used to excuse crass or offensive jokes, particularly those sexual in nature, especially in the presence of women.
Unwanted Advances
In any situation. No does not mean yes. Make your interest clear; if she is not interested then back off.
Striking and Physical Violence
Notwithstanding wartime, crises or extreme situations, in virtually every other circumstance there is absolutely no cause to strike a woman. Acts of physical aggression and domestic violence are unacceptable.
Condescending Language
Speaking down to in a belittling or disrespectful manner.
Sexist Jokes and Stereotypes
"Jokes" that are demeaning to women, or stereotypes like, "women can't drive," or "women are dumb," and the like.
Demeaning Terms and Phrases
Referring to women, or directly calling a woman a bitch, slut or whore.
Unwanted Physical Contact
Grabbing, slapping or touching in any way. There is nothing worse than a male who grabs a woman at a bar, club or concert. Not only is this despicable conduct, but it puts women on guard, makes them feel unsafe, violates them and makes all men look bad.
Abuse of Power
Using a position of power as leverage. While we've learned these behaviors have been occurring for decades and longer, recent events have exposed awful conduct in a broad range of industries where women have been subjected to harassment and abuse in the context of their jobs, including sexual harassment and even assault.
These are potentially the worst kind of behaviors, putting women in a position where they want to succeed and excel in their professions, but are being forced to deal with these issues or potentially face negative consequences.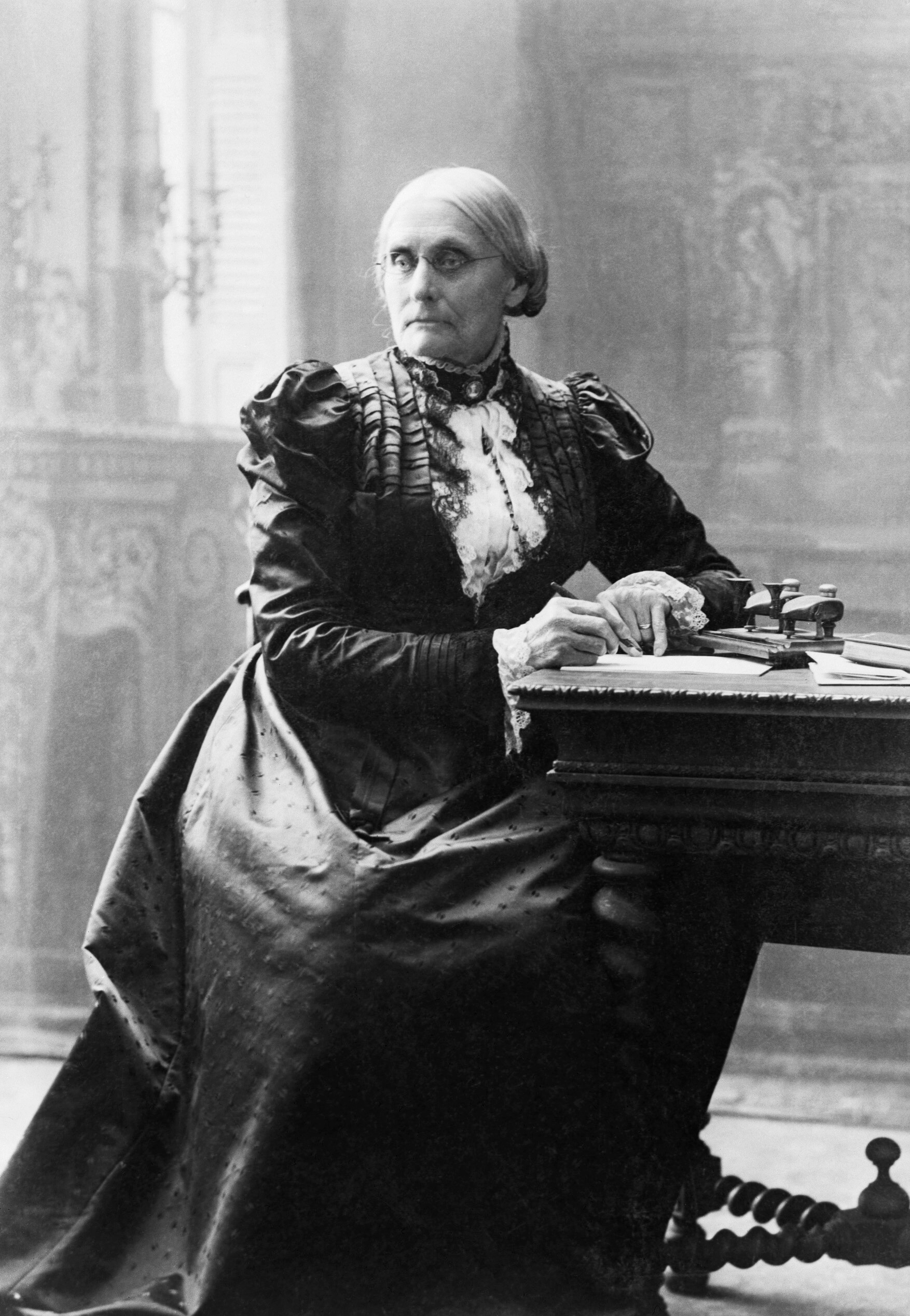 Most Importantly
All of these are unacceptable, and we as men need to be better. We cannot engage in these behaviors, nor tolerate those who do.
It's not enough to simply refrain from committing these atrocious acts. We need to make it clear to other men these are unacceptable, while fostering an environment where women can be empowered to stand up for themselves, to speak out when necessary, and believe there will be understanding, compassion, support and help.
Stand up for a woman. If you see one of these injustices happening, step forward. Speak out. Here are a few examples of how you might accomplish this:
Don't Laugh at the Locker Room Talk
Perpetrators invariably look to those around them for laughs and approval. Your silence and simple refusal to laugh or agree will demonstrate your disapproval.
Don't Allow a Woman to be Grabbed
Not to advocate for violence, but males doing this should be struck. Informing the bouncer or security guard is probably a better way to handle this.
Don't Stand by While a Woman is Disrespected
"Whoa, hang on. Is there a better way to say what you mean without being disrespectful?"
Don't Let Demeaning Terms and Phrases Slide
Instead, speak up. "I don't call women bitches."
Challenge Stereotypes
"Actually, a lot of women I know are pretty damn smart."
And Many Others
These are just a few examples. They might require you to step out of your comfort zone, or even to put yourself on the line. But however your action is perceived by those around you, you will know that you did the right thing.
What Can Men Do?
1) Do not be a bystander. Do not accept the unacceptable, but challenge poor behavior, using the tactics described above and others, with courage and resolve.
2) Today, right now. Call a woman in your life, or several. Tell her why she is valued. Highlight an exceptional quality. Thank her for being in your life.
3) Educate young people on the importance of respect and appreciation for women; not just boys, but girls too. Coach them. Show them the way, both in words and actions.
And there are many of other ways you can support International Women's Day here.
***
We as men have the power to affect equality. It starts right here, with us. We can be the change we wish to see in the world.
Let's take this opportunity today, and every day, to be thankful for the women in our lives. Express our gratitude to them. And be gentlemen.