The Great Cut
---
The Great Cut is a hair-whipping, karate-kicking, record-breaking, blockbuster, smash hit charity event, where we will attempt to break the world record for the largest hair donation in history.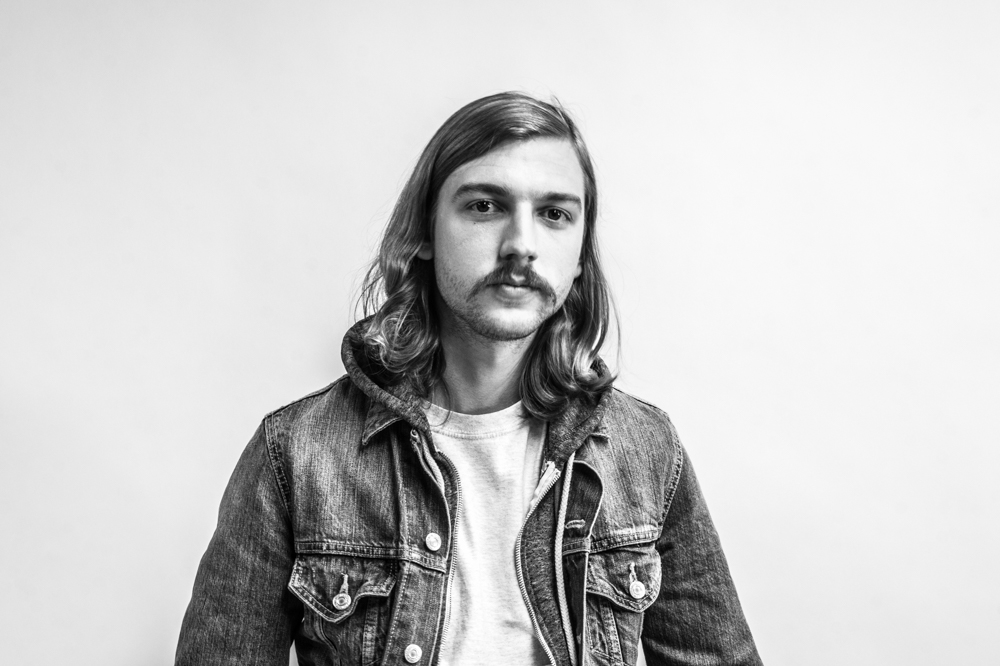 ---
What
---
An attempt to break the Guinness World Record for the most hair donated to charity in a 24 hour period, by any group, ever.
---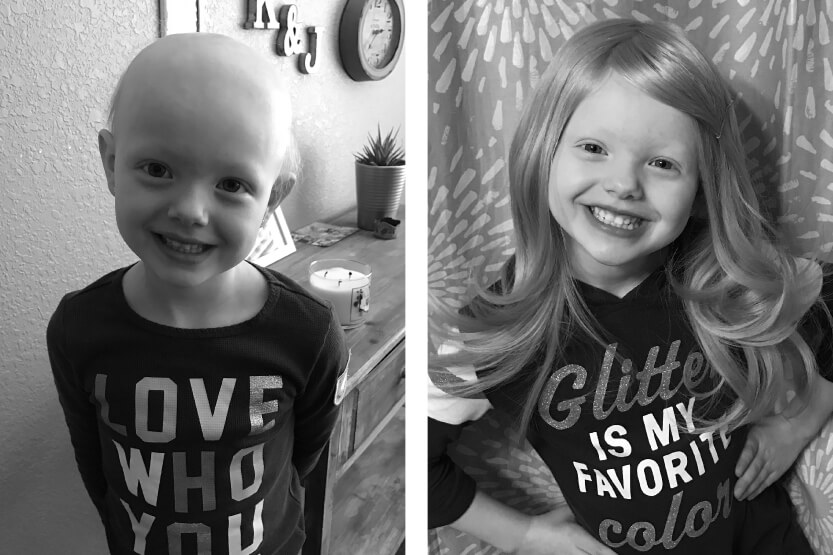 ---
Why
---
For most of us it's easy to grow hair. But there are millions of children who can't grow their own hair due to cancer treatments, alopecia, burns and other medical problems.
---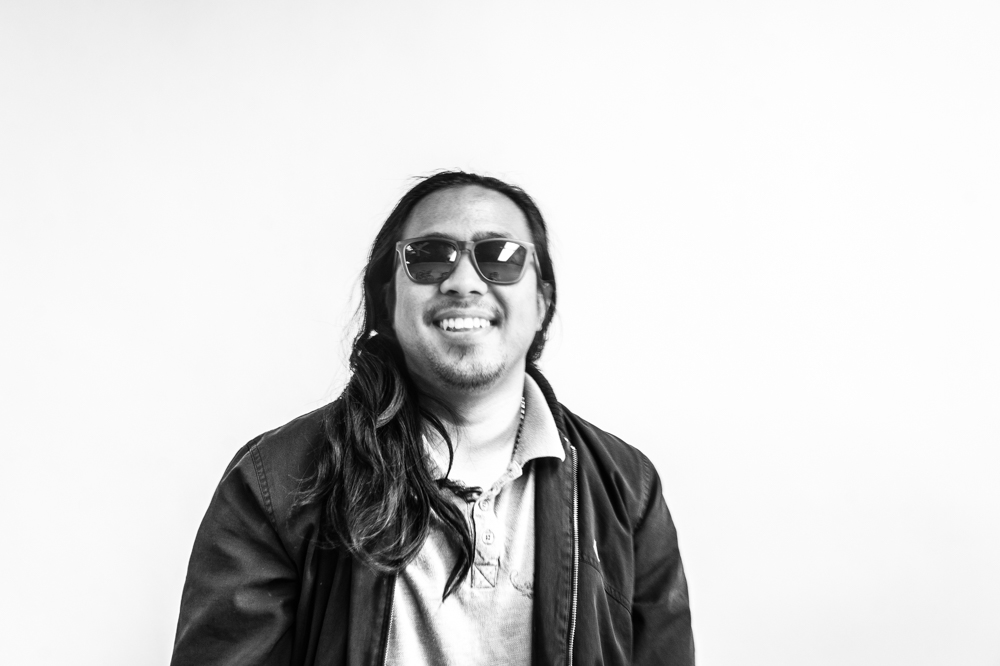 ---
When & Where
---
March 9, 2019 in San Diego, CA. Men, women and children, salon partners, famous longhairs and supporters will cut their hair together for children in need.
It's Easy to Take For Granted
Imagine if you couldn't grow your own hair. Even worse, imagine battling a life-threatening illness, and undergoing treatment that caused your hair to fall out.
Mikayla was seven years old when suddenly, over a three-day period, all her hair fell out. While she was too young to fully understand she'd been diagnosed with alopecia, she quickly realized she was different, getting teased and bullied for wearing a bandana on her head.
---
Adam got used to people staring at him in public for two and a half years while he lived with much of his hair falling out.
Sarah was just three years old when she was diagnosed with acute lymphblastic leukemia and lost her hair to chemotherapy treatments.
These are just a few of the millions of children and adults who live with medically-related hair loss. Growing your own hair can be easy to take for granted, but for these kids who just want to live a normal life, the painful effects go far deeper than face value.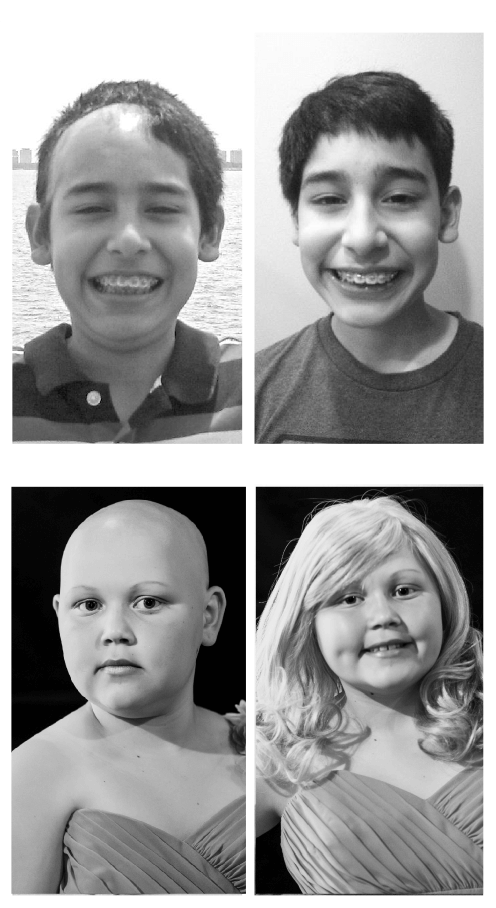 The Longhairs: A Community With A Cause
That's why we're organizing the largest gathering of men with long hair in the history of mankind, or at least since Braveheart, for the purpose of cutting and donating our hair to charity.
In the process we intend to break the Guinness World Record for most hair donated to charity in a 24 hour period. To do that we'll need to chop at least 181 lbs of hair, which by our count will take at least 1,500 participants. And we hope you'll be one of them.
---
What Better Reason?
---
Maybe you've thought about growing your hair long, or even tried, only to be derailed by the awkward stage or unsolicited comments from naysayers. If only you had a rock-solid power comeback for why you're growing it….now you do.
---
---
Changing a Child's Life
---
It might be scary to cut your hair, but not as scary as being a little girl going to school with no hair. Kids can be taught to understand what they're going through, but it's harder to stop others from staring, teasing and harassing..
---
---
An Historical Event
---
How many times have you been part of a world record? And while we're at it, we also intend to set a new world record for the most simultaneous hair whips in history. Who the hell wouldn't want to be part of that??!?
---
Come to Sunny San Diego
---
Haven't checked the long-term forecast, but pretty sure it's gonna be 71 degrees. America's Finest City is one of the top destinations in the US, with everything from beaches and palm trees to incredible food and drink, world famous attractions, raging nightlife and family fun.
Have a Great Time
---
You can expect a blockbuster weekend lineup, with longhair meetups and mixers, highlight reel activities and keynotes, hurricanes of hair whips, and of course the world record attempt.
Heavy-Hitting Longhairs
100% Heavy-Hitting Action
---
---
This smash hit wouldn't be complete without a roster of some of the most influential and important longhairs you'll ever have the chance to meet. Talkin long hair and business.
The Great Cut
Saturday, March 9, 2019
Questions You Might Be Asking
What The Guys Are Saying
Many of the men and boys in our community grow their hair long just so they can donate it.
Here's what some of them have written:
Hey guys that's epic! I'm really happy to say that I've done this once and am currently working on my second 10 inches for them. And also that it's awesome that y'all are partners with such a great organization like LoL. Keep up the good fight!

–
James from Tennessee

Always shaved head, decided to grow it out to donate. I'm on 4 years growth! Want to grow it a bit longer so I'm not back to the awkward stage when 10-12 inches go. Stoked to see how far your dreams have come; let it ride!

–
David

Started 2 years ago when I was 80. Always had a Flat Top, now I can donate it when the time comes.

–
Andy

You guys rock!! Any and every long hair I meet I tell them about your page and give referral cards. I'll see how many of my buds I can get to post progress pics and I'll send one tonight. I plan to donate some of my mane in the spring, but not enough to be a short hair again, will let it ride again after the donation as well.

–
Cale

I donated 11 inches of hair just about 3 months ago. The first picture is before I cut my hair, the second is after I cut 11 inches off, and the third is 3 months of growth. Super cool post idea, looking forward to seeing everyone's hair updates!

–
Chris

Have donated my hair once and doing so had to go through that awkward phase twice! Smartened up this time and decided to go 4 yrs instead of two. Truly awesome site and will gladly be handing those cards out!

–
James

While some Longhairs may not mind having their hair fried, blown-out, extensions, permed, etc., know what you want, I for one do not want color or heat near my hair as I donate my lusciousness to an organization to help women and children who want wigs.

–
Equus

I was planning to donate, but I can wait till you guys plan a big event if it is really going to happen.

–
Cesar