Unique Problems For Men With Long Hair – An Illustrated Edition
There have been some pretty wack posts about "longhair problems," especially those purporting to be for men, yet written by women. We knew we could do better.
Some you'll see for the first time, others you'll be intimately familiar with. We're proud to present to you, the definitive guide to #longhairproblemsformen
Worse Than Your Last Pair Of Underwear
You've got a sales meeting in 30 minutes and your navigation calls for a 27-minute drive. This is a "hair tied up" occasion, but out of the 50-pack of boring regular black hair ties you bought last week, there are approximately ZERO left. Rummaging desperately through your girlfriend's drawers, you find a single, sickening option available to you: a hot pink scrunchie.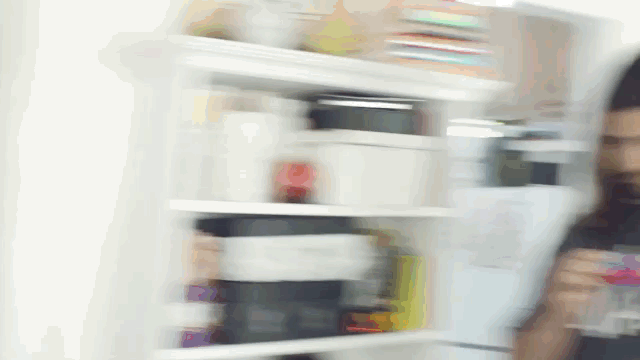 Who doesn't love a steaming hot cup of joe in the morning to getcha goin? You would have enjoyed it more, except that you just ripped several important hairs out of your scalp attempting to remove your sunglasses.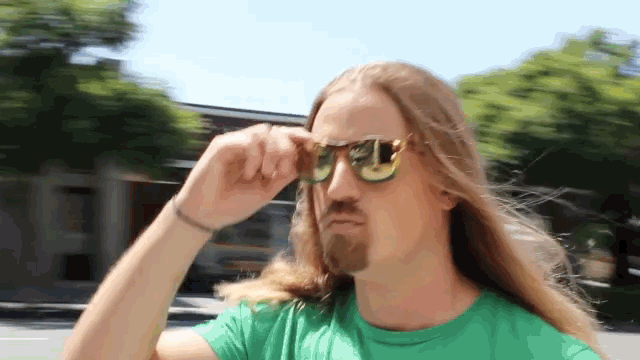 Congratulations. You just breathed, stretched, accepted, felt, humbled, expressed gratitude and showed appreciation to your body, mind and spirit. You feel amazing…you've earned, Svasana, the pose of rest. Except you can't rest for shit because your hair is tied in a lowball and you can't put your head down squarely on the yoga mat, even though all the chicks in class seem to be managing just fine.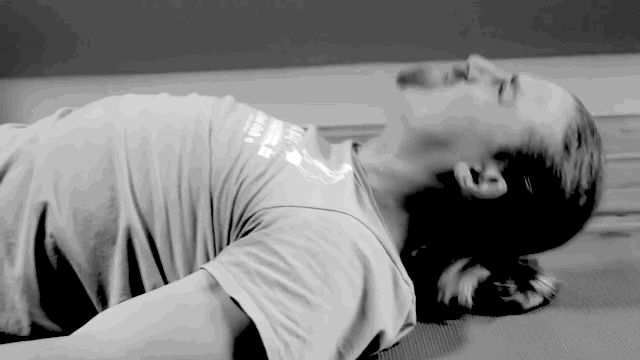 Things have been going great since the zipper incident. You've caught eight waves and you're paddling back out, but after the last duck dive you came up with a heavy soaking wet mop blanketing your face, just in time to obscure from vision the sleeper wave that slammed, knocked you off your board and nearly lost the GoPro.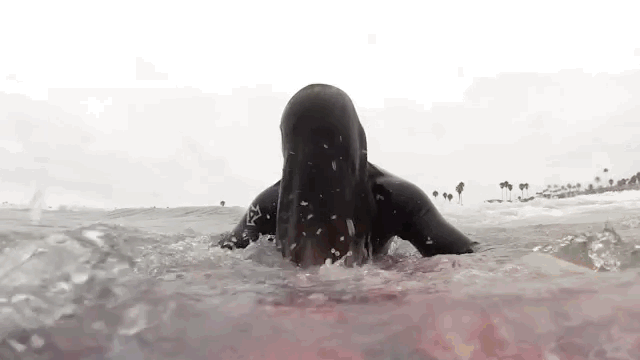 Working Your Meat Pistons
The slightest glance at mach speed can be catastrophic, looking back to find yourself riding into oncoming traffic with hair pasted to your face.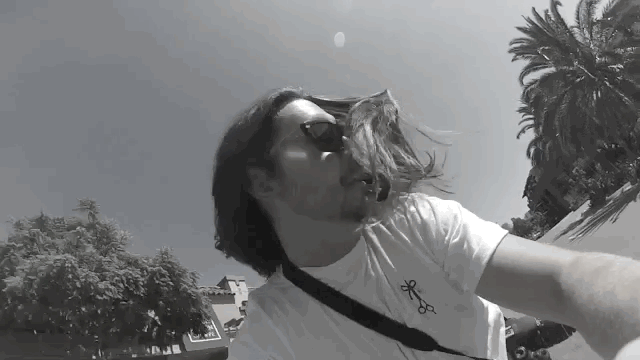 We're men, we change our own oil. Or at least find ourselves under a vehicle occasionally, which is great until you realize your hair is floating in a stagnant pool of contaminated motor oil.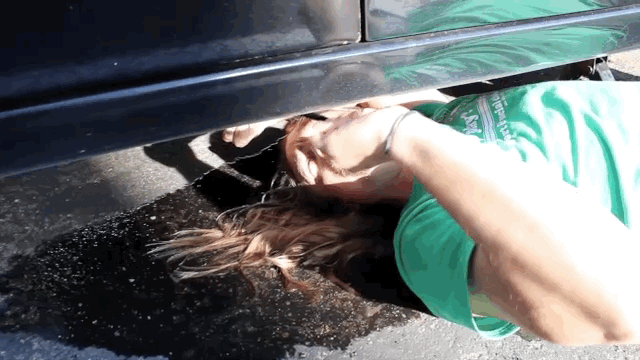 Mixing Up That Secret Sauce
Whether it's actually eating, or cooking, preparing, serving, or otherwise dealing with food, somehow your hair inevitably ends up in the secret sauce.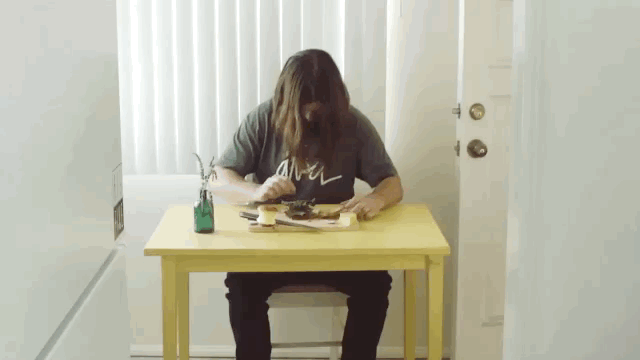 What It Actually Feels Like To Get Catcalled
You finally got a date with that chick from the women's hair care aisle. You're laughing it up and chattin like old friends, and things couldn't be better until the son of bitch punk waiter comes up from behind and flirtatiously opens a dialogue with:
"Helllloo ladies…oh…"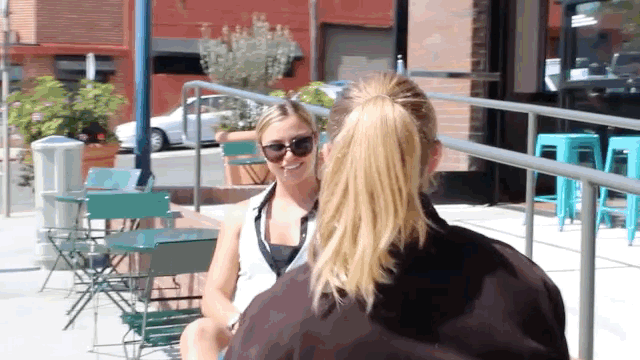 You've got tickets to the big game, but you have to ride with a guy you kind of just met. It's cool, until you're forced to ask him, over the pre-game radio show, "dude, do you mind if we ride with the windows up?"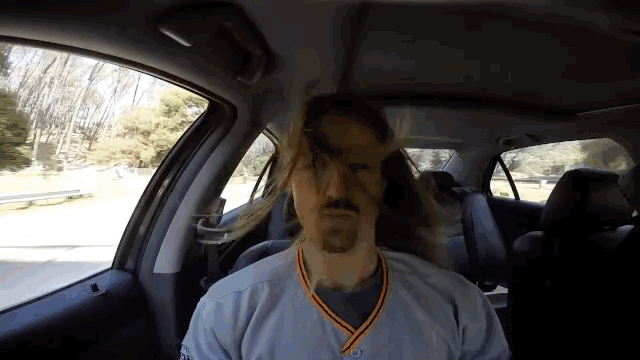 Financing A Political Attack on Your Fantasy Football Commissioner
Your fantasy league is DOMINATING. But your commissioner is proposing unconscionable rule changes, forcing you to fund a political attack campaign. The results were startling, but in a roundabout way this caused you to unwittingly dunk your hair into a perfectly crisp and refreshing beer.
Don't worry, it'll still getcha drunk.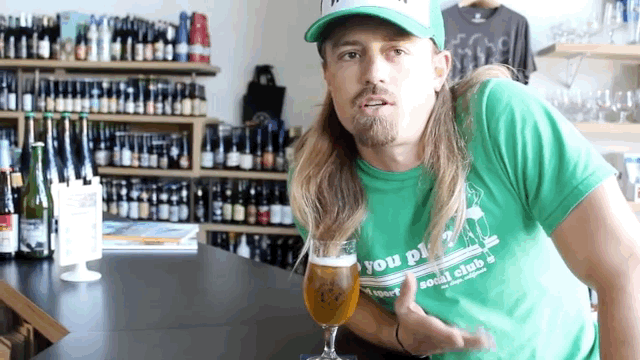 There ya have it boys. Longhair problems for men.
Certainly there are more. Tell us about them.
And hashtag your #longhairproblemsformen