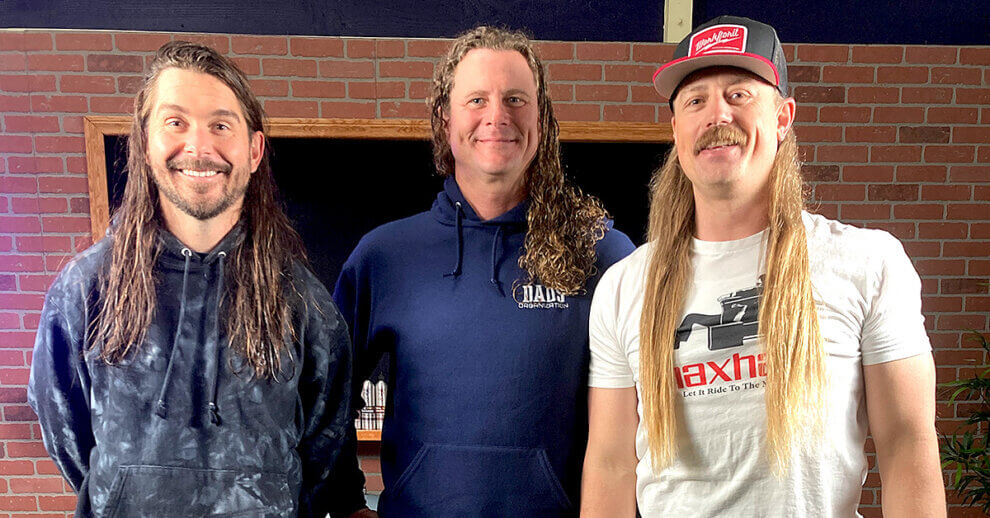 Things That Need To Be Said About Dads
Since meeting the "shred lords with long hair" at our old HQ circa 2015, Ryan Shorthill has grown his hair back out, expanded his experiential education companies for youth organizations and businesses, and established a fellowship of dads helping dads.
After a briskly-paced compendium through many dozens of countries, acts of service, programs taking kids into the wilderness camping and seeing stars for the first time, and seeing his business plan unfold like a ticker tape in his mind's eye, Ryan says some things that need to be said about dads.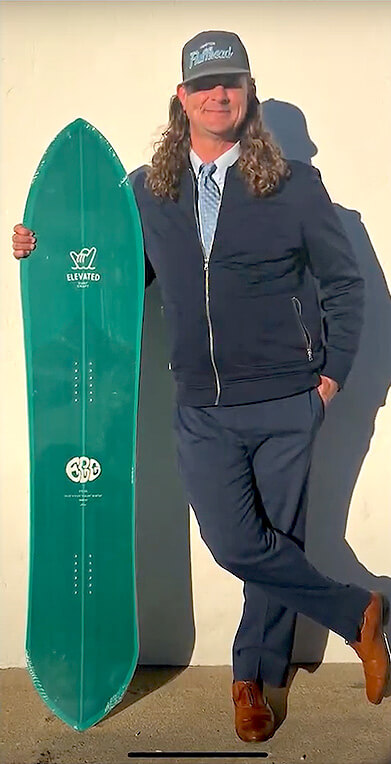 The Kids Are Gonna Come Up Better
"We're all breaking our neck for our families and our kids…and I don't know the level of appreciation each of us gets, but there's no doubt each of these men are thinking about their kids and working to be better for their families."
It's something that brings us together, Ryan implores, and appealing to fathers with an unrepentant energy and conviction, he urges his cadre to unite and support each other in fellowship…and the kids are gonna come up better for it.
These messages for dads with long hair and all dads, with an abundance of poignant revelations and thoughtful anecdotes full of wisdom and foresight…when you listen to Ryan Shortill on The Longhairs podcast.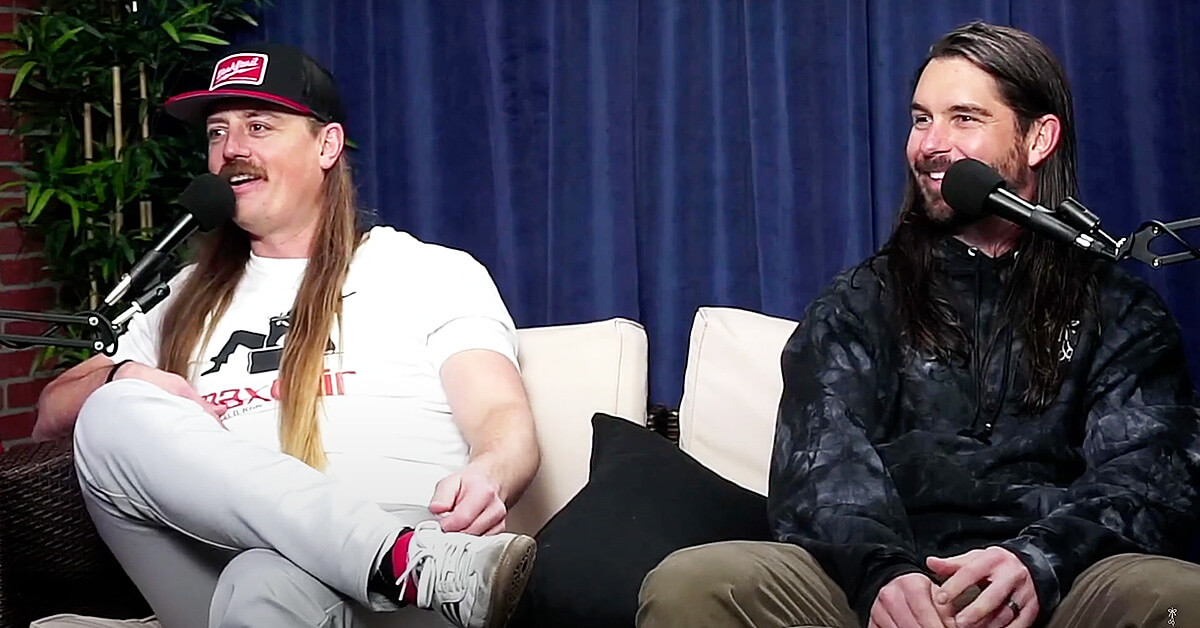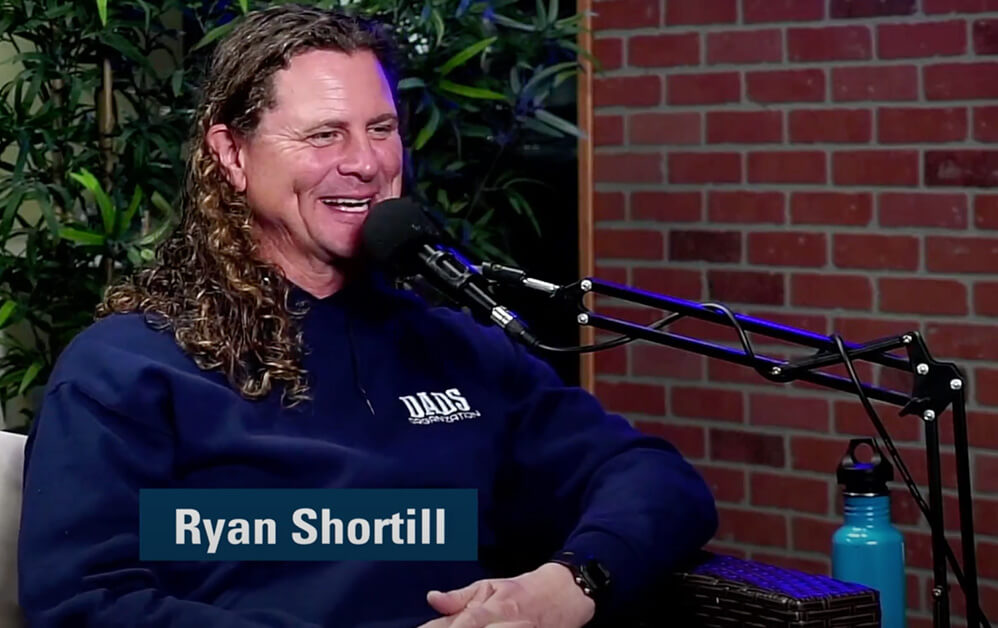 If it was easy it would be different

Why dads have to hold the line

The battle with kids and technology

Healthy masculinity and the men's movement

The balance of femininity and the family unit

Letting the hair down at corporate trainings

Long hair makes us love hard
A must listen for every dad—and everyone who loves a dad.
Watch Ryan Shortill on Let It Ride.
Or listen
Right here, or find Let It Ride wherever you listen to podcasts.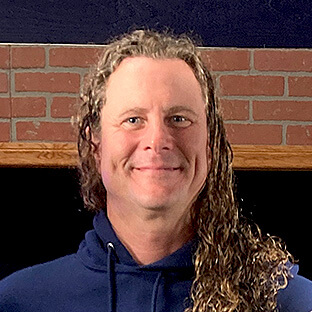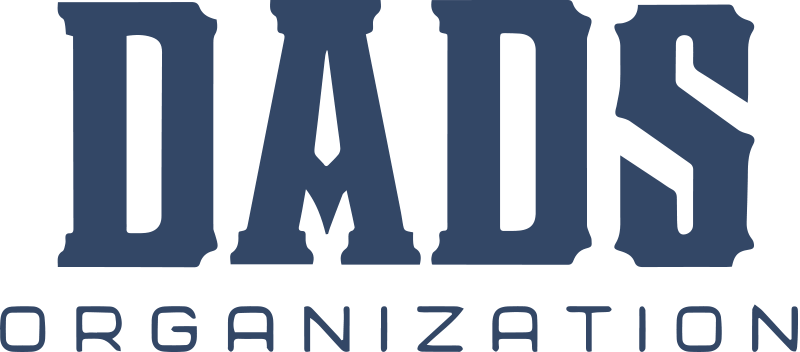 A fellowship of fathers and father figures sharing experiences, strength, hope and understanding with each other to be great dads. Meet the cadre at
dadsorg.com/
EXPERTS IN EXPERIENTIAL EDUCATION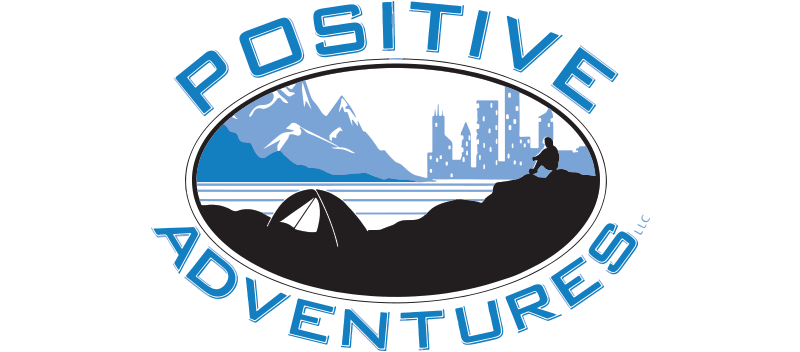 Outdoor education, adventure recreation, developmental programming and teambuilding for youth clubs and organizations.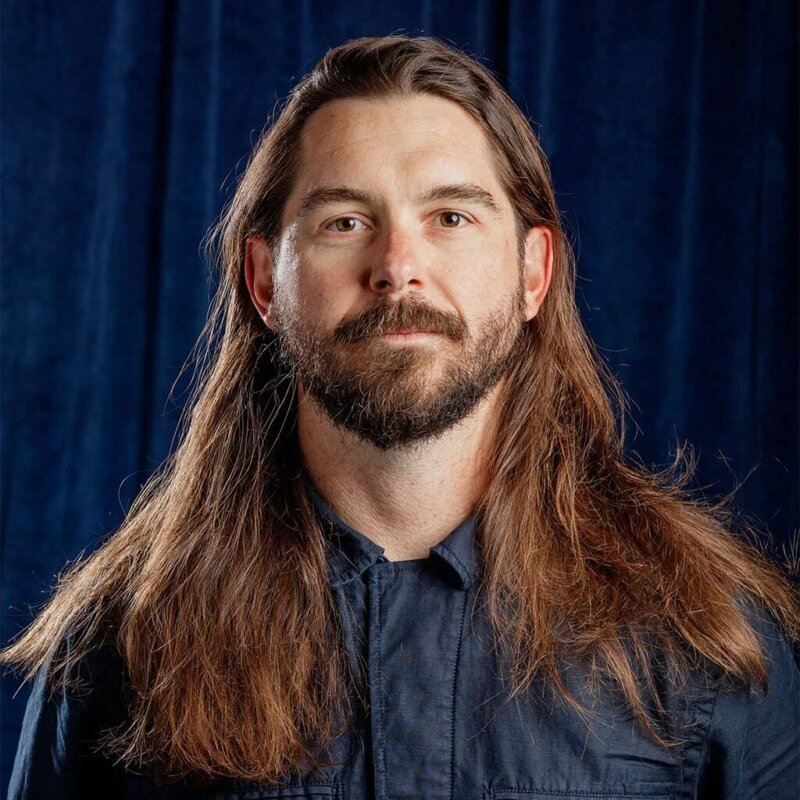 Co-Founder, President & Chief Follicle Officer for The Longhairs, El Moreno is a husband, father, athlete and creator. He makes most of what you see and interact with on The Longhairs websites.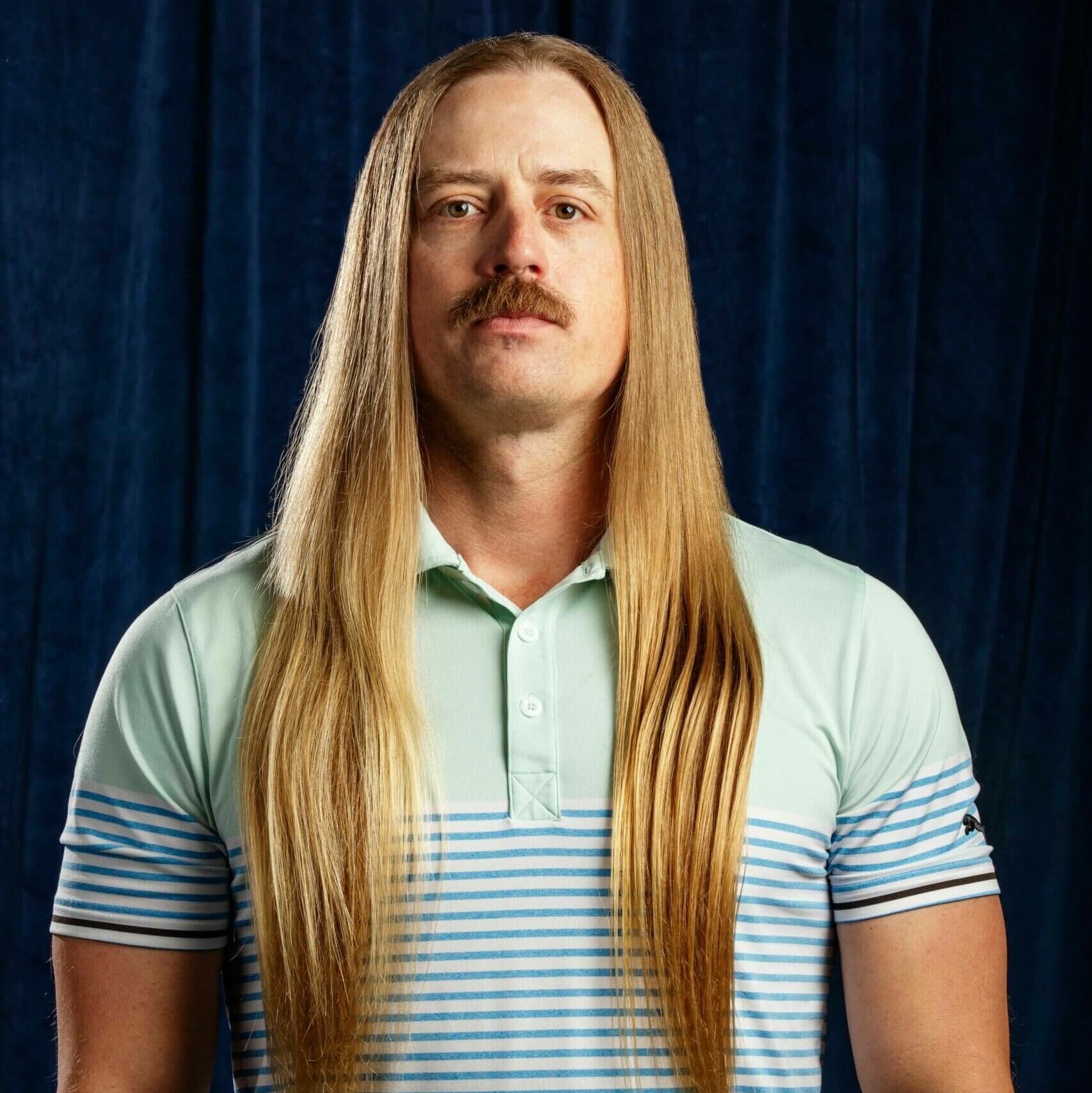 Co-Founder, CEO & Chief Manetenance Officer for The Longhairs, El Rubio is a writer, traveler, avid skier and athlete. He writes most of the words you read from The Longhairs.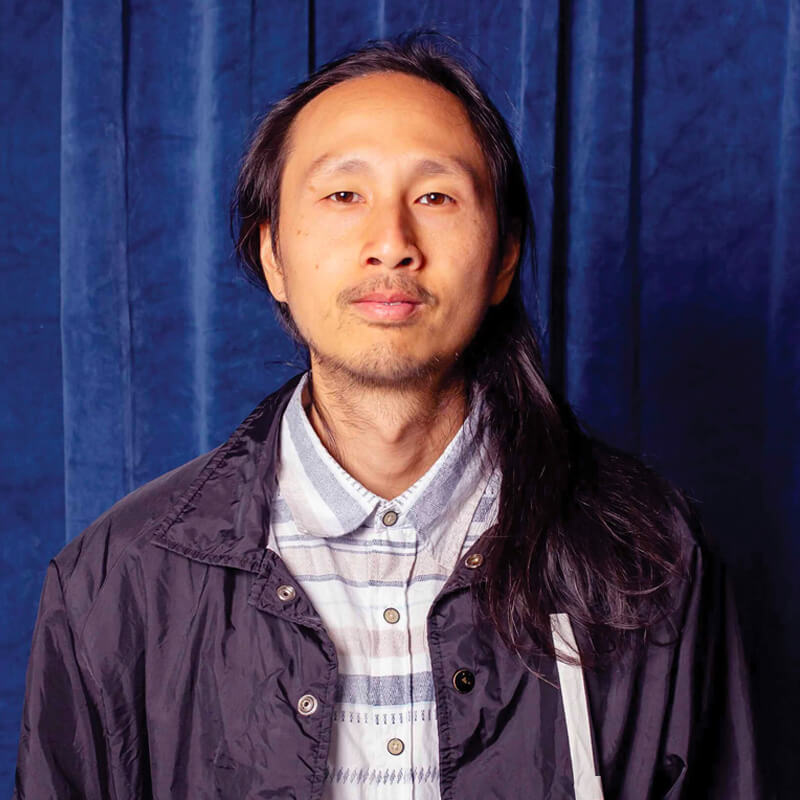 Media Producer for The Longhairs, El Garvinski stays active with communications, art and health. He produced the iconic Hair Ties For Guys commercial in 2014. After coming back from creative endeavors abroad he returned to The Longhairs to continue firing off heavy content.