Power Through the Awkward Stage
A Longhair Conversation
Every longhair has been through it. And every aspiring longhair must make the journey.
We took some time to speak with Randal Hollis, a promising longhair novice and awkward stage man.
Not only is Randal a dear friend, but he and his branding studio Product Etcetera™ are the creators of the Longhairs logo and visual brand identity. And that's dope shit.
Working with the Longhairs had Randal inspired, so we asked him for a perspective from the outside looking in.
[optin-monster-shortcode id="yzumjn8cm2zgomy8aky2"]
A word with Randal
What is the hardest thing about the awkward stage?
The hardest part about the mid-hair awkward stage is feeling like you look like shit, or look stupid. Not being able to put your hair in a full-on, strong bun is pretty terrible too.
How do your family and friends feel about your hair?
I've been told I look like a bum. I've been called Steven Segal. Most people just say "wow your hair is getting long…" and nothing more, which says a lot. When I had the high-and-tight, slicked back cut I got a lot of compliments so that's another driving force in me wanting to relapse.
Do you ever want to quit?
I thought about cutting my hair at least five times today. I think about it at least once per day. In fact I am seriously considering it right now, I saw a great picture of Velvet Underground era Lou Reed with short hair and it made me want to cut it. It's a force that pulls at you.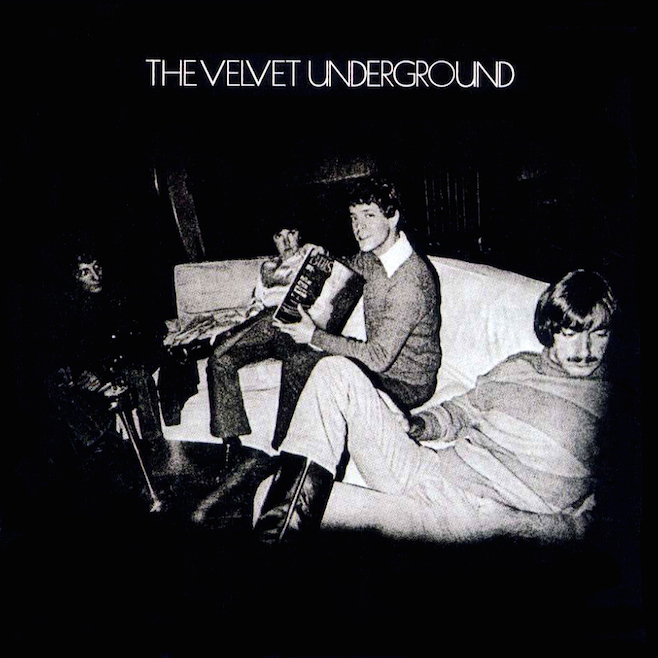 How do you power through?
1) Knowing I don't look like every other bearded, high-and-tight, wannabe woodsman craft brewer in San Diego.
2) Getting inspired by other longhairs like Richard D. James (Aphex Twin), Thom Yorke (Radiohead), Kurt Cobain (Nirvana), etc. But yea, they're all musicians. I'm hard pressed to think of someone in the professional world who I can reference here!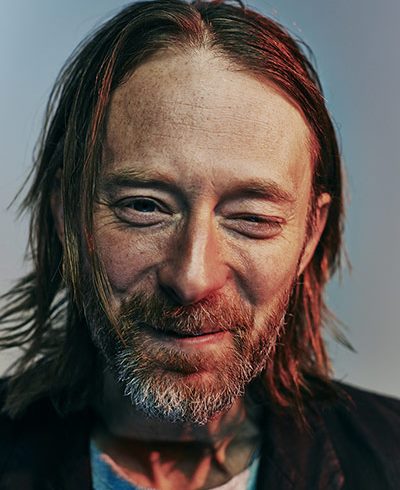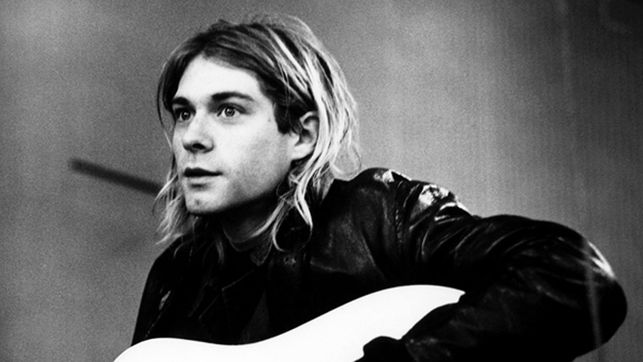 ---
3) The ideology of what The Longhairs represents. I like the idea that The Longhairs is addressing societal norms of short hair on men being "clean and professional" and that it's the appropriate cut for "masculine" men which is stupid. I am not one for nostalgia, I don't want to "go back" to anything, but there is something great about the 60's when growing your hair, especially for men, was a strong statement, but then it becomes trend and loses it's appeal. Now the short cut is trend and it's losing its appeal. I just want to see more diversity and less norms.