Lunges For Longhairs: Putting In The Legwork
Lunges for Longhairs with Titan Chris Watts
Our guest on this episode not only does Lunges for Longhairs, he first appeared on Let It Ride in May, 2019, just weeks after The Great Cut, when El Moreno's freshly-shaven scalp still had razor burn, and El Rubio's experiment with no facial hair went horribly wrong.
Now, he plans to do Lunges for Longhairs in his latest charitable effort.
A U.S. Army veteran, he served in Iraq and later spent time as a security contractor in Afghanistan, where he was crowned Afghanistan's Fittest Man, before landing back stateside and driving from Missouri to San Diego exclusively to appear on Let It Ride.
You may have seen his titanic flow on The Titan Games with Dwayne Johnson, where he battled on Mt. Olympus and became a Titan.
He is the founder and co-owner of the Mandatory Fun fitness factory in Elizabethtown, Kentucky where having fun while getting jacked is mandatory.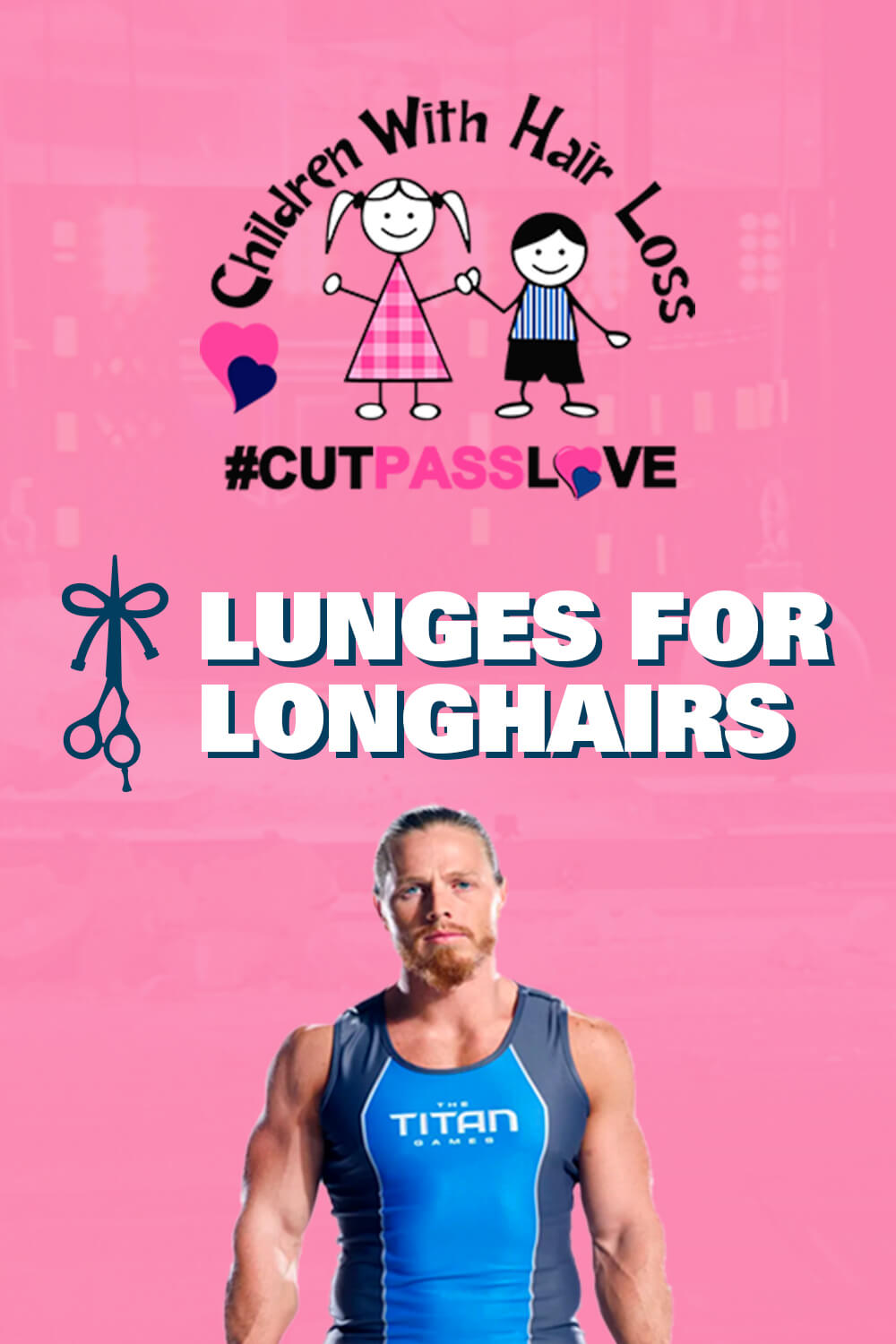 A dedicated supporter of The Longhairs and stalwart member of the community, Watts is organizing and hosting Lunges For Longhairs, a fitness fundraising challenge benefiting Children With Hair Loss.
Should his fundraiser reach its $5,000 donation goal, Watts is prepared to lunge a punishing 2.5 MILES down the entire Virginia Beach Boardwalk.
We're deeply grateful to have such a mighty supporter in our ranks, and obviously we all want to see him lunge the full 2.5 miles. So click over to his GoFundMe, and listen to Let It Ride with Titan Chris Watts.
From service member to longhair
Opening your own gym
Building local community
Setting a new hair PR
Lunges For Longhairs
Watch Chris Watts on The Longhairs podcast talk about Lunges for Longhairs
Or listen
Right here, or find Let It Ride wherever you listen to podcasts.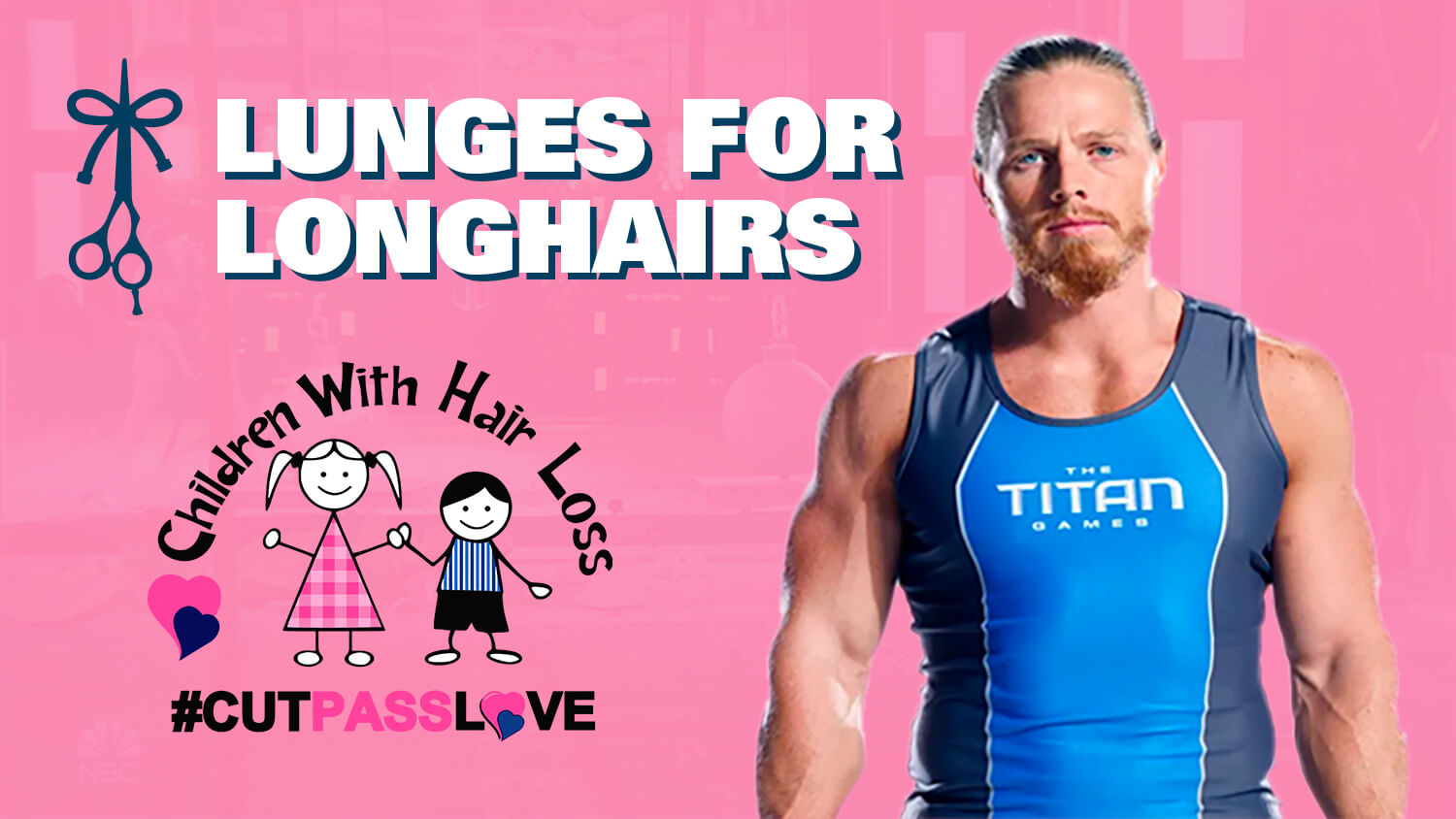 A fitness fundraising challenge benefiting
Children With Hair Loss
and promoting
The Great Cut 2024.
Pile on the lunges with a donation—or lunge with us October 29!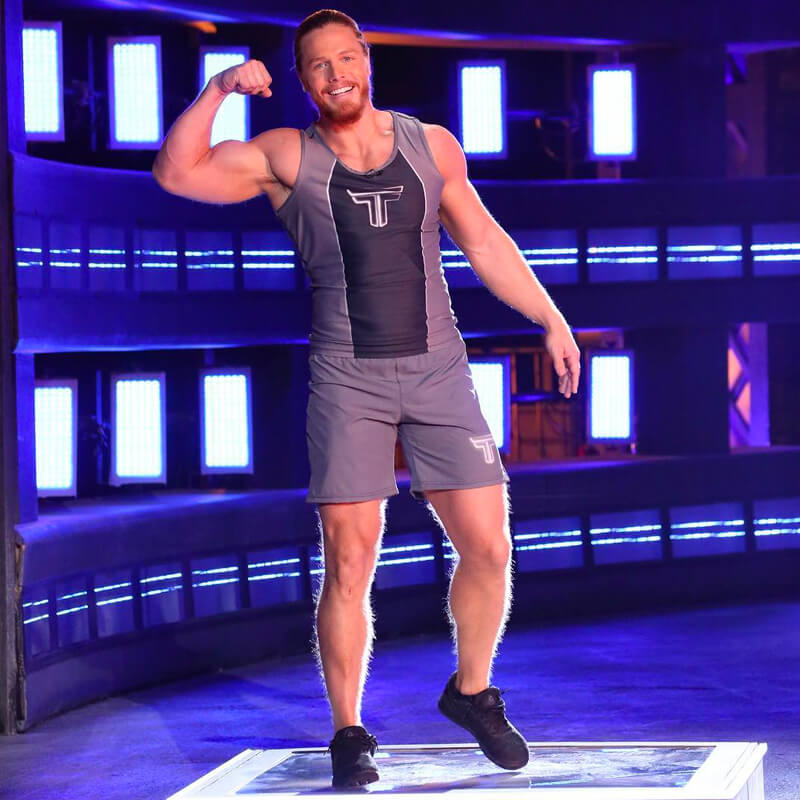 Chris is a U.S. Army veteran, CrossFit competitor and coach, business owner and long hair enthusiast. He appeared in the inaugural season of
The Titan Games
with Dwayne Johnson, where he battled on Mount Olympus and became a Titan.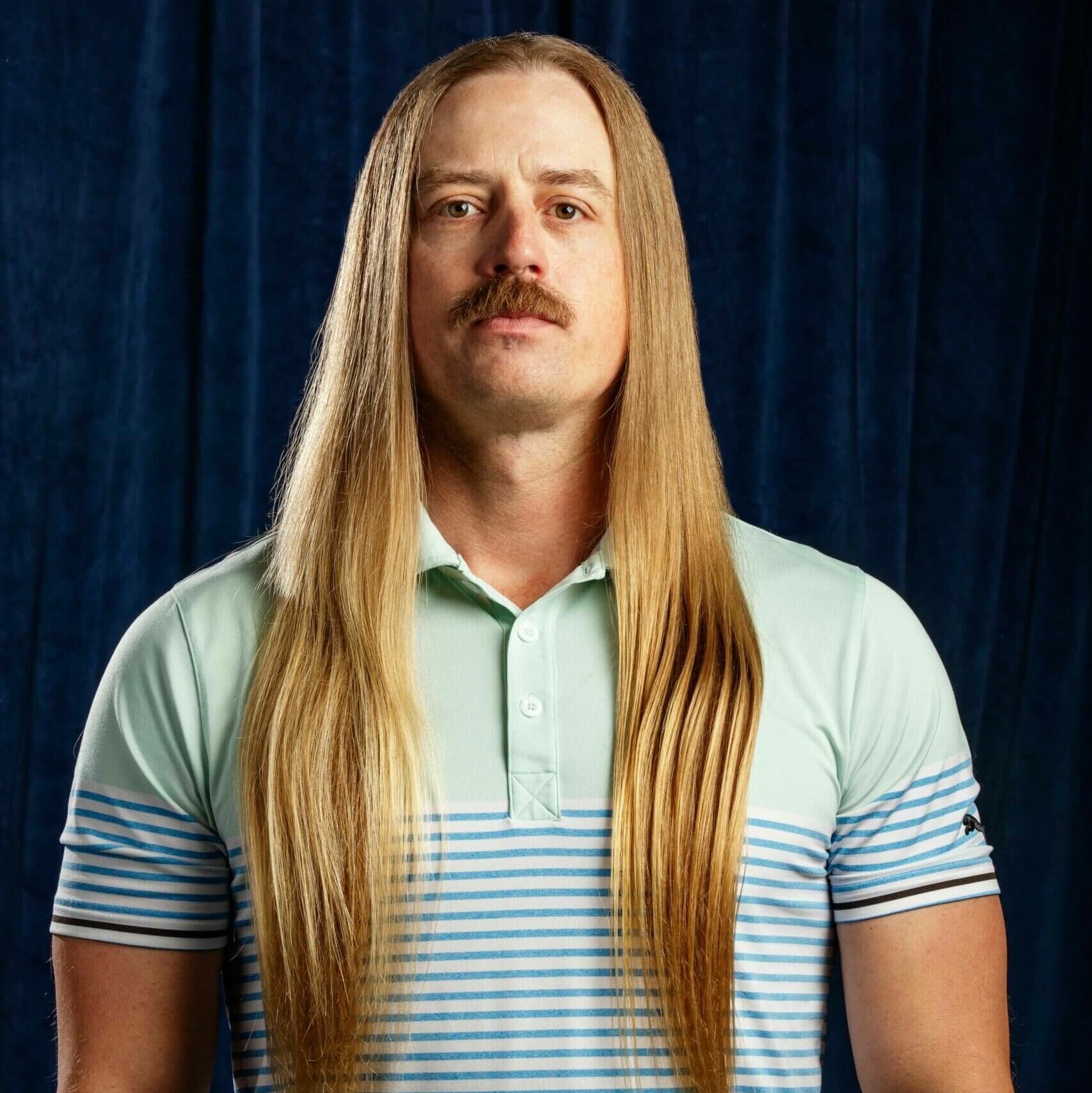 Co-Founder, CEO & Chief Manetenance Officer for The Longhairs, El Rubio is a writer, traveler, avid skier and athlete. He writes most of the words you read from The Longhairs. IG
Are you going to lunge with The Longhairs?? Claim it in the comments!