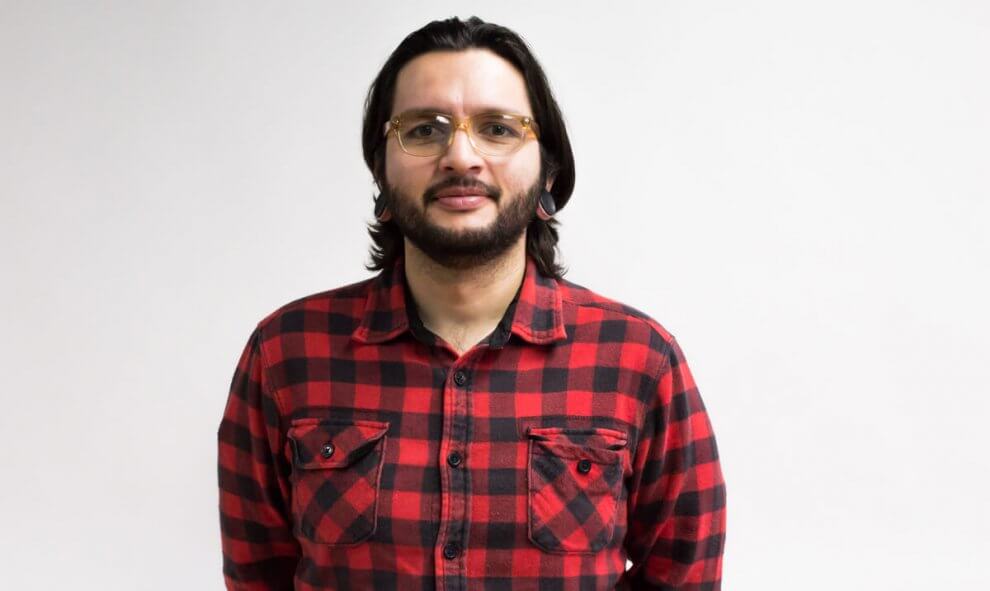 An Awkward Interview With An Awkward Guy In The Awkward Stage
Gustavo Luna is his name and his awkwardness is undeniable and that's exactly why we love him. You may recognize him from our post How to Make Your Hair Grow Faster and since then he has been powering through awkward stage hair.
As the lead designer of Hair Ties For Guys we had to learn more about how he has pushed through this far. Listen in as we rap about his journey through the awkward stage and what's to come in the near future for Hair Ties For Guys.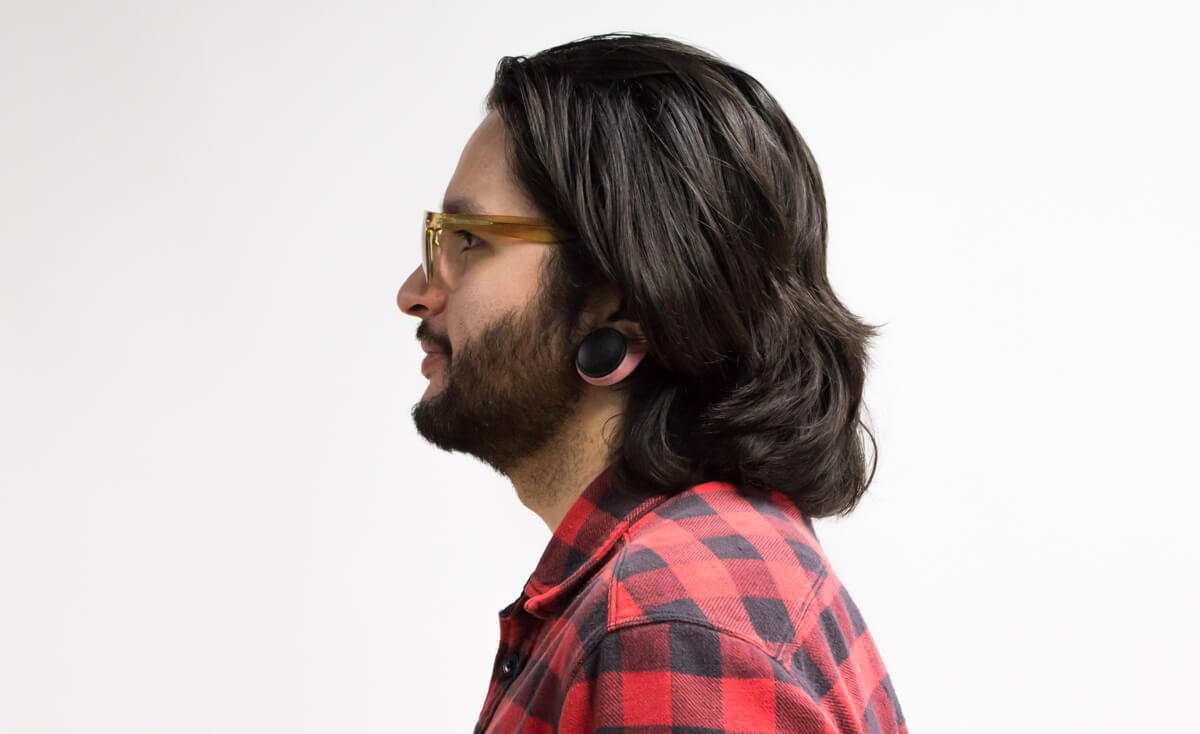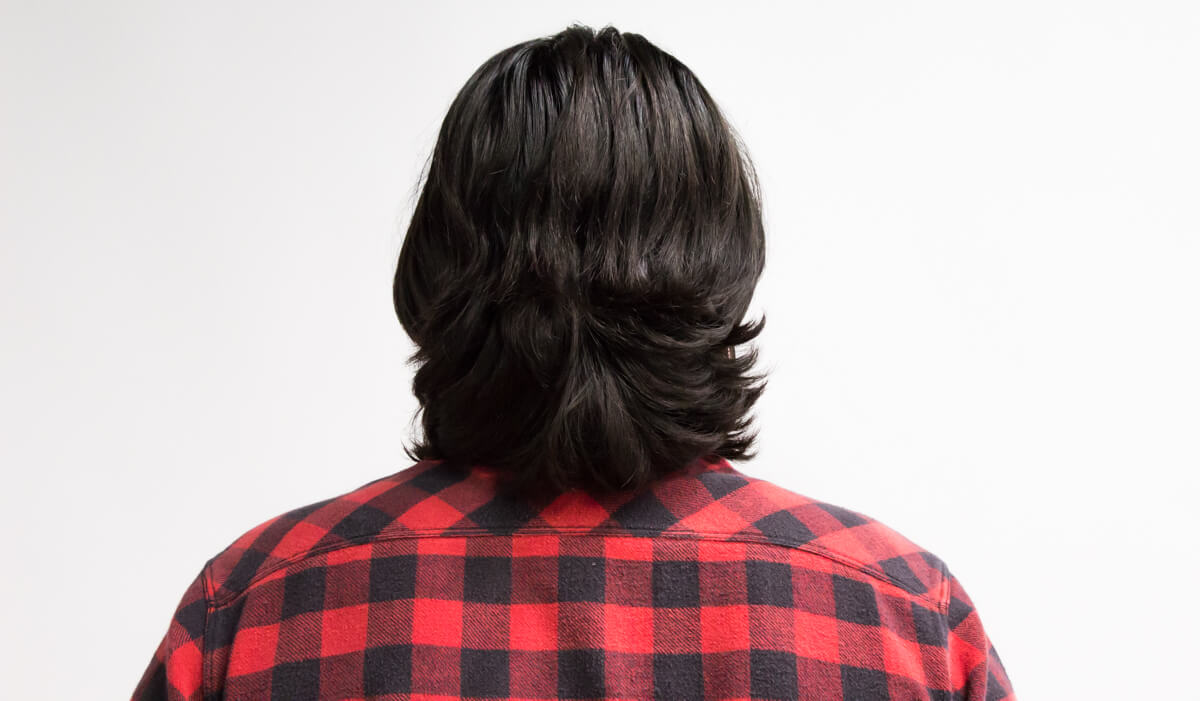 [optin-monster-shortcode id="yzumjn8cm2zgomy8aky2"]