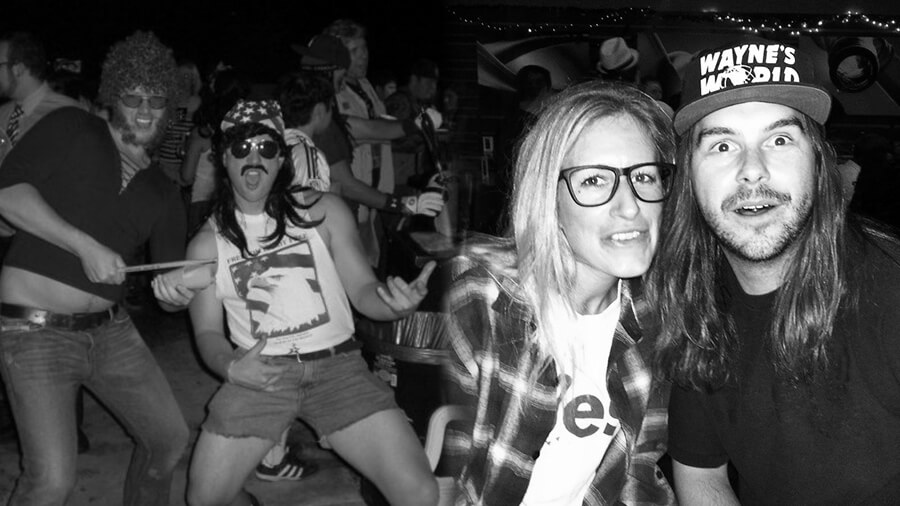 Legendary Long Hair Costumes For Guys With Lettuce
Halloween Costumes For Guys With Long Hair
There are dozens of great Halloween costumes for guys with long hair, but you've waited until the last possible minute.
There is a party tonight, or tomorrow, or both, and you've thought about costume ideas a dozen times, but you have nothing to show for it.
Lucky for you we've curated these legendary Halloween costumes for men with long hair—mostly from guys right here in the long hair community.
Take Halloween as an opportunity to do something new and slightly radical with your hair. Curl it, straighten it, braid it, 'hawk it, spike it, whatever.
Do something you've never tried before, but you've secretly wanted to—although we don't recommend dying or cutting your locks!
You can be the guy who "decided not to dress up this year," and sit by yourself in a dark corner drinking wine coolers. Or you can be the guy with long hair who did something epic.
Don't be like 'Wine Cooler You.' Be the 'Epic You.'
Wear those locks—and your costume—with courage and bravado. Nothing speaks confidence like a borderline inappropriate costume at your office Halloween luncheon.
Halloween Costumes for Guys With Long Hair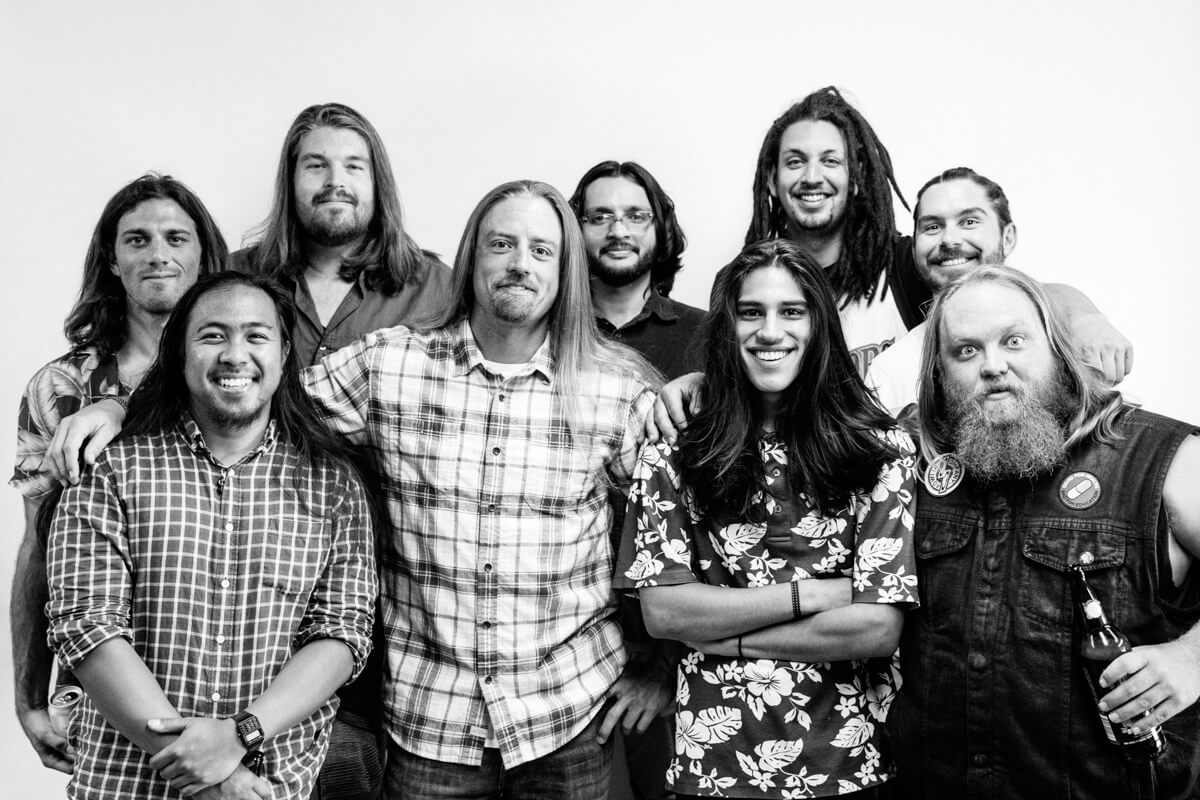 This is a Place For Guys With Long Hair
If you're one of them, you're one of us.
We're guys with long hair. We advocate, educate and celebrate men's long manes with hair whips and high fives.
We invite you to join the community. You'll get our best content, connect with other longhairs—we'll even show you the secret handshake. Just for joining we'll juice you up with a coupon for 20% off your entire first purchase.
That's a great deal, but far more important is the fact you've found The Longhairs.