Sneak Peek: Hair Ties For Guys V2
In 2015 The Longhairs launched a product line featuring the finest mens hair ties in the world.
The staggering ramifications were felt globally, with orders from over 25 nations around the planet. Longhairs worldwide spoke in unison,
"WE'LL WEAR OUR MOTHERS' HAIR TIES NO LONGER."
But just as these hot tickets were being swiftly delivered to the four corners of the globe, you told us you wanted more.
We've gotten dozens of requests from longhairs near and far for new designs, nearly all focused on solid colors and all blacks.
We heard ya boys. You asked for it, and you're gonna get it.
Tune in to the enclosed video for a little stroll around The Longhairs Global Headquarters, and an exclusive sneak peek at the fabled V2 collections of Hair Ties For Guys.
Hair Ties For Guys Liquidation Sale
Hair Ties For Guys V2 collections are coming this fall, with new designs, solid colors and all blacks.
Get a 50% OFF coupon for your first pack when you purchase HTFG below.
With HTFG V2 coming in hot, we've got to move some inventory off the shelves. For a limited time we are offering a blowout liquidation fire sale on our full selection of Hair Ties For Guys V1.
When you purchase any of our three sale packages below, we'll give you a 50% off coupon for one pack of Hair Ties For Guys V2 when they hit the shelves this fall.
THAT'S HALF OFF THE SICKEST MEN'S HAIR TIES ON THE PLANET
But we need to get our current collections into your hair in the meantime. When you purchase from this sale, you'll be helping us get these fresh new designs into production. Here's how it works:
Choose 2, 4 or 6 packs
Mix & match your collections
Get these babies in your locks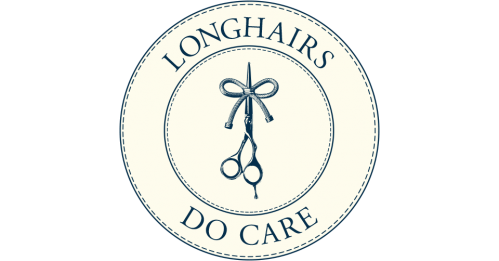 $1 from every sale donated to Locks of Love