The Story Behind A Longhairs Tattoo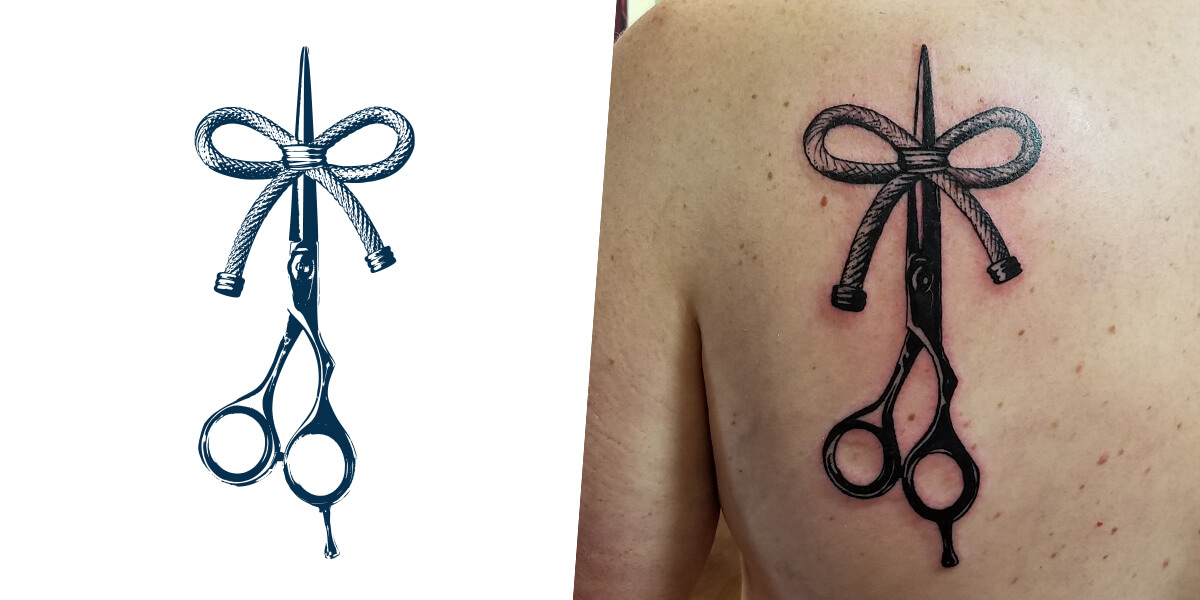 Our boy Sam wrote us expressing his desire to get a Longhairs tattoo on his body, respectfully seeking our blessing. We responded with an enthusiastic green light.
Not only did Sam get the bound shears permanently emblazoned upon his shoulder, thus securing himself a surefire first-round ballot into The Longhairs Hall of Fame, but he got it done at San Diego's finest tattoo shop, Bearcat Tattoo Gallery, where Matt Heinz masterfully executed a virtually perfect rendition.
The question everyone wants to know is, why did Sam do it?
Freshly inked and literally bleeding Longhairs, Sam joined us at our global headquarters to help us better understand what compelled him to such a righteous demonstration of being DOWN.
Listen to this rousing podcast, and find out why he did it.
WARNING: this podcast is a little salty. Not recommended for little longhairs.