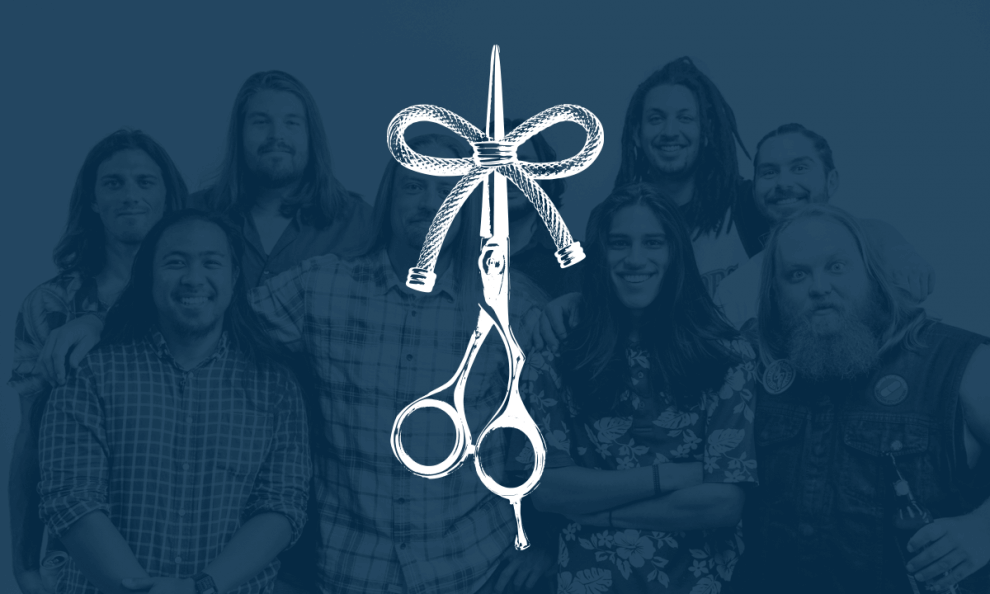 VOTE FOR THE LONGHAIRS – San Diego's Emerging Brand of the Year
We Need Your Help
Yo Longhairs!
This month, SDX is accepting applications for the SDX Brand Diego Awards, honoring San Diego companies who have made a notable or lasting impact by building strong brands, as well as their contributions to the San Diego community at large.
Among 16 award categories, we felt this one was a lock:
Emerging Brand of the Year
Emerging Brand of the Year describes a San Diego based company that is no more than 5 years old. This company has made great strides in consumer, customer, or public awareness through advertising, marketing, and public relations efforts during the past year. The winning company is quickly shifting perceptions, garnering market share and/or making a name for themselves in the region.
---
"SDX is San Diego's premier media, marketing and technology organization for brands, agencies, publishers and startups."
The Longhairs' Application
The application process was a great opportunity to look back at what's transpired over the past year. It's been pretty incredible, and we thought you'd appreciate reading.
There were some notable highlights, but the true strength of our application came down to one thing: our community. Which is you.
With that in mind, we've actually included this exact blog post as part of our application. Literally. The post you're reading right now. And we're asking for your help, because we can talk about the brand all day, but it all comes down to what you have to say about it.
So help us out! Read through our application below, then leave a comment. Let the decision makers know what you think about The Longhairs, and help us take it home.
---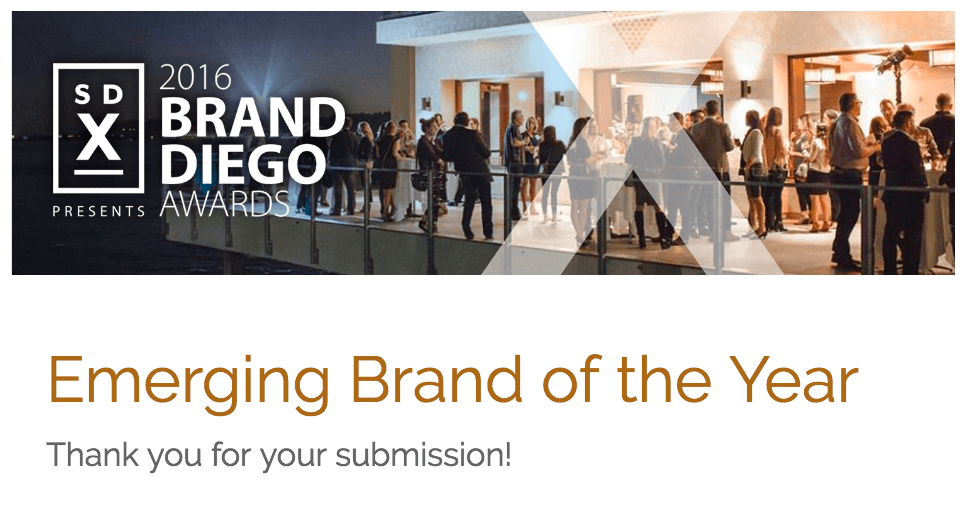 Q & A
Demonstrate that this company gained significant market share or brand/perception awareness during the past year:
This is a particularly relevant question, as prior to The Longhairs, there was virtually no market share, perception or awareness of men with long hair. They were out there, you've seen them on the streets, but there was no community or a place to go.
Until now. The Longhairs have created a global community for men with long hair, whose mission is to advocate, educate and celebrate. Through hard work, patience and consistency, we have built this community—and our audience has responded.
Some quick facts to demonstrate these gains:
Grown our email list to 4,000 subscribers
Grown YouTube audience to 9,000 subscribers
32 videos published on YouTube with over 600K total views, 15 videos with over 10K views, and the most watched video with over 140K views
Averaging over 22K unique website visitors per month
Shipped Hair Ties For Guys to 48 states in the US and 36 countries on 6 continents around the world
Consistently grown sales since launching, making at least one sale almost every day
---
---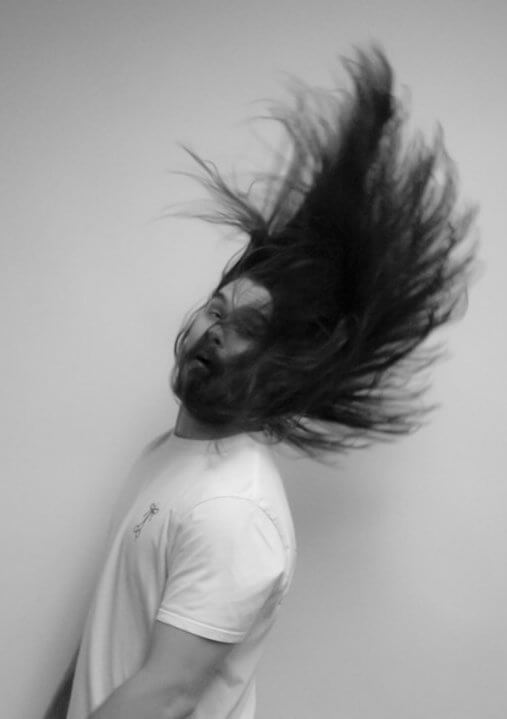 List up to 3 strategies and tactics employed in the last year to achieve these results:
Strategy #1: Content
Content is the cornerstone of our community. At the time of this application, we have published content—videos, articles, tutorials and how-to, photography and podcasts—once a week for 98 consecutive weeks. We never miss.
More importantly, we offer a sense of belonging, of not being alone any more. We offer the confidence of, "I know what I'm doing," in place of, "I don't know what I'm doing." We offer understanding, when no one else understands. And we offer you a hair tie, when you're eating spaghetti and you don't have one.
Strategy #2: Longhairs Referral Cards
While it's proven challenging to proactively target men with long hair online, we can spot our guys in real life from 100 feet away. Not only that, but there is a certain recognition and camaraderie that occurs in these face-to-face interactions. Recognizing this, we felt a strong need for a way to engage.
We created a simple referral card that we could hand out, along with instructions on what you should do when you see other longhairs: https://blog.thelonghairs.us/when-you-see-guys-with-long-hair/
We started handing them out ourselves, but family, friends and followers said they wanted to hand them out as well. We did a few blog posts about the experience of handing them out, and created a program where you can order a free pack of 10 cards from our website: https://blog.thelonghairs.us/referral-cards/
So far we've gotten nearly 1,000 orders from all over the world, meaning there are 10,000 Longhairs cards out there, in addition to the thousands we've handed out ourselves. The cards create an organic, hand-to-hand introduction while garnering a positive reaction over 95% of the time, from guys of all different age, race, occupation and appearance.
Strategy #3: Quick Tips
Quick Tips is a collection of basic hair knowledge every man with long hair needs, from brushing, washing, growing, caring and more. It's free, all you have to do is sign up: https://thelonghairs.us/pages/longhairs-quick-tips
Since launching Quick Tips we've captured roughly 2,400 email addresses and our audience has responded with comments, follow-up questions and appreciation for finally knowing what the hell to do with their long hair.
---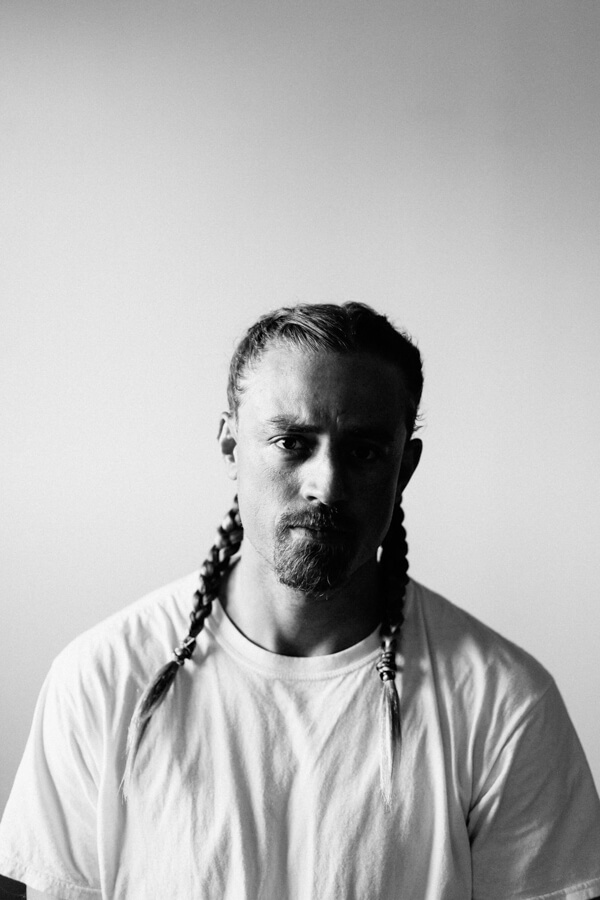 Describe how the nominee consistently delivers on its brand promise:
The Longhairs' brand promise is to advocate, educate and celebrate, while publishing original, quality content for men with long hair once a week. And we deliver, every single week, without fail.
We advocate for men with long hair. We publish hair knowledge, advice, and tips for guys with locks. And we celebrate mens' long manes with membership referral cards, high fives and Hair Whip Wednesdays.
Here's a little more about what that means.
We Advocate for Men With Long Hair
Countless influencers of the world have been men with long hair, yet today they're called "slacker" and "hippie," told to get a job and they look like a girl. Long hair is widely considered unprofessional, and there are HR policies and grooming codes prohibiting men from wearing it.
We've tackled this issue from several angles.
Longhairs Professional Series
It's no secret long hair on men is considered "unprofessional." There're a lot of jobs out there—most jobs—where you can't have long hair. Why?
Leaders, politicians, professionals, royalty, even warriors have had long hair for millennia. Only in the past century has long hair on men become "unprofessional." In today's day and age, you can't expect to apply for most professional-type jobs with long hair and be taken seriously.
That's why we created the Longhairs professional series. The purpose is to show successful men with long hair in their professional fields. Talking long hair and business. We aim to reinforce the belief for every longhair:
"Yes, I can be a longhair and be a professional, be taken seriously, make a good living. I don't have to fall in line. I don't have to be "conventional."
Another unexpected topic that has surfaced has been little guys with long hair. We've had at least a dozen mothers of boys with long hair write in, telling us how their sons are teased, bullied, told they look like a girl and that they should cut their hair, so they will look like "a real boy."
This post perfectly demonstrates this subcommunity: https://blog.thelonghairs.us/boys-with-long-hair/
Lastly, The Longhairs have demonstrated that long hair transcends age, race, color, religion, socioeconomic background and nationality. Men with long hair form a global community, that until now have never had a place to go.
Advocate posts: https://blog.thelonghairs.us/category/advocate/
We Educate Men With Long Hair
Women tend to learn about their long hair, as knowledge is passed between mothers, aunties, sisters and friends. Men rarely have that luxury, finding themselves with a head full of locks and unanswered questions, left to figure it out alone.
We're here to bridge the gap, publishing tips, advice and tutorials on how to tie it, brush it, braid it, care for it and more.
Educate posts: https://blog.thelonghairs.us/category/educate/
We Celebrate Men With Long Hair
Every man with long hair has a story. His hair is part of his identity, and he's proud of it. Instead of celebrating that fact he tends to stay quiet, having friends and family who are tolerable at best. He certainly isn't high-fiving and chest-bumping to his long hair goals, relegated to celebrating in silence.
Not anymore. Here's a collection of our celebration of follicle freedom.
Celebrate posts: https://blog.thelonghairs.us/category/celebrate/
The Men's Aisle
Finally, if you're a guy with long hair and you decide to upgrade from the $1 shampoo, where do you go? If you want to keep your hair out of your face? If you want a nice brush, or a comb, or something to help with those awful tangles and frizzy hair days?
You go to the women's hair care aisle. And stand there, awkwardly, reading product descriptions on pastel-colored packaging about volume and shine that just aren't speaking your language. There is no aisle for men with long hair, or the unique, but very real problems they face every single day.
So The Longhairs was conceived, which goes far beyond a piece of elastic. We are here to solve these problems, and fill an empty space.
And the longhairs of the world have responded. Here's just a slice of the feedback and engagement we've seen over the past year. See it here.
---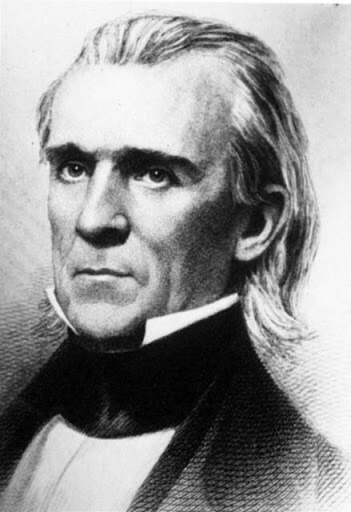 Has the nominee launched any game-changing programs? Has it garnered any ground-breaking press? Has it won any awards? Please state your case for why else you believe your brand deserves to be Emerging Brand of the Year (1000 words or less).
This award was made for The Longhairs. Founded and headquartered in Little Italy, we are a grassroots San Diego brand, born from an idea and an uncompromising vision to make that idea real.
Perhaps most impressively, to this point The Longhairs has been a side-business. Our full-time business is a two-man web shop and marketing agency founded in 2012. Starting with making $300 websites, we've built a respectable agency, figured it out and survived in a competitive environment for four years.
Putting only 10%-20% of our time into The Longhairs, we've built a global brand with zero funding, investment or outside resources. Just grit, perseverance and determination. And we intend to take this to the ends of the earth.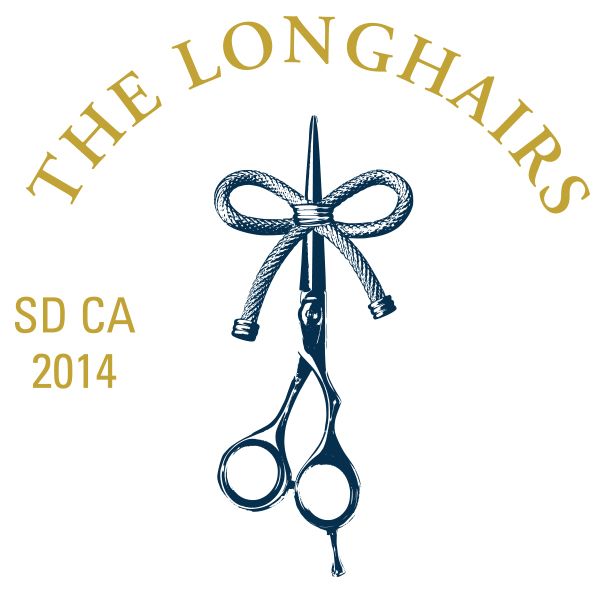 Game-Changing Programs
Established our charitable outreach, "Longhairs Do Care," donating $1 for every sale to Locks of Love. To-date The Longhairs have donated $962 to Locks of Love, in less than one year of earning revenue. https://blog.thelonghairs.us/longhairs-do-care/
Hosted "Long Manes & Candy Canes," bringing together nearly 20 San Diego brands and businesses to celebrate the launch of our flagship product, Hair Ties For Guys: https://blog.thelonghairs.us/manesandcanes/
---
Not only is The Longhairs quickly shifting perceptions, garnering market share and/or making a name for ourselves in the region, but truly around the world. Through all, we hope to continue building this brand into a business, and a community, that will make San Diego proud.
But don't take our word for it. Let our community speak for themselves. See what they have to say about this application in the comments below.
---
VOTE FOR THE LONGHAIRS
Leave a comment below, and let SDX know what you think about The Longhairs. It can be short and sweet or a full dissertation, it's up to you. Just show us some love. We only ask you include:
Where you're from
Why you think The Longhairs deserve to win the Brand Diego Emerging Brand of the Year
We'll let you know how it all pans out. Thanks, and keep lettin' it ride.