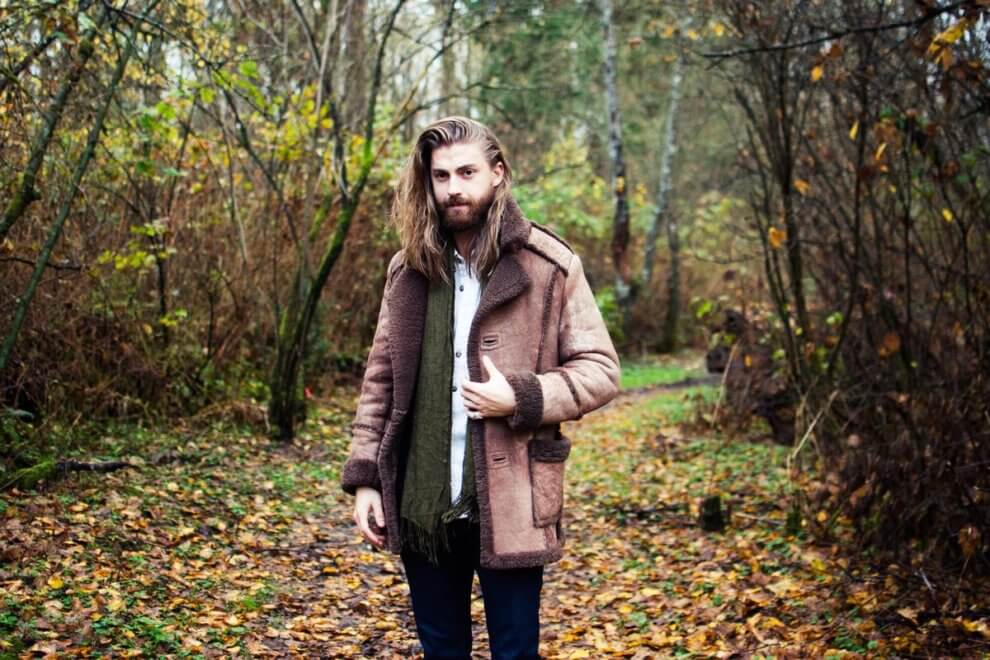 Longhairs Professional Series with The Best Dressed Man on Reddit
Joe Knowles Style
Joe Knowles is a burly Canadian outdoorsman with the right mix of long hair, beard and style. He also happens to be the 2-time best dressed man on reddit and let me tell you, this guy has swag!
Professionally Joe is freelance content creator and photographer. He has built a solid client base for himself and is currently working on a couple top secret Longhairs projects that will be getting released over the next few weeks. More on that later.
Most interestingly he is a expert thrifter, meaning he does all his clothes shopping at thrift stores and puts together super clean outfits for right around $40 a week. If you want to step-up your wardrobe this is the episode for you.
What you'll hear:
About Joe & his hair
Thrifting, what it is and how to do it
Making your own beard oil and sea salt spray
It's true, girls do dig long hair
Get inspired, Follow Joe on instagram