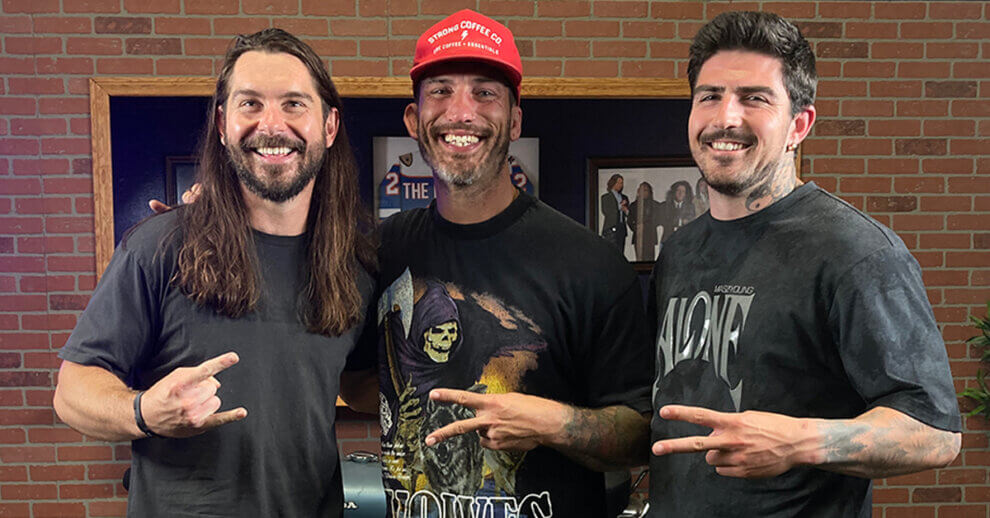 Getting STRONG With Adam Von Rothfelder
Electrician, Fighter, Model…Strong Coffee
Attention coffee lovers, fitness enthusiasts and aspiring entrepreneurs. We're thrilled to welcome a true renaissance man, Adam Von Rothfelder, whose journey has been nothing short of extraordinary.
From a union electrician to a rising professional fighter, from gracing the runway as a Versace model to starring on reality TV, Adam has walked many roads. Yet it's been his role as a father, coach and gym owner that has fused him into the man he is today: the founder and CEO of Strong Coffee Company.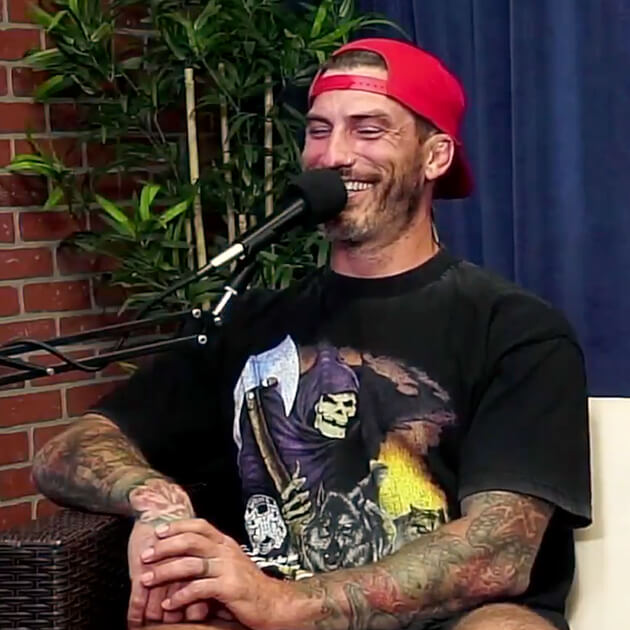 The Inception of Strong Coffee Company
Recalling the turbulence of building a business, Adam narrates the inception of Strong Coffee Company, a brand that offers a perfect blend of health and taste in a cup of fair-trade, instant coffee packed with adaptogens.
With a mantra of "No Brewing. No Blending. No Bullsh!t." Strong Coffee Company epitomizes Adam's philosophy: Striving To Reach Our Natural Greatness (STRONG). His stories of loss and success are a testament to his determination, unwavering spirit, and a deep-seated belief in himself.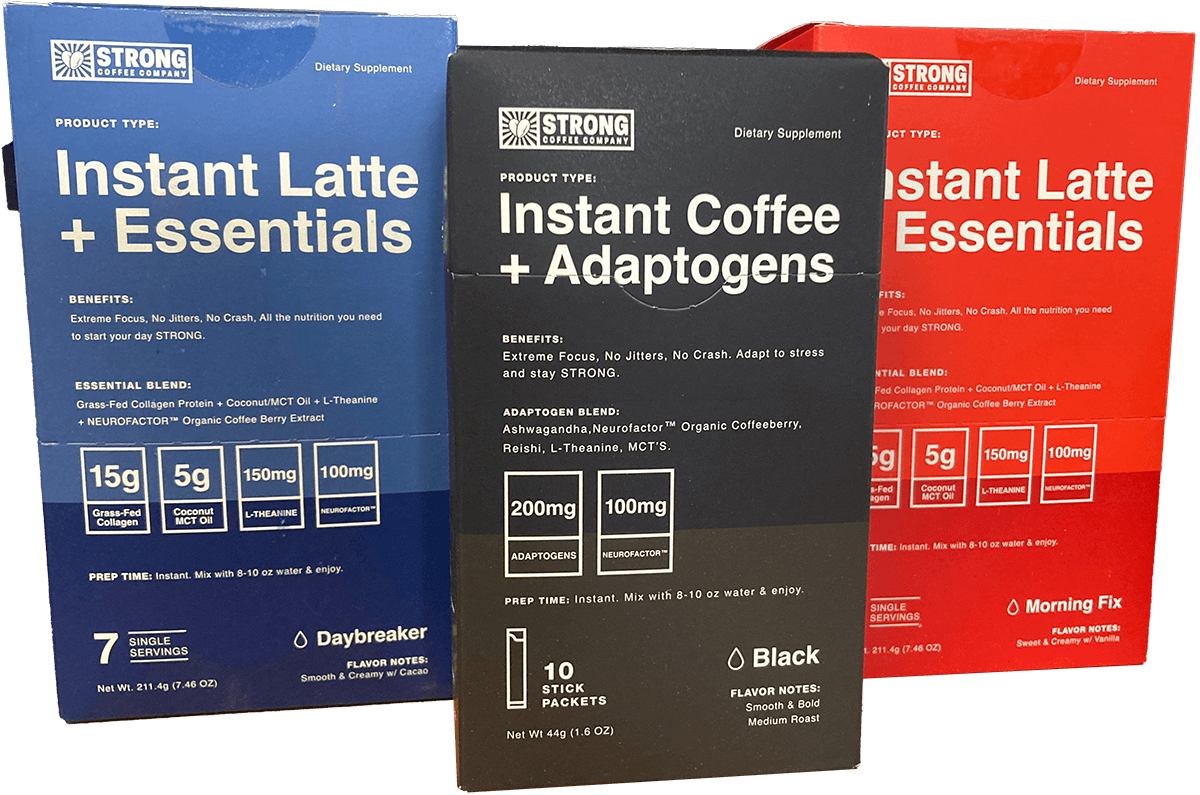 Like a STRONG cup of protein-packed black coffee, this episode promises a jolt of exhilaration, compelling you to strive for your own natural greatness. Get motivated, and maybe, just a bit more caffeinated!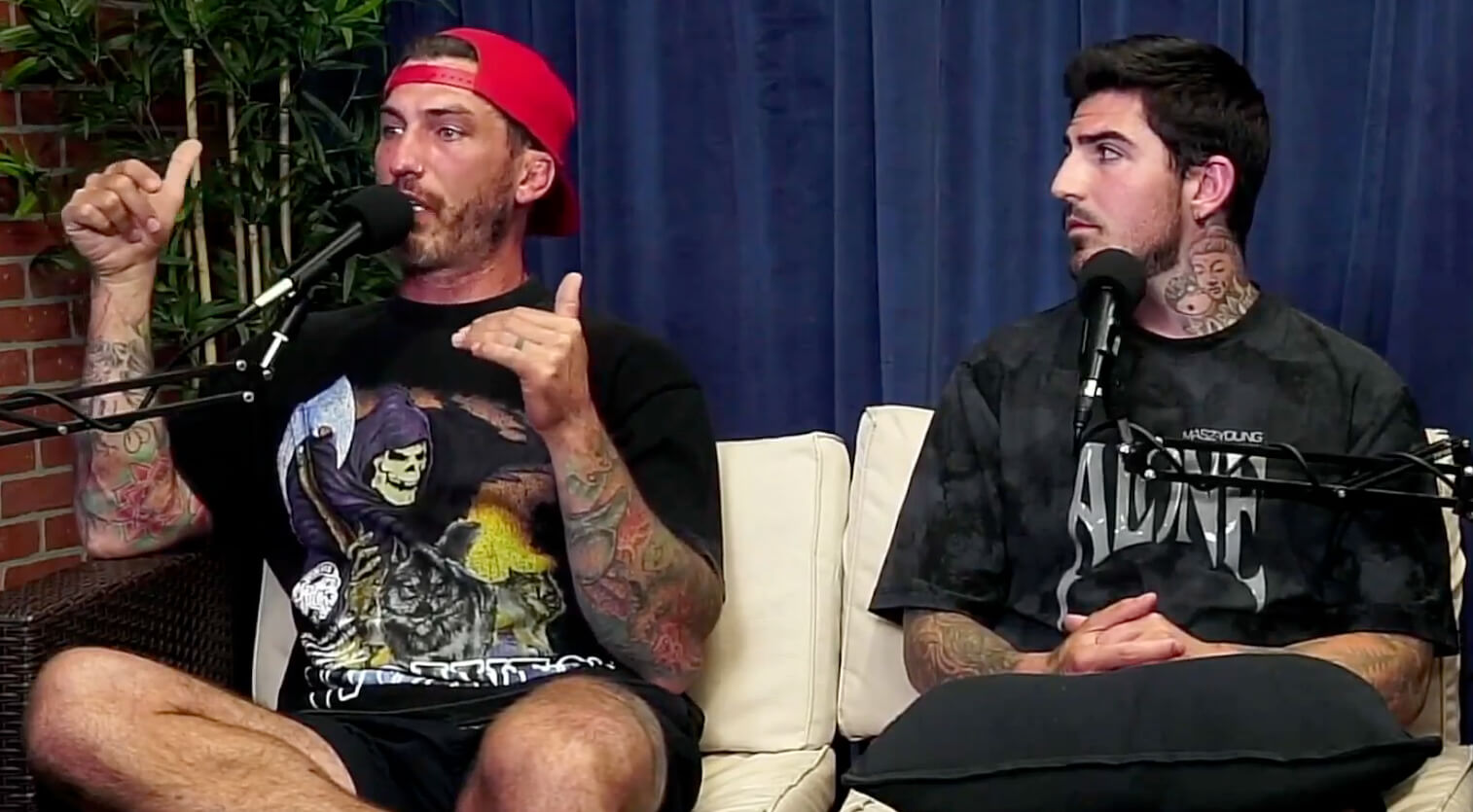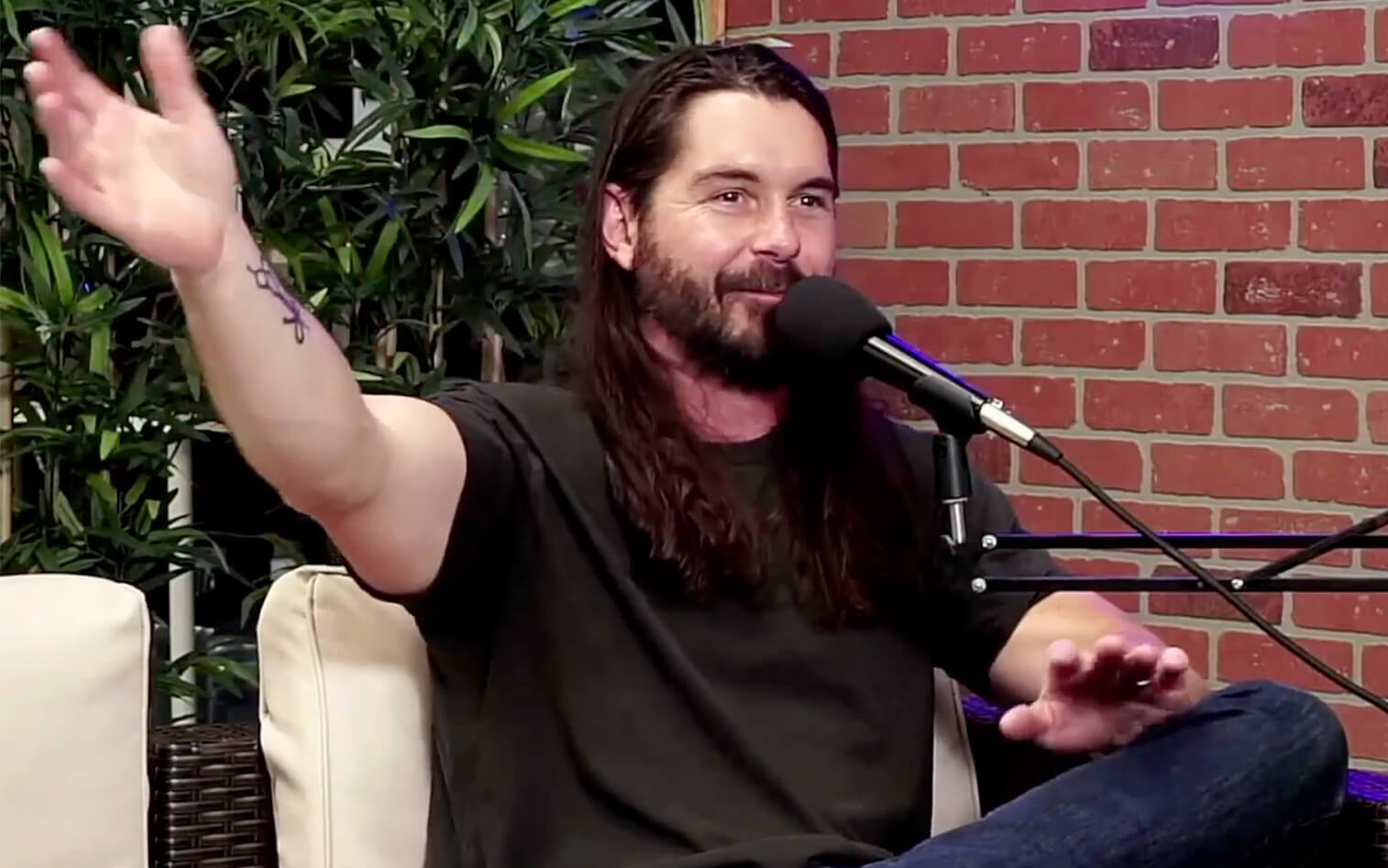 Getting recruited by Versace

Training top NFL athletes and billionaires

The inception of STRONG Coffee Company

Dealing with family loss and pushing through

Losing millions of dollars and still winning
Delve into the life of Adam Von Rothfelder, a man as interesting as the
robust flavors
in his
Instant Cacao Latte.
Watch Adam Von Rothfelder on The Longhairs podcast.
OR LISTEN
Right here, or find Let It Ride wherever you listen to podcasts.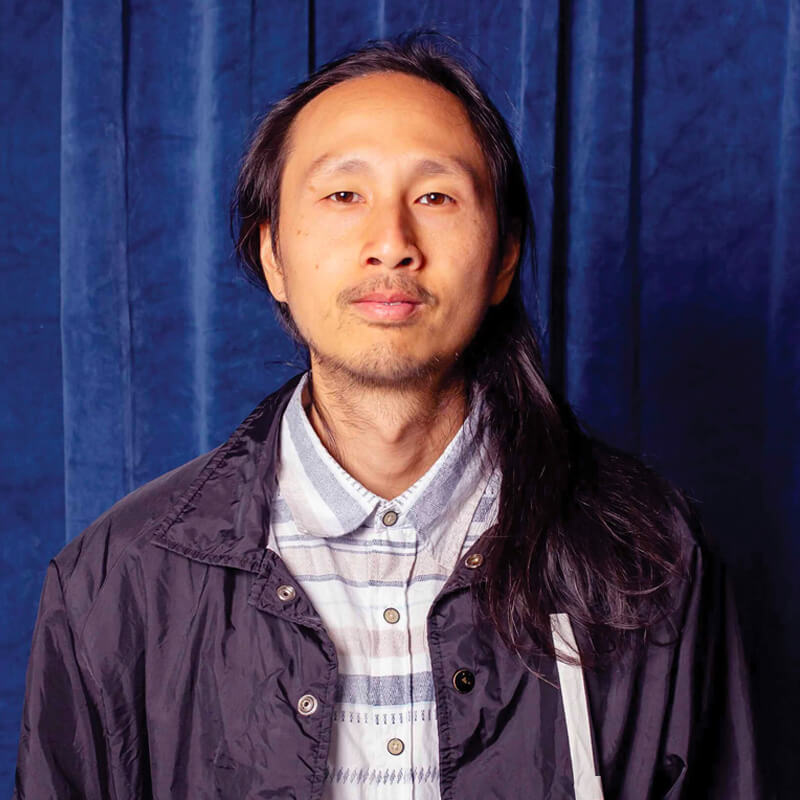 Media Producer for The Longhairs, El Garvinski stays active with communications, art and health. He produced the iconic Hair Ties For Guys commercial in 2014. After coming back from creative endeavors abroad he returned to The Longhairs to continue firing off heavy content.