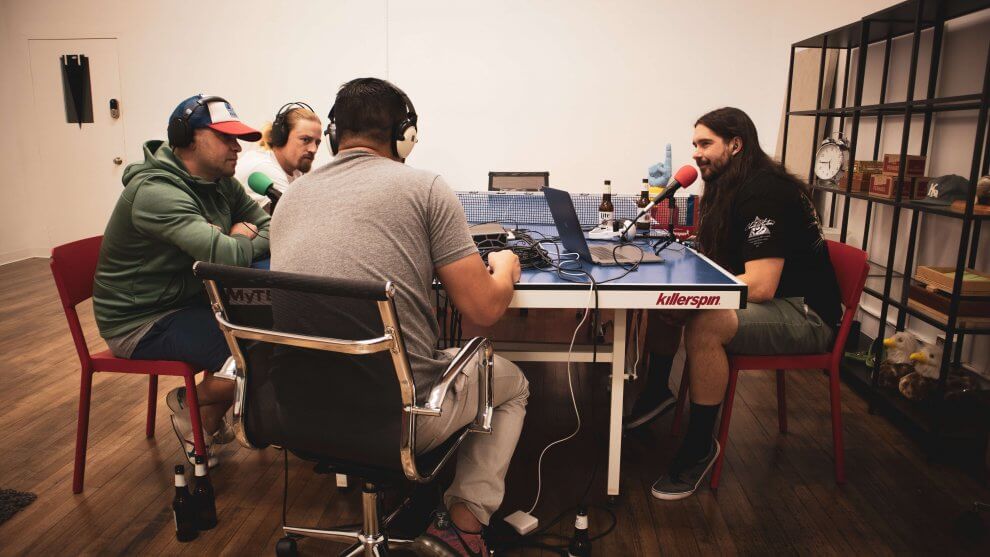 Listen On The Bright Side
As part of their sponsorship, we're collaborating with Knockaround to produce 5,000 pairs of these custom designed, special release, co-branded polarized sunglasses commemorating The Great Cut and supporting children who cannot grow their own hair.
In this episode of The Longhairs podcast we visit Knockaround Headquarters, where in the command center's innermost chamber, affectionately known as "the racquetball court," we convened in secret to approve the final design of the Let It Ride Fast Lanes, during an exclusive interview with Knockaround Founder and CEO, Adam "ACE" Moyer, and Director of Marketing, Tony "T-Money" Martinez.
Grab your favorite pair of Knocks, kick back and get to know Knockaround , a premier sponsor of The Great Cut , with ACE and T-Money on The Longhairs Podcast.
Why Knockaround agreed to sponsor The Great Cut
The design behind the Let It Ride Fast Lanes
The value of having two art degrees
The founding of Knockaround
Staying competitive in a saturated market
We are damn proud to have Knockaround sponsor The Great Cut.
Help us return the favor: go to knockaround.com, subscribe to their email list, follow them on social media, and buy a pair (or two) of dope Knocks.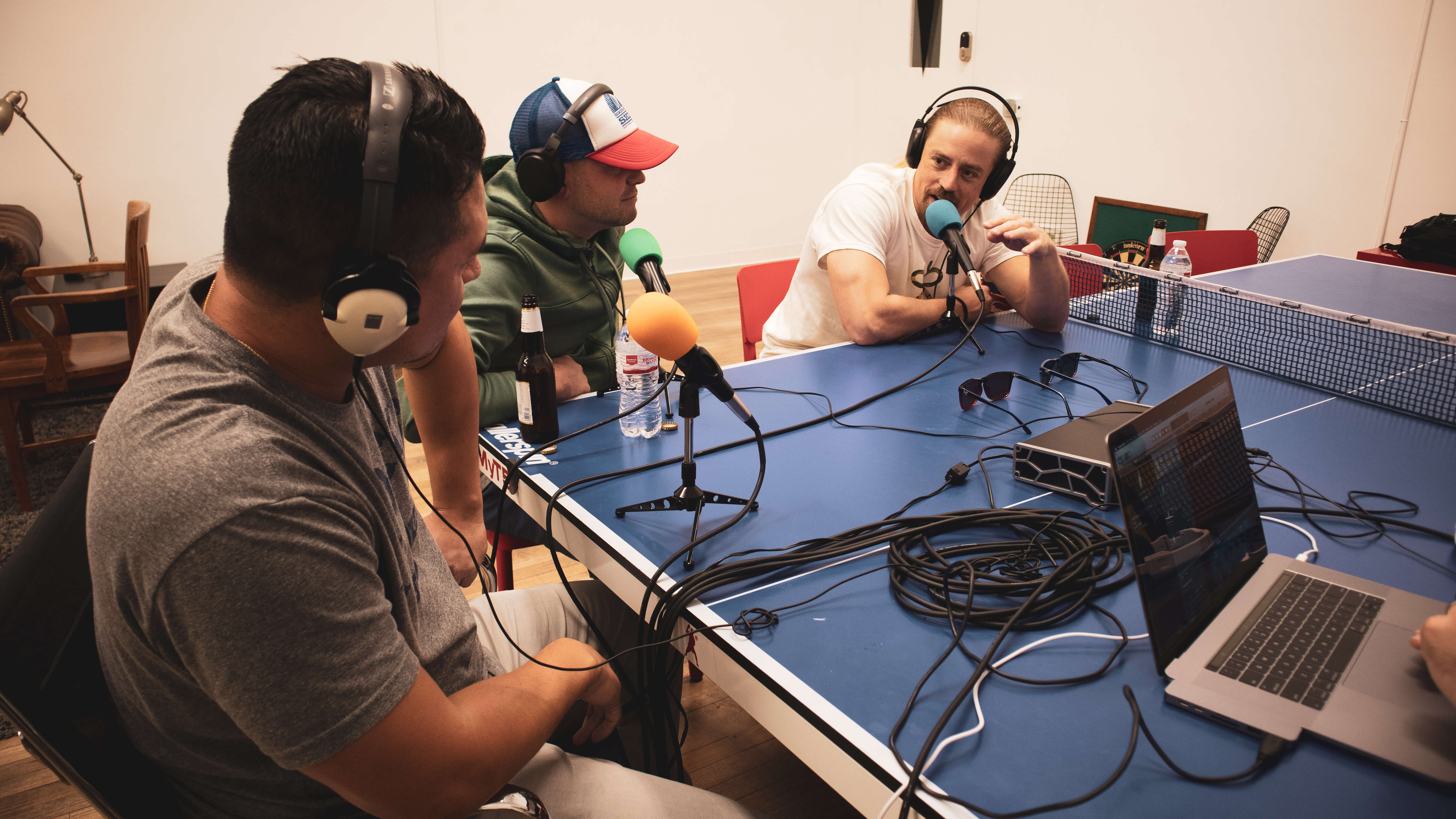 Knockaround was one of many business sponsors for The Great Cut, each making a valuable contribution that helped make the event unforgettable.
Please take a moment to visit our sponsor page, and confidently patronize our sponsor businesses knowing they are down for the flow.