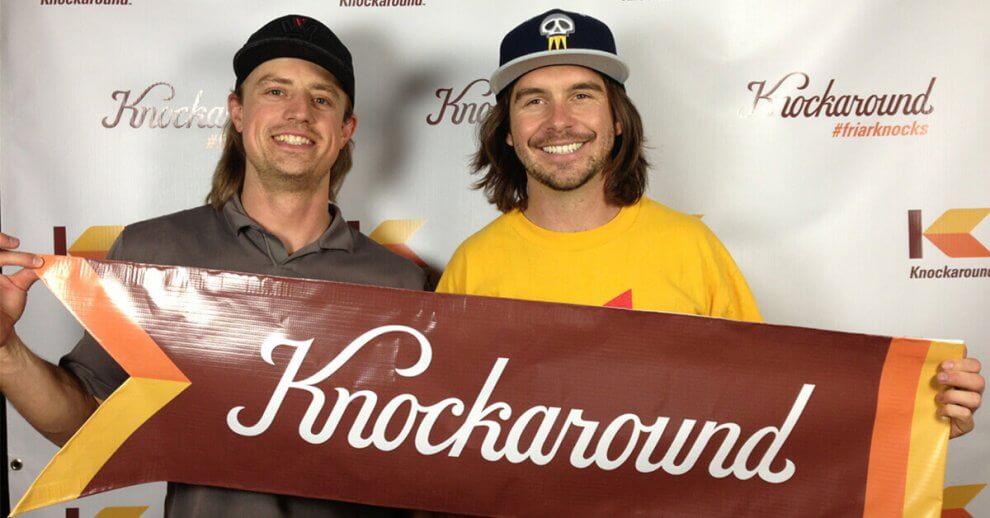 Knockaround to Sponsor The Great Cut
An Introduction to Our Sponsor Content
We are fortunate to have over a dozen brands and businesses sponsoring The Great Cut. We have a personal connection with every sponsor, and each is making a valuable contribution that will help make The Great Cut a smashing success.
We will be featuring these businesses throughout our content and communications from now until The Great Cut, which we aim to make interesting and relevant for you.
As each sponsor is giving something to help us achieve our mission, we ask that you consider supporting their businesses as well. Visit their websites, subscribe to their email lists, follow them on social media and buy from them. Your patronage will help us return the value they are providing for us.
We are proud to announce the first of our premier business sponsors for The Great Cut: Knockaround, the makers of high-quality shades that won't break the bank. They are the original, affordable, Southern California sunglasses.
Founded in 2005 by Adam "Ace" Moyer, the local San Diego favorites solved the age-old disparity between sunglasses that cost $200 and $5, offering reliable, dependable, dope ass shades that you don't need a line of credit to buy, and you won't go bankrupt if you lose, scratch or break them.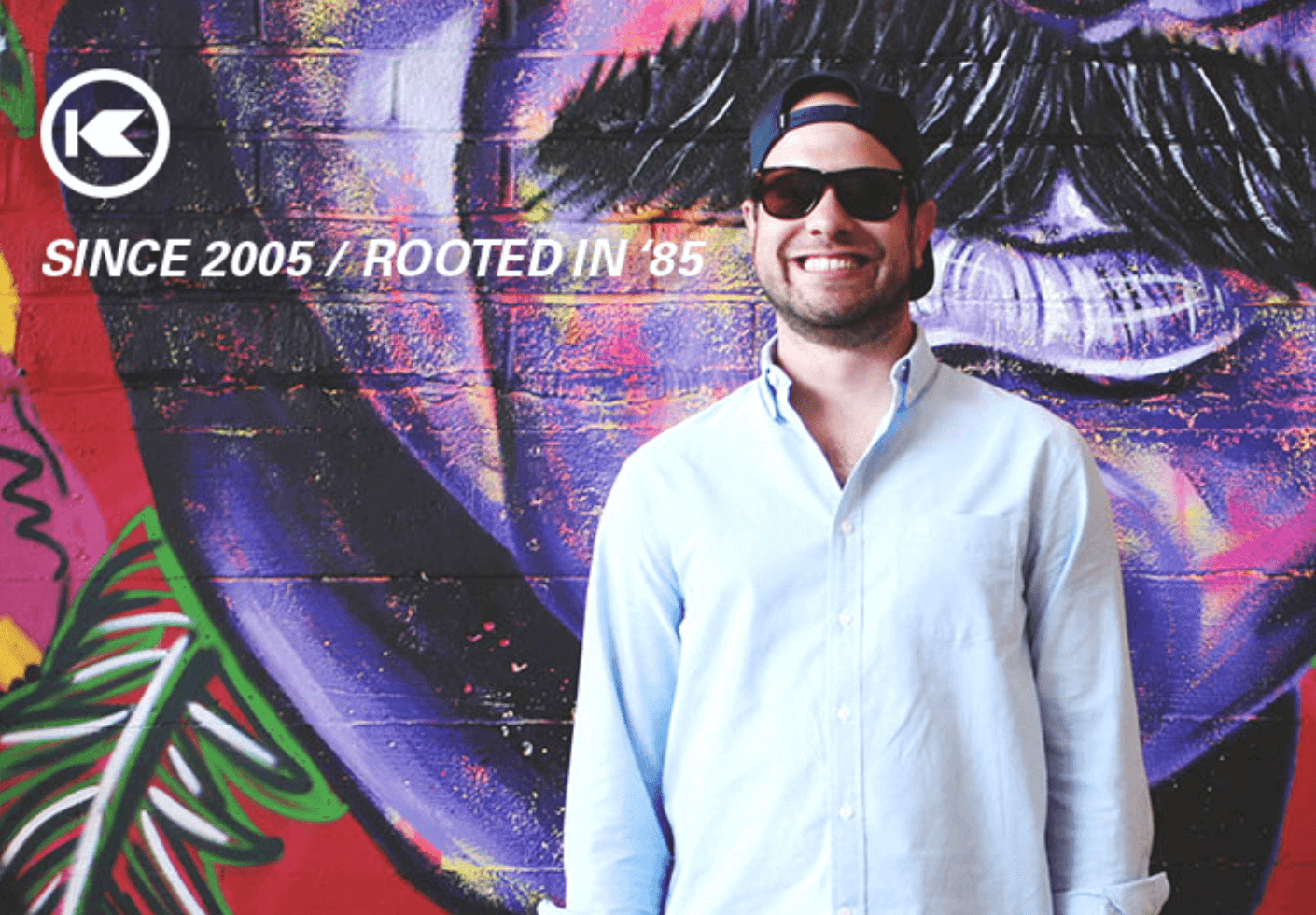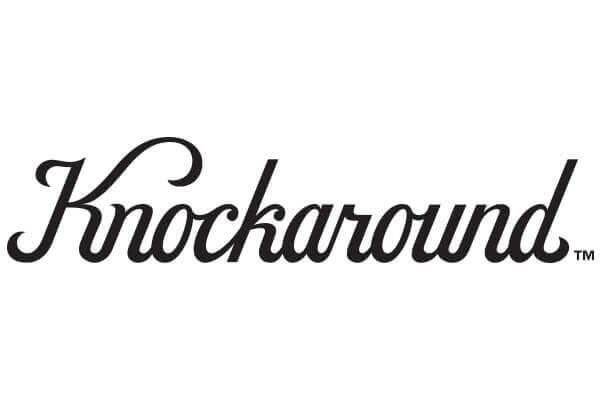 Featured in basically every outdoor photo and video we've ever published, Knockaround and their team are longtime homies of The Longhairs, going back to the Round Two days when we helped them with a photo booth for an event. In fact I have not owned a pair of shades that aren't Knockaround since 2012.
We've worked on various projects over the years, including their sponsorship of Long Manes & Candy Canes, where they provided us with 50 pairs of shades for our guests.
As part of their "Class Acts" campaign, every year Knockaround produces a pair of sunglasses designed by an elementary school student, where 100% of the proceeds are donated to ArtReach, a non-profit organization supporting art education.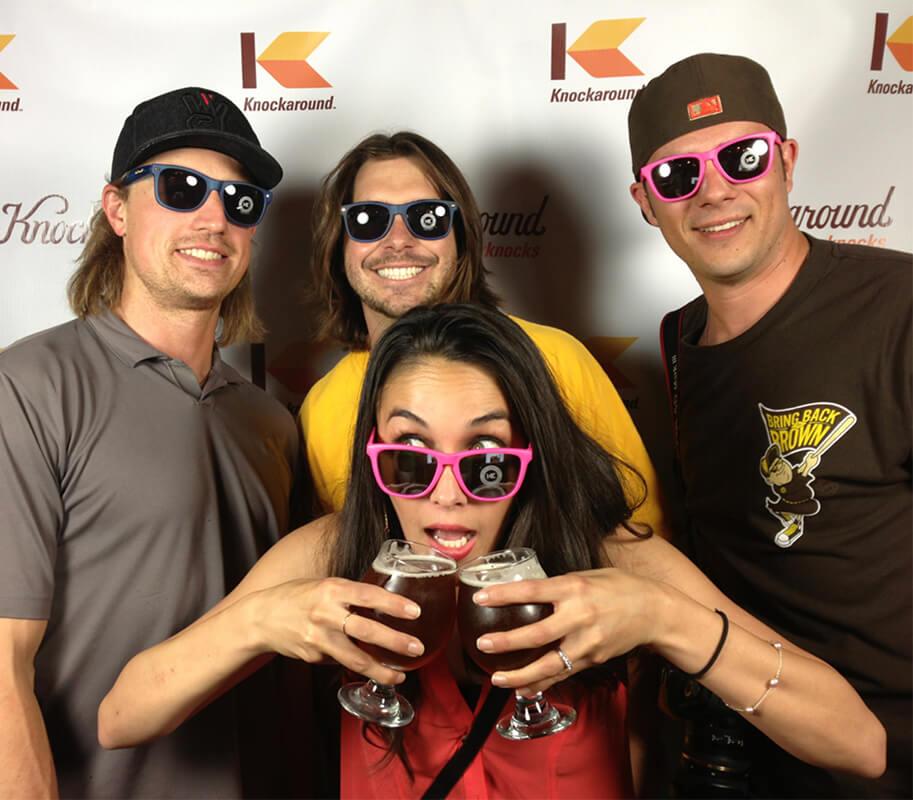 You may be asking yourself...what is Knockaround doing for The Great Cut?
Glad you asked.
Since they gave us 50 pairs last time we figured we didn't ask for enough. So this time they are providing 5,000 pairs of custom designed, special release, Knockaround/Longhairs co-branded polarized Fast Lanes, commemorating The Great Cut in support of Children With Hair Loss.
For reals, these shades are sick AF, but most importantly they won't rip your hair out (unfortunately they are all sold out).
With a modest, local upbringing and nearly 15 years of success, Knockaround has been a big brother company of sorts, a quality business we have aimed to emulate. We are damn proud to collaborate and grateful to have their support in this monumental undertaking.
They are taking a shot by sponsoring The Great Cut, and we aim to make it worth it for them. Help us do that: go to knockaround.com, subscribe to their email list, follow them on social media, and buy a pair (or two) of dope Knocks.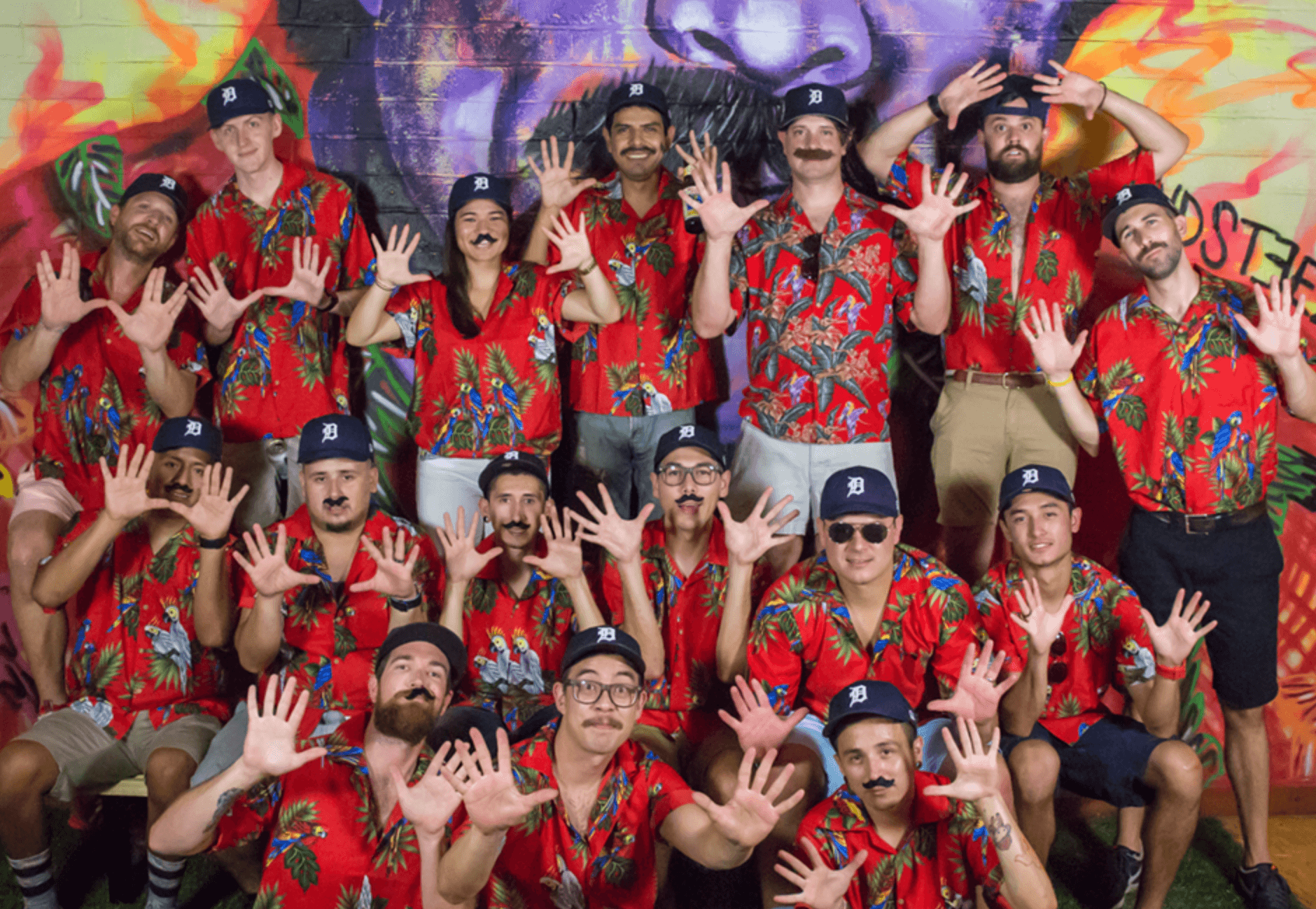 Knockaround was one of many business sponsors for The Great Cut, each making a valuable contribution that helped make the event unforgettable.
Please take a moment to visit our sponsor page, and confidently patronize our sponsor businesses knowing they are down for the flow.