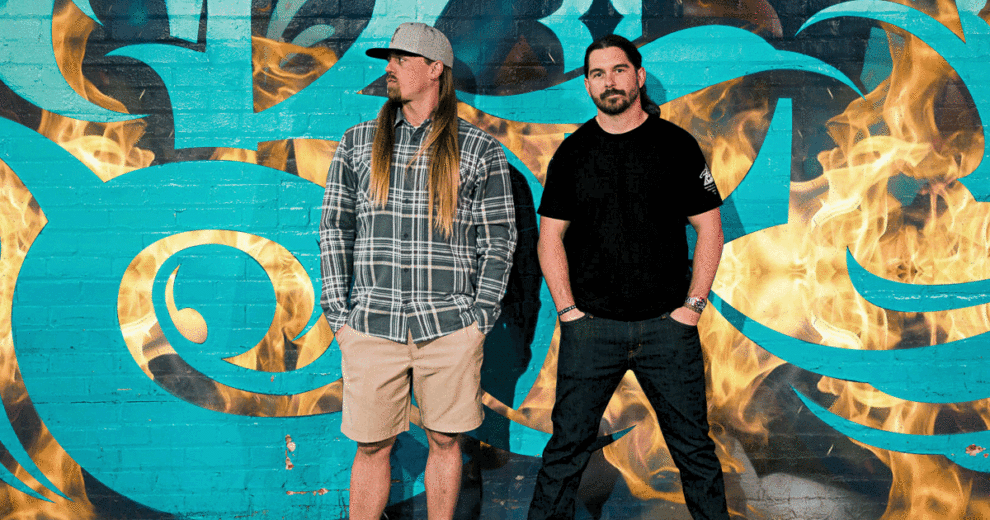 Let it Ride Episode 51: A Fireside Reading of "What's Our Motivation?"
The Longhairs on Chris Guilliebeau's Side Hustle School
In 2017 The Longhairs were featured on Chris Guilliebeau's Side Hustle School. During the interview process a writer asked us a thoughtful question:
"I was wondering what your motivation for doing this is. I know you keep sending me to the video, but I'd love to hear it from you. It's a fun project, but why this one?"
We published our answer in What's Our Motivation? back on February 17, 2017. A year and a half later our motivation hasn't changed.
Now you hear it spoken out loud in a Fireside Reading, by none other than El Moreno himself.

This episode of Let It Ride is brought to you by
Hair Ties For Guys
, the finest men's hair ties in the world. You can find these and other superior products for men with long hair in The Men's Aisle, at
thelonghairs.US.